Book review disclaimer: I always start off my book review posts with a little known fact about my tastes in books: I love happy endings. I love trash romances and am OBSESSED with dystopian/fantasy young adult fiction. I don't read books usually to feel edified. I want to be entertained and sometimes left with a crazy cliffhanger so that I just have to immediately start the next book in the series. Just keep that in mind when you read my book reviews. I don't need you to come in the comments for me.
---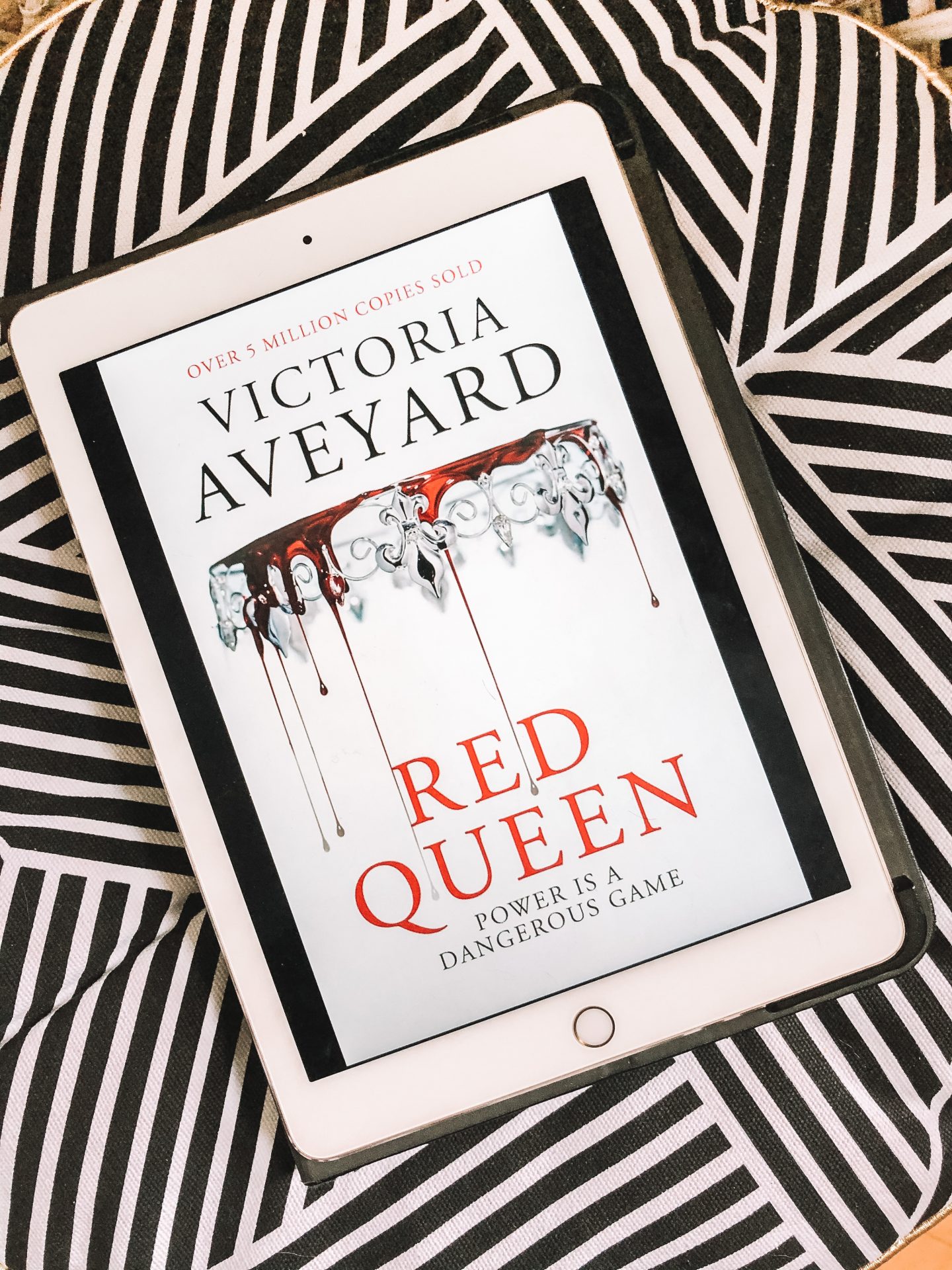 4 books:
Genre: Young Adult Fiction
Synopsis: This is a fantasy novel series that creates class rankings based on blood but with its own twist. There is some big Katniss Everdeen energy when it came to Mare Barrow. She is reckless at times, as one would imagine a teenage girl to be, but completely fearless in the best way. Full of violence, political intrigue, and even romance.
Sami's rating: ⭐⭐⭐⭐⭐
Content Rating: Teen
Synopsis of the first book from Author
Mare Barrow's world is divided by blood—those with common, Red blood serve the Silver-blooded elite, who are gifted with superhuman abilities. Mare is a Red, scraping by as a thief in a poor, rural village, until a twist of fate throws her in front of the Silver court. Before the king, princes, and all the nobles, she discovers she has an ability of her own.

To cover up this impossibility, the king forces her to play the role of a lost Silver princess and betroths her to one of his own sons. As Mare is drawn further into the Silver world, she risks everything and uses her new position to help the Scarlet Guard—a growing Red rebellion—even as her heart tugs her in an impossible direction.
One wrong move can lead to her death, but in the dangerous game she plays, the only certainty is betrayal.
---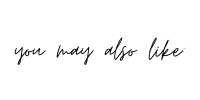 ---
My review
"No one is born evil, just like no one is born alone. They become that way, through choice and circumstance."
― Victoria Aveyard, Glass Sword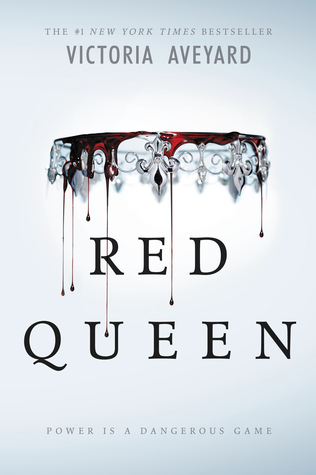 In the book Red Queen, Victoria Aveyard introduces us to our main character Mare Barrow, an impoverished 17-year-old who thieves from anyone she can to help her family survive. She is rough around the edges, brash, and completely unapologetic in her actions. Mare is a lowly Red blood meaning she is born to the class of people with no special powers, unlike the Silver-blooded class, and it rubs her raw when she looks at the hand she has been dealt with. She wears that chip on her shoulder throughout the series. Knowing her imminent future is to be conscripted into an army and to become a human shield for the monarchy, Mare is terrified and resigned for her future. Until Mare has a chance encounter that changes her life as she knows it. She learns she is different than she has always thought; she is not any ordinary Red, she is special.
I love how this series delves deep into class-lines, political intrigue, and human nature. I love how the characters are definitely flawed and present situations where I either love or hate them at different times. I think it's realistic that they are more dynamic and gray instead of linear black and white. Much like we are the same. But with Mare, she seems worldly, but terribly naive. She is smart in some situations and completely dumb in others. She thinks she is about to overtake her opponent on the chessboard only to realize she is just a pawn in the grand game
The book had me gripping the edge of my seat to know what was going to happen next and is the perfect series starter.
---
Loved this post? Share it or pin it for later!