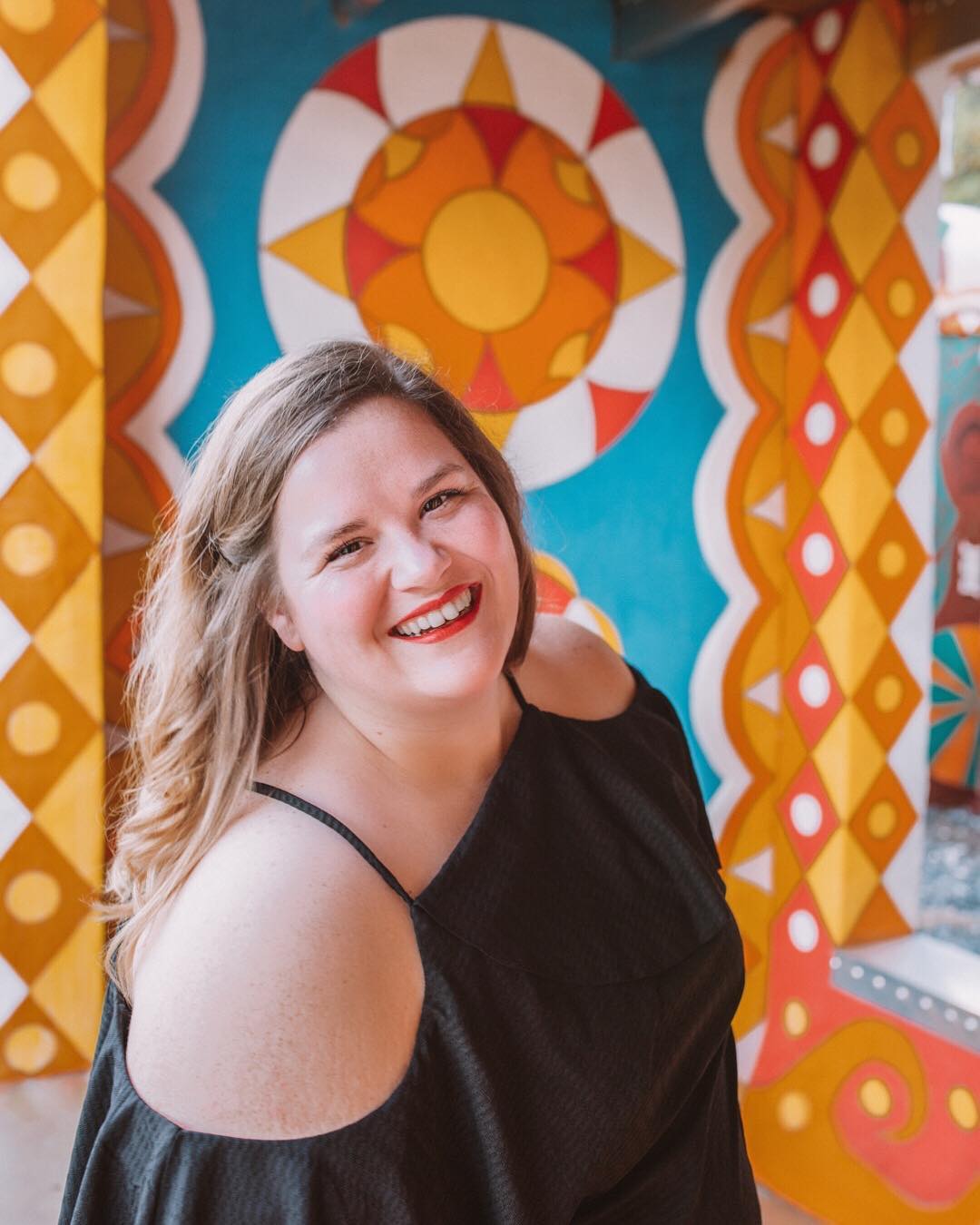 5 things you should know about me:
Enneagram 5 is the truest and best description of my personality you will ever read.
I am the biggest scaredy-cat in the world and yet I have zero fears about jetting off across the globe by myself. I am a dichotomy.
I ride hard for my friends and family. I genuinely love them and want to spend time with them. Except when I am trapped in a group text that never stops pinging and I want to be an introvert.
I believe that Chick-fil-a sriracha sauce is the best invention since A/C and that is a fact. Don't even try to change my mind.
I am sincerely addicted to Burt's Bees original chapstick and I am quite neurotic about having a tube of it with me all the time. Having a chapstick holder on my keys has really be a blessing from the Big Man upstairs Himself.
Now let's feed my narcissistic personality and look at fantastic photos of me.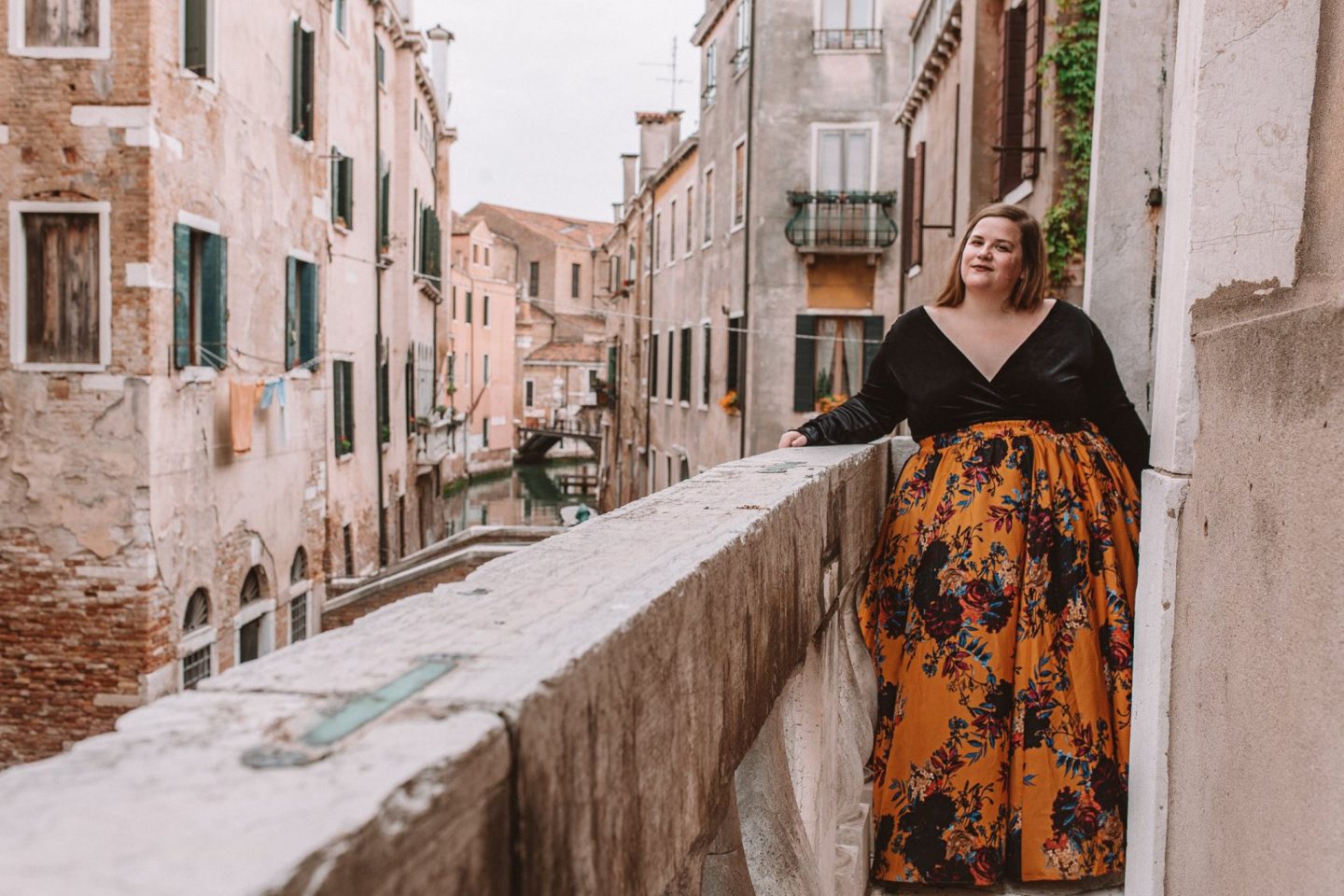 ATL

Antelope Canyon, AZ

Lisse, the Netherlands

Key West, Florida

Paris, France

Somewhere in Slovenia

Salvation Mountain, CA

Burano, Italy