As a history major, I have always been aware of the goldmine that is the online collection of the Library of Congress, but I have never used in for anything other than researching source materials. I honestly never really thought of it being an AMAZING decorating tool until I started browsing digital artwork for my house to decorate with!
But I should back up – I honestly first came to this idea because I wanted to try this new framing company and it kind of was a lightbulb moment- let me see what kind of free content is available online that would be cool for my house.
I went with this photo. I am an avid researcher of the Civil Rights Movement and more recently, the Selma aspect. So I really thought this image was perfect. I did a little cropping to make the edges closer to the frame but I printed it BIG.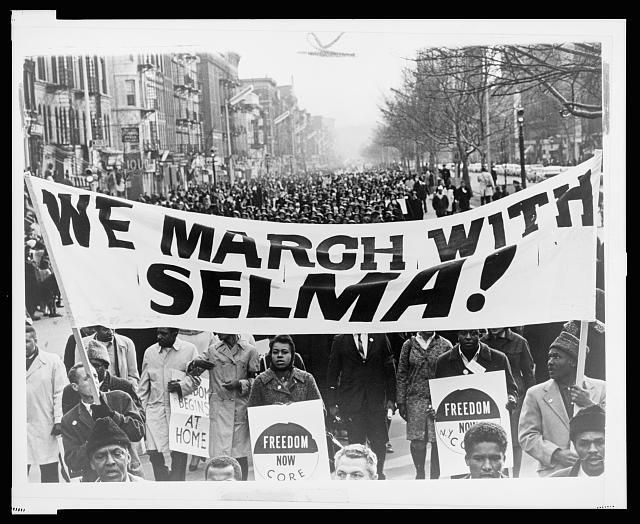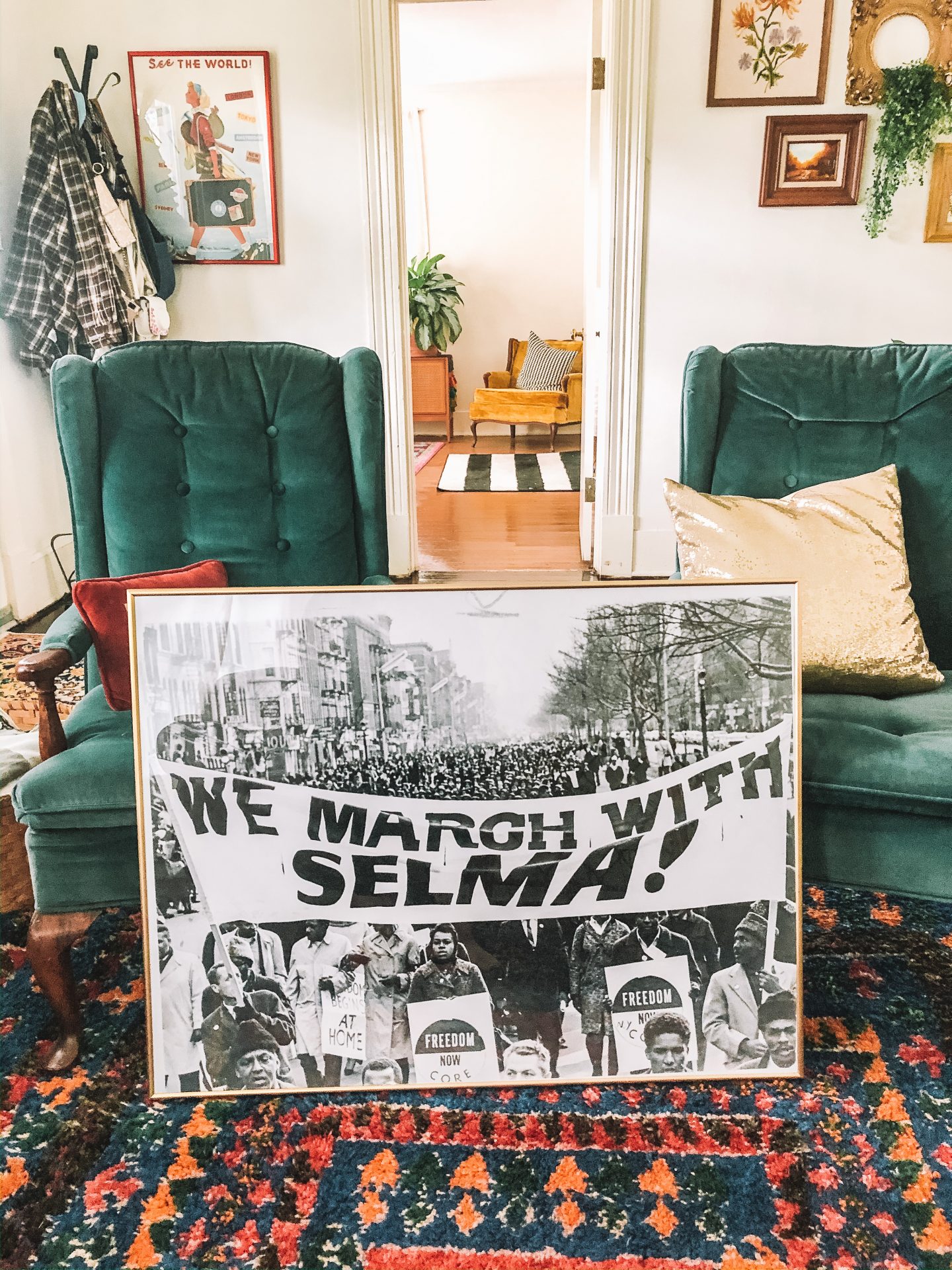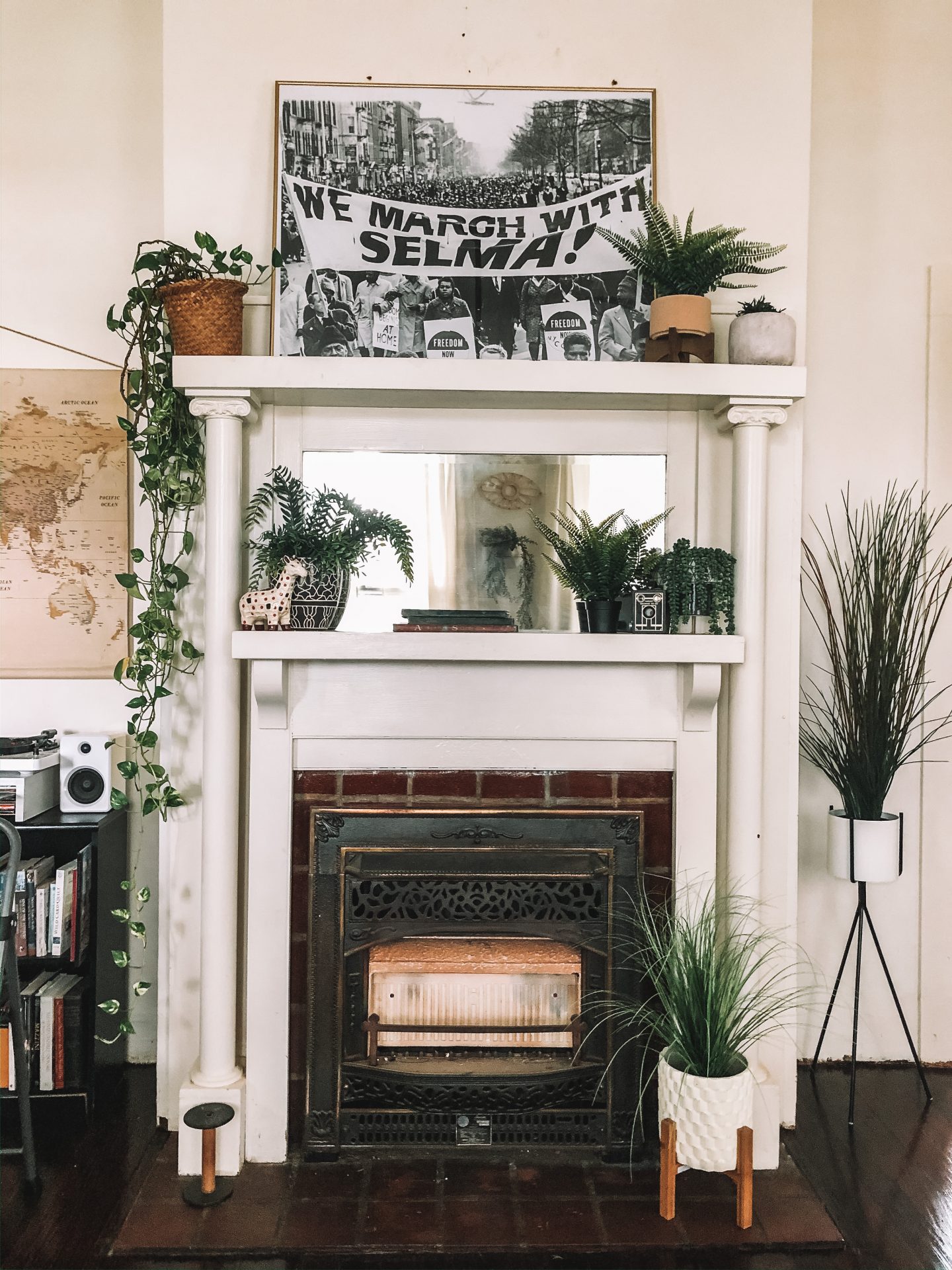 The whole process was super easy! You choose your frame from Frame It Easy (I went with the Hanover frame in satin gold with no mat) and upload your artwork and it is shipped put together with a wire for hanging directly to your door. Seriously the lazy person's (aka me) go-to method! I honestly cannot wait to order some framed pieces of these other pictures below and hang them in my house!
This post is NOT sponsored in anyway. I paid my own ca$h money to purchase my art piece. BUT I do have a 10% coupon code for you to use if you want to give it a shot. I do appreciate it because I get a small commission from your purchase at no additional cost to you!
Some cool options for your house!
Helpful hint: Always be sure to filter your results with "Larger image available anywhere" so you can get a hi-res copy right on your computer. Otherwise you may end up selecting one you can only get at the physical Library of Congress.
WPA Posters
If you are looking for a truly colorful, wild collection of posters, this is for you. There are some great ones like a few National Park Service posters that a travel enthusiast would like but you also have to sort through some syphilis posters.
Perhaps one of the most famous FSA photos – ever.
There are a LOT you have to wade through but just browse and see what suits your fancy.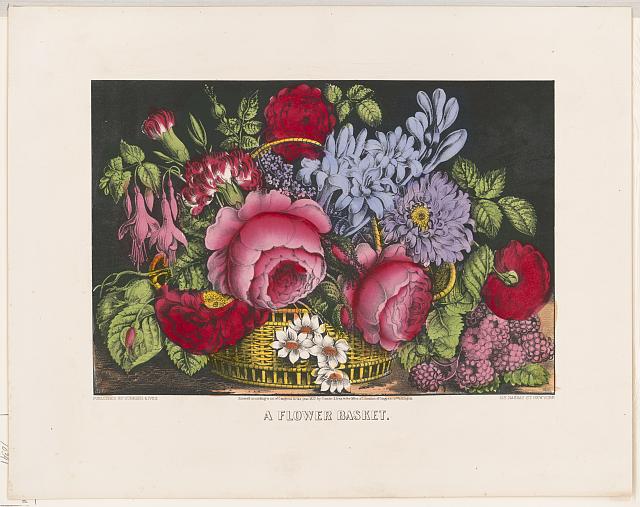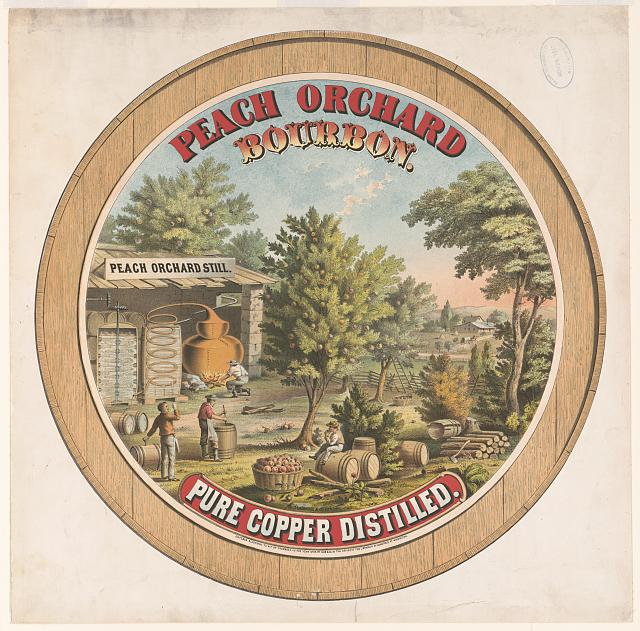 Key Word Search!
"Women's right to vote"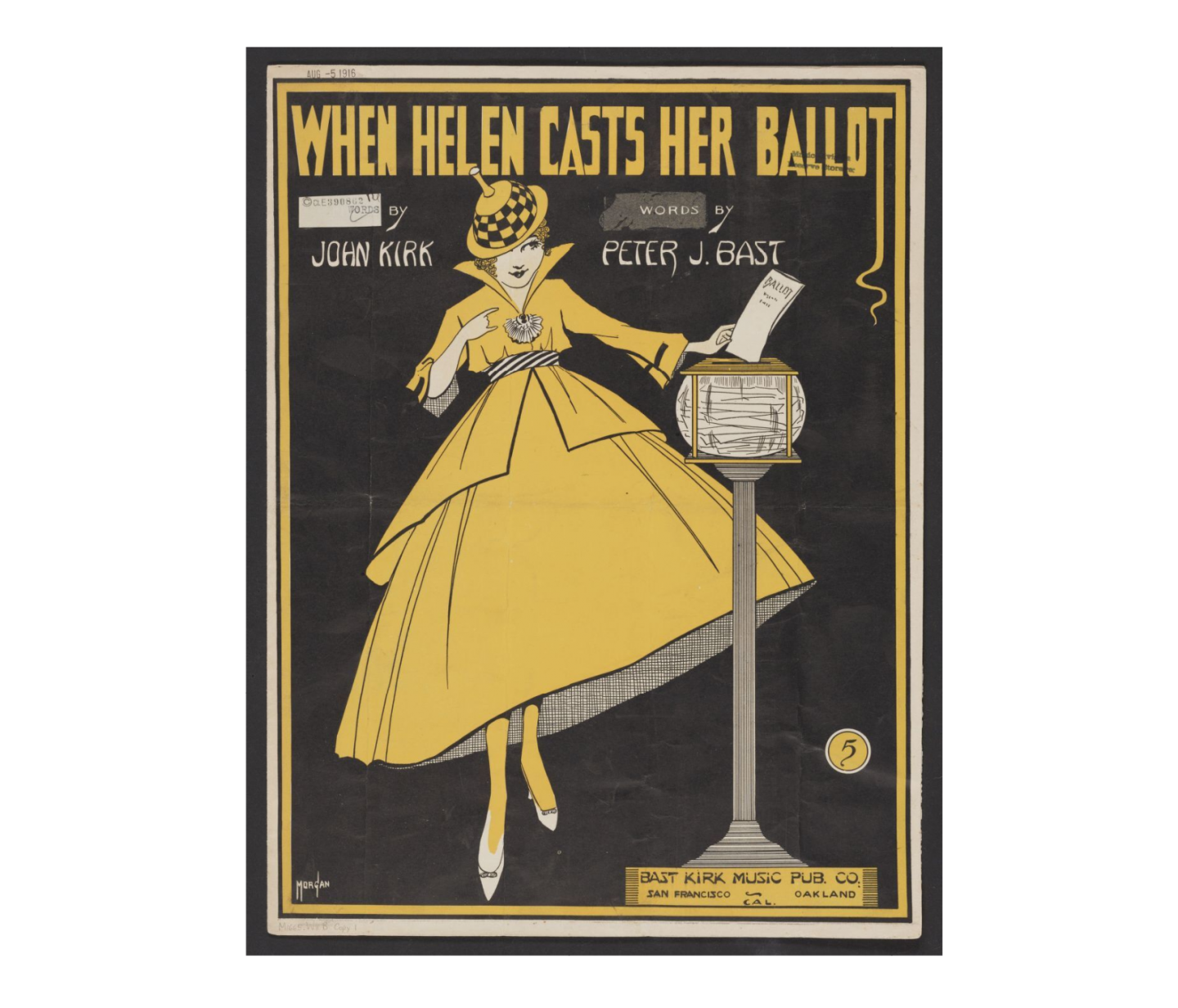 "Savannah, Georgia"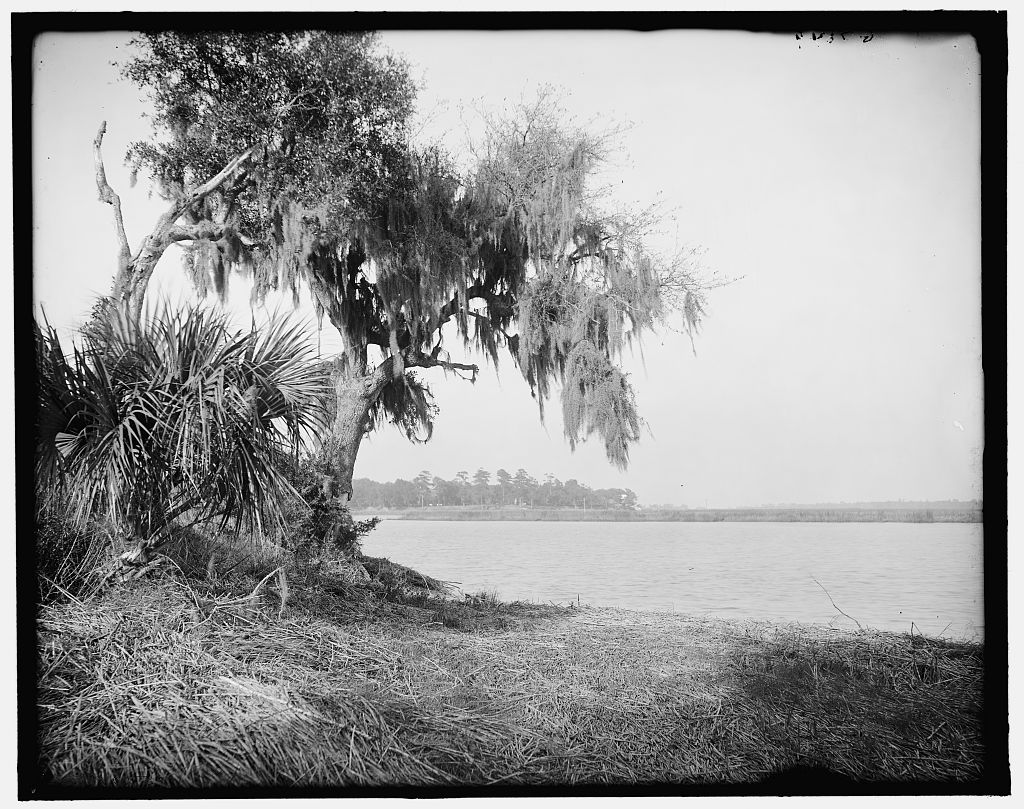 Other cool photos I stumbled upon!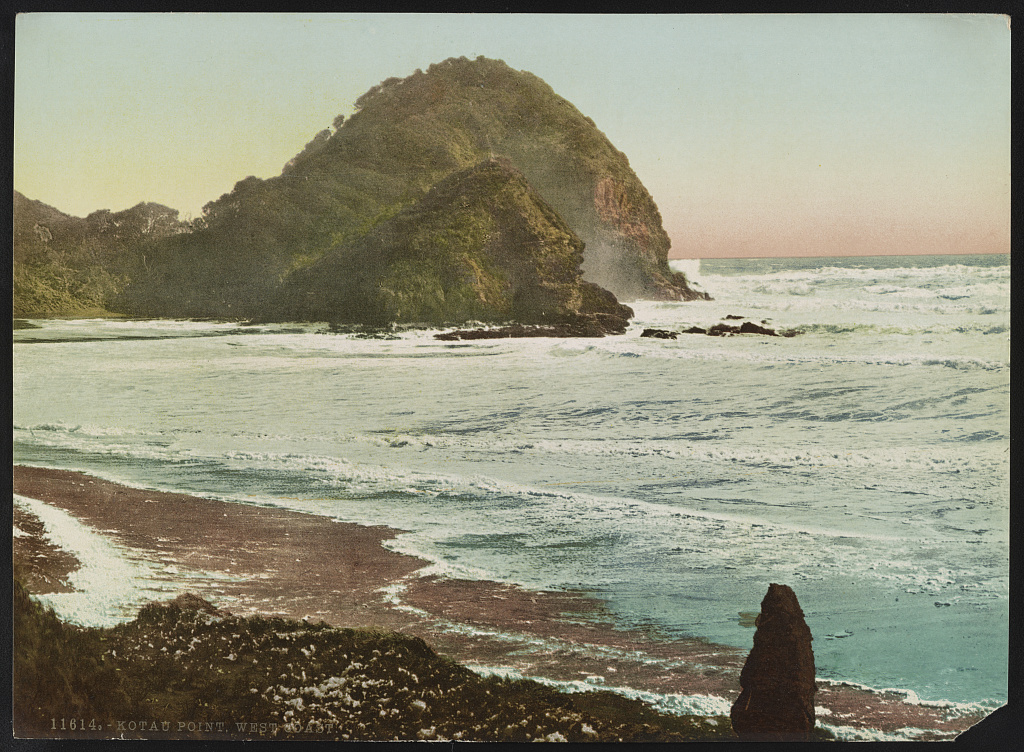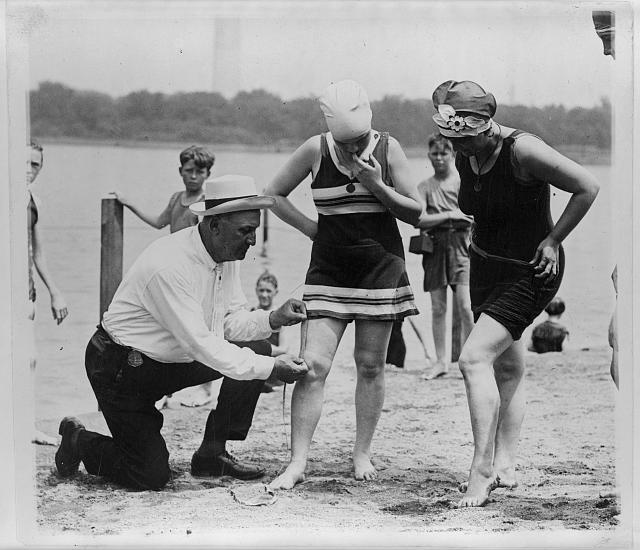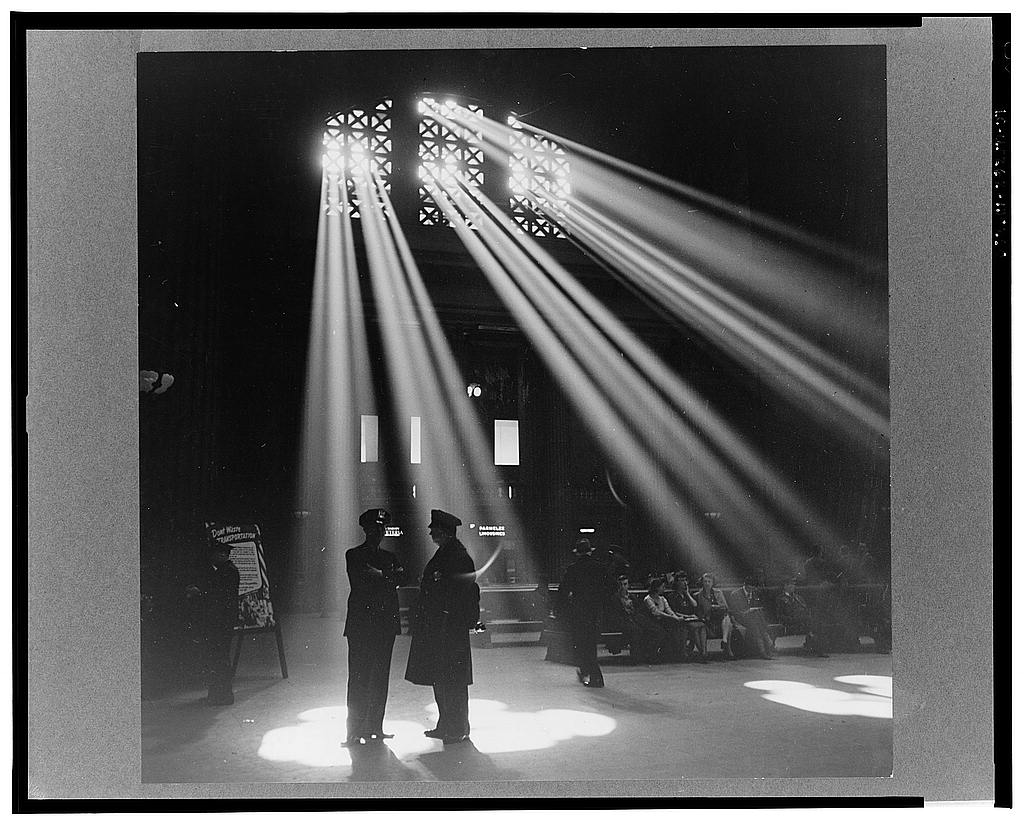 There are just hundreds of thousands of images at the LoC that I just did not wade through so if you find something cool, comment below!
xx,
Sami