Raise your hand if you love pasta?? I mean, who doesn't? Spaghetti, fettuccine, penne, macaroni… I could go on forever. There are so many shapes of pasta from the smallest little acini de pepe to large flat lasagna noodles. And yea yea, I know you can purchase dried pasta in a box but homemade pasta is just better in my opinion. ANDDDD making simple & easy homemade pasta is such a fun family activity for all ages. Plus it also is very yummy to eat!
There are two basic pasta recipes my family has made in the past: regular pasta dough and semolina pasta dough. For today's post, I am sharing our most recent pasta endeavor with semolina flour. But know, there are a million different recipes for pasta and you just gotta try and find one you like!
I also want to note: my sister and I gave my Moma the Kitchen Aid pasta shape press for Mother's Day and we wanted to try our handing at making a ton of shapes!
Homemade Semolina Pasta Ingredients
2 cups semolina flour
2 cups all-purpose flour
6 eggs
1 pinch of salt
2 tablespoons of olive oil
Cup of water on hand if you need it
Additional things you will/may need depending on the pasta you want to make:
Once you have all of your ingredients and tools readily available, you follow these steps:
1. Sift together all-purpose flour, semolina flour, and salt thoroughly. We did this directly on the counter.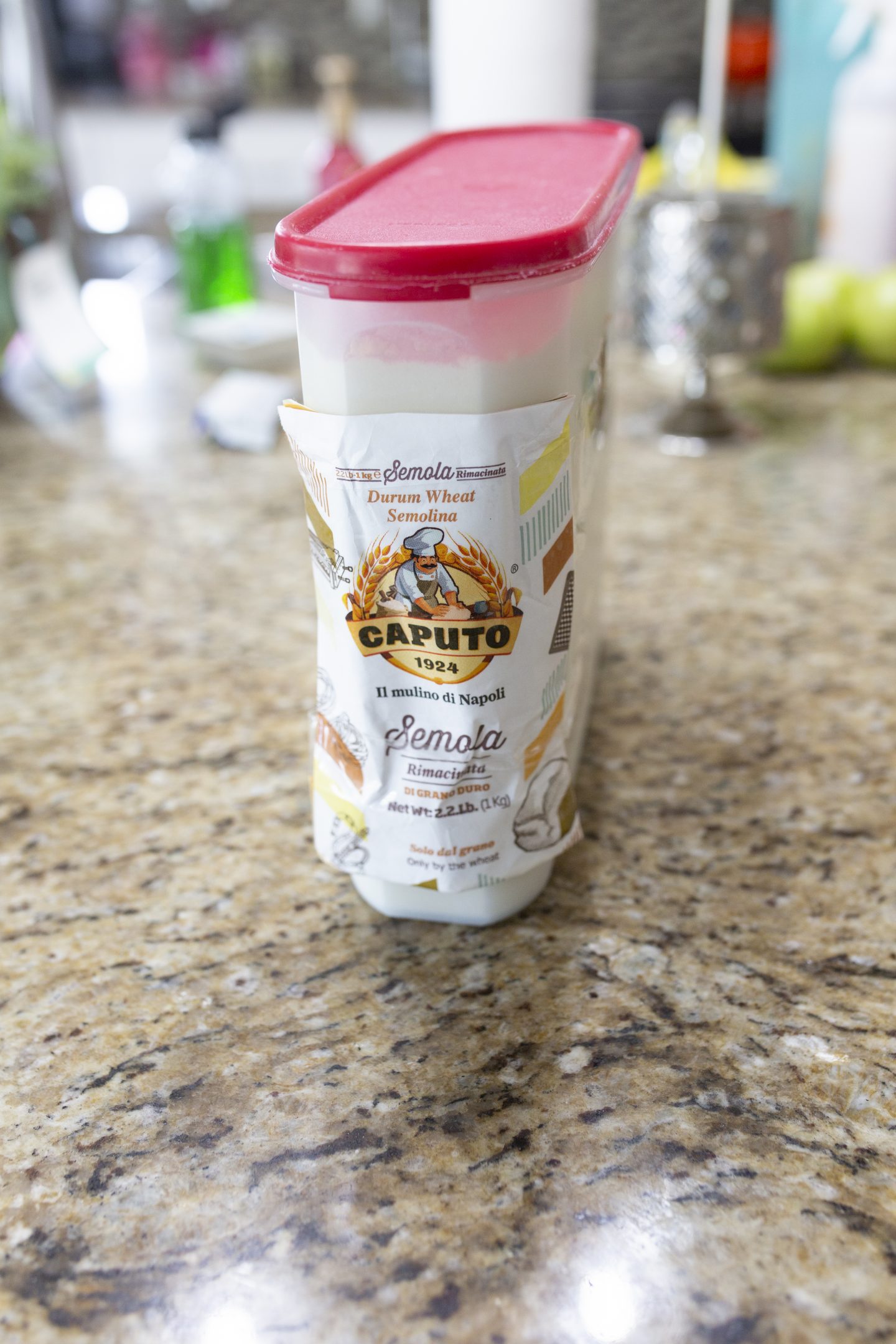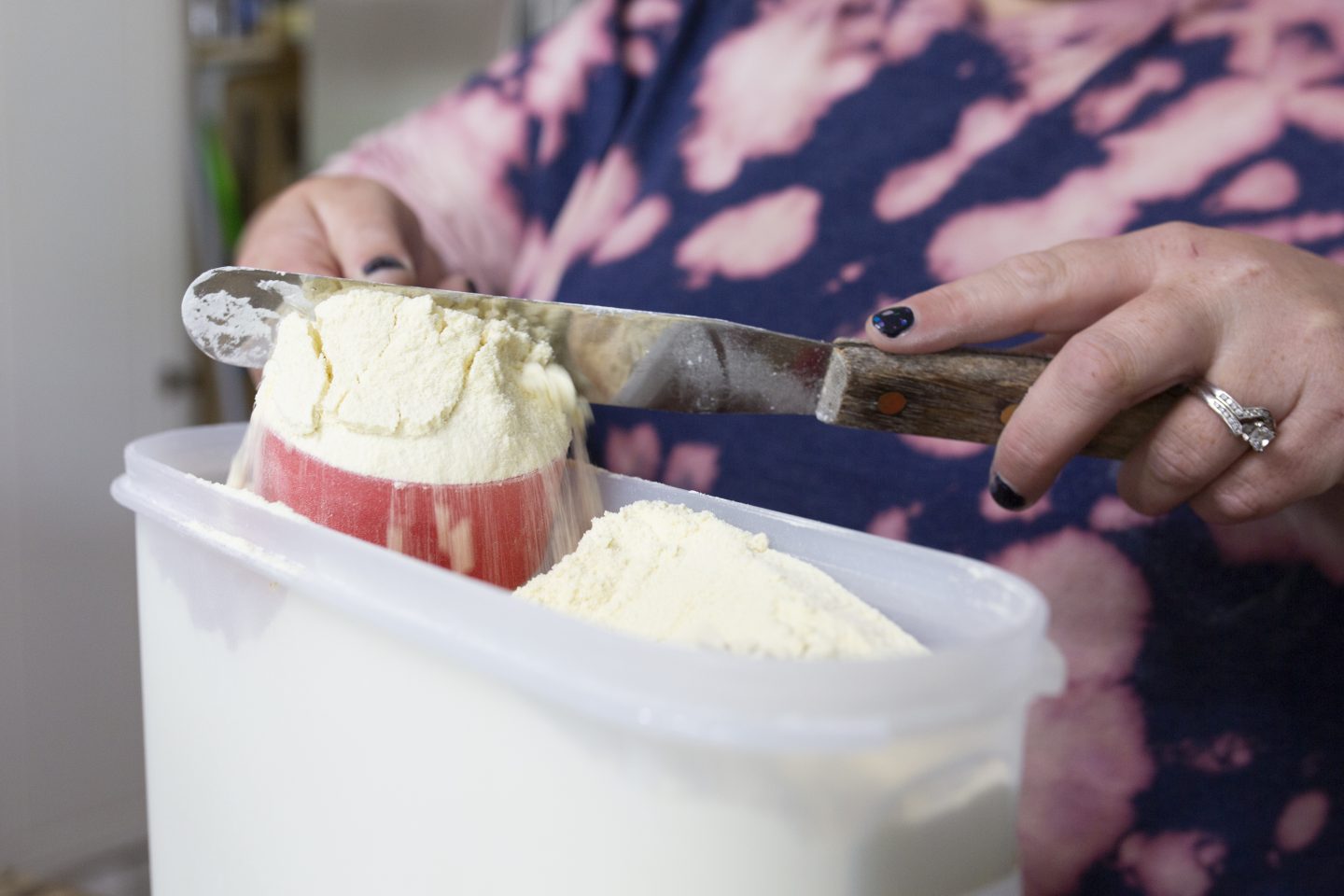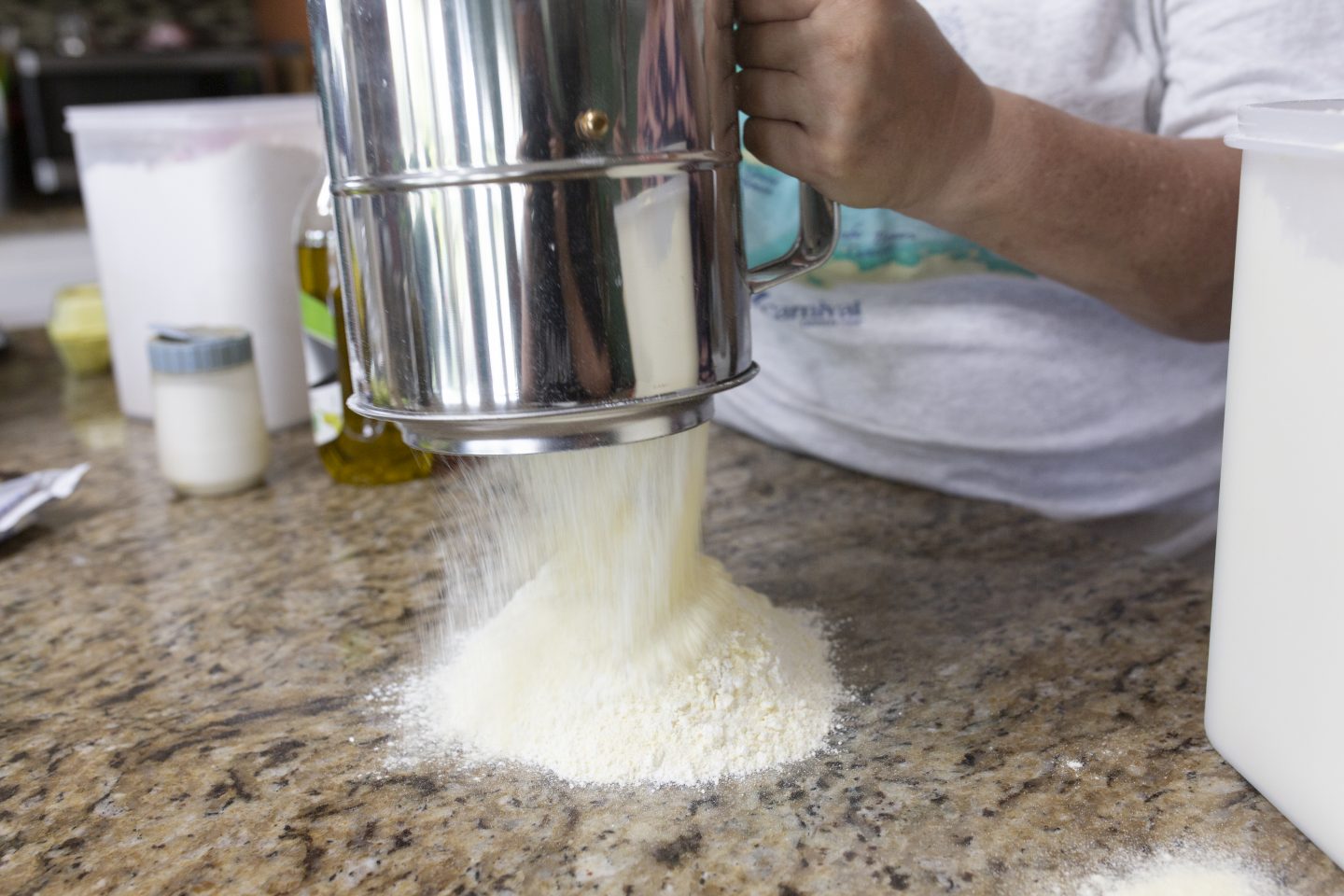 2. Create a well in the middle of the flour pile.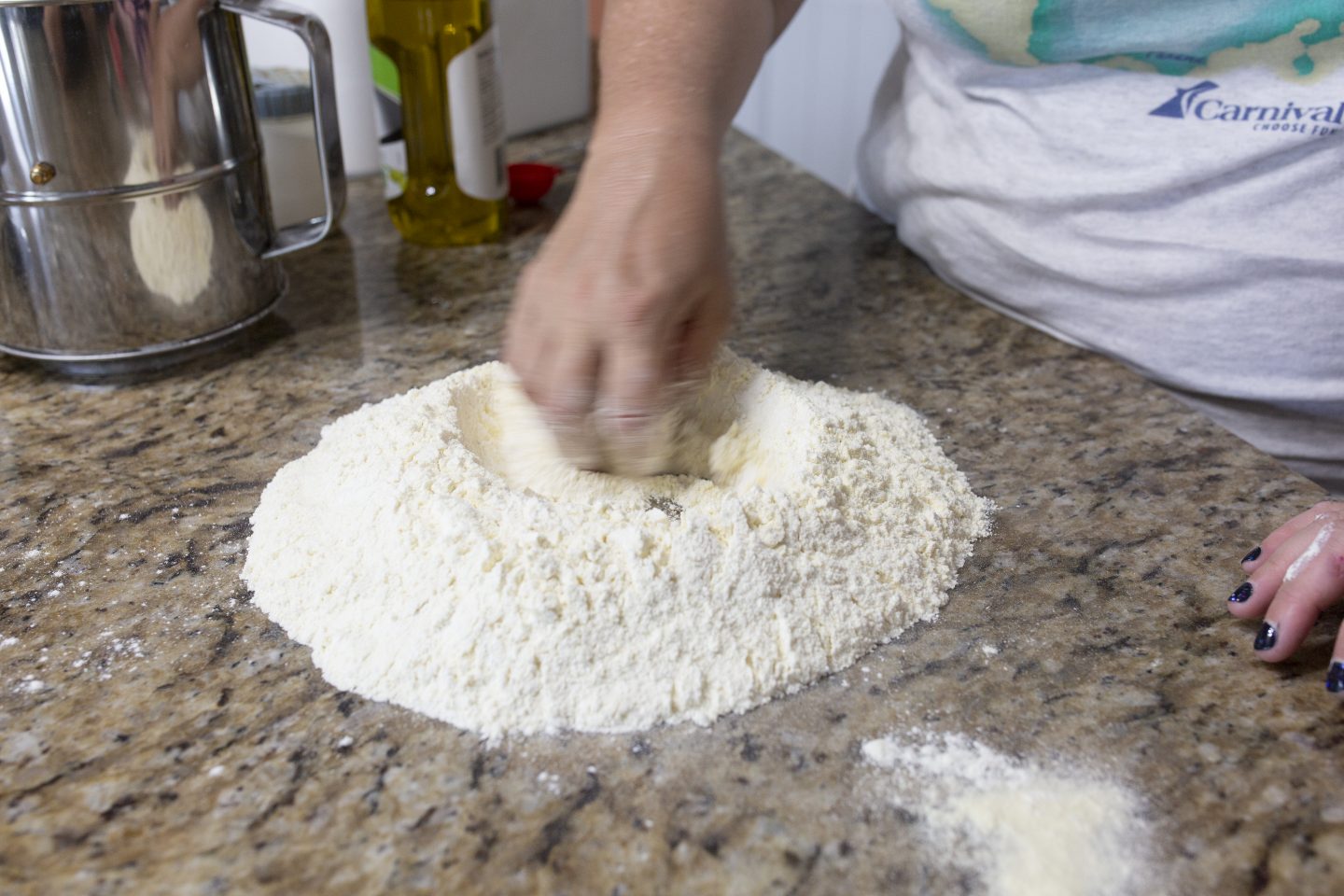 3. Crack eggs into the well. Using a fork, begin scrambling eggs while simultaneously mixing in the flour. Add in the olive oil too. Don't be afraid to get your hands dirty!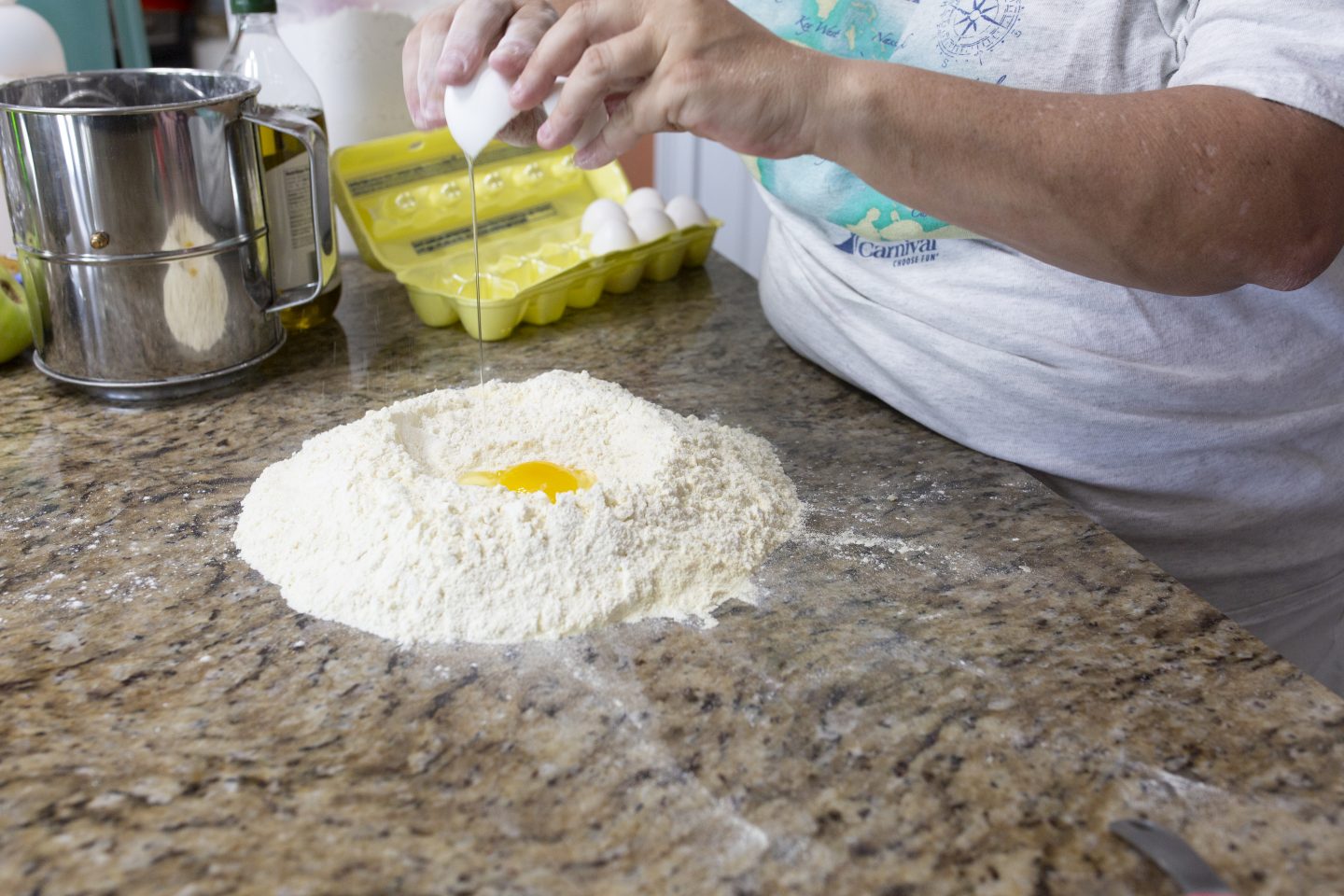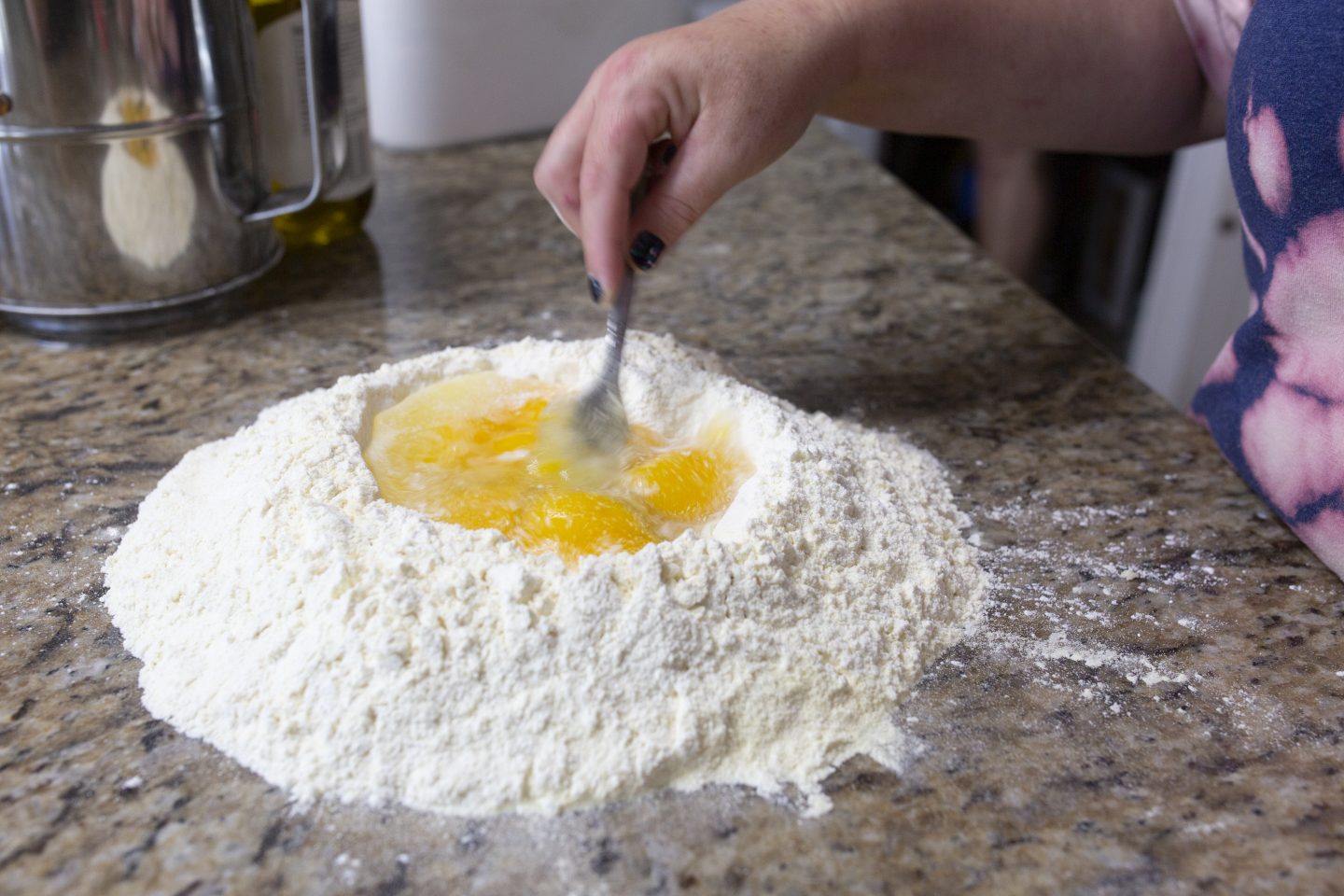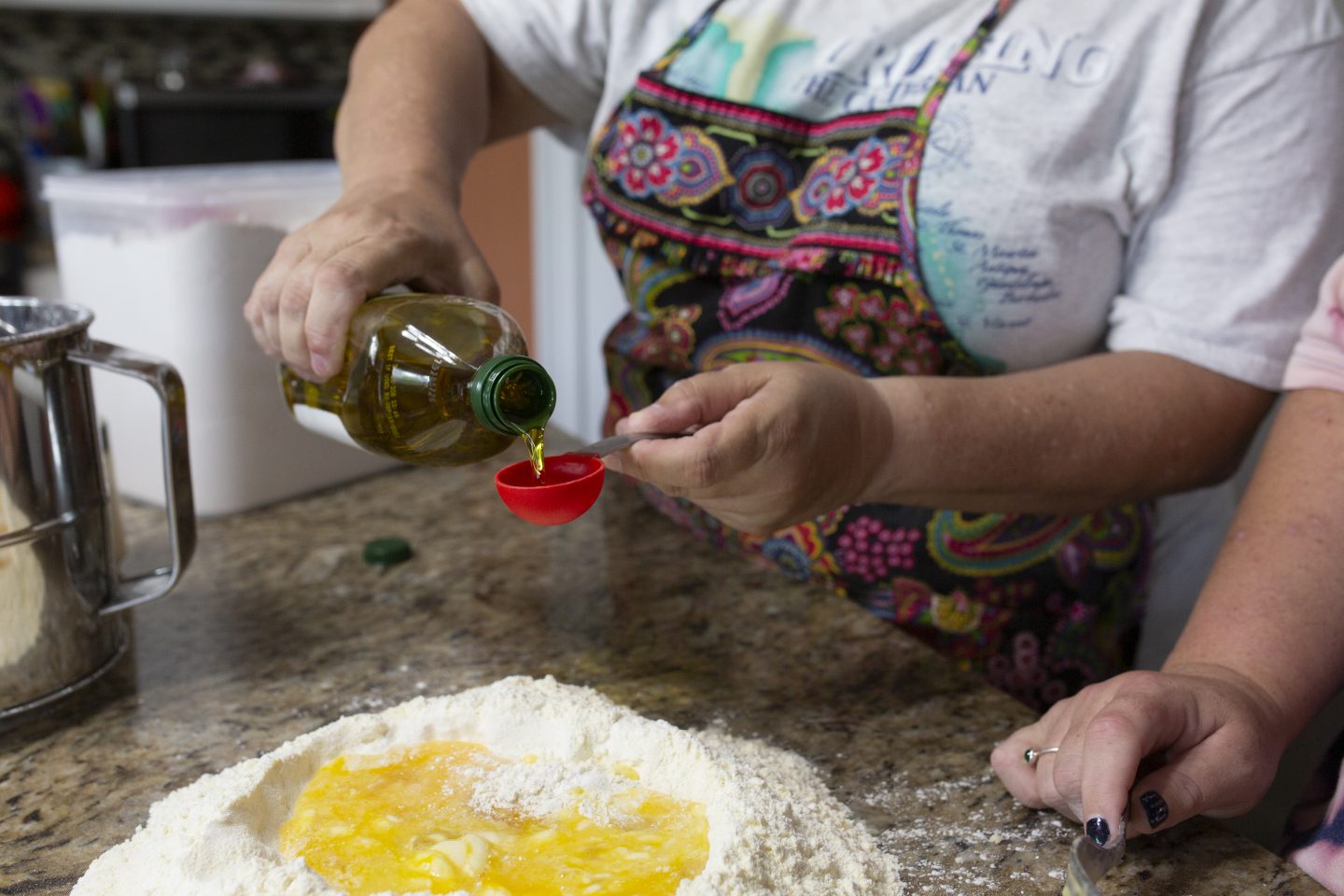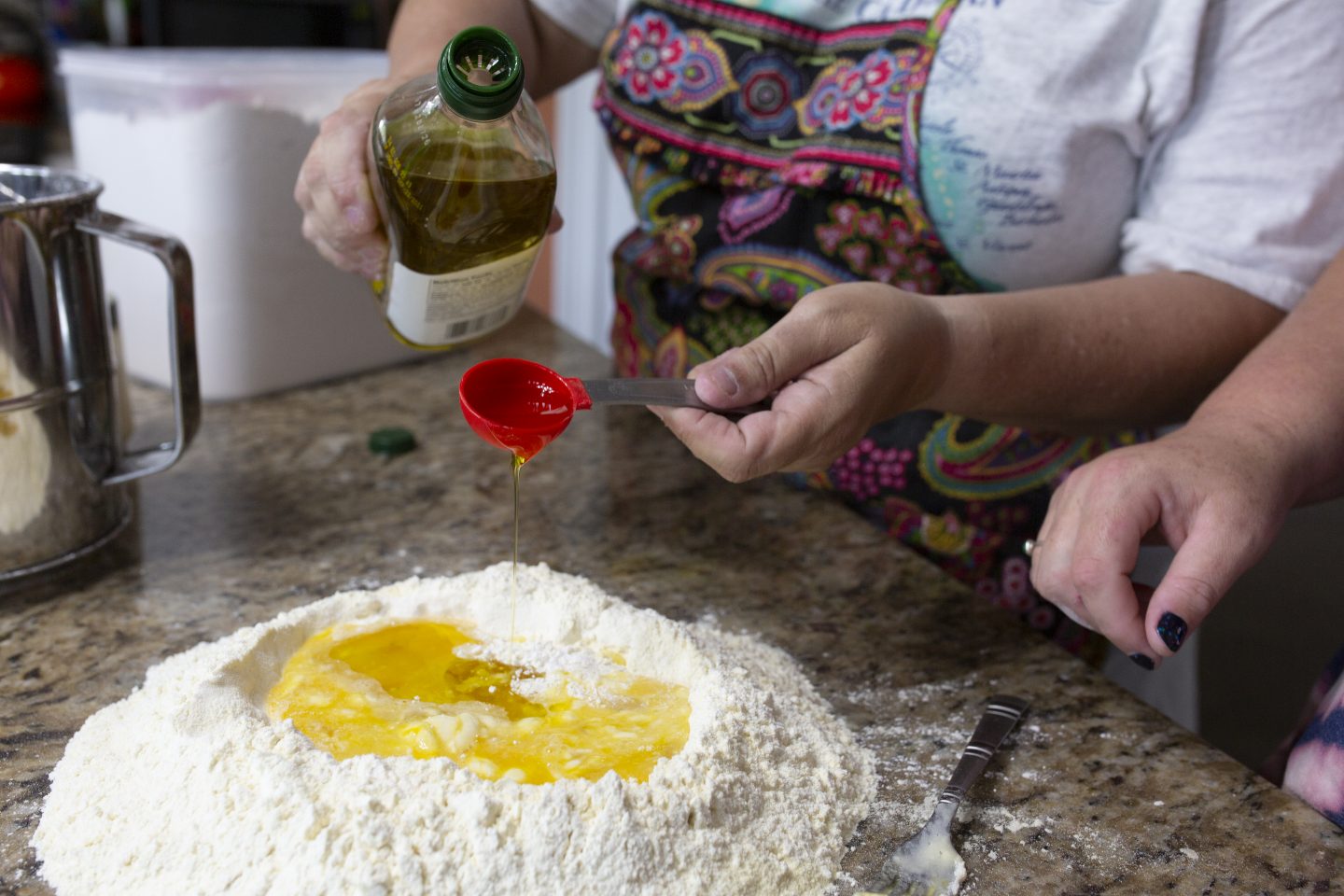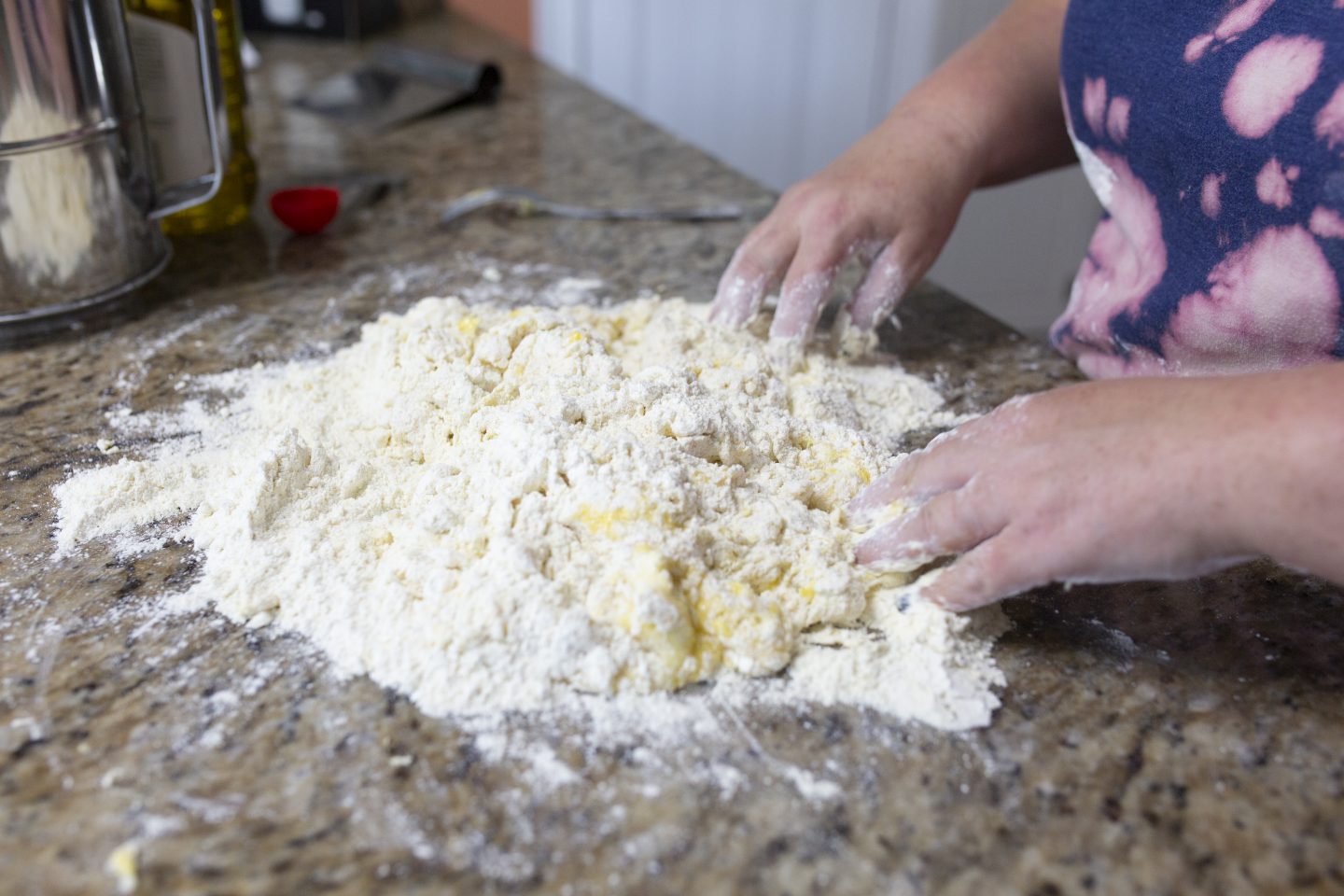 4. After everything mixes together, you will have a dough forming.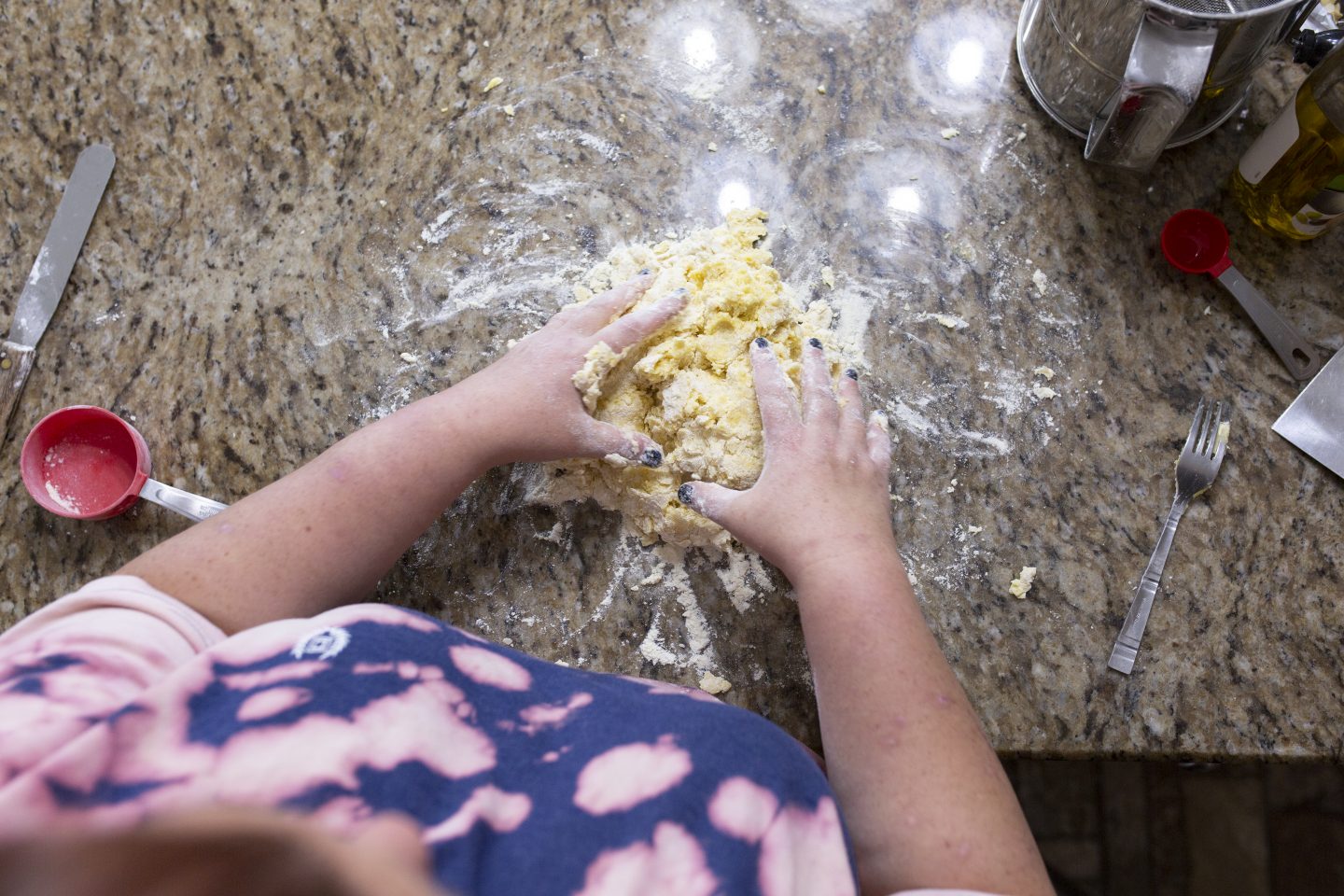 5. Knead that dough for 8-12 minutes. I will be honest, you will learn how the dough is supposed to feel after working with it several times so it may not take the full time to knead. You may need to add in water or more flour depending on the *feel* of the dough. Keep your work surface covered with flour to keep the dough from becoming too sticky.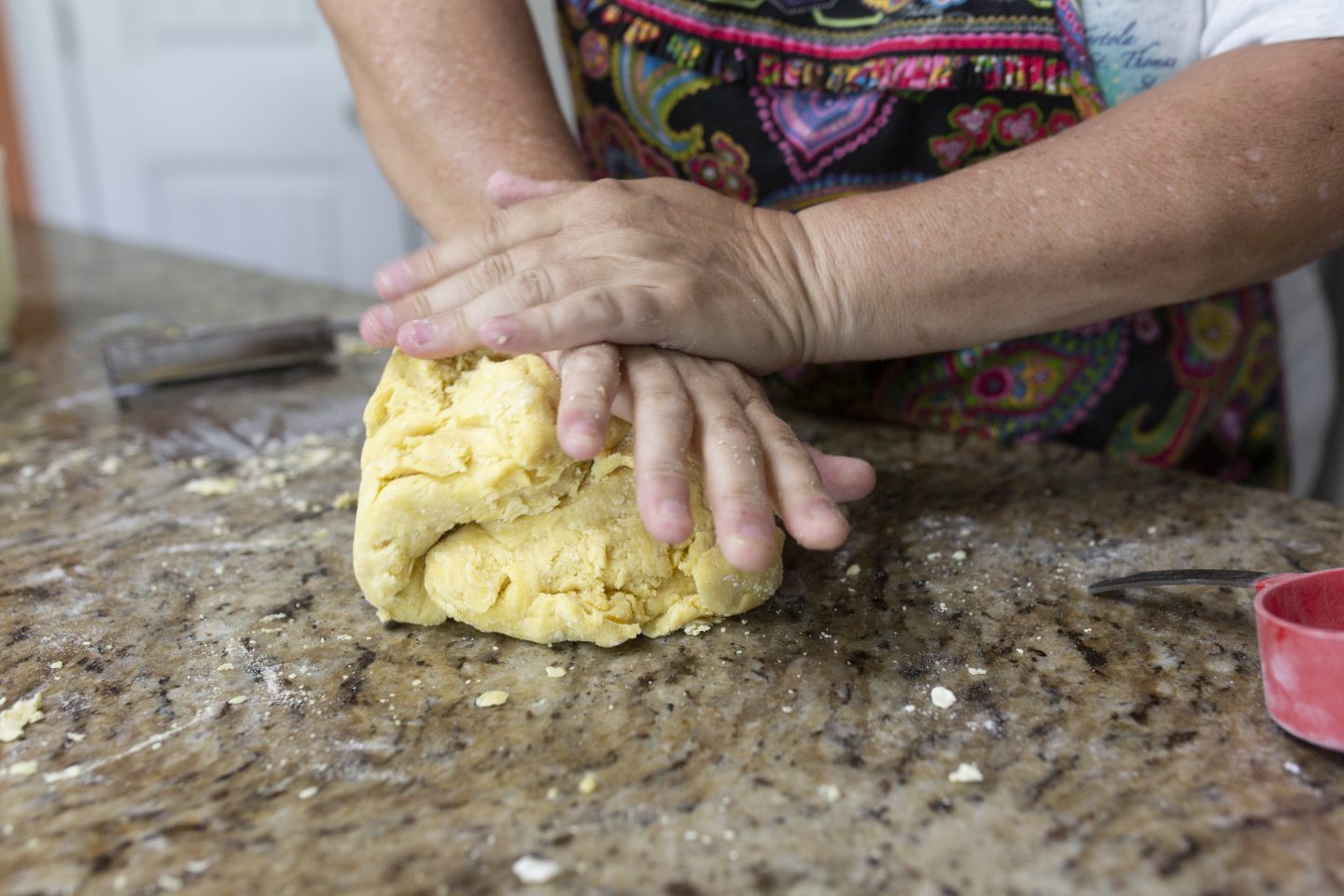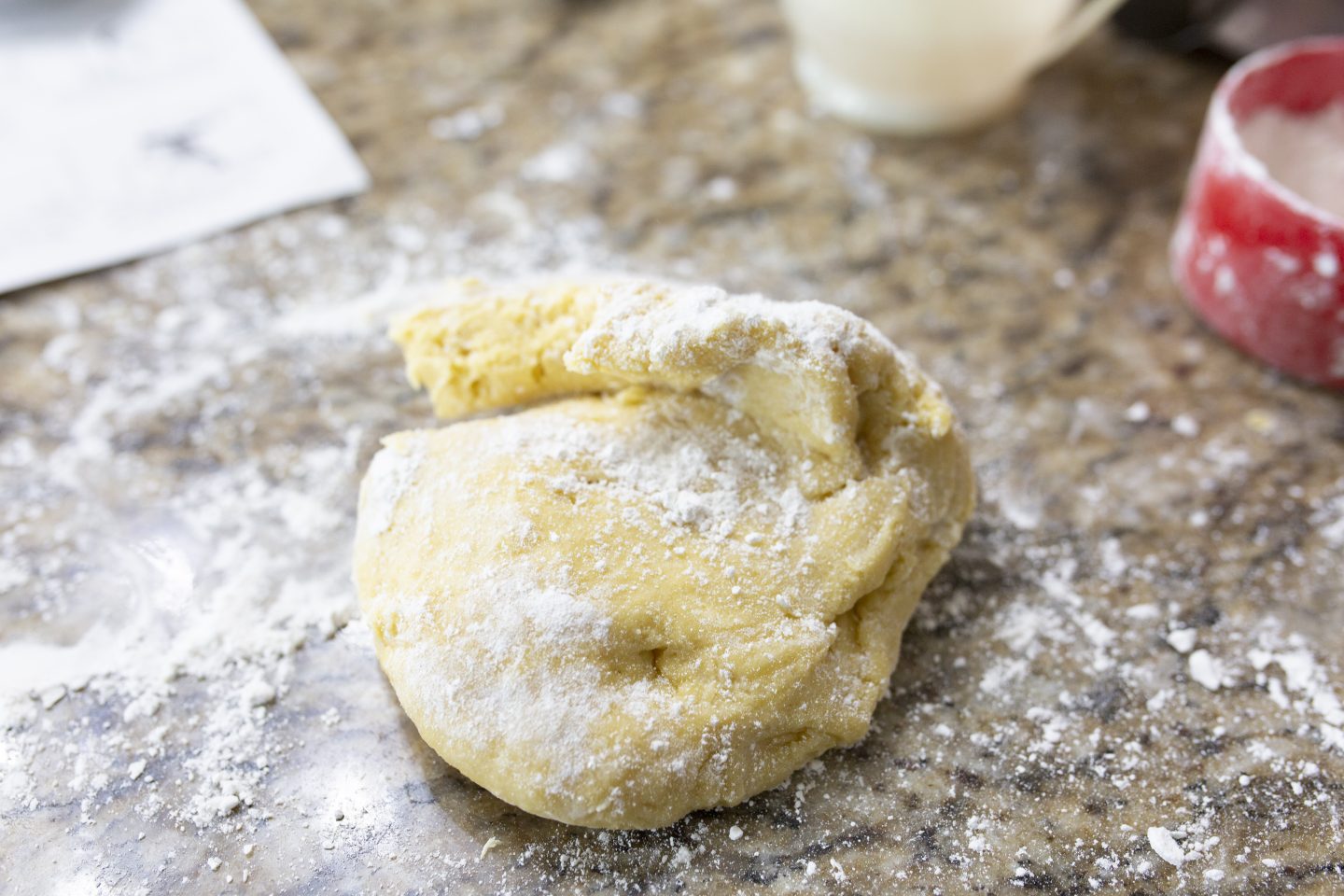 6. Wrap dough tightly in plastic and allow it to rest at room temperature for 30 minutes. (We didn't do this but the recipe recommends it. You do you! ?)
---
Pasta Shape Press
That is the basic simple and easy homemade pasta dough. There are many routes you can take from this step whether it is to make ravioli or spaghetti, etc. Since we were wanting to test out the new pasta shapes, we grabbed the Kitchen Aid mixer and moma's new attachment. The instructions that came with the pasta shape press said we needed little walnut-sized balls of dough that we would feed into the auger.
Magic ensued. We made rigatoni.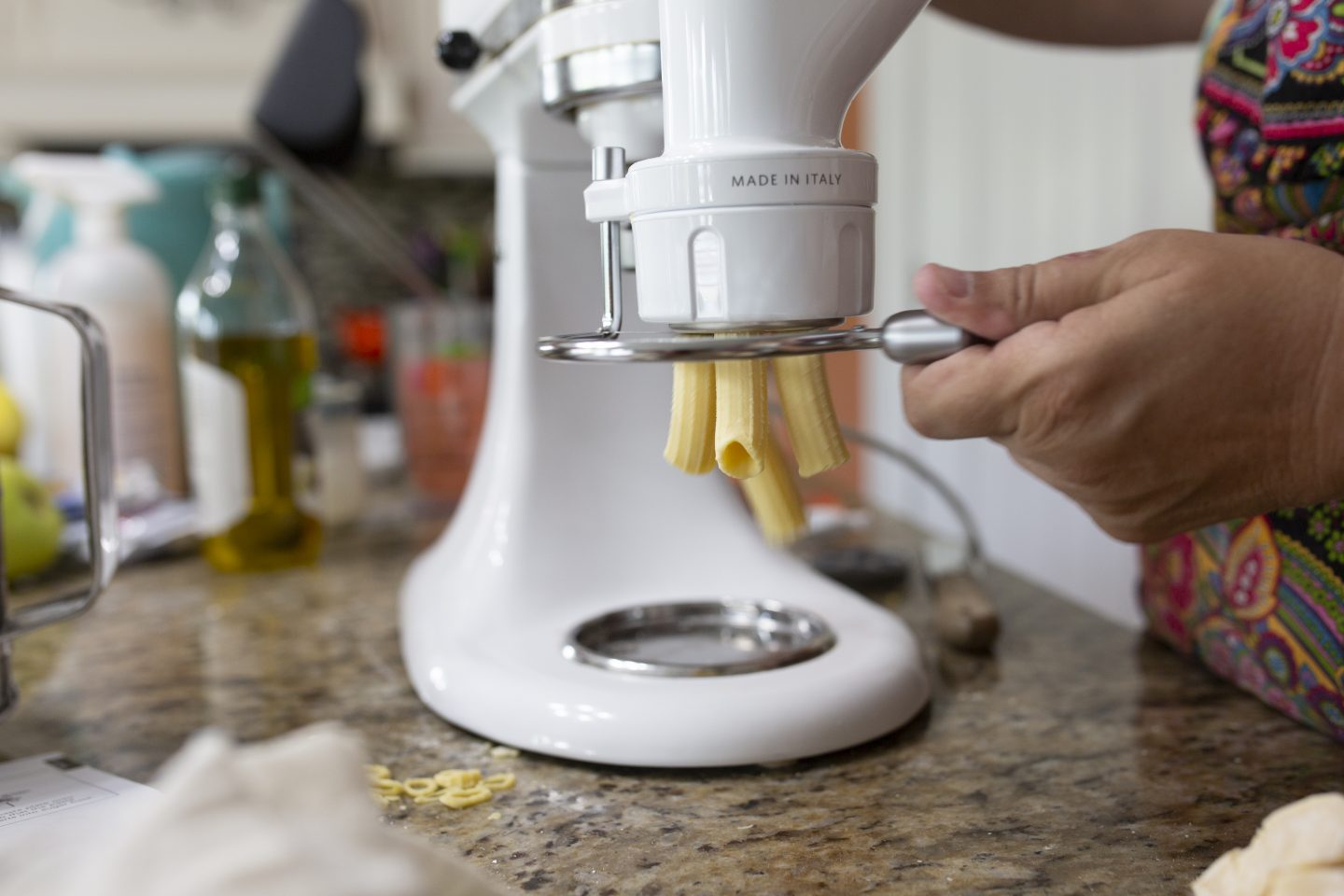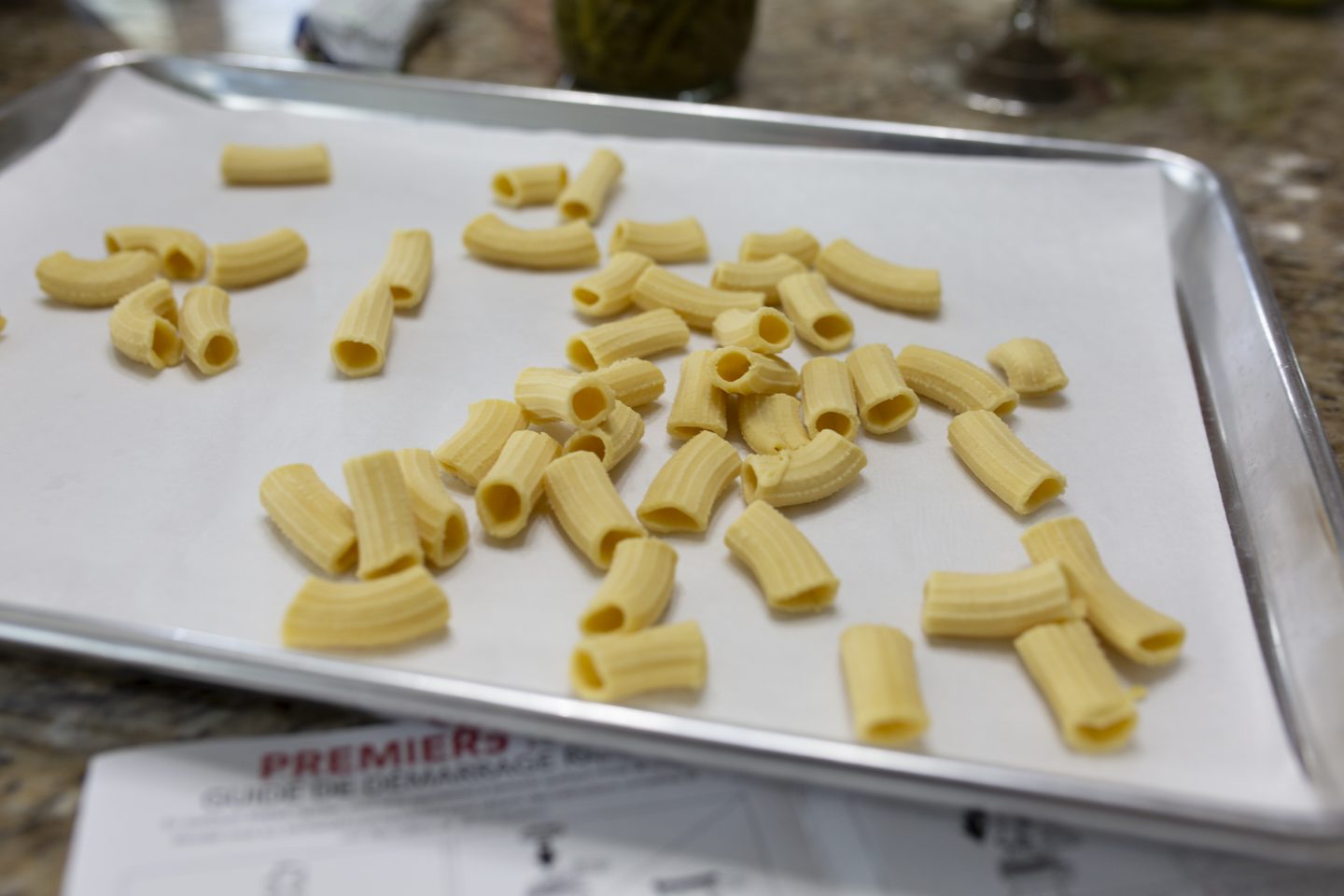 Fusilli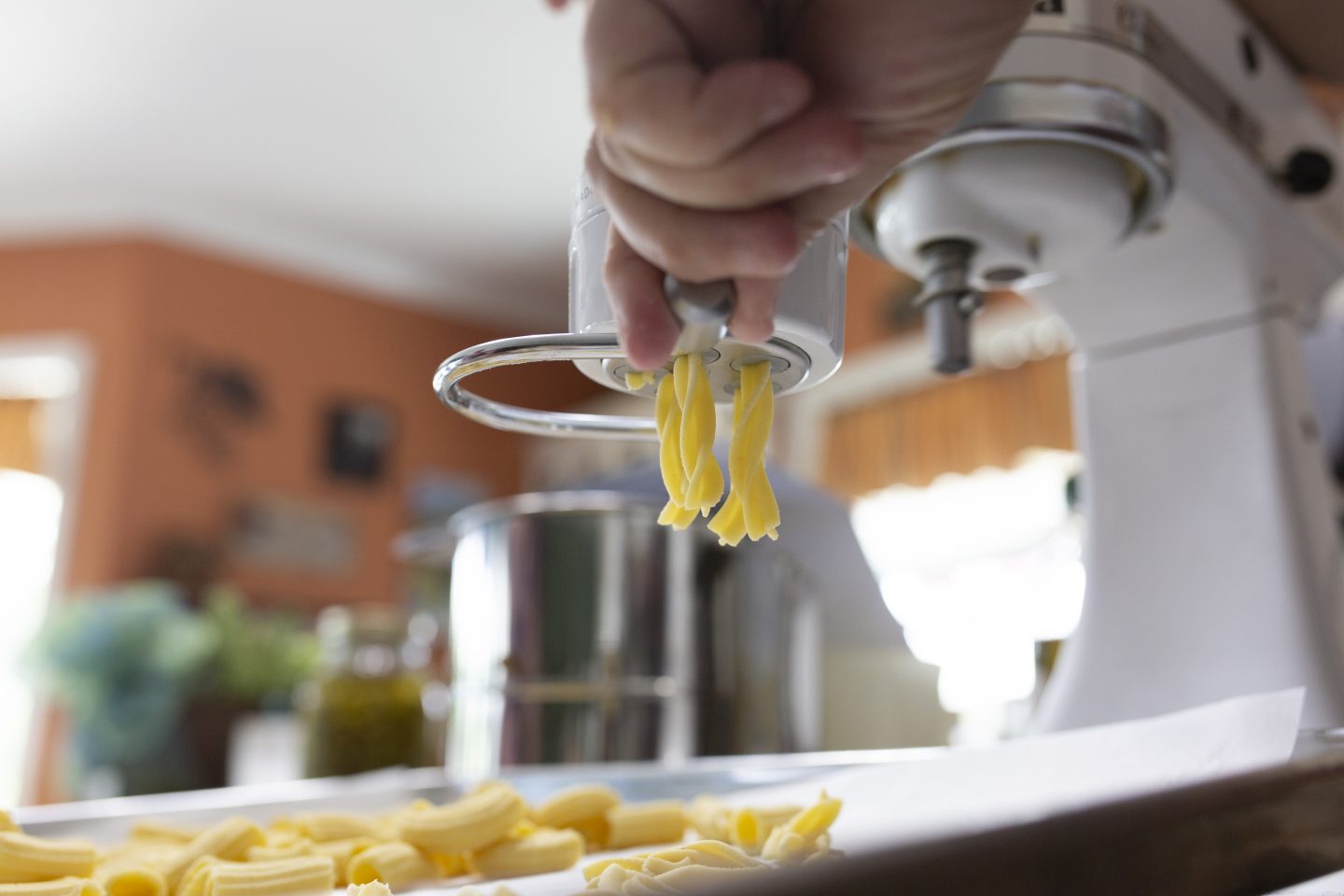 Large macaroni which looked a lot like rigatoni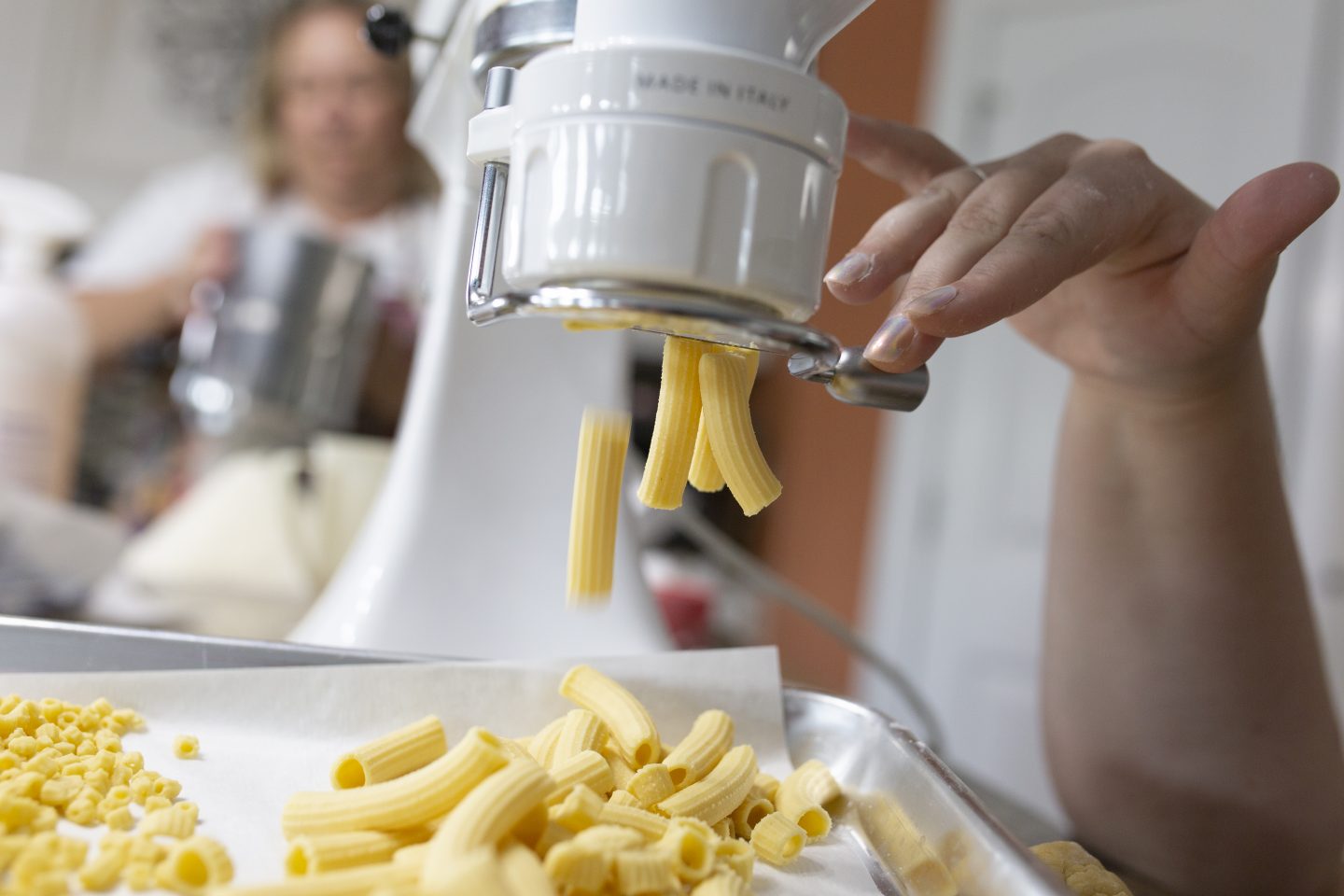 and spaghetti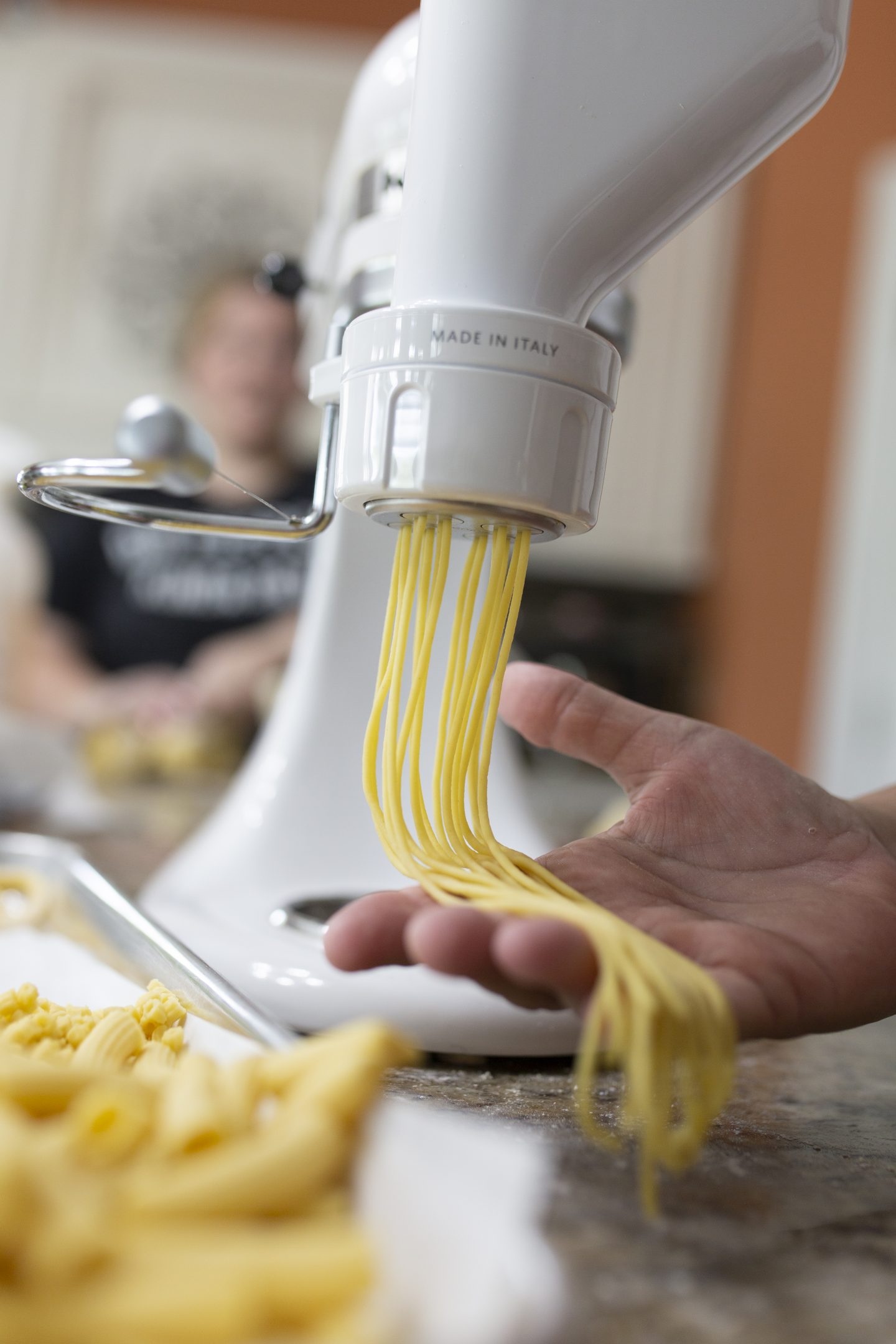 We also did small macaroni and bucatini and played with the length to create tiny star-like pasta. Just so many pasta shapes.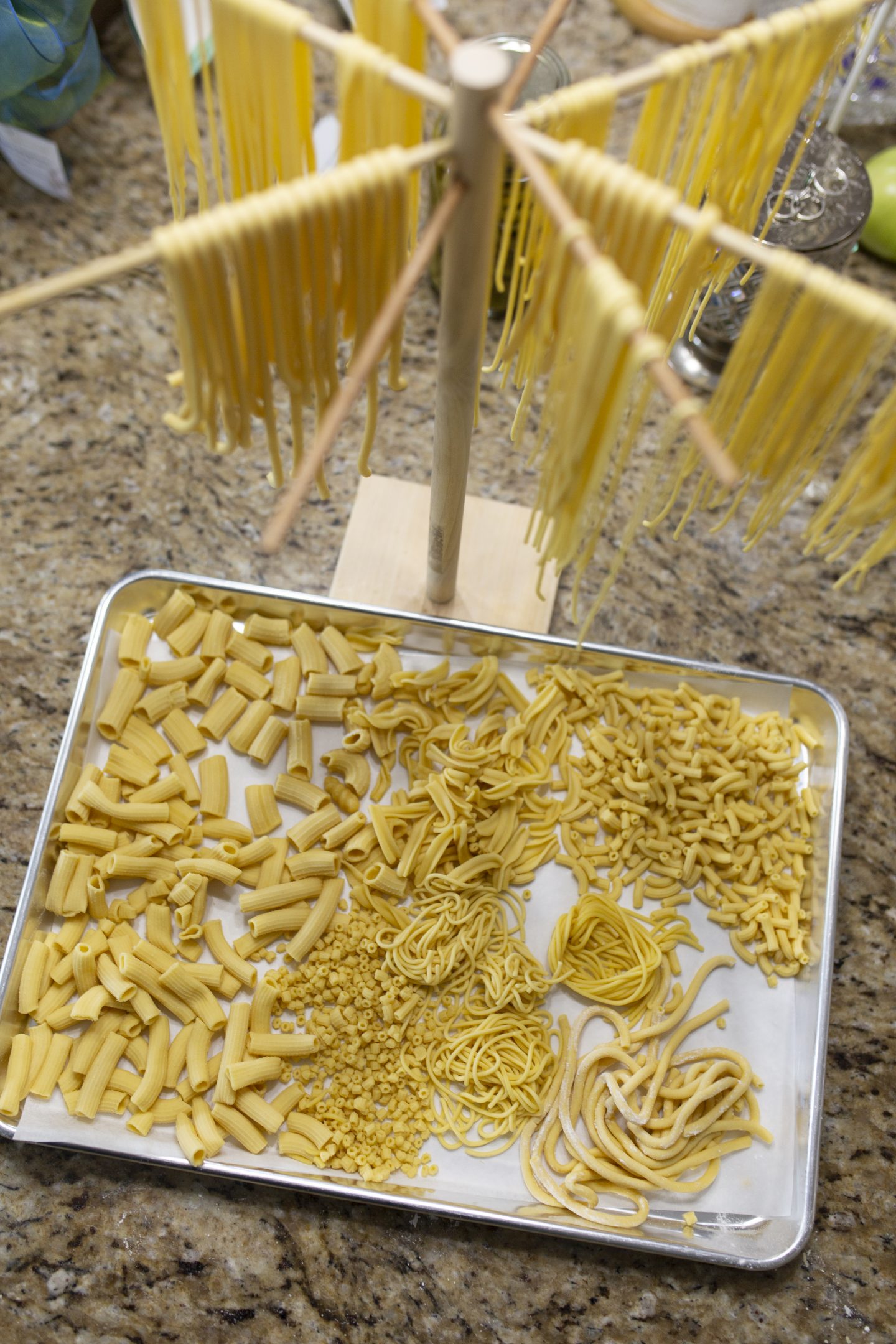 For our final pasta, we pulled out the pasta machine attachment (that flattens the pasta; remember you can use a manual crank pasta machine or rolling pin for budgetary reasons) and I wanted to try my hand at making bowtie pasta I saw in a video!
You get a thin piece of dough, cut it in half, and then cut small rectangles with a pasta wheel cutter. This pasta wheel cutter gives the zig-zag edge that is typically on bowtie pasta. You pinch the sides and voila- a bow tie pasta!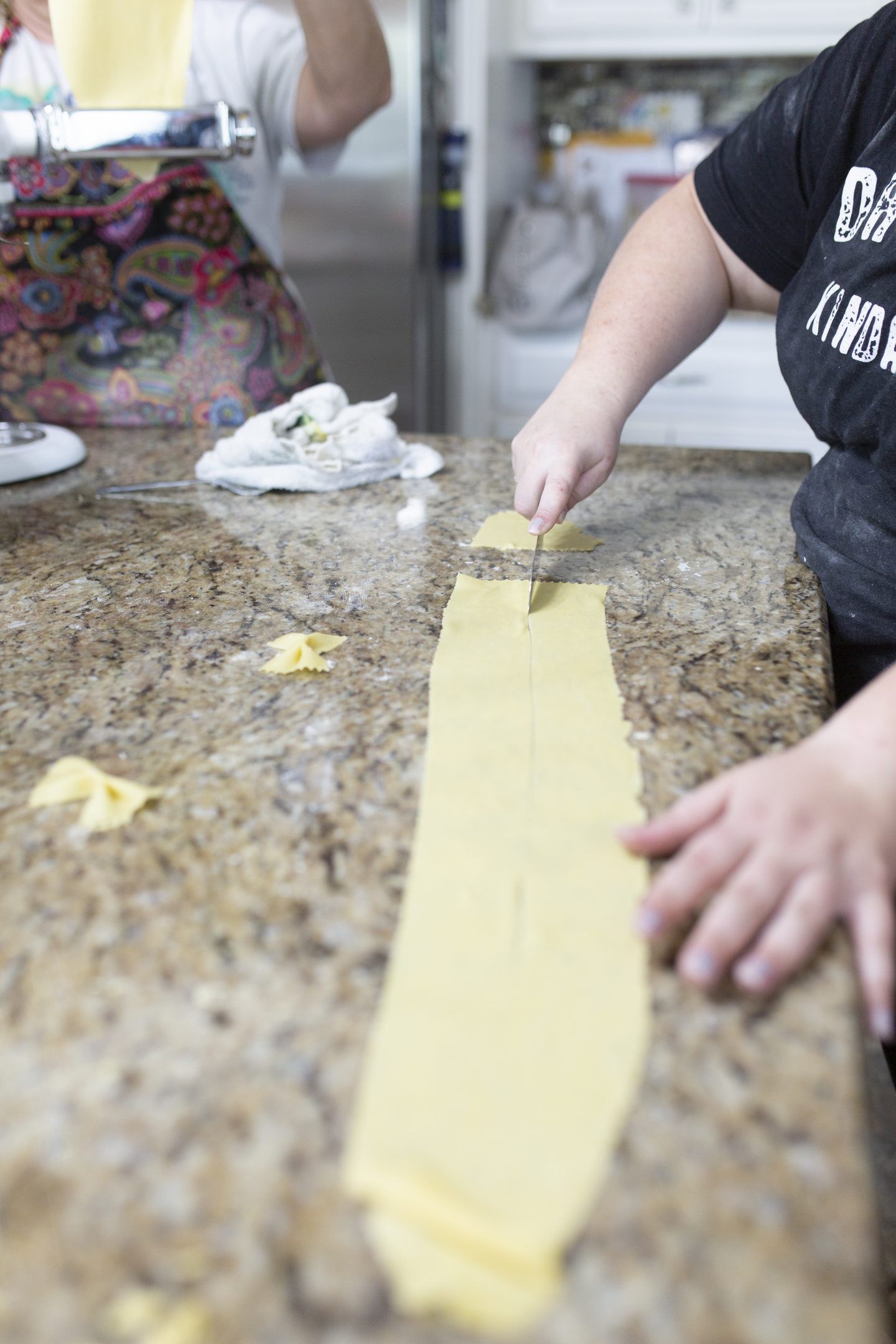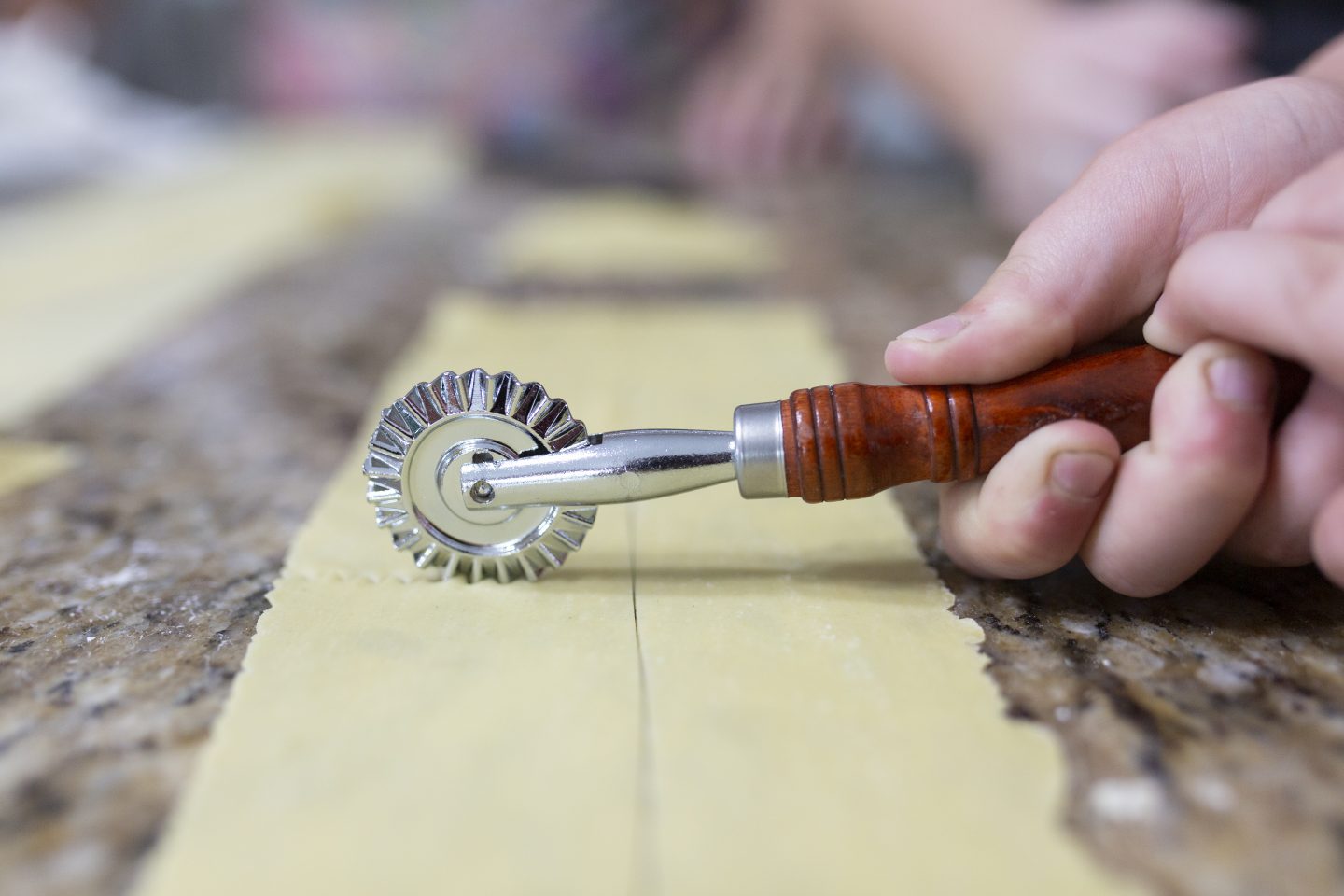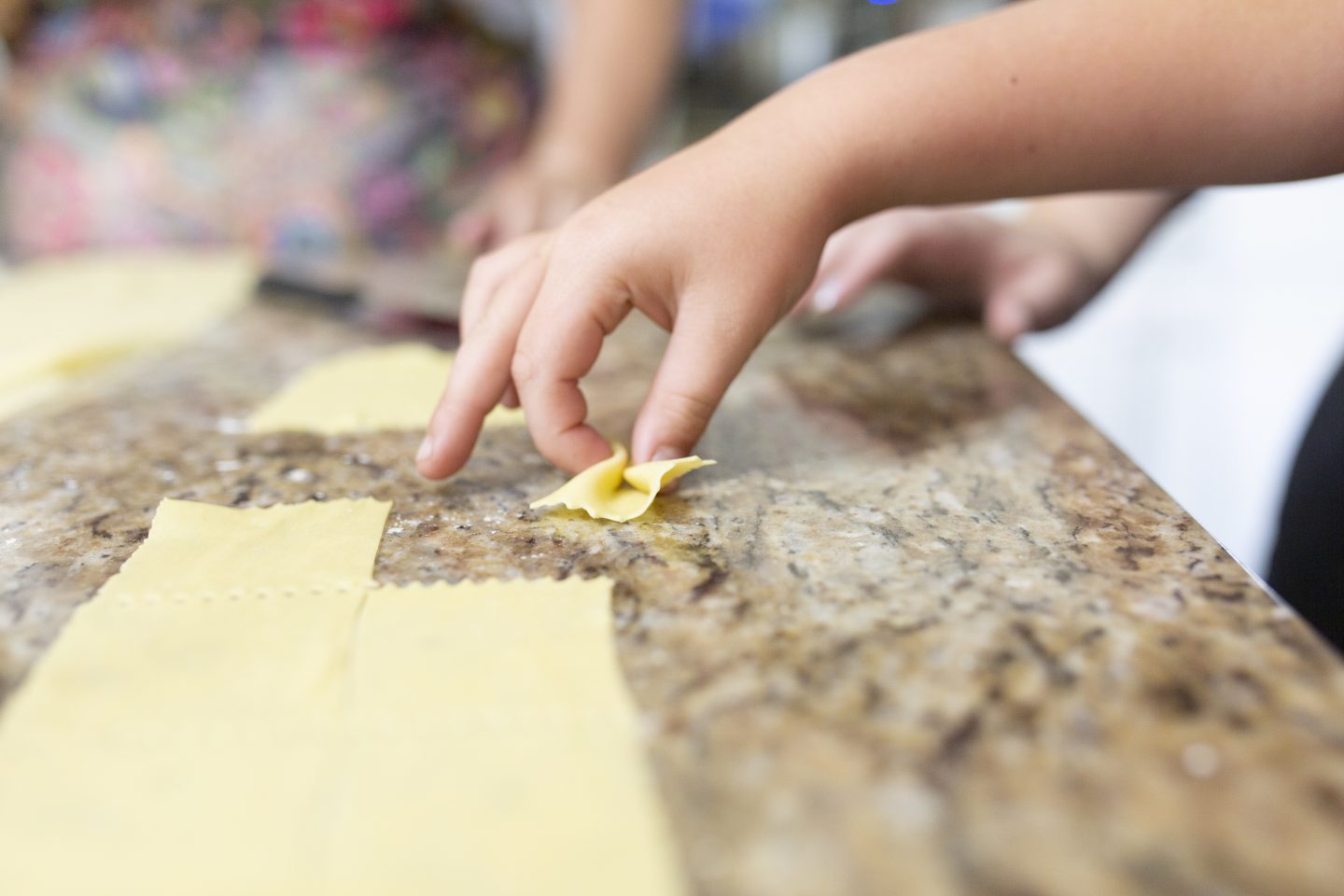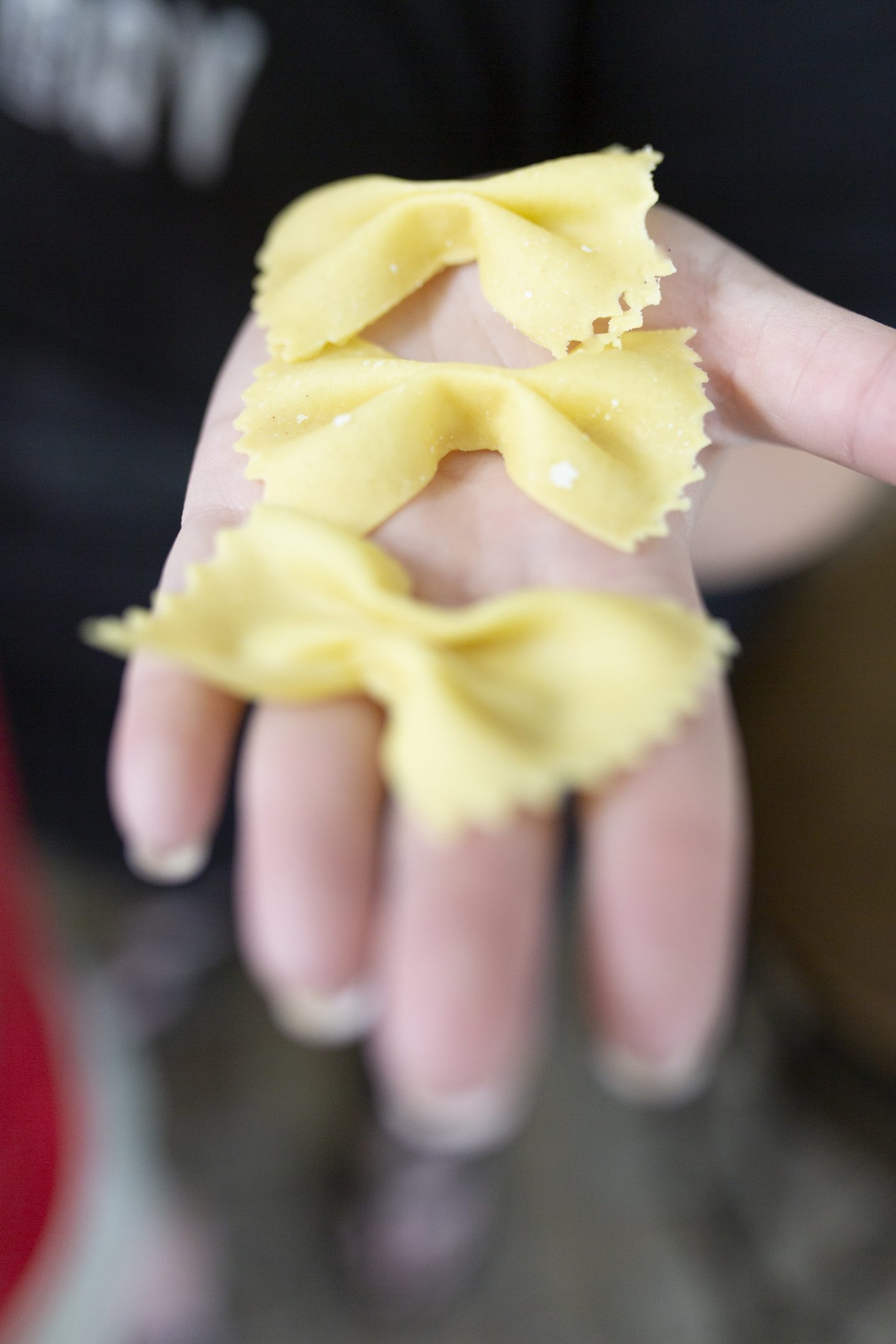 Simple and Easy Homemade Pasta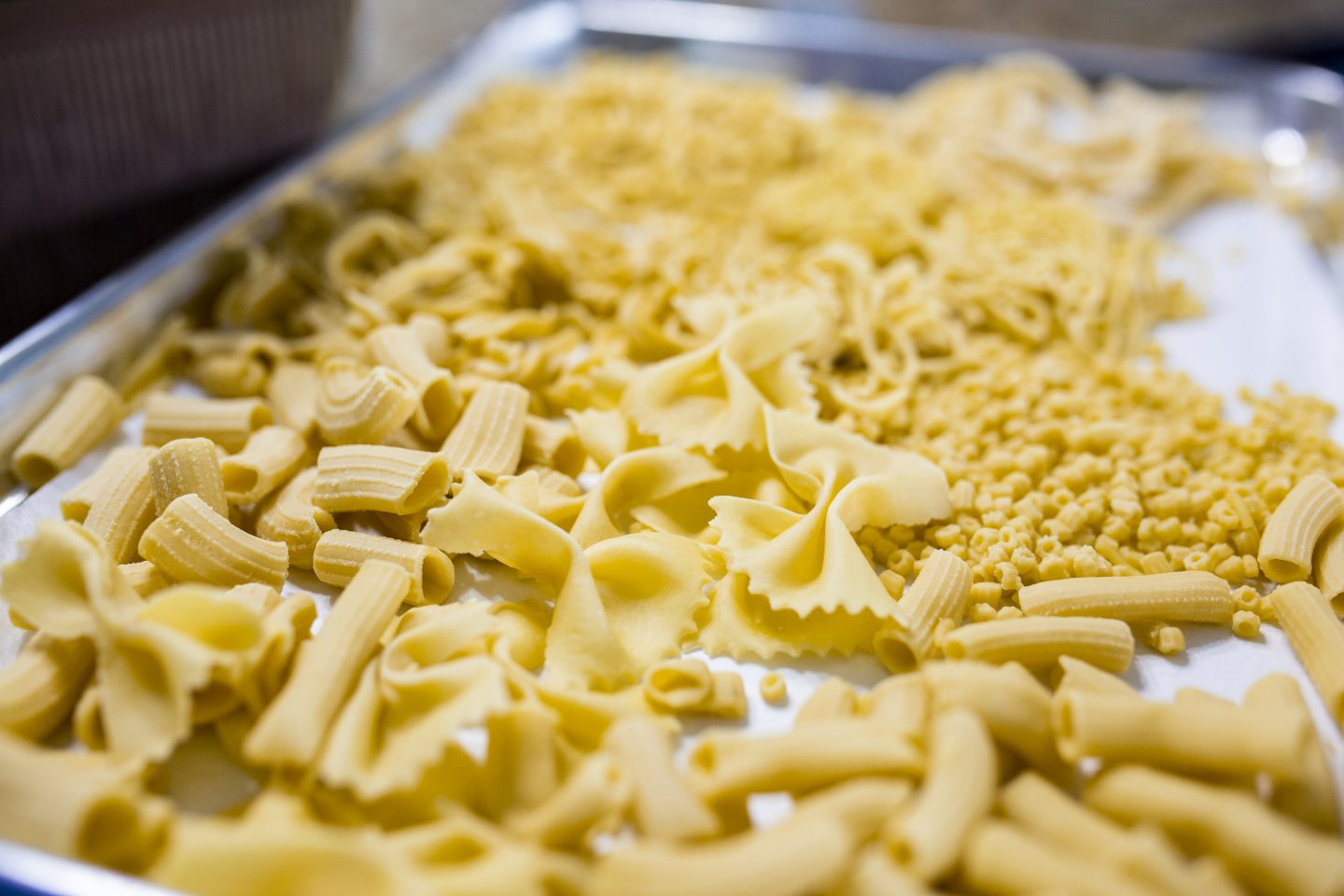 What kind of pasta is your favorite?? I am a simple girl and love a good fettucini!
xx,
Sami