Some things that are just inherent in life: taxes, death, and travel is expensive. Yes, I just modified that little quote to suit my purposes but everyone knows I am not lying.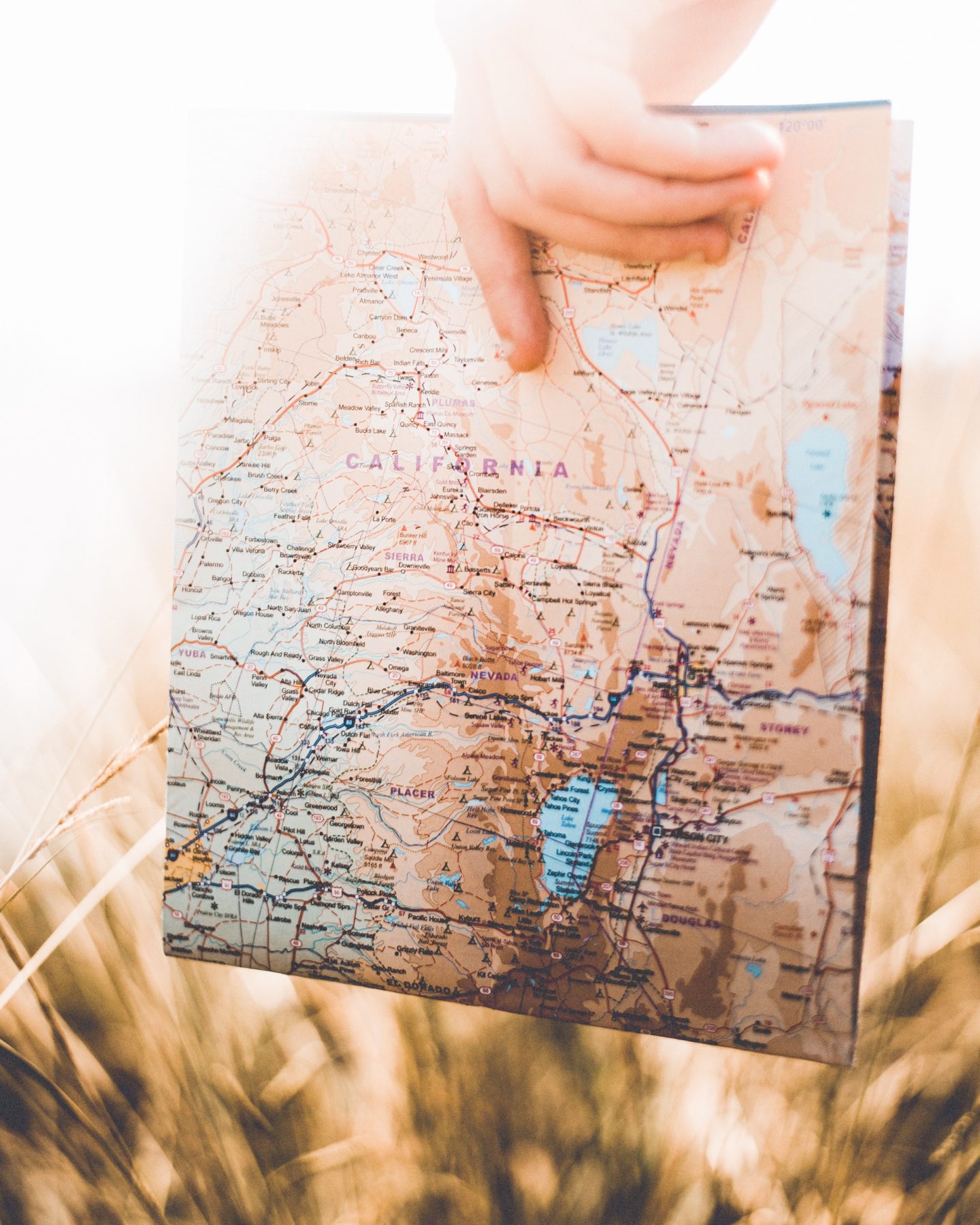 Traveling requires money that some people just do not think they have. Airfare, hotels, car rentals, entrance fees, and food all add up when you are out and about. Believe me, I racked up a good chunk of student loans to fund my first few trips abroad but to me, it was so worth it. I considered it an investment in my future because that is what is exactly how I think of it. Traveling is more than just an adventure, it opens your mind up to new cultures, experiences, and yes, gorgeous places. Just because it is expensive does not mean that everyone who wants to travel can't find a way to save up for it. Today I am giving 4 ways to save money for travel!
Budget
Perhaps this tip seems pretty self-explanatory but you will be surprised that some people don't know what their normal expenses are each month. I am not talking about incidentals such as food and other miscellaneous expenses but I am talking about fixed expenses such as:
Rent/Mortgage
Electricity/Utilities
Car Payments
Insurance (health, car, etc.)
Cable/Internet
Retirement/401K
Credit Card Minimal Payments
Savings
These are just to name a few. You may have other fixed expenses or not as many. Figuring out what your monthly fixed expenses, comparing it to your monthly income, and determining your discretionary funds available is the next step in the process. From that point, you must decide how much you want to set aside and put into your traveling savings whether a percentage or a fixed amount. Only you can determine how much you can comfortably part with each month. I definitely recommend you put it into a savings account and do not touch it until you have to start paying towards a trip no matter how tempting!
And be thrifty! Perhaps when you go out to eat, order a glass of water. Skip your daily coffee order once a week! Something as simple as a few dollars here and there makes a huge difference.
Sell things you no longer need
There is nothing more freeing than getting money for things you don't use anymore or need. Old electronics, collectibles, or even that old furniture that just holds your clean laundry. Gather your items together and have a yard sale. You can make some bank! If you have leftovers, you can sell them online since there are many websites where you can sell your gently used clothes, purses, and shoes. When I moved into my house and even though I was upsizing, I made a quick $500 just selling miscellaneous items! That is a flight to Europe.
Travel Reward Credit Cards
This one I am ashamed to say that I was so late to the game on. I only got my travel rewards card this past January and I totally regret waiting for so long! I cringe thinking of all of the airfare I spent my money on the first 5 years that I didn't get to count towards my rewards card. I have the American Express Delta credit card which I love mucho mucho! I choose this card for a lot of reasons:
I am a loyal Delta flyer with a SkyMiles # since I frequently fly out of the Delta hub in Atlanta
I got an amazing sign-up bonus of 60,000 miles if I spent a certain amount in the first few months which sounds daunting but apparently if I put everything on my card, I met the minimum without a problem.
I earn 1 mile per every dollar I spend plus sometimes, the Skymiles Shopping rewards has where you can earn even more for shopping certain popular stores. There are 100s of store specials. With flights, I earn 2x per dollar. Win/Win!
Airbnb and Delta recently created a partnership where I earn even MORE miles if I book an Airbnb stay which is the best since I just love Airbnb so much.
No foreign transaction fees
My first checked bag is free for flights. This seems kind of minor but it does save you money if you are a frequent flyer!
There are other perks such as early boarding and discount airport lounge fees.
Apparently, I have a love affair with Delta's card. I use it for all of the things possible instead of my debit card and I just pay it off every 2 weeks so I don't incur any interest. And miles add up! I have been very fortunate to purchase an all-inclusive resort stay in the Bahamas with miles and my most recent Skymiles savings is a flight to Europe!
All that being said, find the card that works best for you. You can choose a card that is more flexible with its different airlines or one that has better perks for your preferences. Just research it and be smart!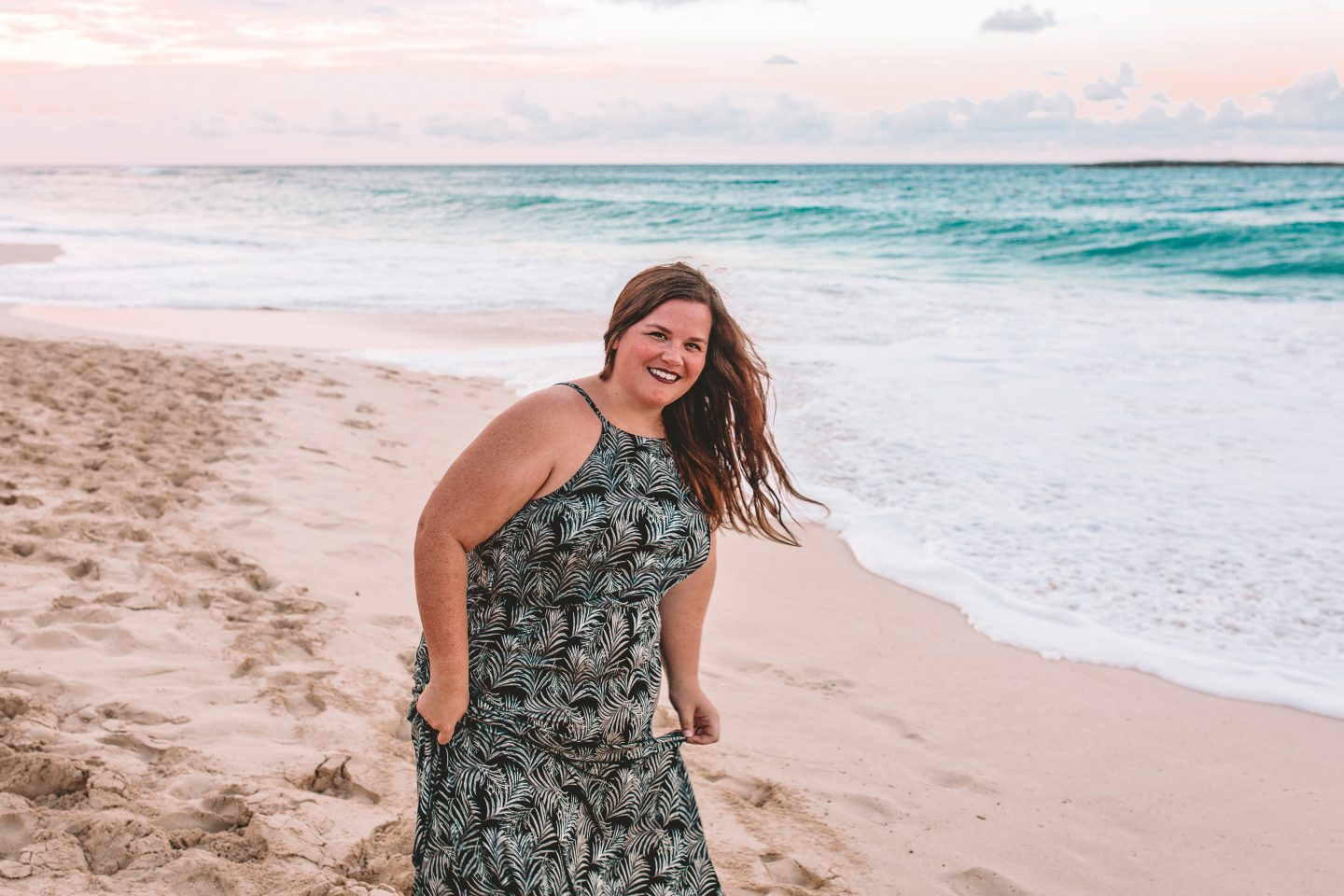 Take extra odd jobs
Do you have a hobby that could potentially earn you some extra moolah? Photography, hand-lettering, super organization skills? Have you considered pet-sitting? Even taking on a small part-time job to save all of the income for your upcoming trip would be worth it!
Be smart and use common sense! What is keeping you from taking an adventure?
xx,
Sami