Welcome to the Peach State, Georgia! This beautiful southern state is known for its peaches, hospitality, and charming cities. Whether you're a history buff, outdoor enthusiast, or foodie, Georgia has something for everyone. In this blog post, we'll take a look at some of the best places to visit in Georgia, so buckle up and get ready for an adventure!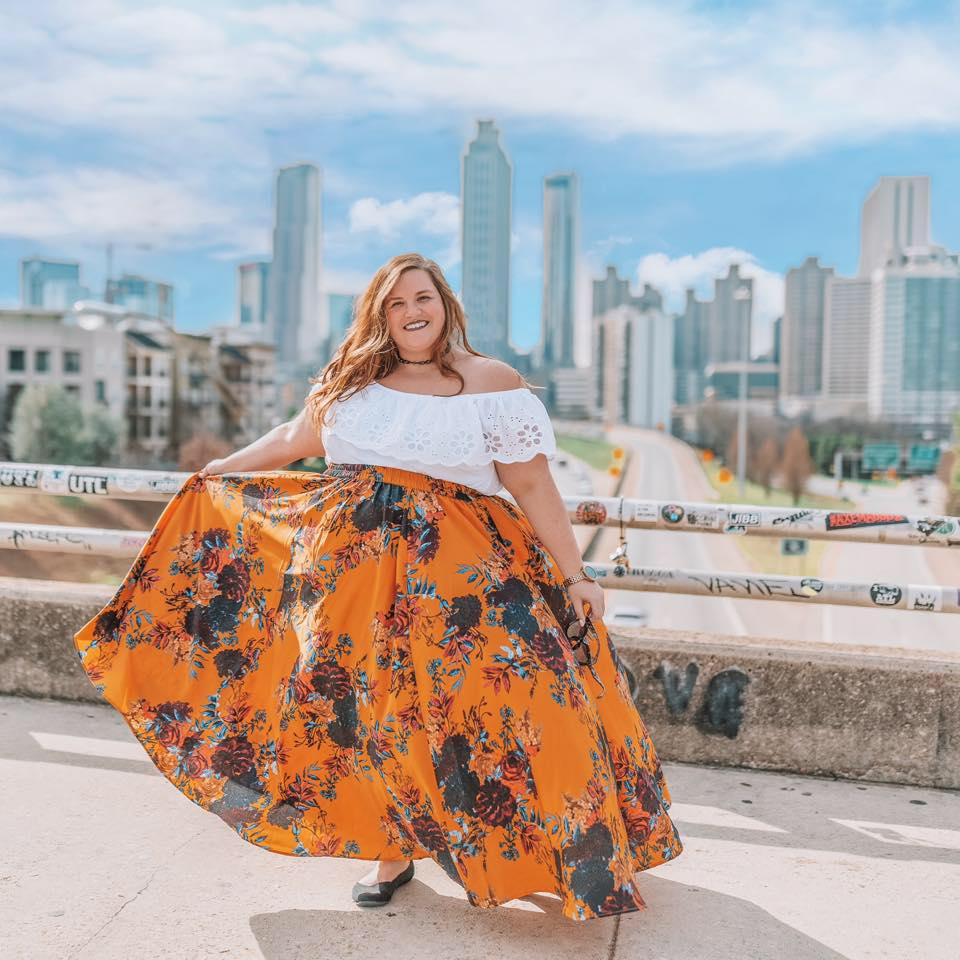 Atlanta: Let's start with the capital city of Georgia, Atlanta. This city is a hub of culture, history, and entertainment. You can't visit Atlanta without checking out the World of Coca-Cola, which showcases the history and making of the world-famous drink. History buffs will also love visiting the Martin Luther King Jr. National Historic Site and the Atlanta History Center. For a fun day out, head to the Georgia Aquarium, one of the largest aquariums in the world, or catch a game at the Mercedes-Benz Stadium.
---
Savannah: If you're looking for a charming southern city, Savannah is the place for you. This historic city is known for its cobblestone streets, beautiful parks, and antebellum architecture. Take a stroll through Forsyth Park, visit the Bonaventure Cemetery, or take a ghost tour of the city's haunted sites. Don't forget to indulge in some delicious Southern cuisine while you're here!
---
Athens: Home to the University of Georgia, Athens is a college town with a lot of personality. This city is known for its music scene, with many famous bands hailing from here, including R.E.M. and the B-52s. Catch a show at the famous Georgia Theatre, or visit the Georgia Museum of Art for a dose of culture.
---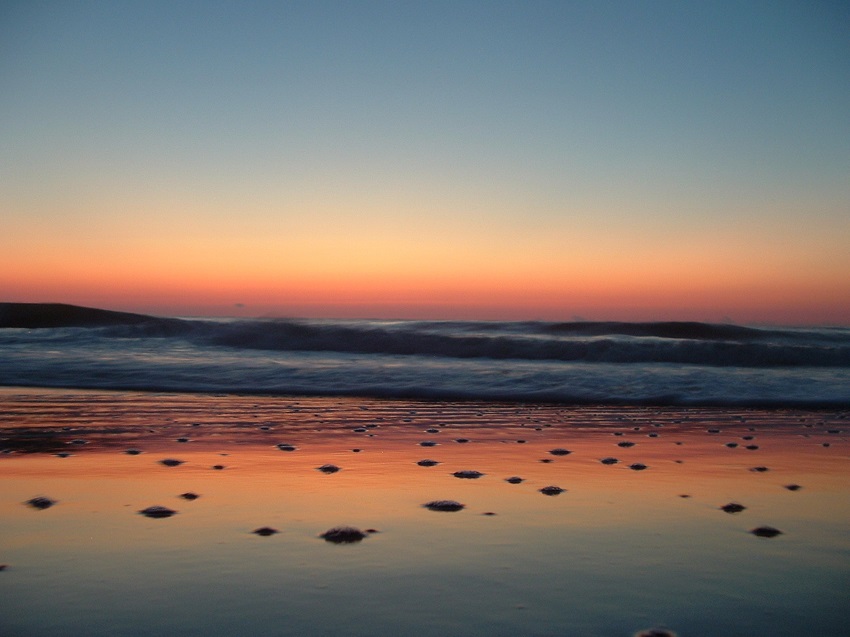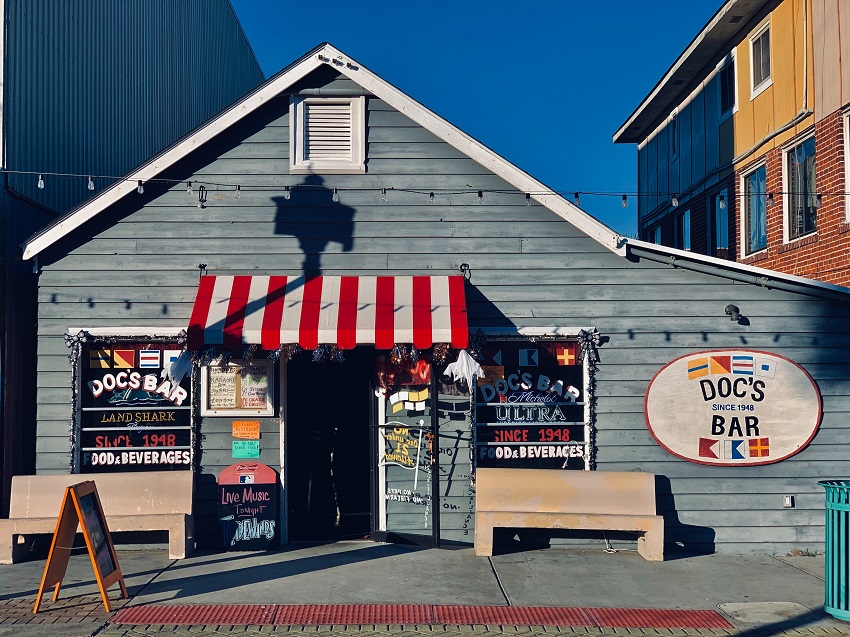 Tybee Island: If you're in the mood for some sun, sand, and sea, head to Tybee Island. This barrier island is just a short drive from Savannah and offers some of the best beaches in Georgia. Spend the day swimming, sunbathing, or exploring the island's wildlife, including sea turtles and dolphins. Don't forget to try some fresh seafood at one of the island's many restaurants.
---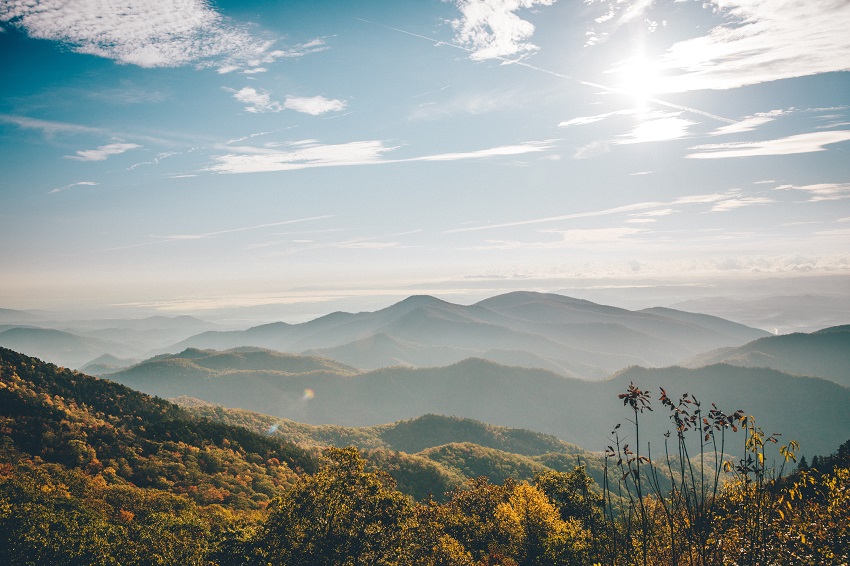 Blue Ridge: For a taste of Georgia's mountain scenery, head to Blue Ridge. This charming town is located in the Appalachian Mountains and offers plenty of outdoor activities, including hiking, fishing, and mountain biking. Visit the Blue Ridge Scenic Railway for a scenic train ride through the mountains or take a trip to Mercier Orchards for some delicious apple picking.
---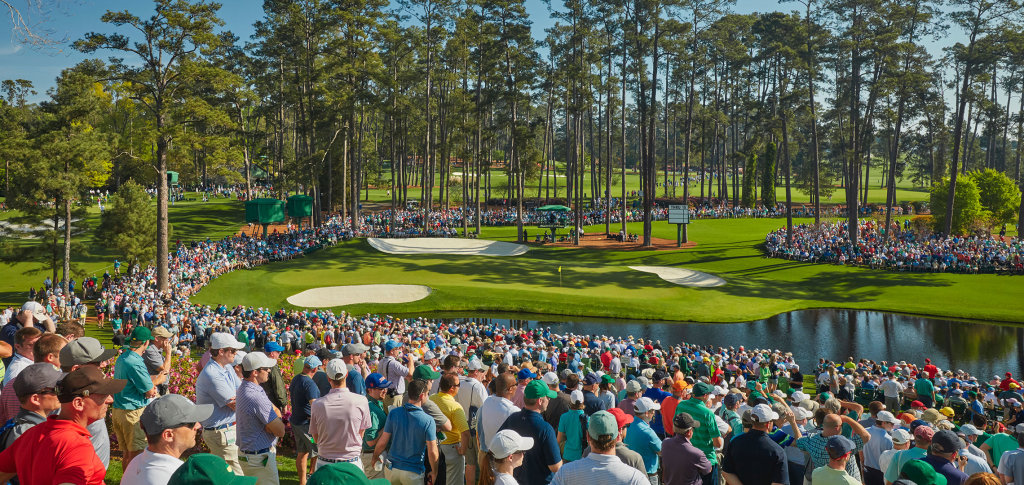 Augusta: If you're a golf enthusiast, you can't visit Georgia without stopping by Augusta. This city is home to the famous Augusta National Golf Club, which hosts the Masters Tournament every year. Even if you're not a golfer, Augusta has plenty to offer, including historic homes, museums, and beautiful parks.
---
Dahlonega: This charming town is located in the foothills of the Appalachian Mountains and is known for its gold rush history. Visit the Dahlonega Gold Museum State Historic Site to learn about the town's gold mining past or take a stroll through the
---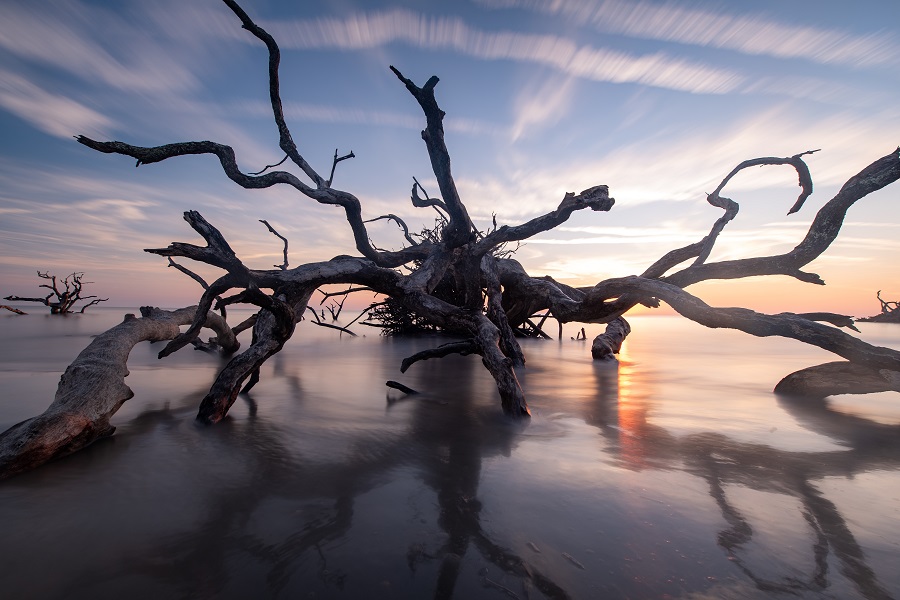 Jekyll Island: This island off the coast of Georgia is a hidden gem. Once a playground for the rich and famous, Jekyll Island is now a state park with miles of unspoiled beaches, forests, and wetlands. Visit the Jekyll Island Club Resort for a taste of the island's history or take a bike ride through the island's scenic trails.
---
In conclusion, Georgia is a state that truly has something for everyone. From the vibrant city of Atlanta to the charming towns of Savannah and Blue Ridge, and the stunning nature of Jekyll Island, Georgia offers a diverse range of experiences that will leave you wanting more. Whether you're a history buff, outdoor enthusiast, or foodie, Georgia's rich culture, history, and natural beauty will not disappoint. So pack your bags and get ready to explore the Peach State, you won't regret it!