Podcasts have become a popular form of entertainment, especially during long road trips. With a vast variety of options available, it can be difficult to choose the right one. Whether you're interested in true crime, news, history, or humor, there's a podcast out there that's perfect for your next adventure. Here are ten great podcasts that are sure to make your road trip fly by.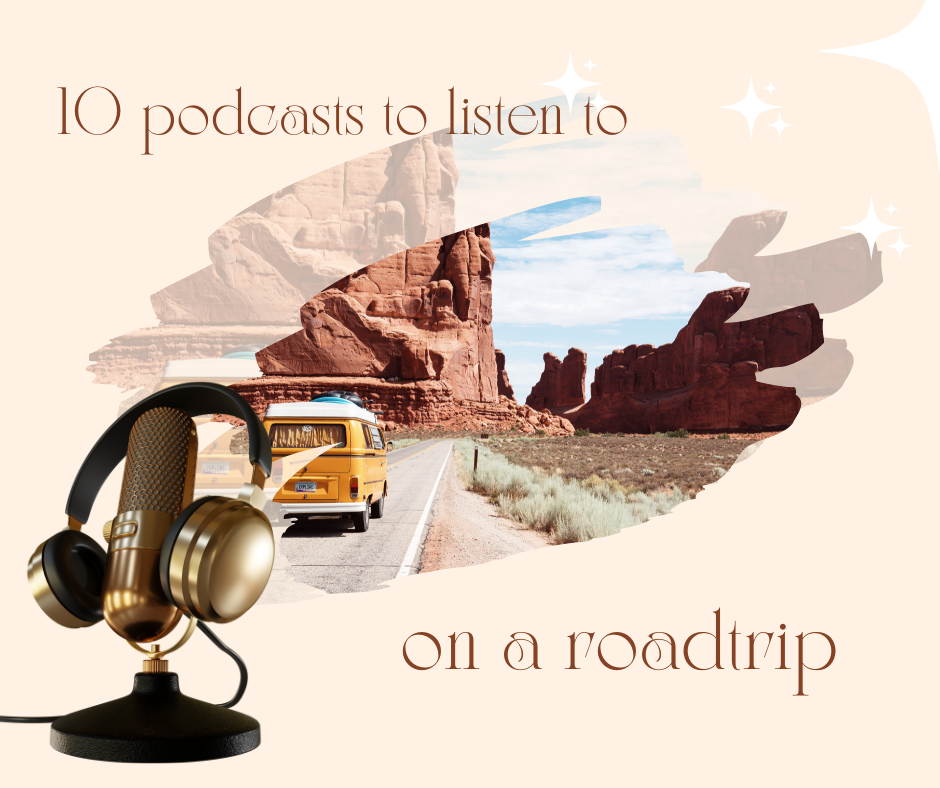 Serial – This investigative journalism podcast examines a single true crime case each season, diving deep into the details and leaving listeners on the edge of their seats with cliffhanger endings.
My Favorite Murder – This popular true-crime podcast is hosted by two hilarious and irreverent comedians who recount their favorite murder cases and engage in lighthearted banter along the way.
Stuff You Should Know – Hosts Josh and Chuck explore a wide variety of topics, from the history of the internet to the science behind sleep, in this informative and entertaining podcast.
Radiolab – This award-winning podcast explores the intersection of science, philosophy, and culture through compelling stories and cutting-edge reporting.
How I Built This – In this inspiring podcast, host Guy Raz interviews successful entrepreneurs about the stories behind their businesses and the lessons they've learned along the way.
---
If you are looking to edit your photos without blowing out the color saturation, become a best friend of the blog and get my FREE Lightroom preset!
It's my GO-TO one-click trick!
---
Reply All – This podcast delves into the world of technology and the internet, exploring everything from the latest viral trends to the dark corners of the web.
The Daily – This podcast from The New York Times delivers a daily dose of news and analysis on the most pressing issues of the day, with in-depth reporting and interviews from top journalists.
Criminal – This true crime podcast takes a unique approach to storytelling, exploring both the criminal and victim sides of each case and examining the wider societal issues at play.
This American Life – Hosted by Ira Glass, this iconic podcast features compelling stories from across the country, covering a wide range of topics and perspectives.
99% Invisible – This fascinating podcast explores the hidden design and architecture behind the world around us, uncovering the fascinating stories and history behind everyday objects and spaces.
Road trips are the perfect opportunity to discover new podcasts and enjoy
some entertainment while on the move. From true crime to news and everything in
between, there is a podcast out there to suit everyone's interests. So the next
time you hit the road, make sure to add one (or all) of these podcasts to your
playlist and prepare for an enjoyable journey. Happy listening!
Be sure to pin this for later!