Book review disclaimer: I always start off my book review posts with a little known fact about my tastes in books: I love happy endings. I love trash romances and am OBSESSED with dystopian/fantasy young adult fiction. I don't read books usually to feel edified. I want to be entertained and sometimes left with a crazy cliffhanger so that I just have to immediately start the next book in the series. Just keep that in mind when you read my book reviews. I don't need you to come in the comments for me.
---
TLDR Review of A Court of Thorn and Roses by Sarah J. Maas
| | | |
| --- | --- | --- |
| Book | Paperback | Kindle Ebook |
| A Court of Thorn and Roses | Link | Link |
| A Court of Mist and Fury | Link | Link |
| A Court of Wings and Ruin | Link | Link |
| Complete Box Set | Link | |
Genre: Young Adult Fiction, Fantasy, Romance
Synopsis: A Court of Thorn and Roses series is a WILD ride. I seriously sped through the books as quickly as possible. The main character is Feyre, a human, who kills a wolf in the woods and as a result, she is forced to move to her new home in the land of the fairies. Of course, life changes for her and everyone else. With twists and turns at every corner, you will find yourself rooting for different characters throughout.
Sami's rating: ⭐⭐⭐⭐⭐
Content Rating: Teen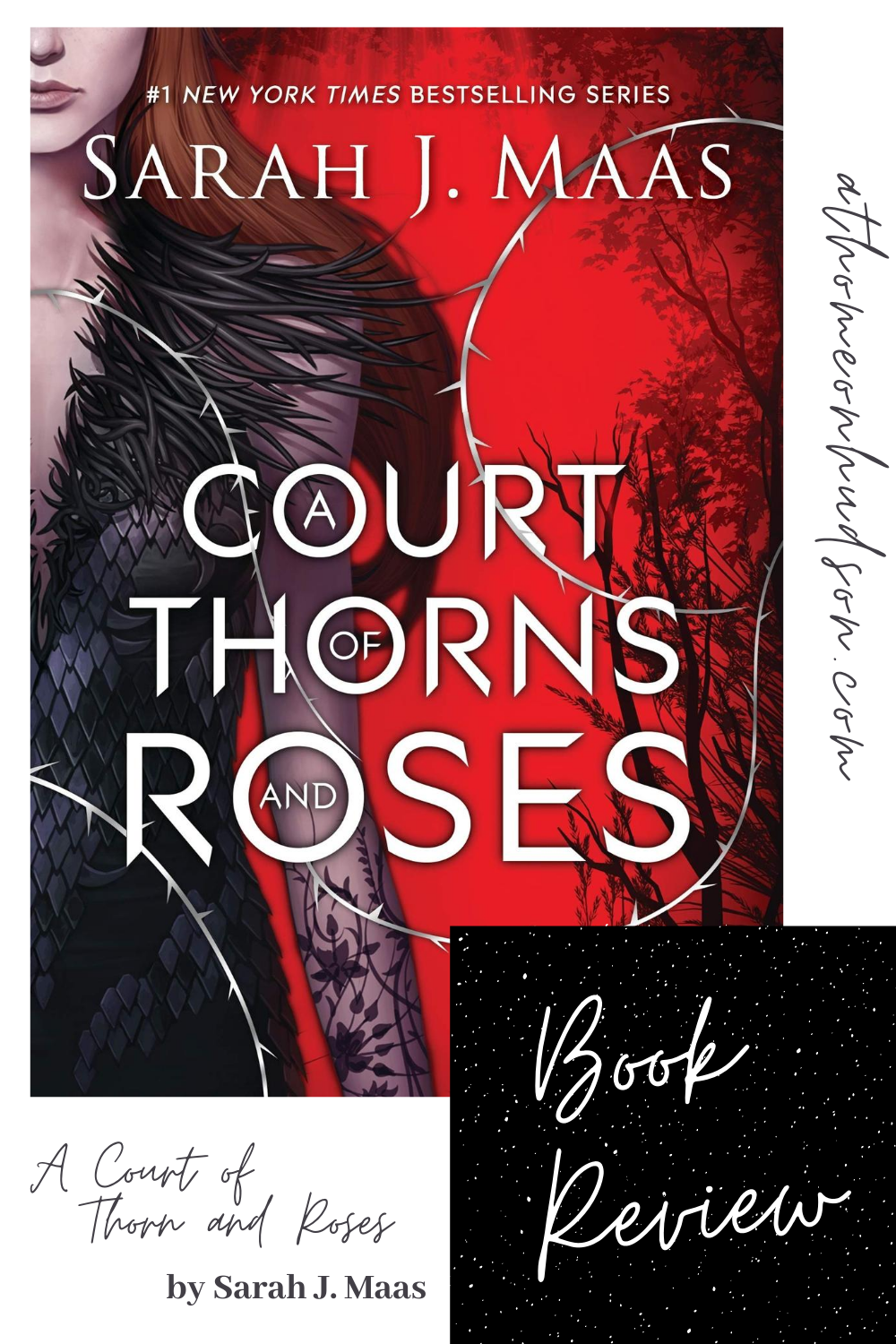 Synopsis of the first book from Author
When nineteen-year-old huntress Feyre kills a wolf in the woods, a terrifying creature arrives to demand retribution. Dragged to a treacherous magical land she knows about only from legends, Feyre discovers that her captor is not truly a beast, but one of the lethal, immortal faeries who once ruled her world.
At least, he's not a beast all the time.
As she adapts to her new home, her feelings for the faerie, Tamlin, transform from icy hostility into a fiery passion that burns through every lie she's been told about the beautiful, dangerous world of the Fae. But something is not right in the faerie lands. An ancient, wicked shadow is growing, and Feyre must find a way to stop it, or doom Tamlin-and his world-forever.
From bestselling author Sarah J. Maas comes a seductive, breathtaking book that blends romance, adventure, and faerie lore into an unforgettable read.
---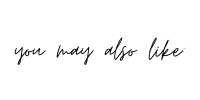 ---
My review of A Court of Thorn and Roses by Sarah J. Maas
"Don't feel bad for one moment about doing what brings you joy."
― Sarah J. Maas, A Court of Thorns and Roses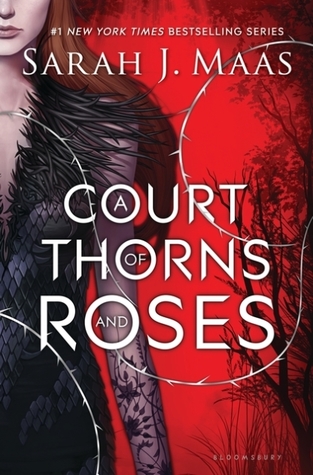 Listen, if you had asked me a few years ago if I was into fantasy novels, I would have said, "100% NO." Especially when it is about fairies. FAIRIES! But I sit on a throne of lies apparently because this series was my kryptonite. I finished it and had considered starting it back over. I seriously love it that much.
Yes, there are steamy scenes in the book but there is also gory violence and scenes of torture. There is intrigue, deceptions, shocking plot twists, and love. This world created is fascinating and terrifying and beautiful.
I truly loved how Maas fleshed out the characters! Without spoiling anything, we get a lovely cast of characters with the main protagonist Feyre. She is a human living in extreme poverty who hunts the woods to provide any kind of semblance of food for her ungrateful family. She is rough around the edges and resilient. And her character just evolves throughout the whole series.
I wish I could expound more on it and other characters who were my favorite but I really don't want to ruin any surprises.
I cannot recommend this book enough. Go go go go read!!
---
Loved this post? Share it or pin it for later!