Book review disclaimer: I always start off my book review posts with a little known fact about my tastes in books: I love happy endings. I love trash romances and am OBSESSED with dystopian/fantasy young adult fiction. I don't read books usually to feel edified. I want to be entertained and sometimes left with a crazy cliffhanger so that I just have to immediately start the next book in the series. Just keep that in mind when you read my book reviews. I don't need you to come in the comments for me.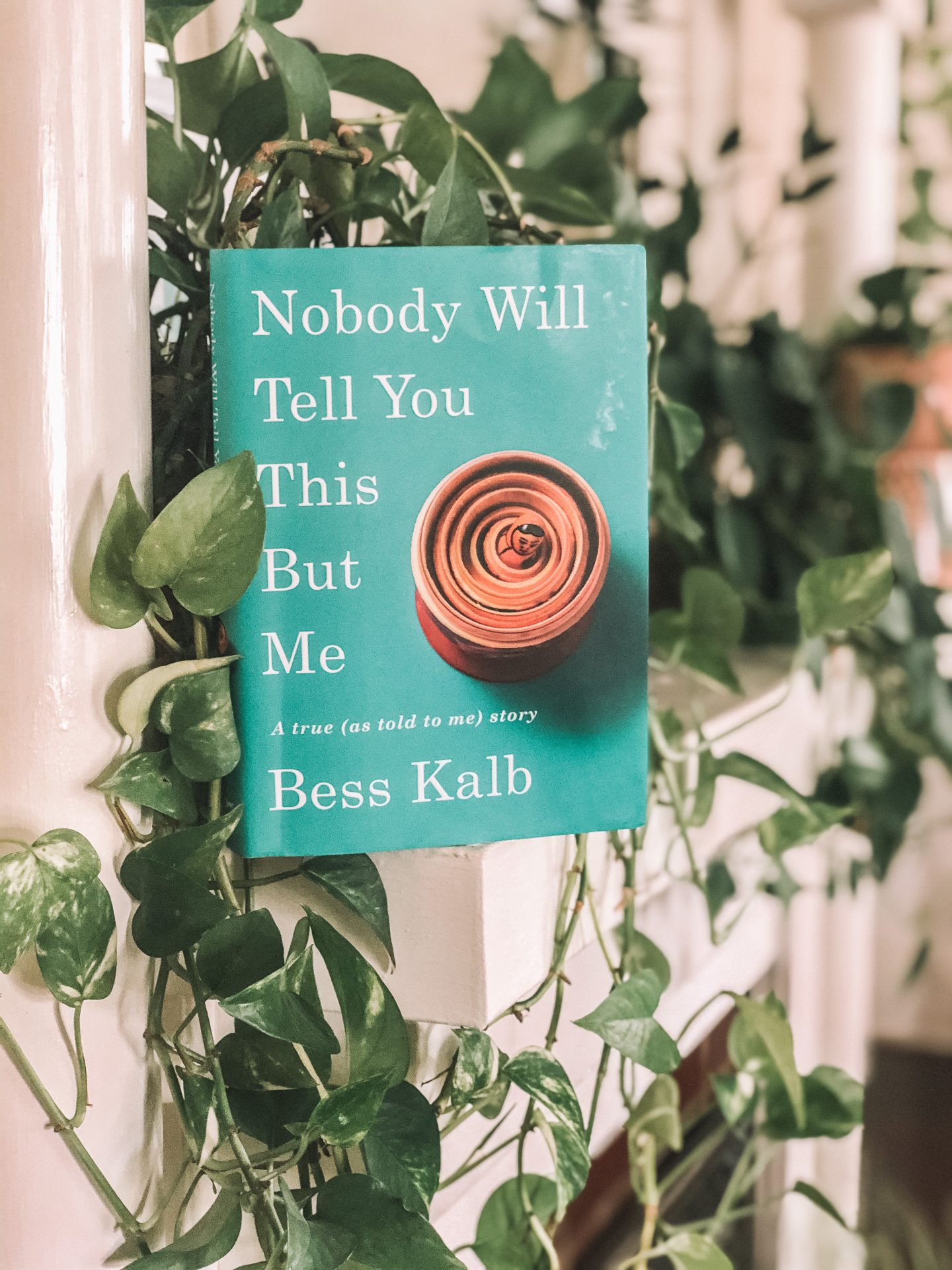 TLDR Review of Nobody Will Tell You This But Me: A True (as Told to Me) Story by Bess Kalb
Genre: Memoir
Synopsis:

Have you ever read a book that has devastated you to your soul, made you envious, and had you hysterically laughing all within 10 minutes? "Nobody Will Tell You This but Me" by Bess Kalb was this book. Easily my FAVORITE read of the year. This memoir-esque book full of voicemails, phone conversations, and memories was witty and had me sobbing with snot running but like in a good way. At its heart, the book is about a grandmother and granddaughter's relationship- the willingness to drop everything when needed, the well-intentioned but never asked for advice, and the love so clear and evident. It's a beautiful journey I never wanted to end. This book is perfect for those who had those relationships with their grandmothers or who didn't (like me).

Sami's rating: ⭐⭐⭐⭐⭐
Content Rating: PG
Synopsis from Author
Bess Kalb, Emmy-nominated TV writer and New Yorker contributor, saved every voicemail her grandmother Bobby Bell ever left her. Bobby was a force–irrepressible, glamorous, unapologetically opinionated. Bobby doted on Bess; Bess adored Bobby. Then, at ninety, Bobby died. But in this debut memoir, Bobby is speaking to Bess once more, in a voice as passionate as it ever was in life.
Recounting both family lore and family secrets, Bobby brings us four generations of indomitable women and the men who loved them. There's Bobby's mother, who traveled solo from Belarus to America in the 1880s to escape the pogroms, and Bess's mother, a 1970s rebel who always fought against convention. Then there's Bess, who grew up in New York and entered the rough-and-tumble world of L.A. television. Her grandma Bobby was with her all the way–she was the light of Bess's childhood and her fiercest supporter, giving Bess unequivocal love, even if sometimes of the toughest kind.
In Nobody Will Tell You This But Me, Bobby reminds Bess of the experiences they shared, and she delivers–in phone calls, texts, and unforgettable heart-to-hearts brought vividly to the page–her signature wisdom:
If the earth is cracking behind you, you put one foot in front of the other.
Never. Buy. Fake. Anything.
I swear on your life every word of this is true.
With humor and poignancy, Bess Kalb gives us proof of the special bond that can skip a generation and endure beyond death. This book is a feat of extraordinary ventriloquism and imagination by a remarkably talented writer.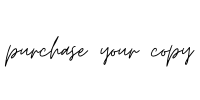 Nobody Will Tell You This But Me: A True (as Told to Me) Story by Bess Kalb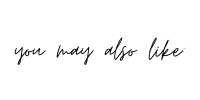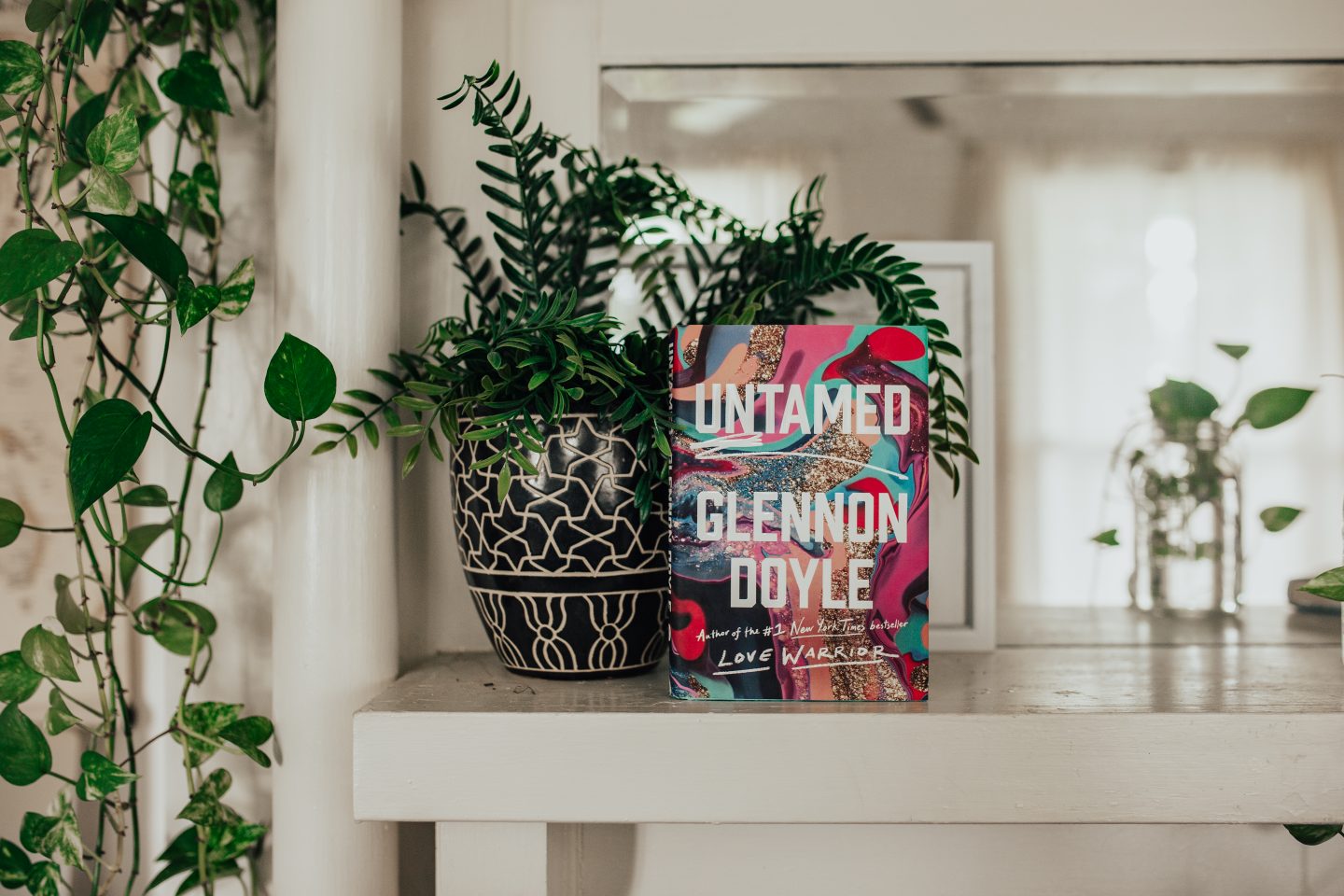 My Review of Nobody Will Tell You This But Me: A True (as Told to Me) Story by Bess Kalb
"Bessie, if you try on a dress and you don't immediately want to parade outside the dressing room and show it off to everyone in the store, take it off and forget it ever existed."
― Bess Kalb, Nobody Will Tell You This But Me: A true (as told to me) story
This book. Oh this book, I laughed and sob-read and cherished the stories in it so much. Before I started this book, I didn't know what to expect. Perhaps a memoir in Kalb's POV that was a dedication to her grandmother? Or perhaps just a straightforward heartfelt retelling of family lore. However, this book took me by surprise and was intimate, revealing emotions and struggles, and truly a beautifully written love letter from a granddaughter to her grandmother.
Much more than a biography, Bess Kalb's book, Nobody Will Tell You This But Me: A true (as told to me) story, has truly captured the nuance of the lovingly interfering and nosy grandparent who offers her unsolicited dating advice despite not being asked, who has a complete willingness to travel cross country to take her to preschool while her mother works, and who loved her so thoroughly. Full of emails, voicemails, and conversations as well as straightforward memoir prose, Kalb has created the book I hope to write one day – one that enthralls the reader from the very beginning. A book that encourages laughter and tears.
This is easily one of my top reads of the year. I found Bobby to be the sassy grandmother I always wanted; the relationship between Bobby and Bess, the relationship I always wanted with my grandmother.
I promise, you will need tissues when reading it. I sobbed in the latter 30 pages because Kalb's writing is just so spot on when it comes to grief and loss. This book is poignant and beautiful and a must read!
Loved this post? Share it or pin it for later!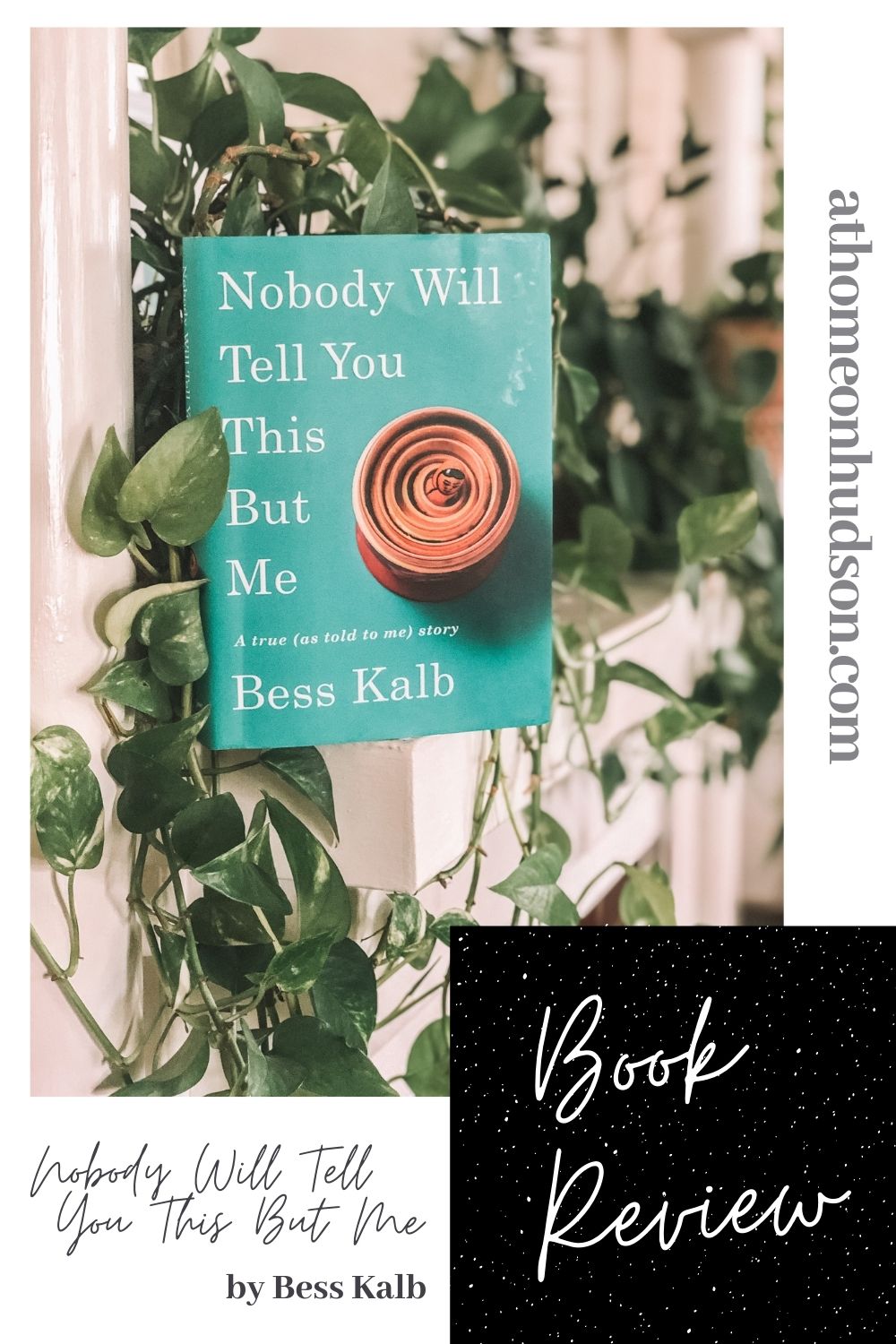 Disclosure: Some of the links are affiliate links. If you do decide to use these links, thank you so much for the support! These links mean that I will earn a commission when you click through and make a purchase but know this does not have an additional cost to you.