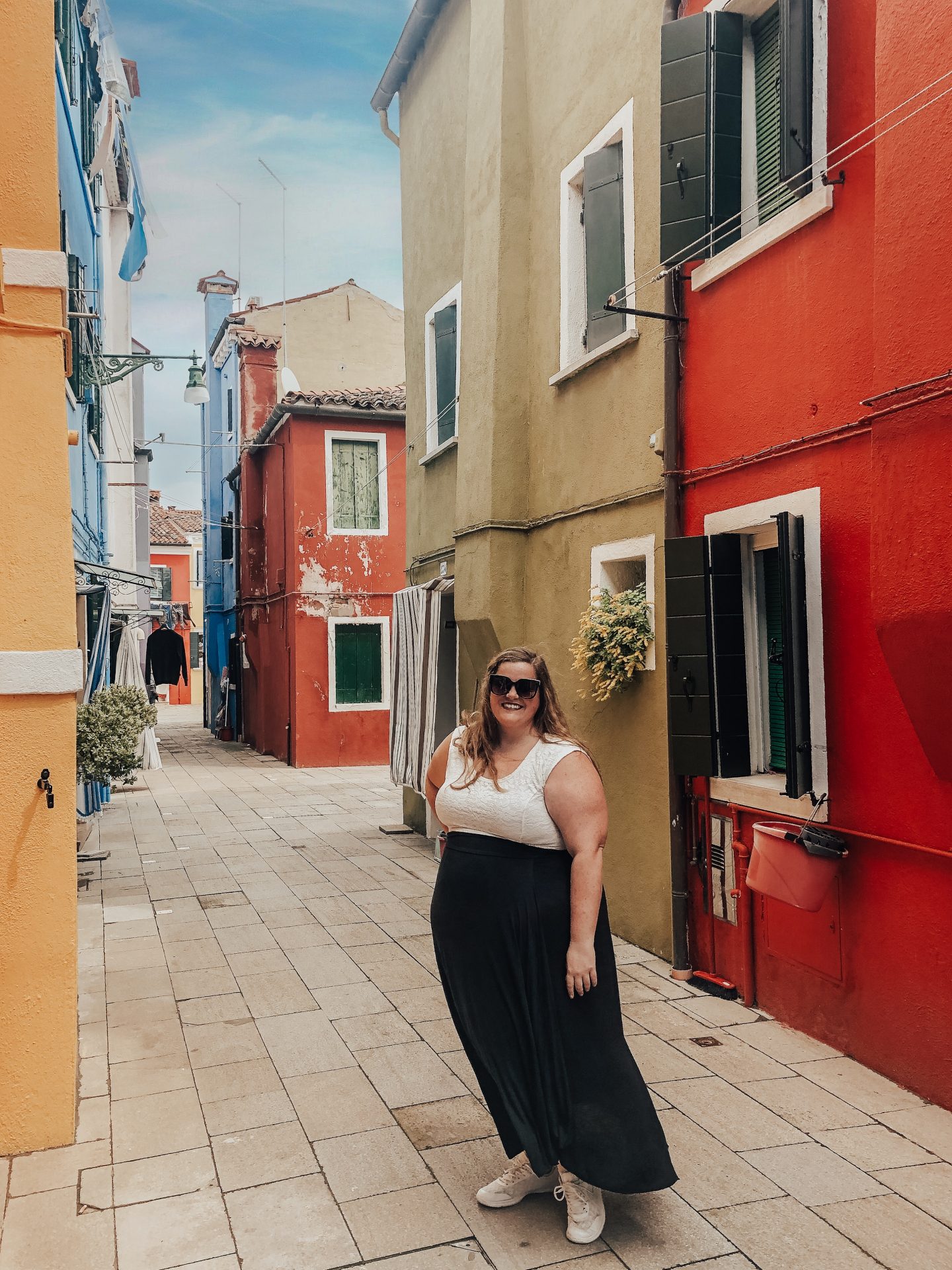 Have you ever been in the situation where you asked a friend or family member to go on a trip and there is always the excuse why they are unable to go? They could say it's too expensive, that they are too busy, they don't have vacation available, or simply that they are just not interested. I know I have been there MANY times. Despite asking a ton of people, no one wanted to travel even with the destination not specific! Well, I learned very quickly that if I wanted to go on a trip, I was going to have to go by myself.
If I had to wait for others to travel, I would never go anywhere.
I always get asked – why are you going alone – won't you be bored? Aren't you scared?
Let me drop some truth bombs on you. In short, yes. To everything. I will get bored by myself sometimes, especially during meal time. And I am most definitely scared sometimes. But I cannot let that hold me back. I was terrified of traveling by myself, especially overseas. Navigating the unfamiliar without a person with me to talk it through. Public transportation, language barriers, rental cars, finding the Airbnb apartments. Who will I eat with? Will I regret not having someone share the experience with me? Is it scary walking to places by yourself? I have had all feelings and more MANY times.
But is it worth it? Yes, yes, yes! A thousand times yes. Solo travel is the best decision I ever made for many reasons.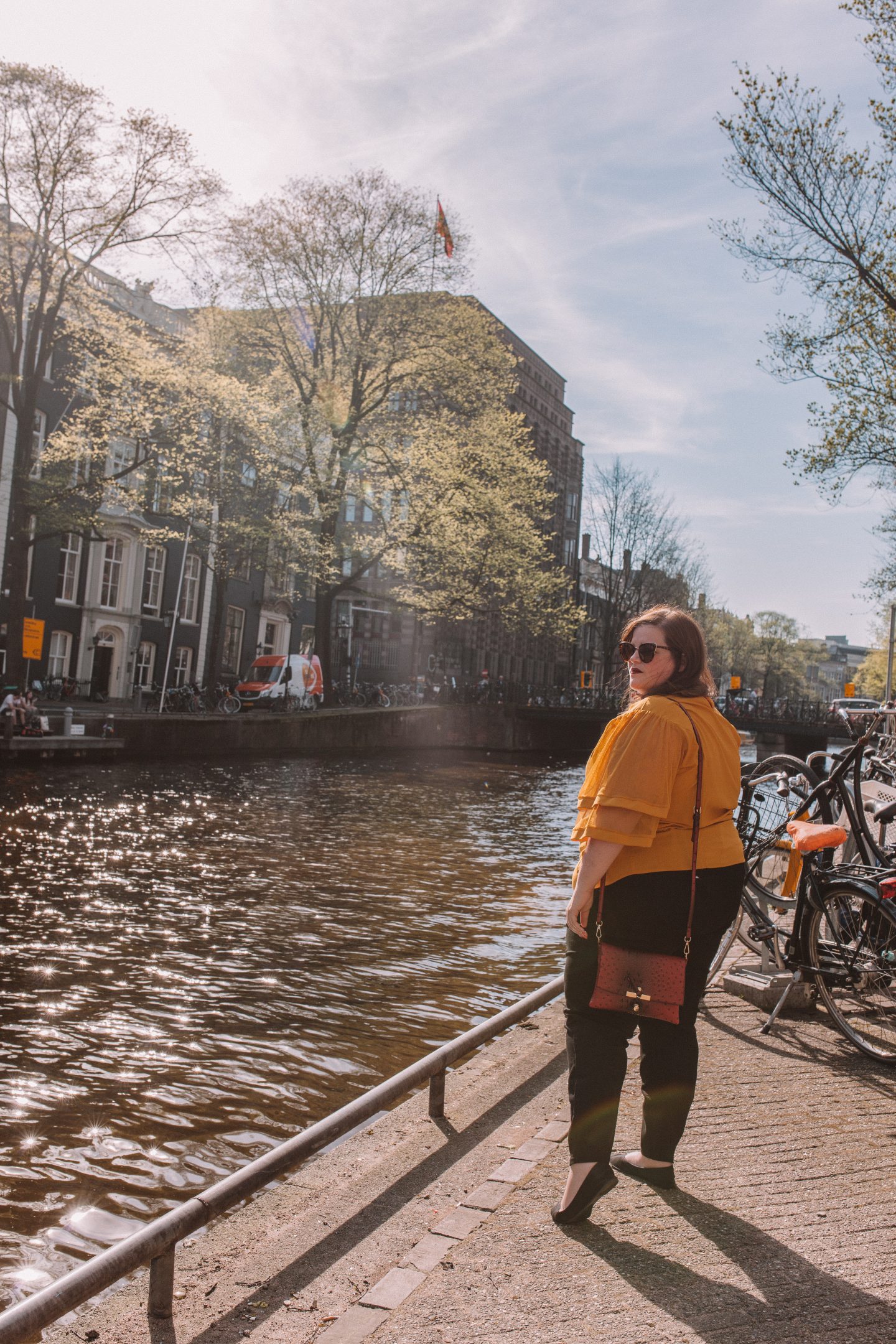 ---
I solo travel because I am terrified.
Fear – such a weird concept that is easily shaped by many things. Experience is a leading fear-creator. In 2017 while on my first solo trip, probably one of the crappiest things happened to me: I got hurt enough that I couldn't walk and was forced to come home early. You can read that whole saga here. But despite that craptastic moment where I was paralyzed with fear and crying my eyes out while simultaneous wanting my moma, I was even more determined to go and solo travel again. So I did the following year. I refused to let fear define me.
Another major influence is the media. It is perhaps one of the most pervading craftsmen of fear: both news outlets AND social media. The memes, the depressing stories of violence and terror, the ever-present hatred toward certain races, and just the sheer amount of info we are bombarded with on a daily basis incites this mass fear of certain places. Yes, sometimes those fears are valid but most of the time, it is hyped-up nonsense. For example, one of my favorite countries I have ever visited was Montenegro and it was a war-torn country not even 20 years ago. Everyone was just lovely to talk with and so welcoming. Just use common sense and trust your gut.
Another social media influenced fear is FOMO – a relatively newly defined concept meaning "fear of missing out." Seeing what others are doing and actively being envious of their adventures is hard. I have so many places I want to visit and so many things I want to see. Waiting on someone else who may not even want to visit those places seems silly. Or waiting on a timeline that doesn't make sense. We can wait, wait, and wait and end up never experiencing anything in our lives. TAKE THE TRIP!
---
If you are looking to edit your photos without blowing out the color saturation, become a best friend of the blog and get my FREE Lightroom preset!
It's my GO-TO one-click trick!
---
I solo travel because I can find myself.
If you need to know anything about me, it is that I love my alone time. I love being by myself and just find myself content to go my own way. But surprisingly, not a lot of people enjoy that comfort. They love having themselves surrounded by friends and conversation. I think solo travel can really teach you to find comfort in your own presence. It constantly provides me with a lot of reflection periods. Sometimes even meditative moments. Riding in the rental car (or public transportation), eating alone, those quiet evenings in the hotel rooms, or sitting on the apartment balconies soaking in a sunset; those are the moments I cherish the most. I think it is so important that everyone finds a level of being content when alone.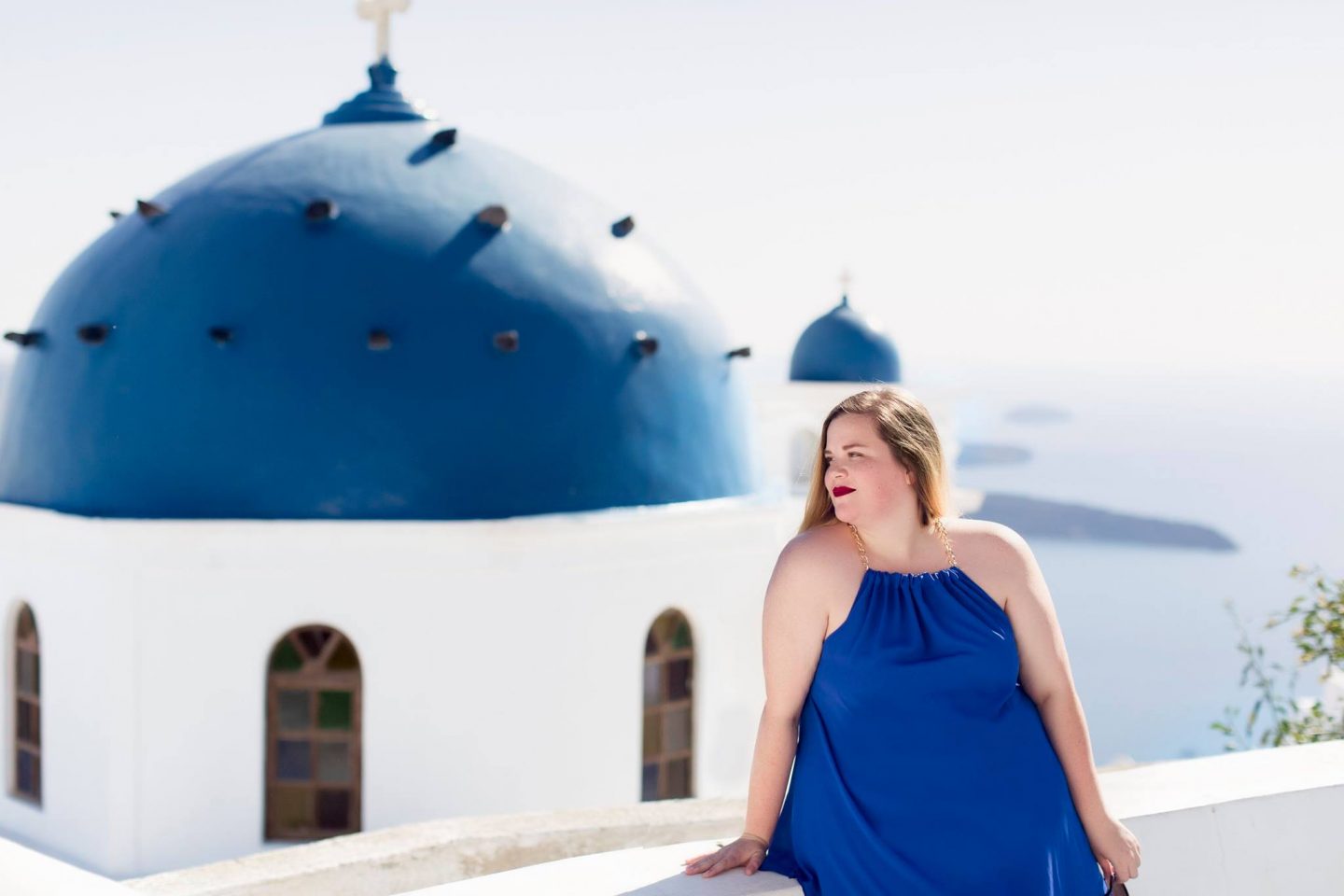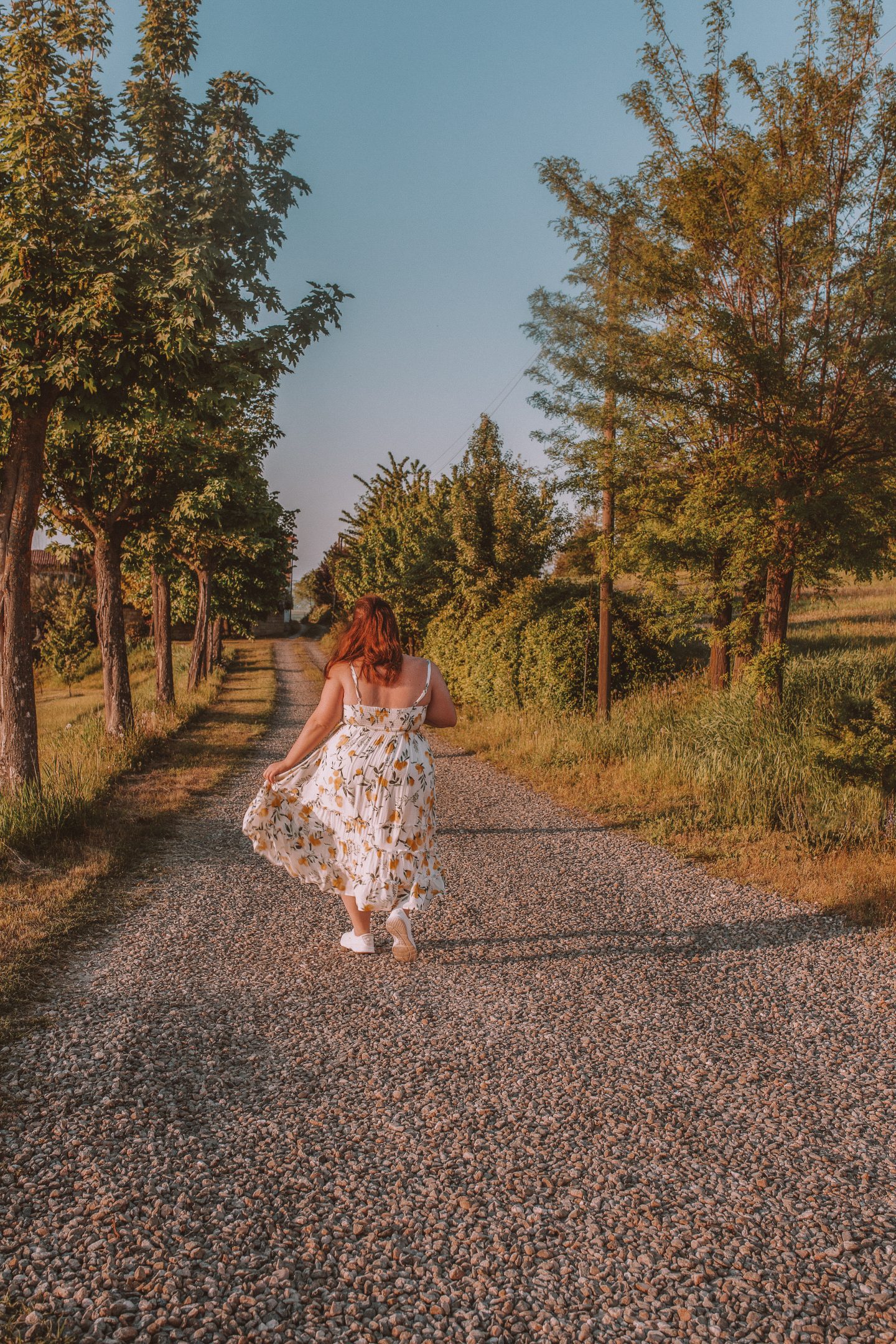 ---
Traveling solo and want to still get incredible photos of yourself so you can remember the places you visit? Check out my tried and true options! I have personally done ALL of these options and I have gotten amazing results! Trust me, I am a photographer. ?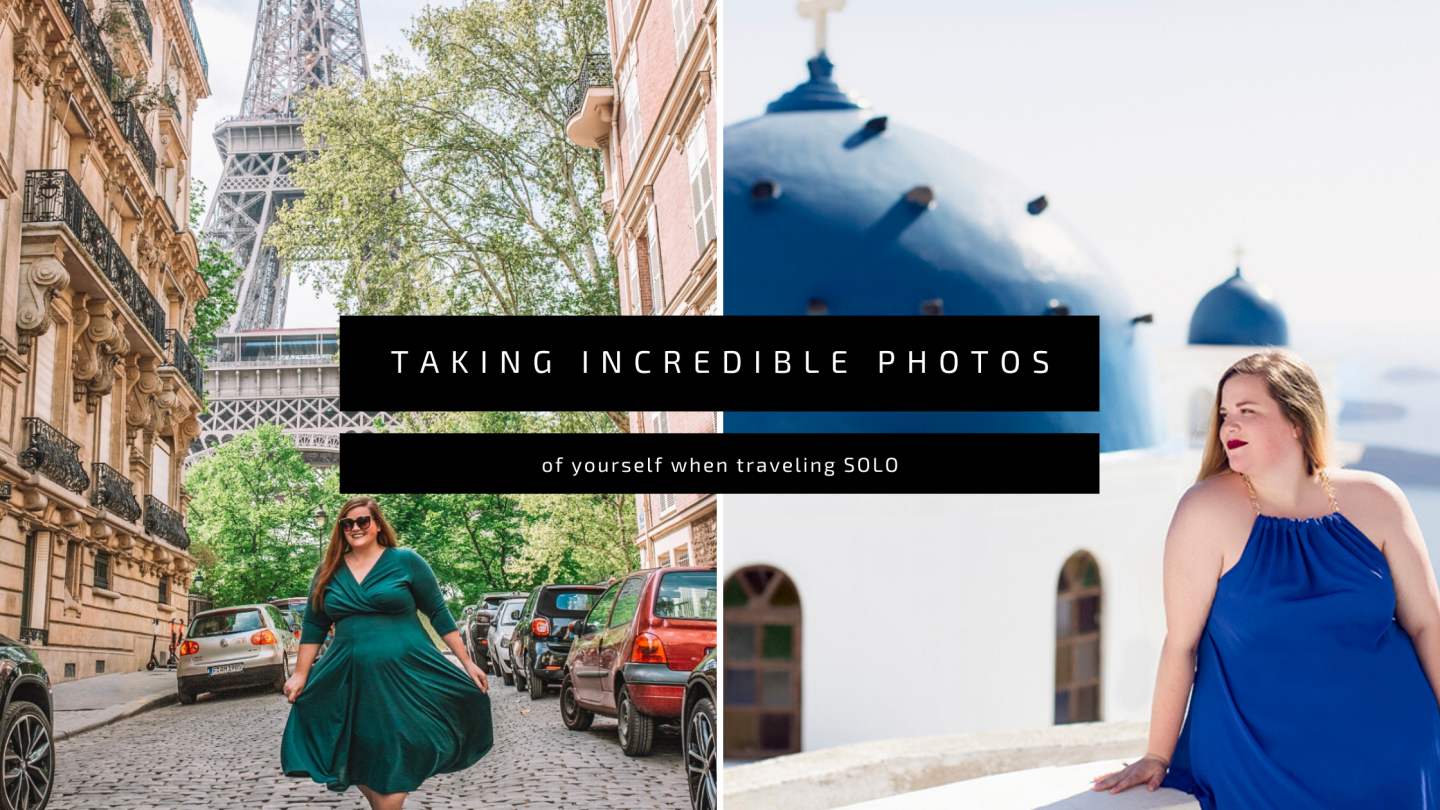 ---
I solo travel because it reminds me the world is good.
Solo traveling also helps you find innate confidence. I have learned to trust my instincts, be firm in my responses, and engage in conversations with strangers. Just simple discussions can truly change your opinions and outlook on life. There is so much kindness in the world. I think as a society, we focus on the terror (i.e. instilling fears via media, etc. as mentioned above), we forget the inherent goodness of others. Not everyone is out to hurt you, scam you, or even terrify you. Some just want to share their culture. Some of the most genuine and heartfelt conversations have happened just by talking with someone while on a bus or a tour. That is beautiful so to me. Solo travel really pushes me out of the comfort and safety of built-in travel companions and forces those exchanges.
---
I solo travel because I want adventure my way.
In the most selfish way, why I solo travel is because I can do exactly what I want when I want. When I am home, I hate making decisions on what to do or where to eat, but when I am traveling, I relish in the decision making. If I want to go to Paris and skip the Louvre, I will. If I want to sleep a little late instead of getting up at dawn to explore, I can. I love that I can walk as fast or as slow, as far as I want, or not at all. I can stop and grab food in the middle of the afternoon. As a society, we are told that being selfish is bad. But why is that? Putting yourself first is so important. Maybe not all the time, but self-love and nurturing that independence, in my humble opinion, is pretty vital.
---
Solo travel is not for everyone. But hear this – never let fear or loneliness be a defining factor in life. Let is be a learning experience. Learning the important lesson that the world is inherently good, that you can push through the anxiety, overcome the injury, get lost, and find your own way – that is the beauty of solo travel. You become a sum of all of these parts.
---
Loved this post? Share it or pin it for later!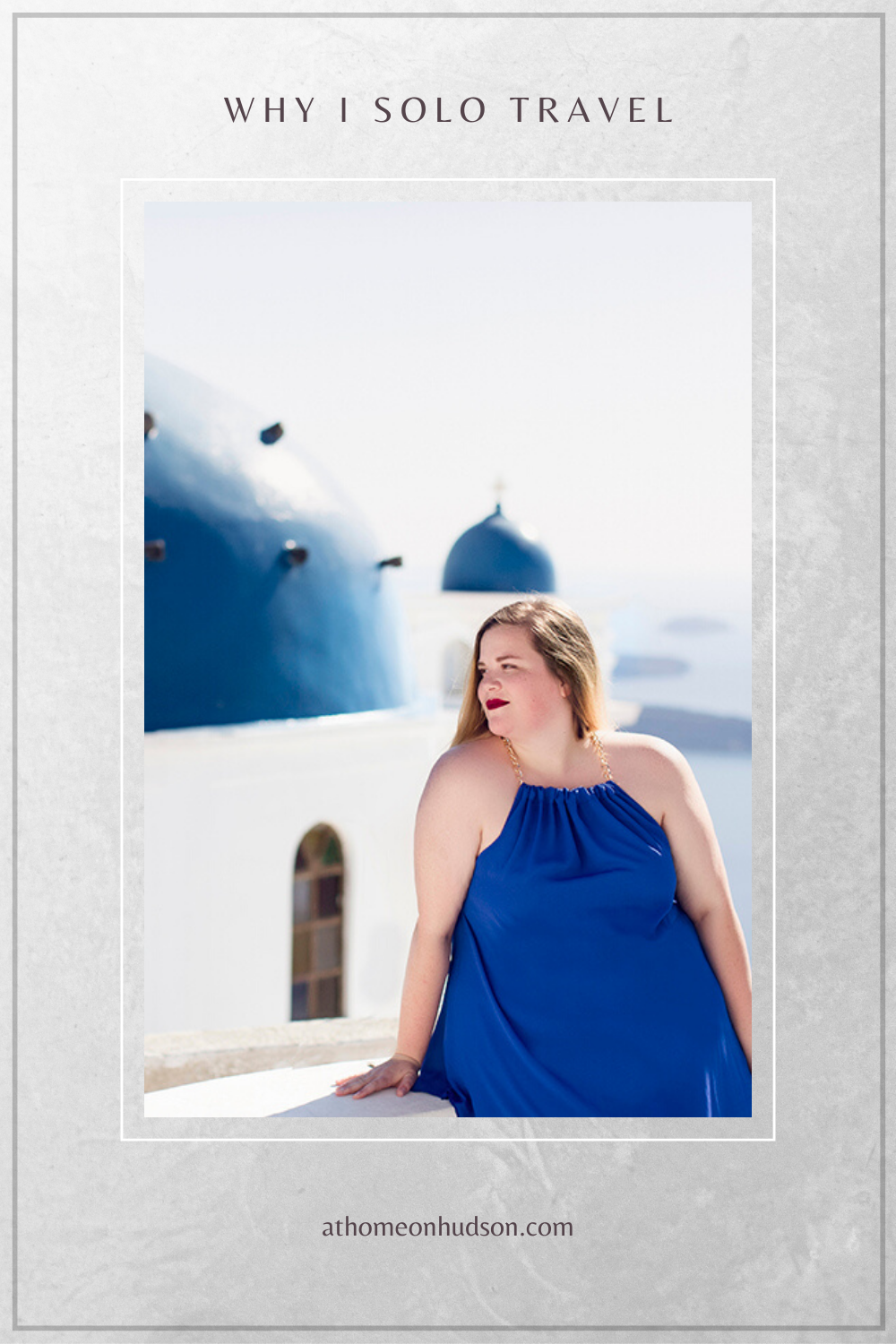 PS: Read more about how solo travel develops the real you from a fellow traveler here!
---
Click here to purchase a travel print!