Venice has this transcendent atmosphere. It is a place where when you stop and listen, you can hear so many languages. Smelling the delicious garlicky smells of a pasta dish or fresh pizza coming out of a wood-burning stove. Taking a walk, getting lost, and running a hand against the stones of buildings that have been standing for centuries.
A floating city full of boat-filled waterways. With way more bridges than I want to count. Balconies, wisteria, hanging laundry, tourists.
The city full of romance.
Full of adventure.
Life.
Here is my love letter to Venice, in picture form.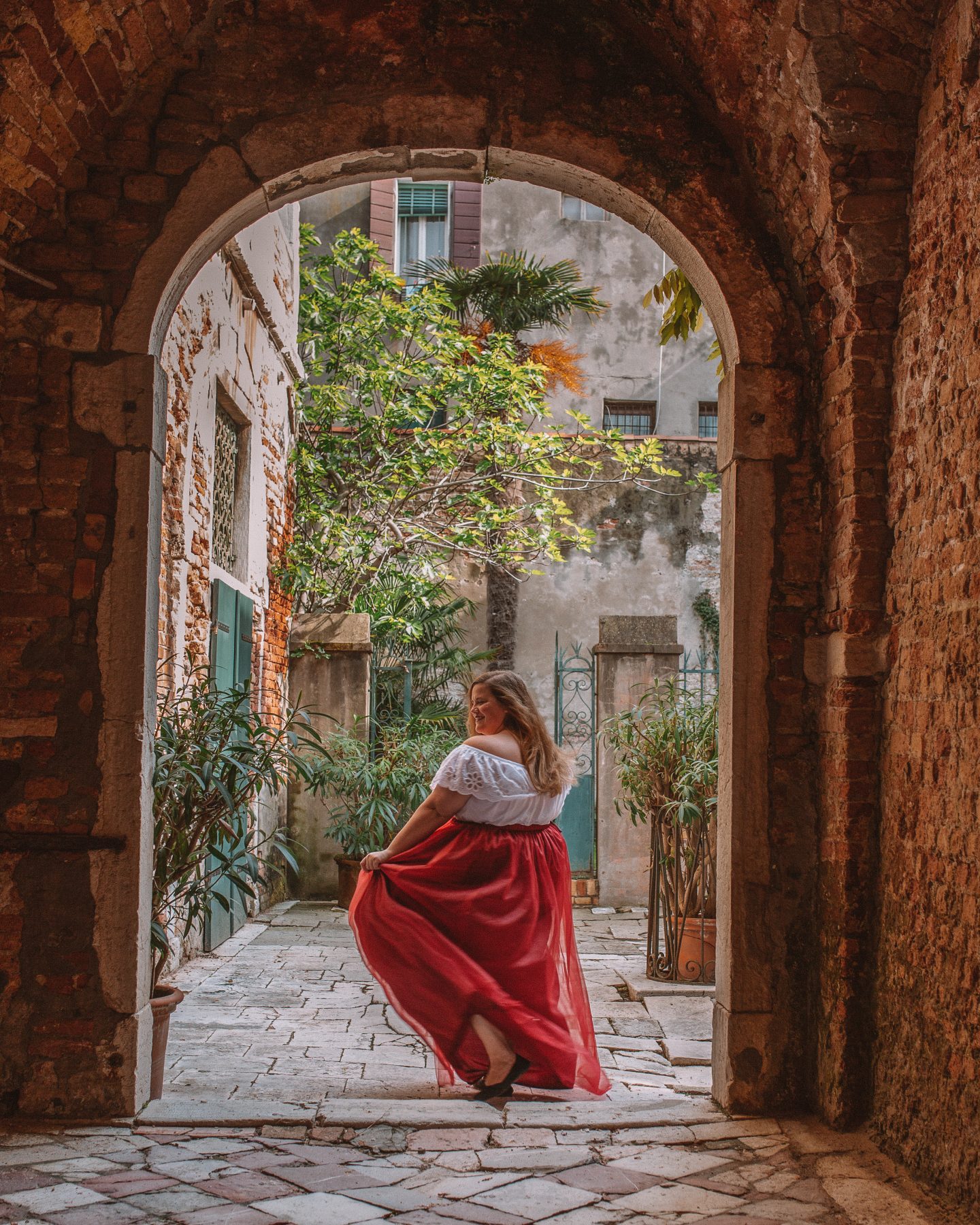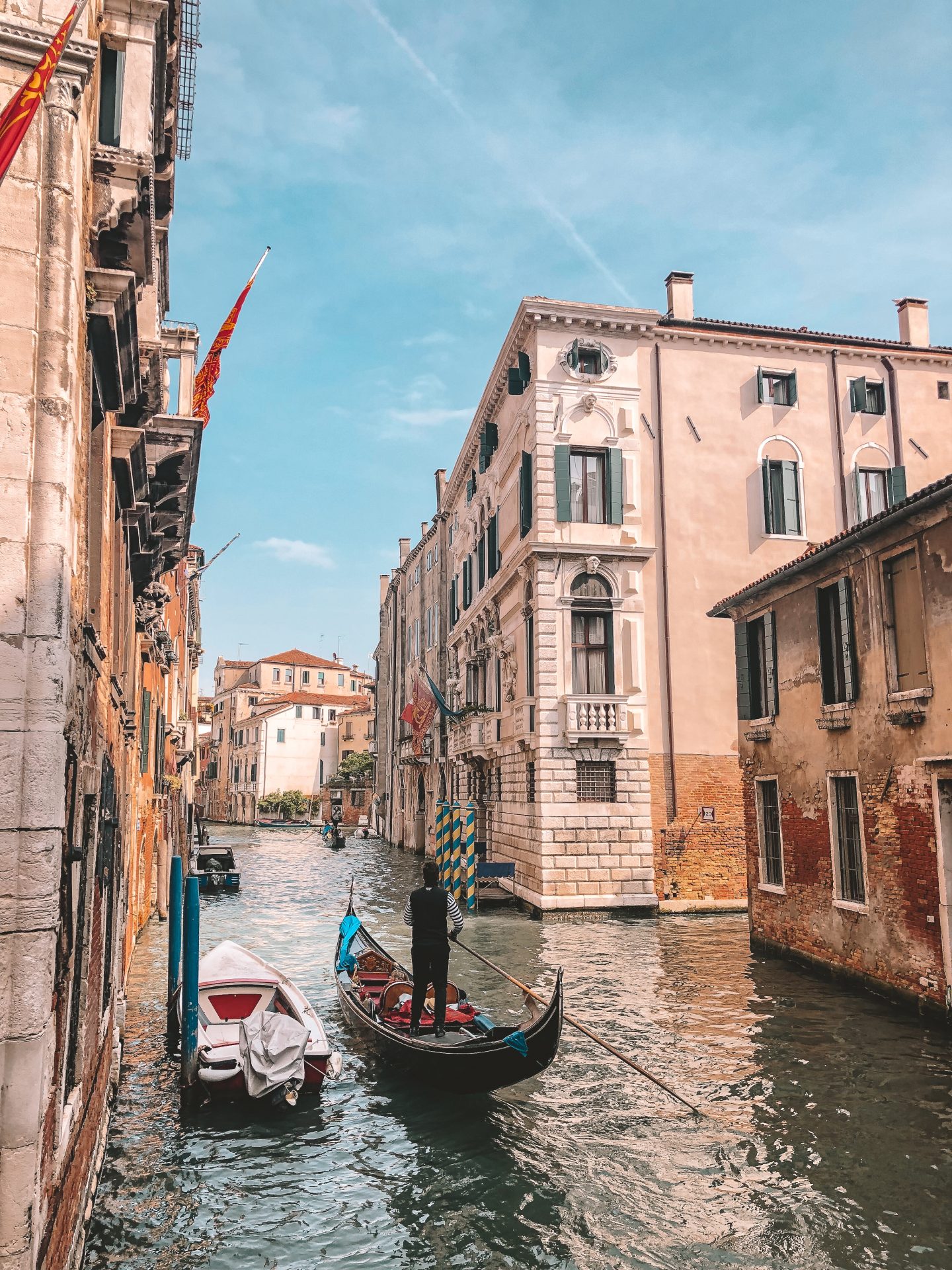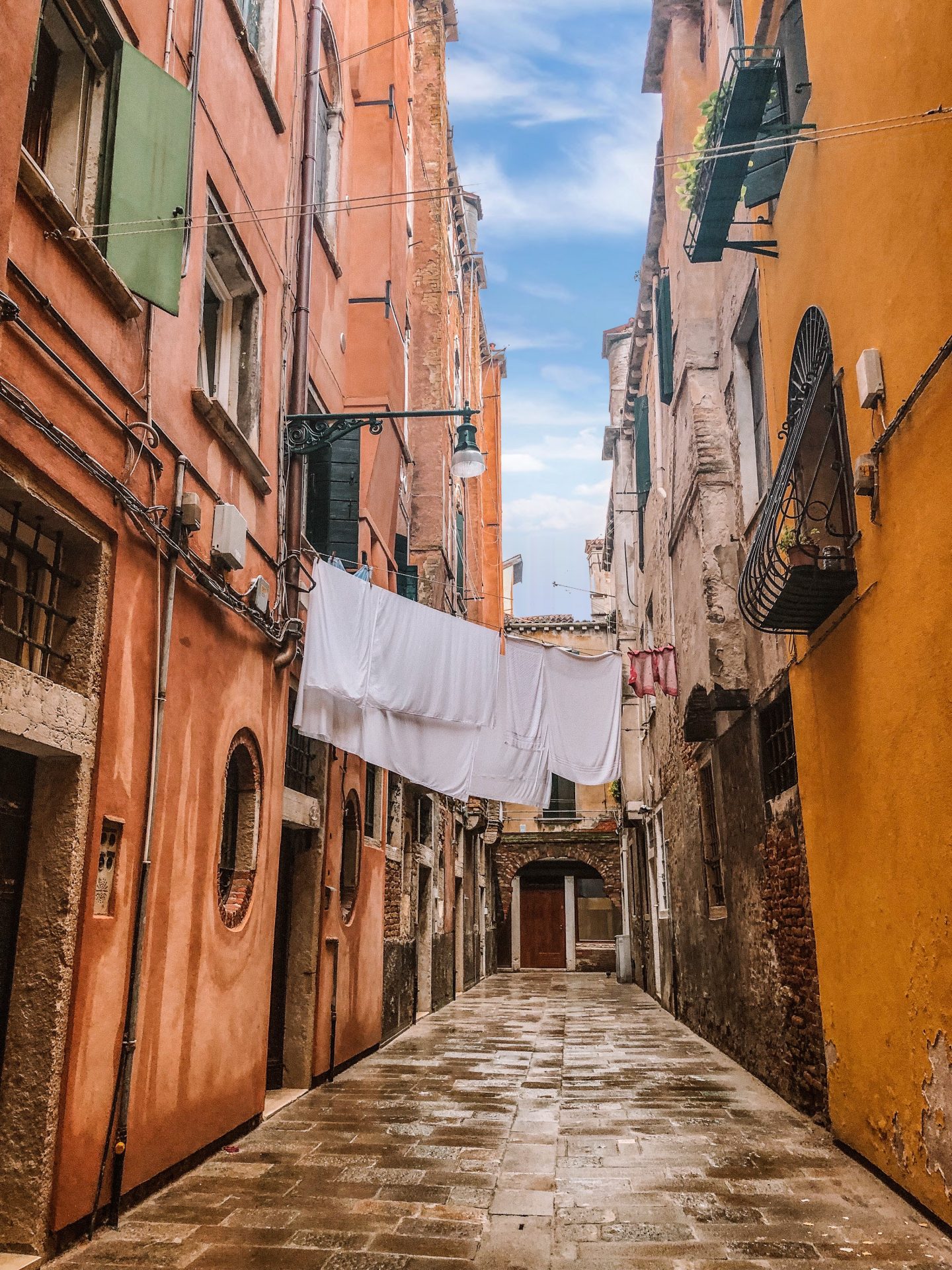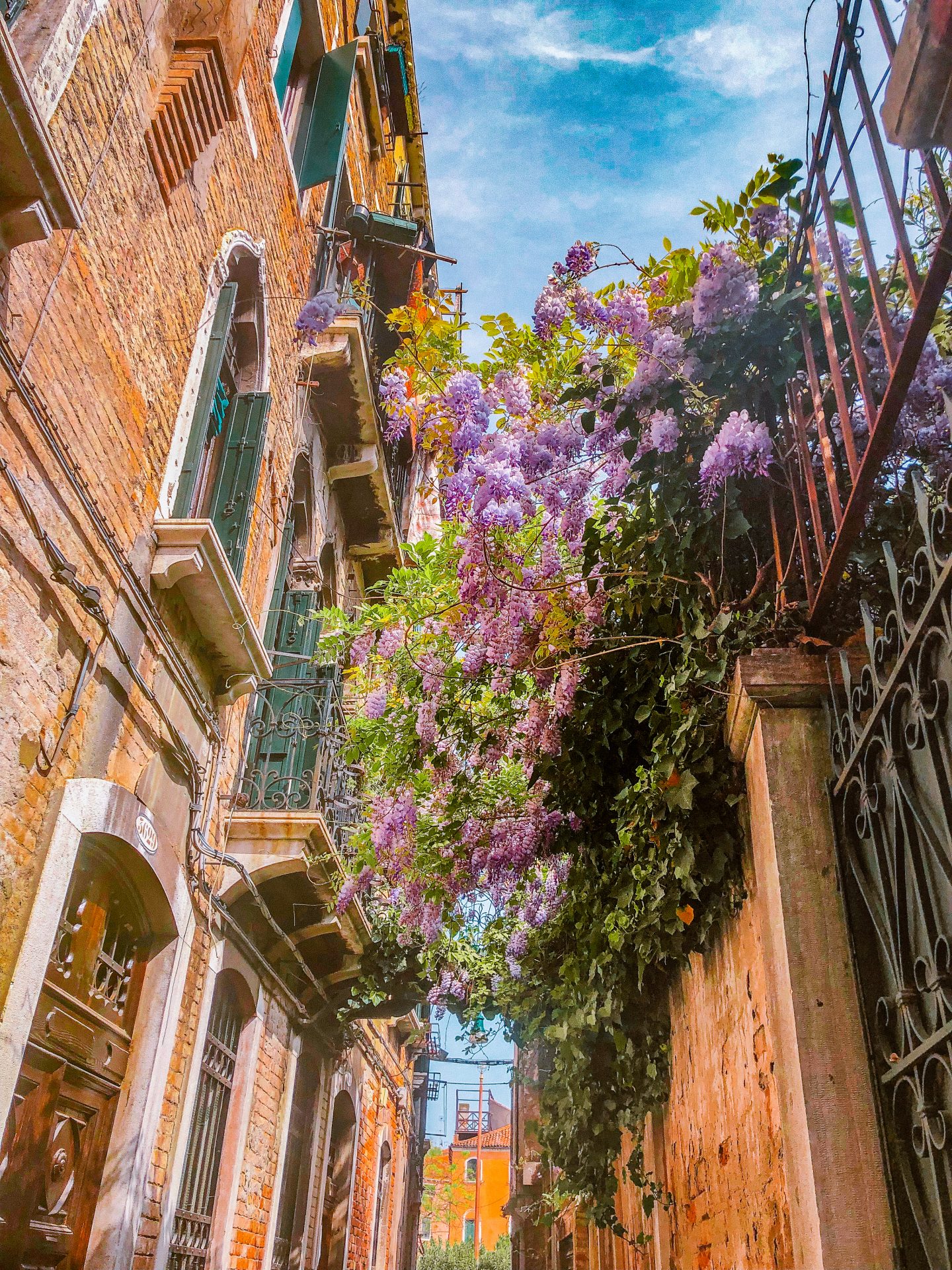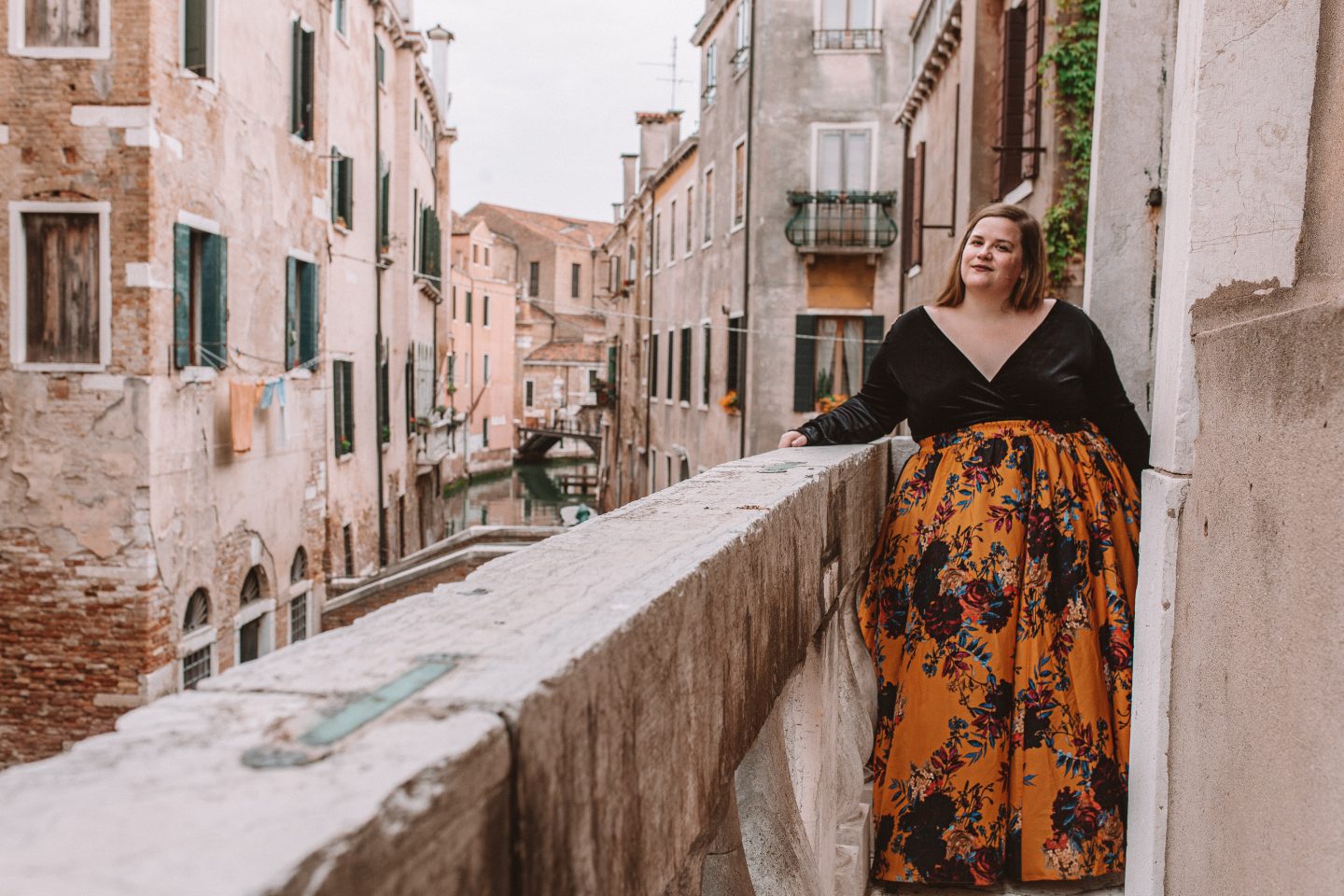 ---
Traveling solo and want to still get incredible photos of yourself so you can remember the places you visit? Check out my tried and true options! I have personally done ALL of these options and I have gotten amazing results! Trust me, I am a photographer. ?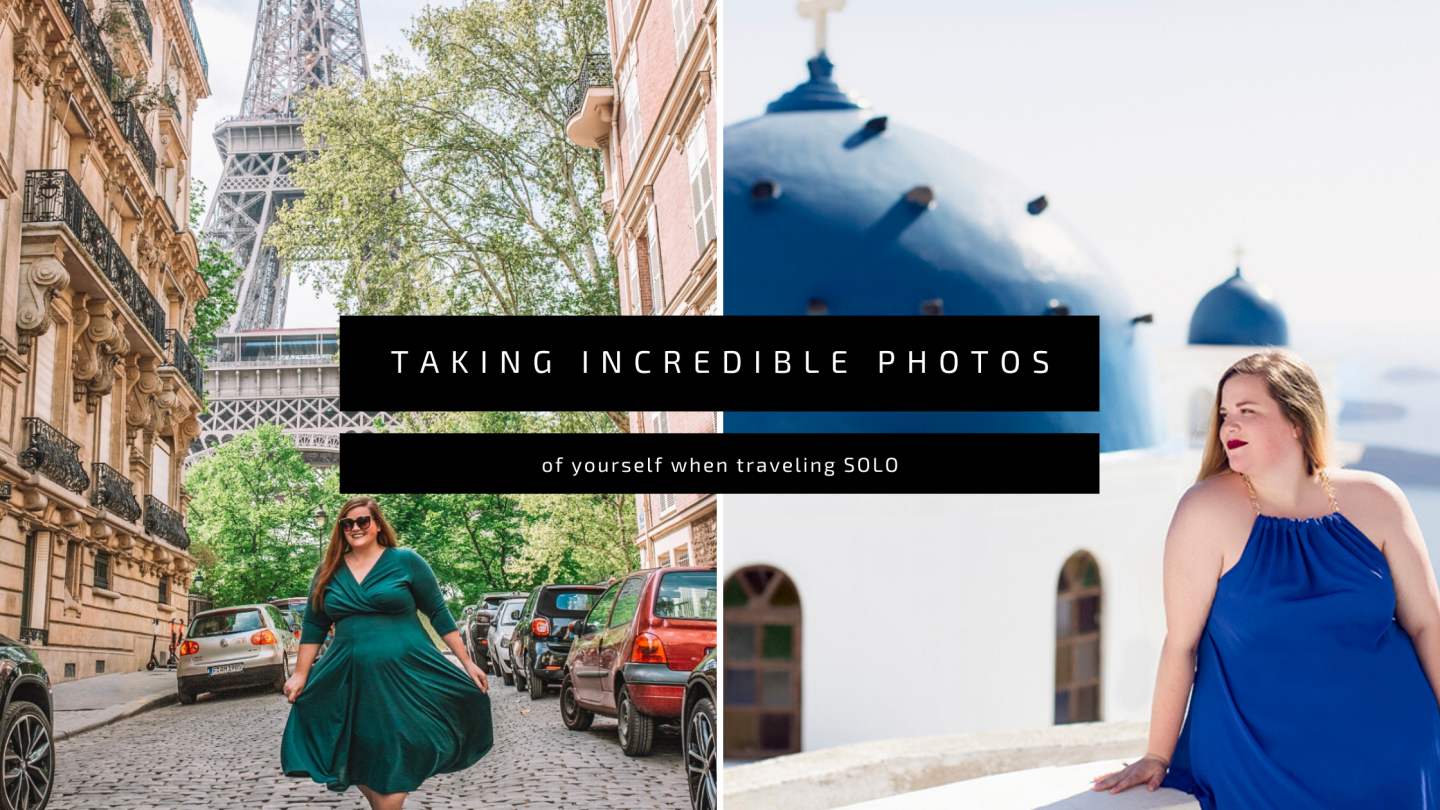 ---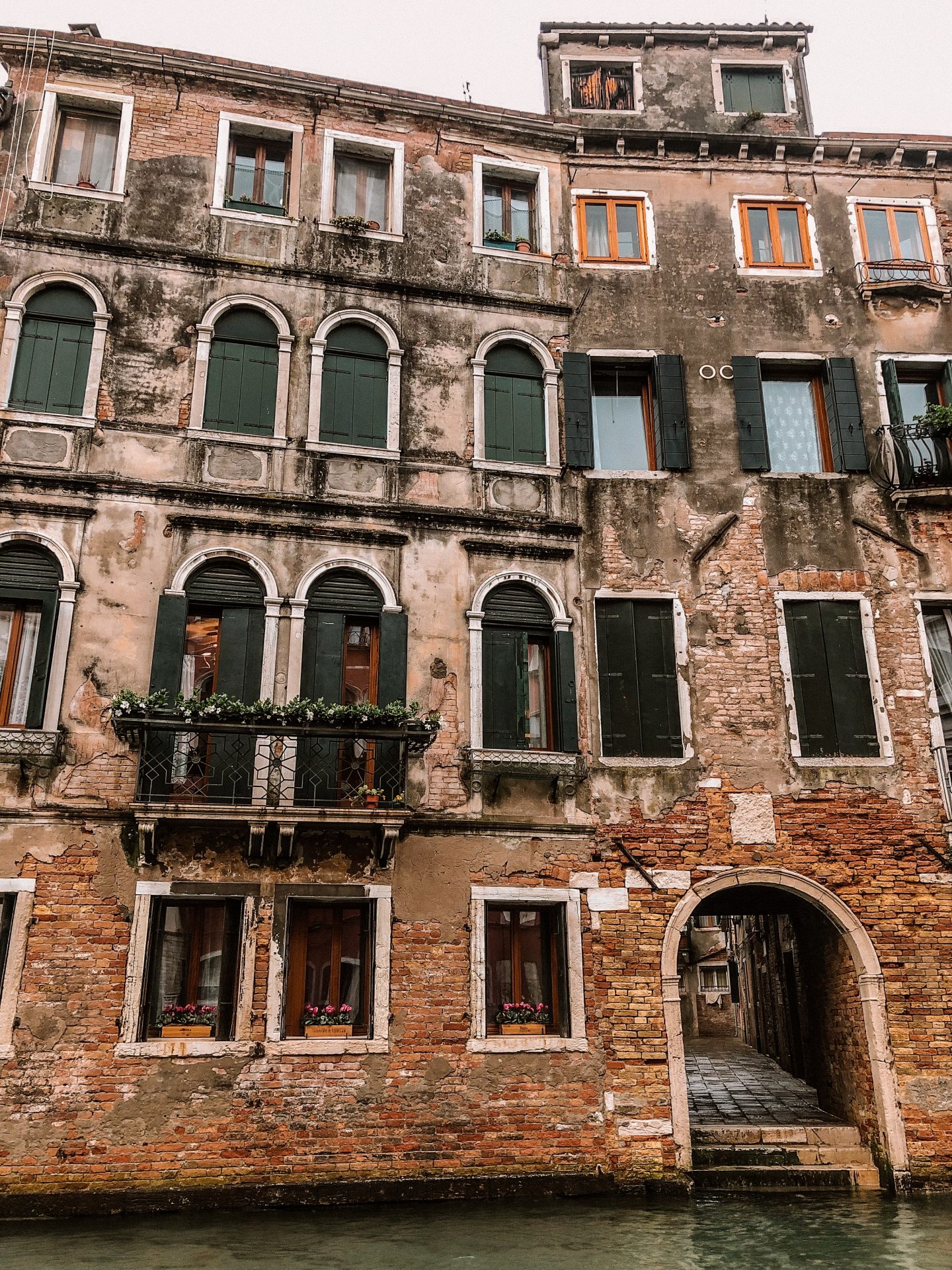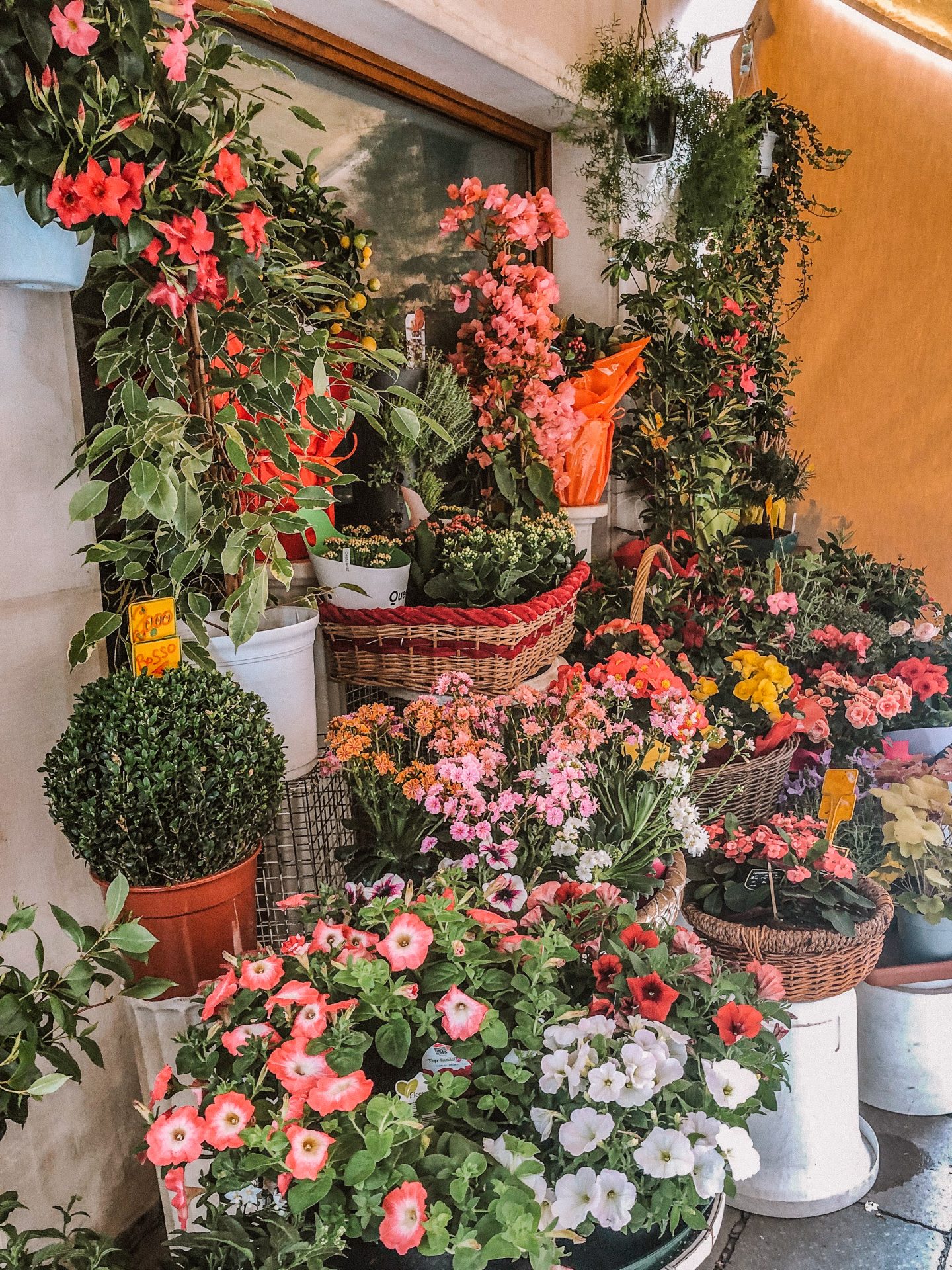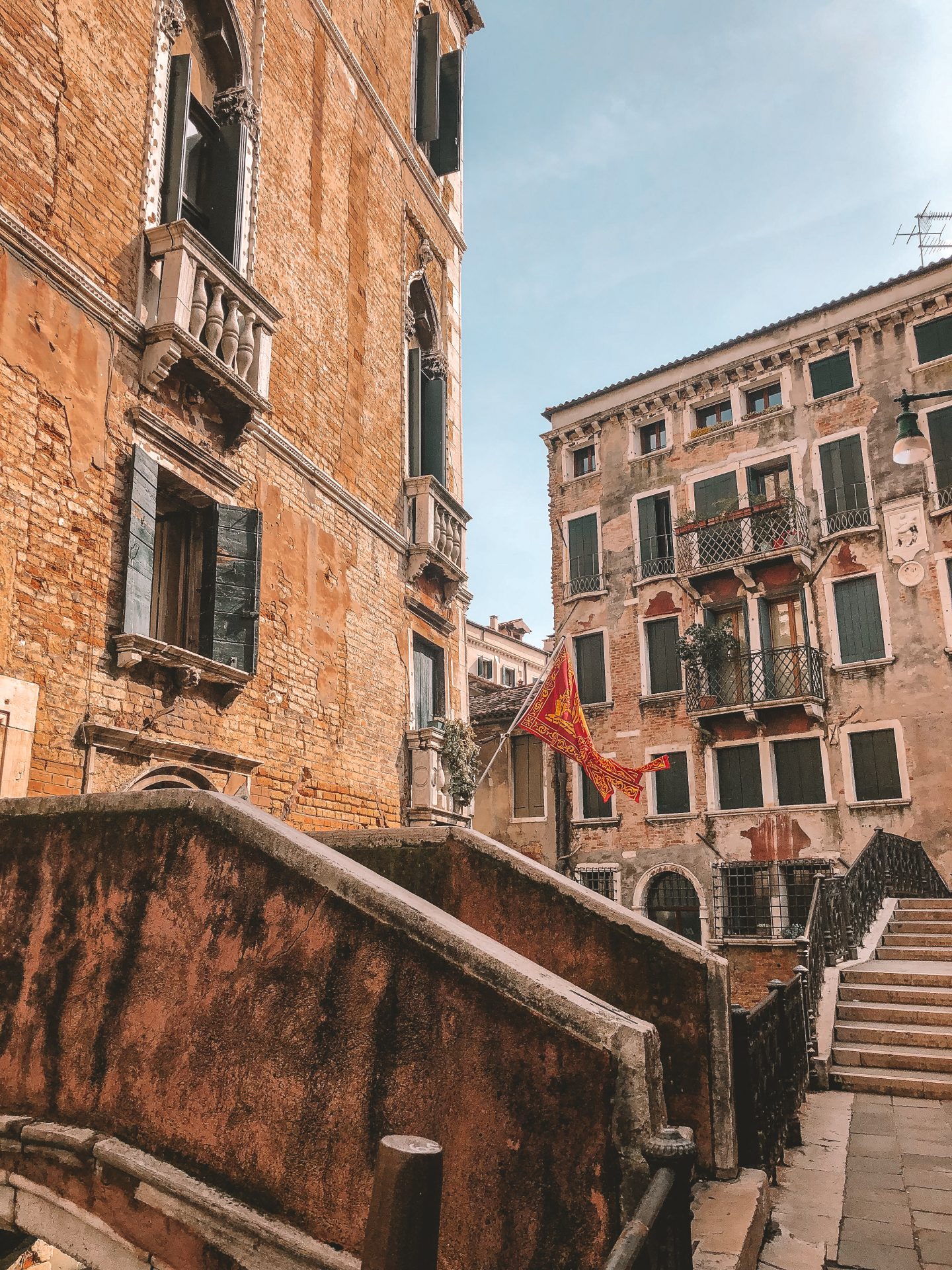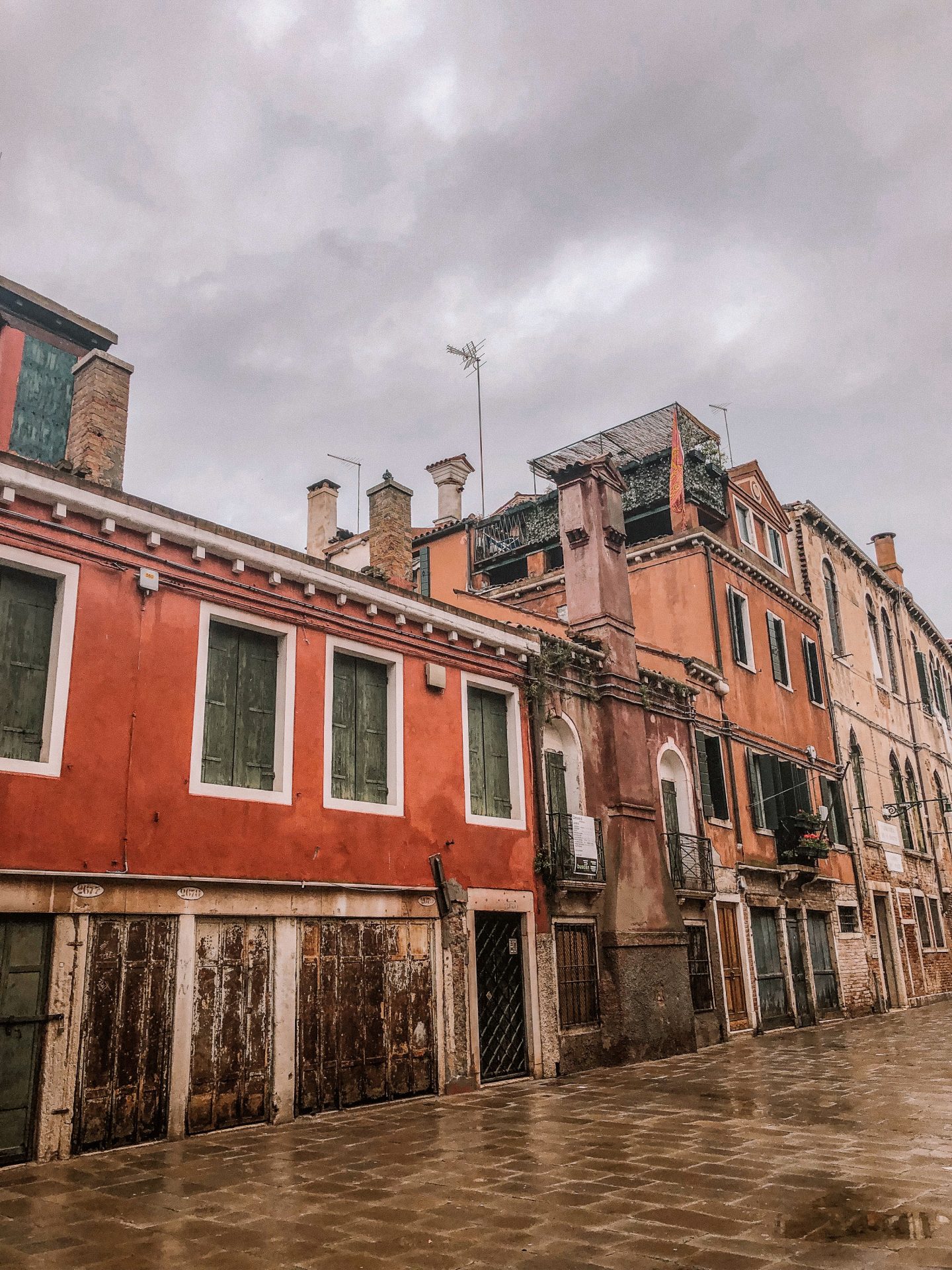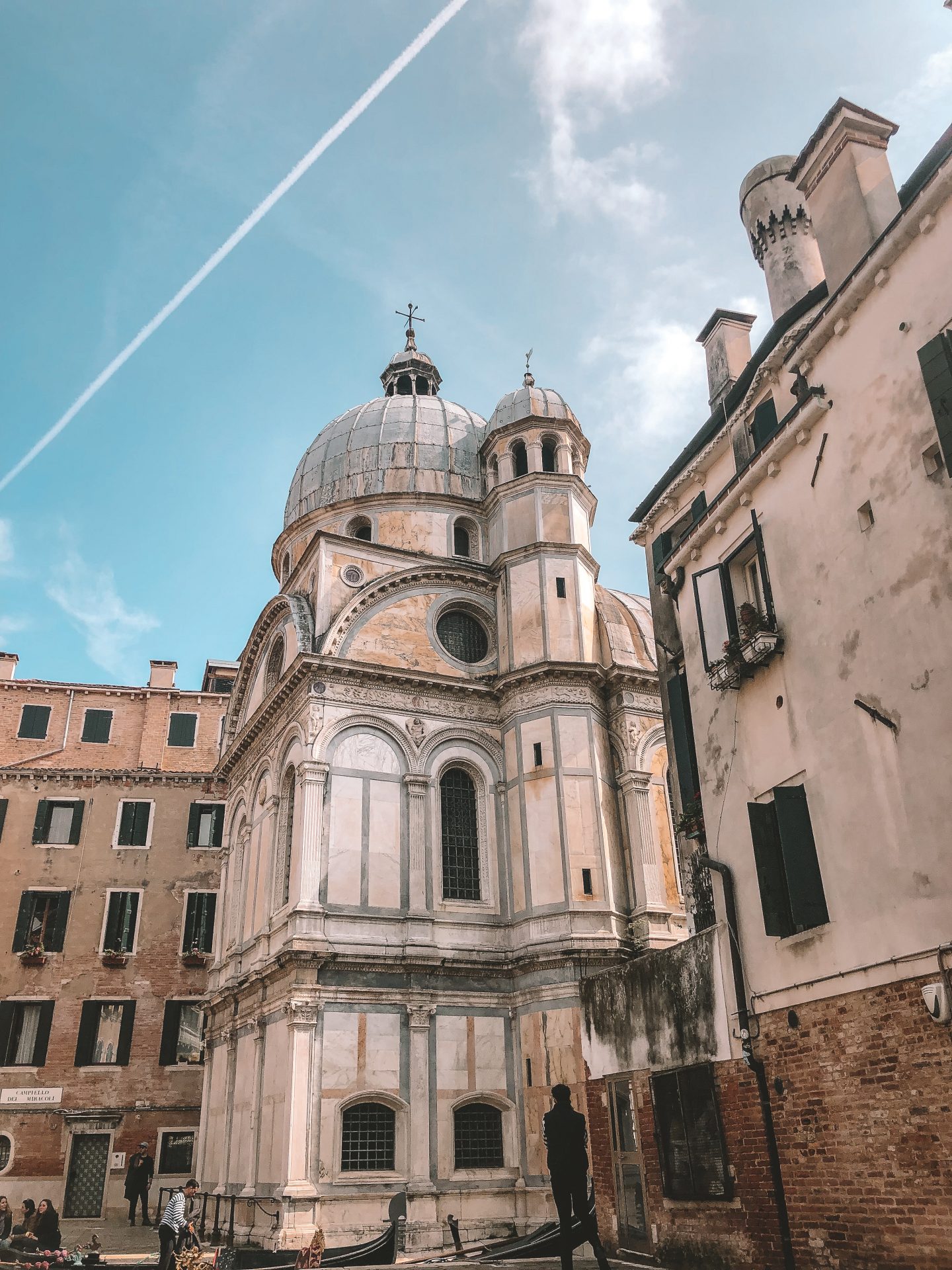 ---
If you are looking to edit your photos without blowing out the color saturation, become a best friend of the blog and get my FREE Lightroom preset!
It's my GO-TO one-click trick!
---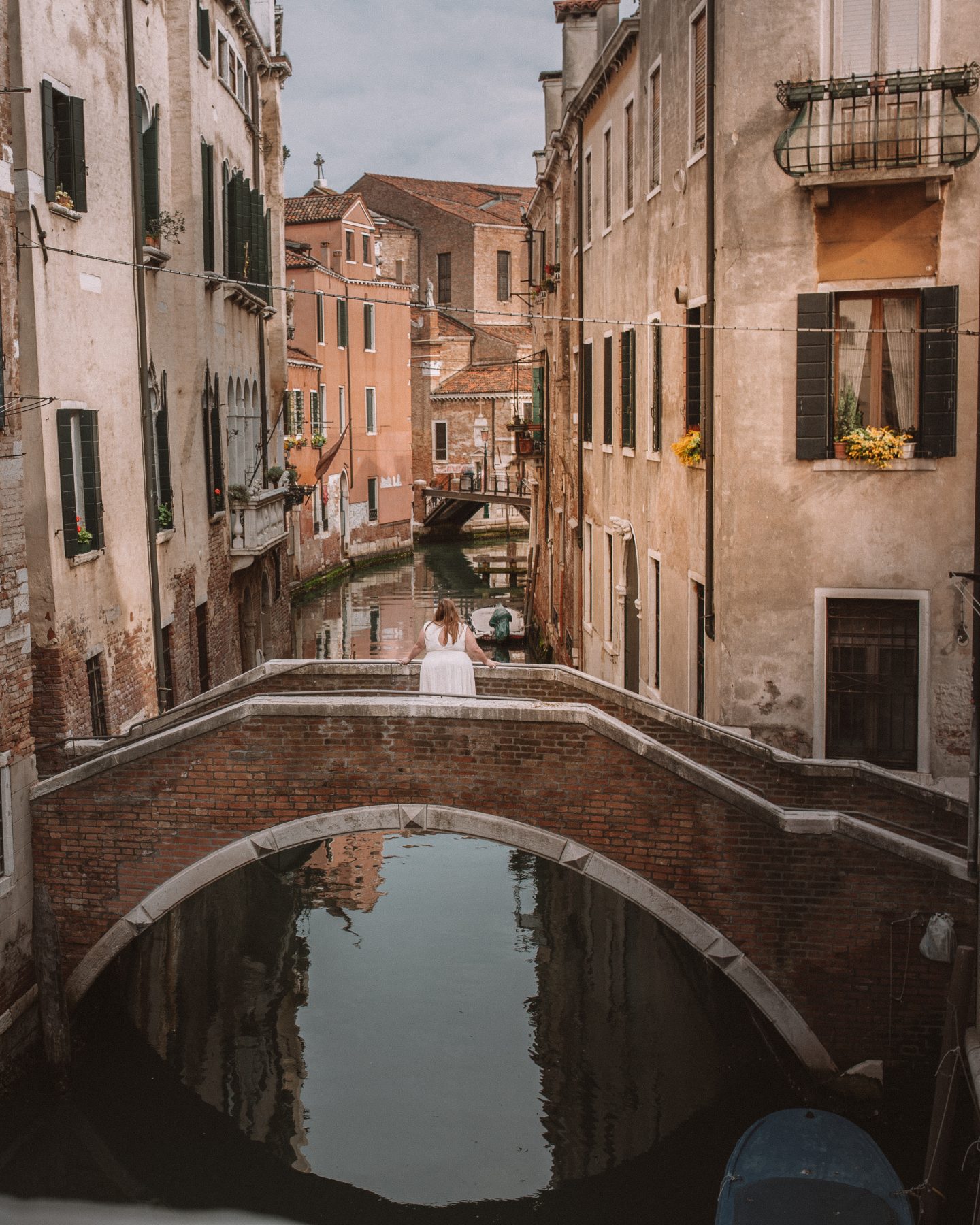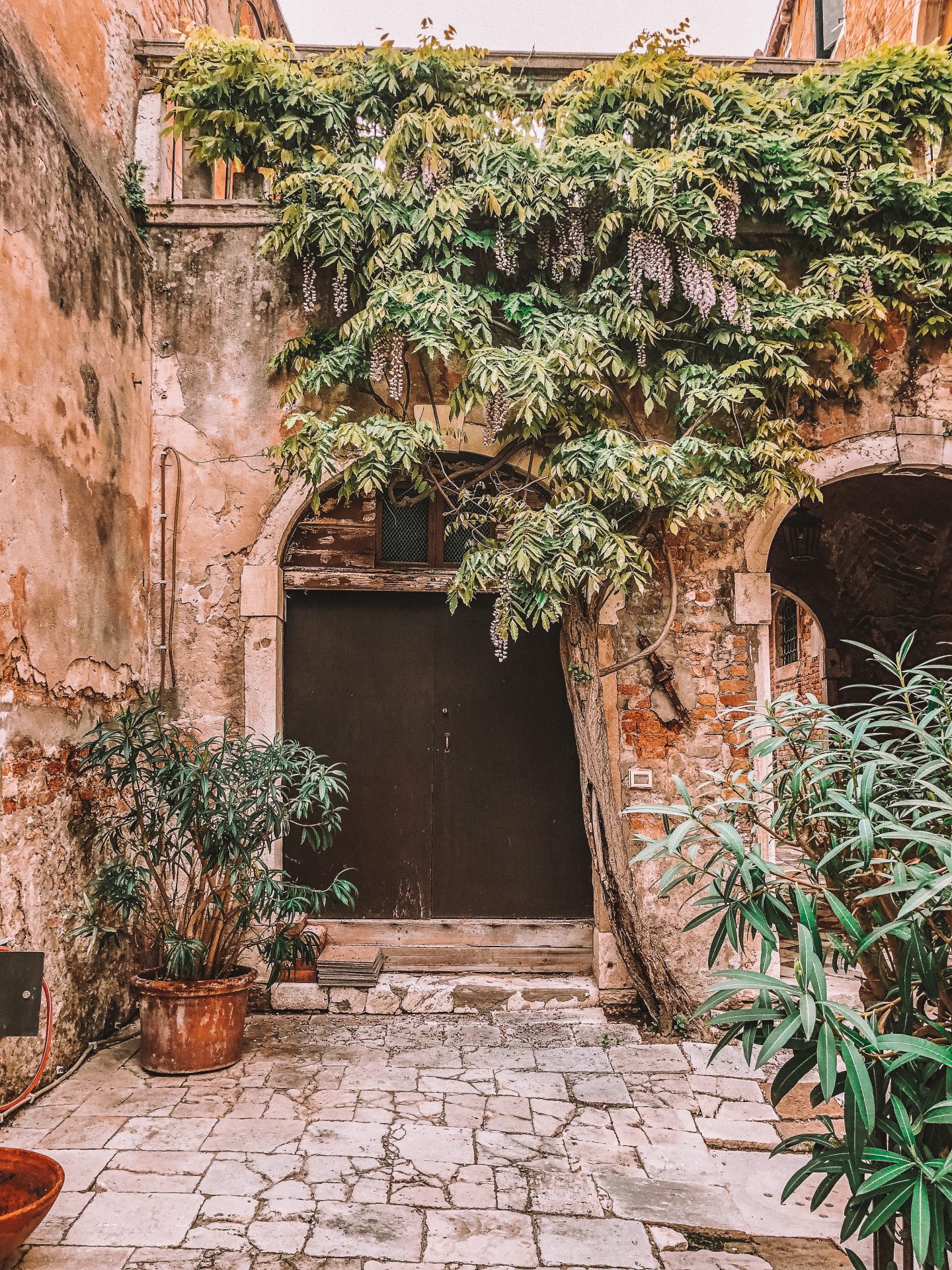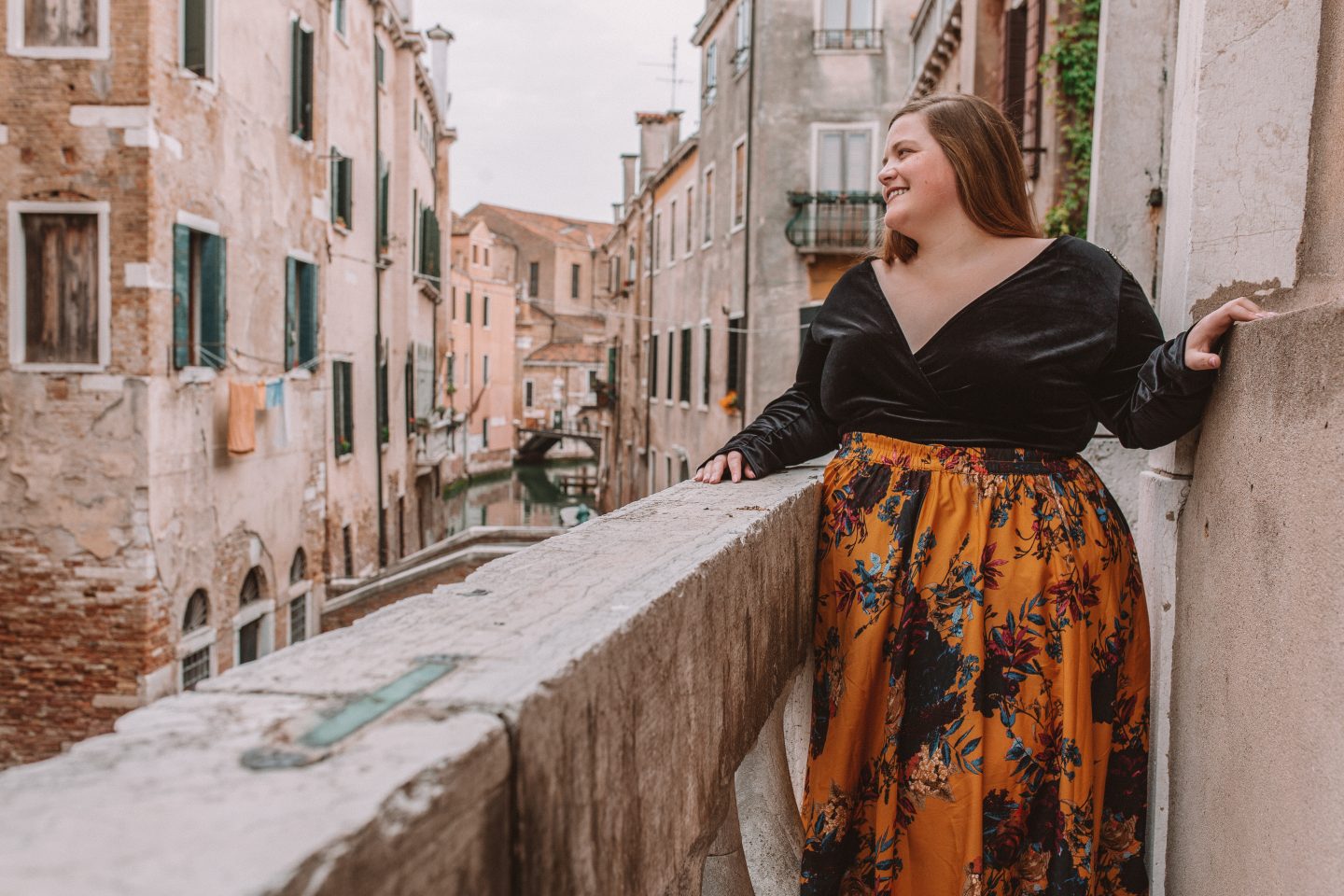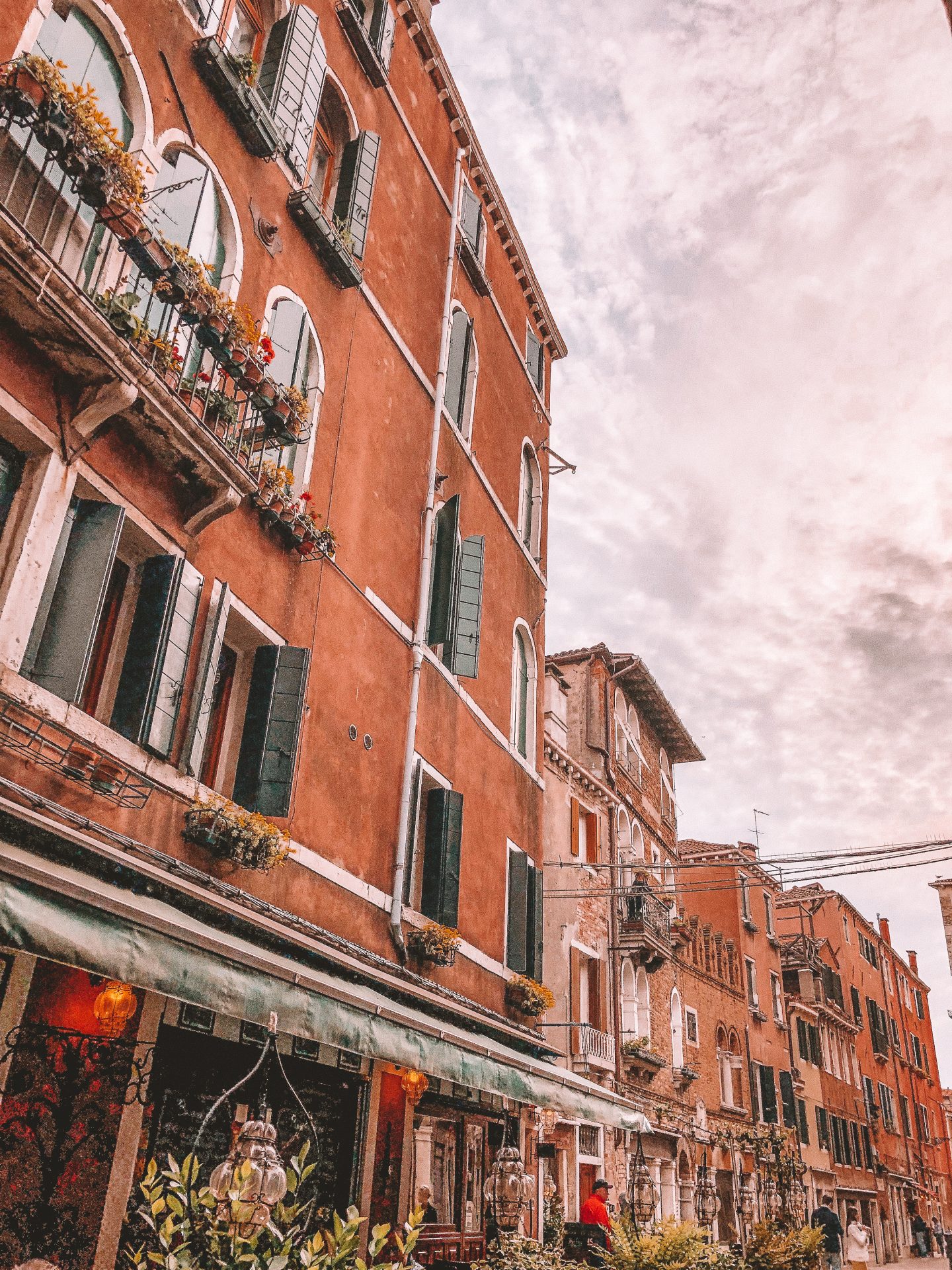 ---
If you are in Venice, you should consider taking a day trip to nearby Burano. It's a short boat ride away and one of the most beautiful places in all of Europe!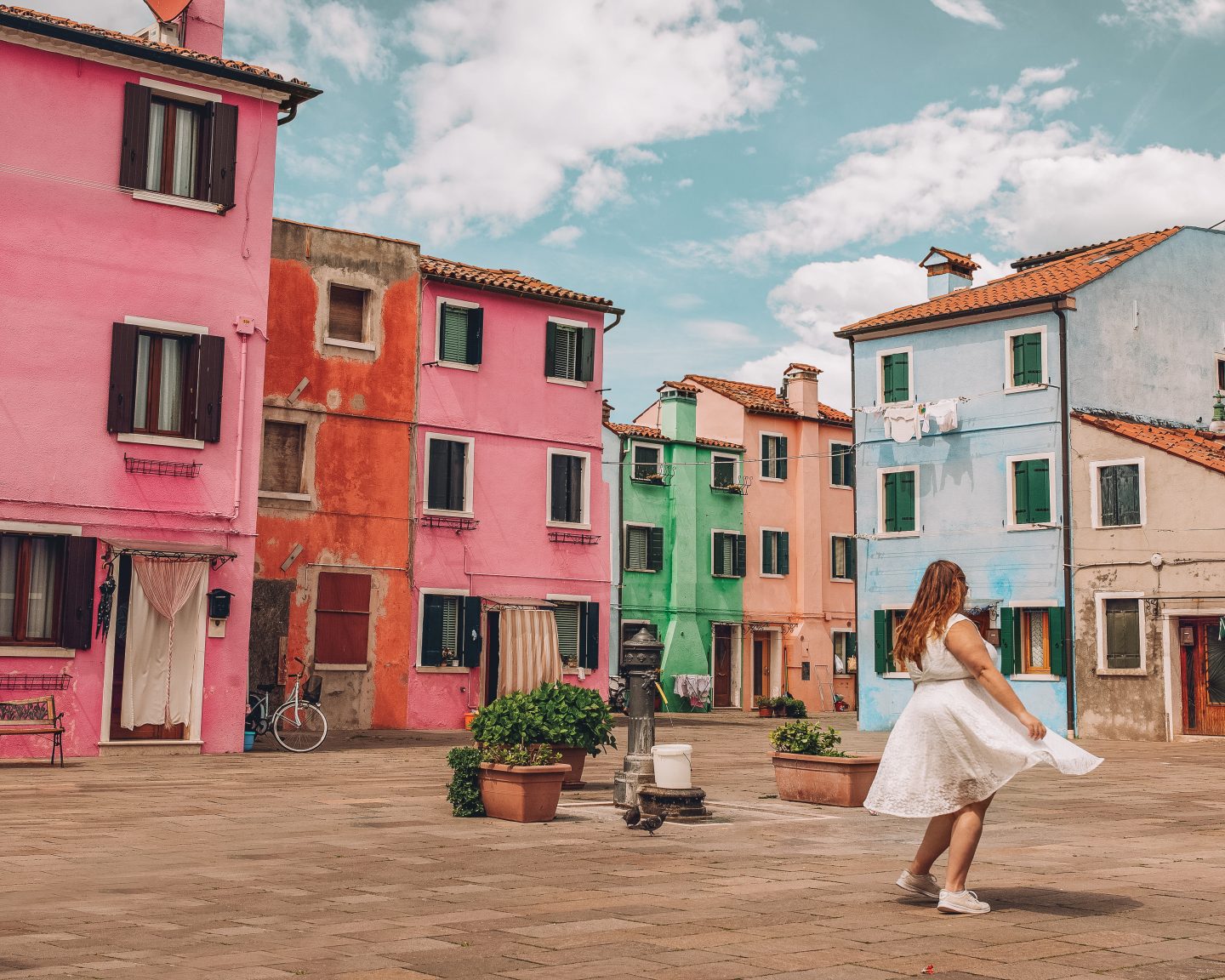 ---
Loved this post? Share it or pin it for later!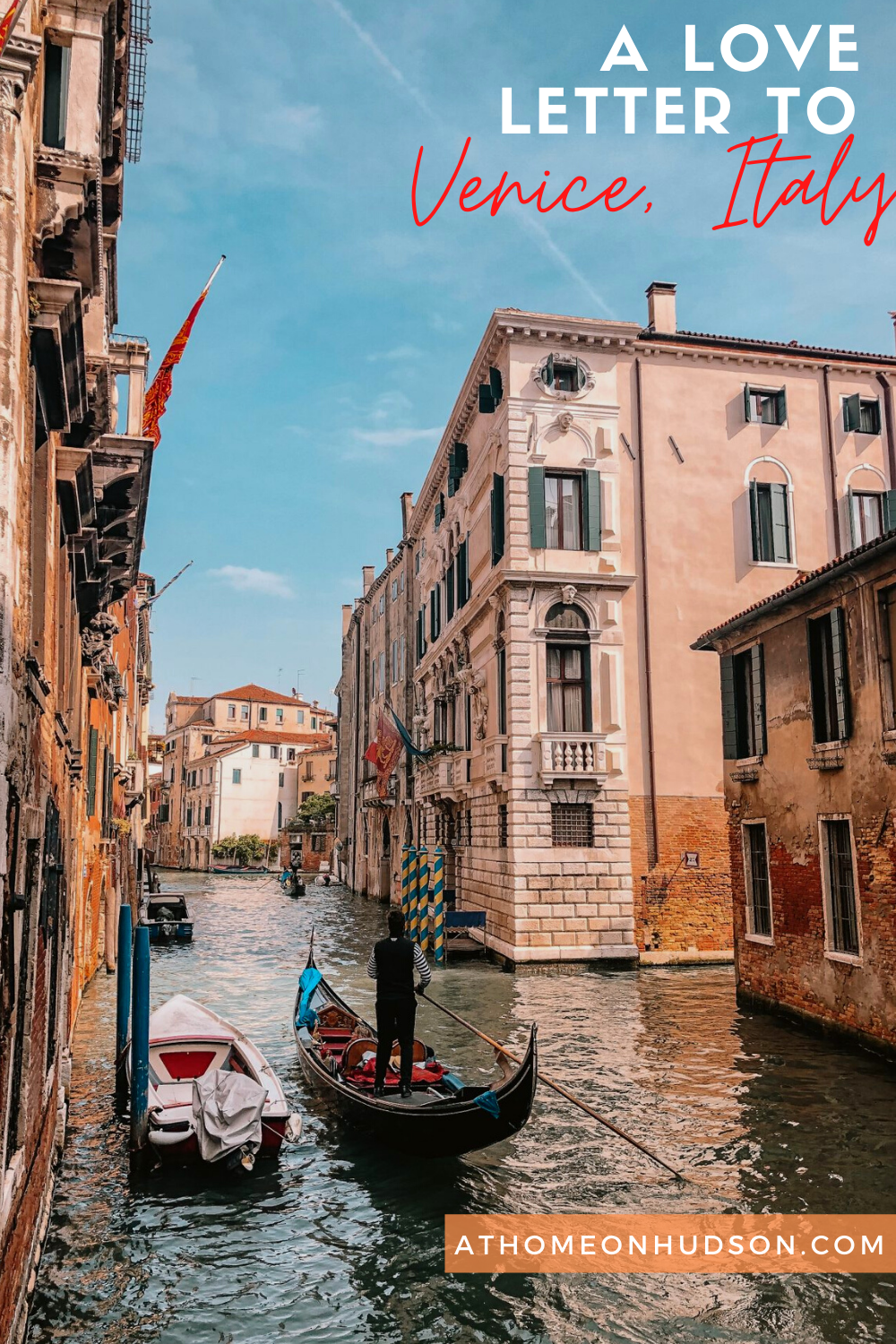 ---
Click here to purchase a travel print!