Venice has this transcendent atmosphere. It is a place where when you stop and listen, you can hear so many languages. Smelling the delicious garlicky smells of a pasta dish or fresh pizza coming out of a wood-burning stove. Taking a walk, getting lost, and running a hand against the stones of buildings that have been standing for centuries.
A floating city full of boat-filled waterways. With way more bridges than I want to count. Balconies, wisteria, hanging laundry, tourists.
The city full of romance.
Full of adventure.
Life.
Here is my love letter to Venice, in picture form.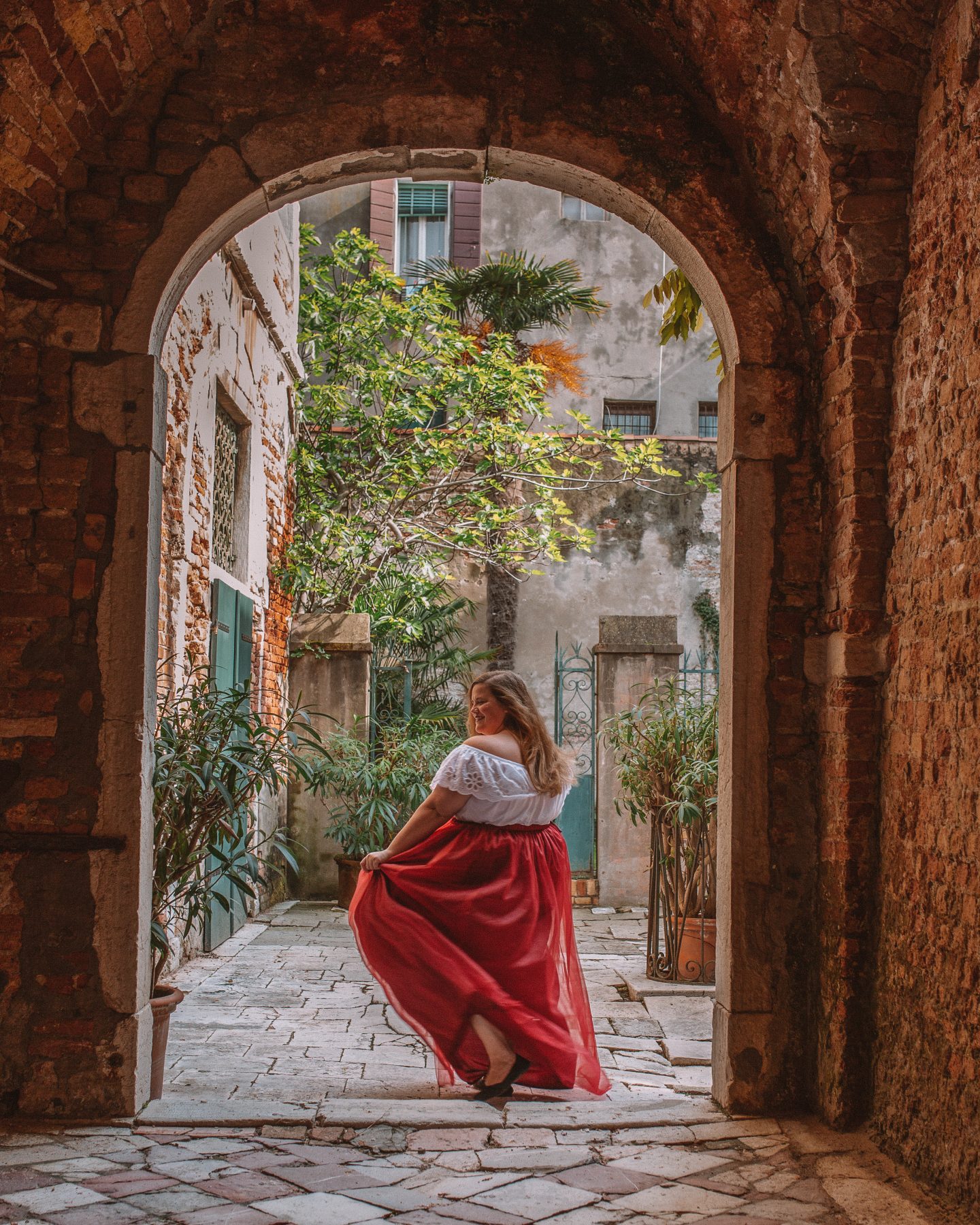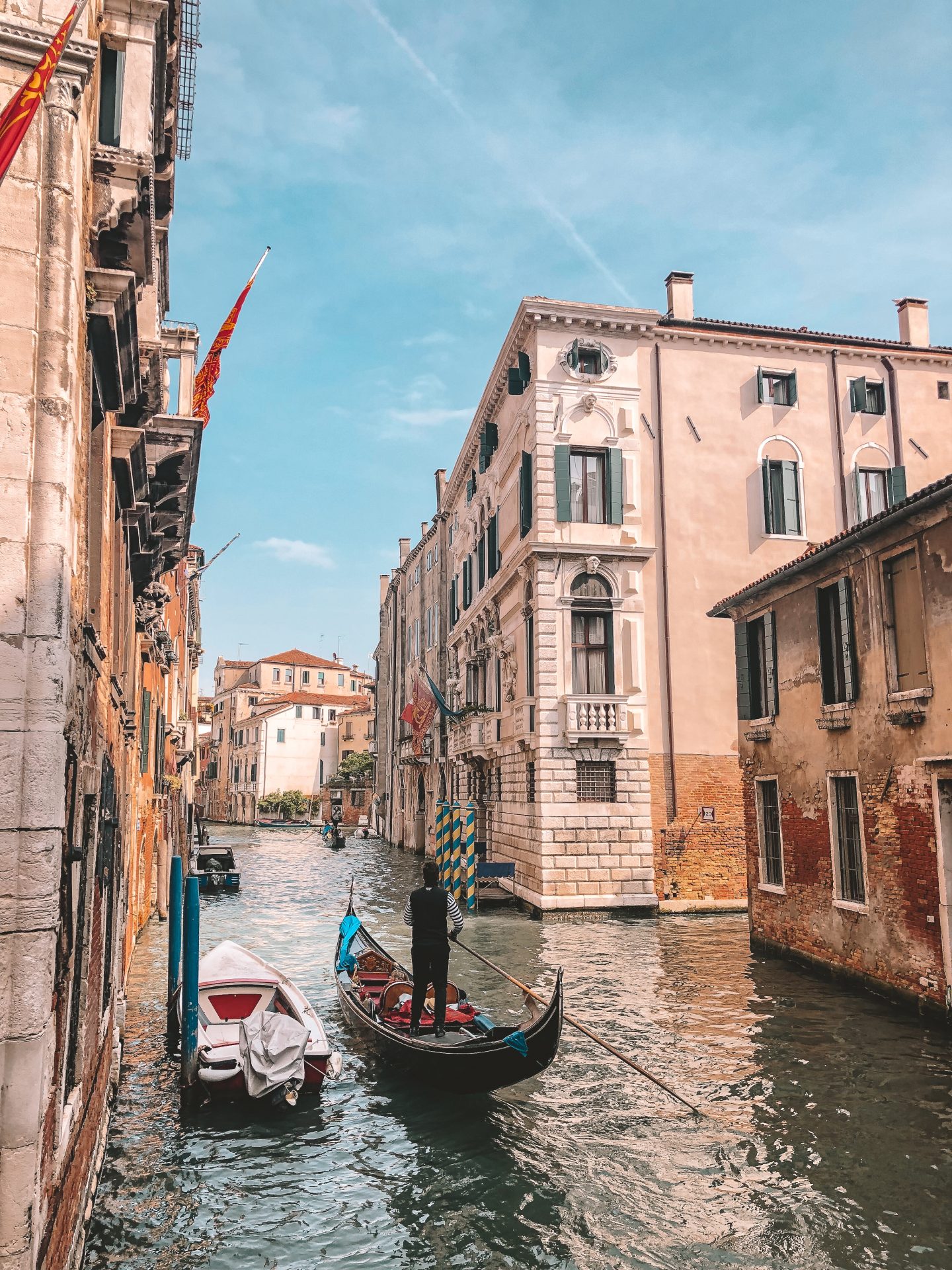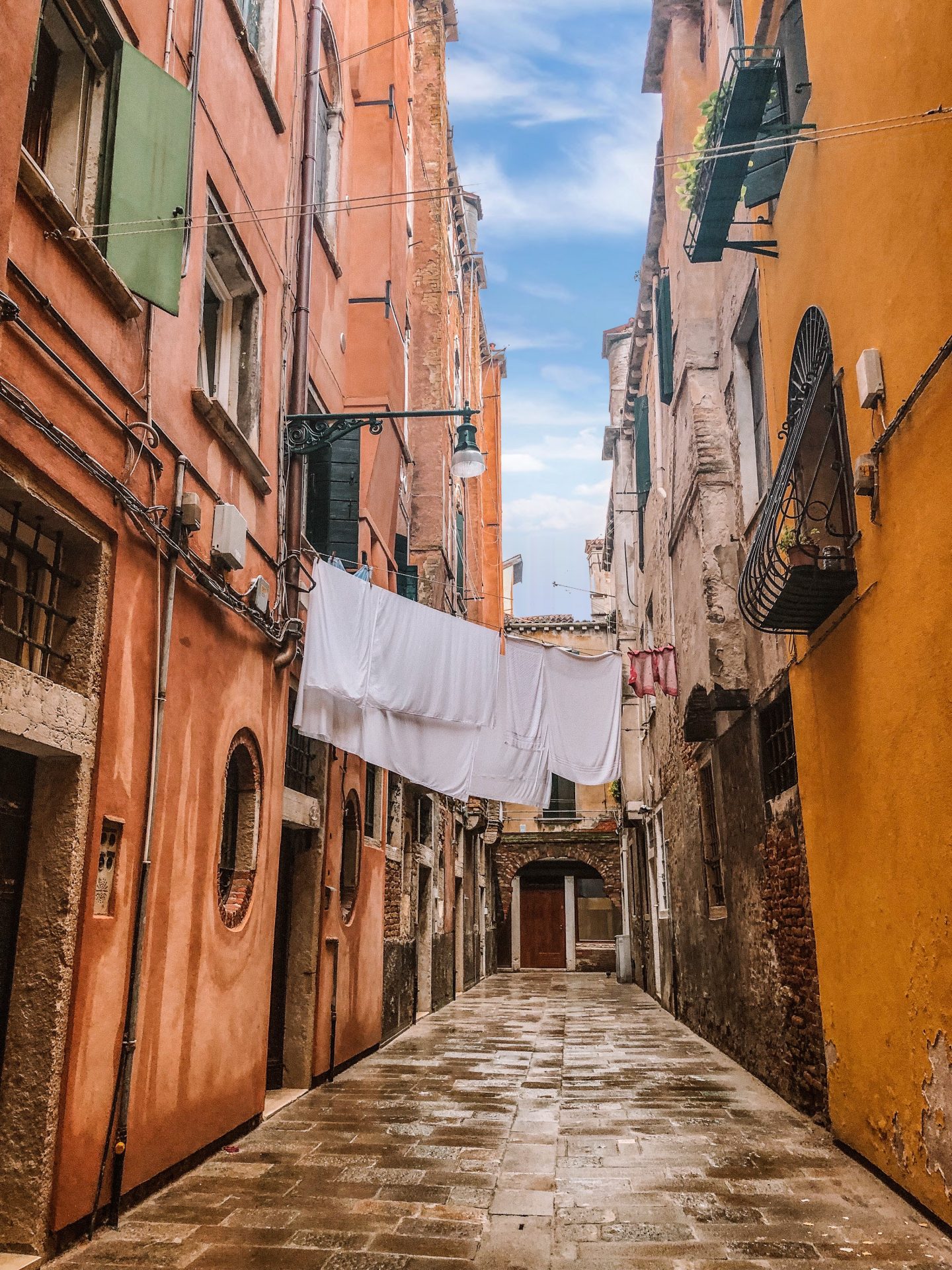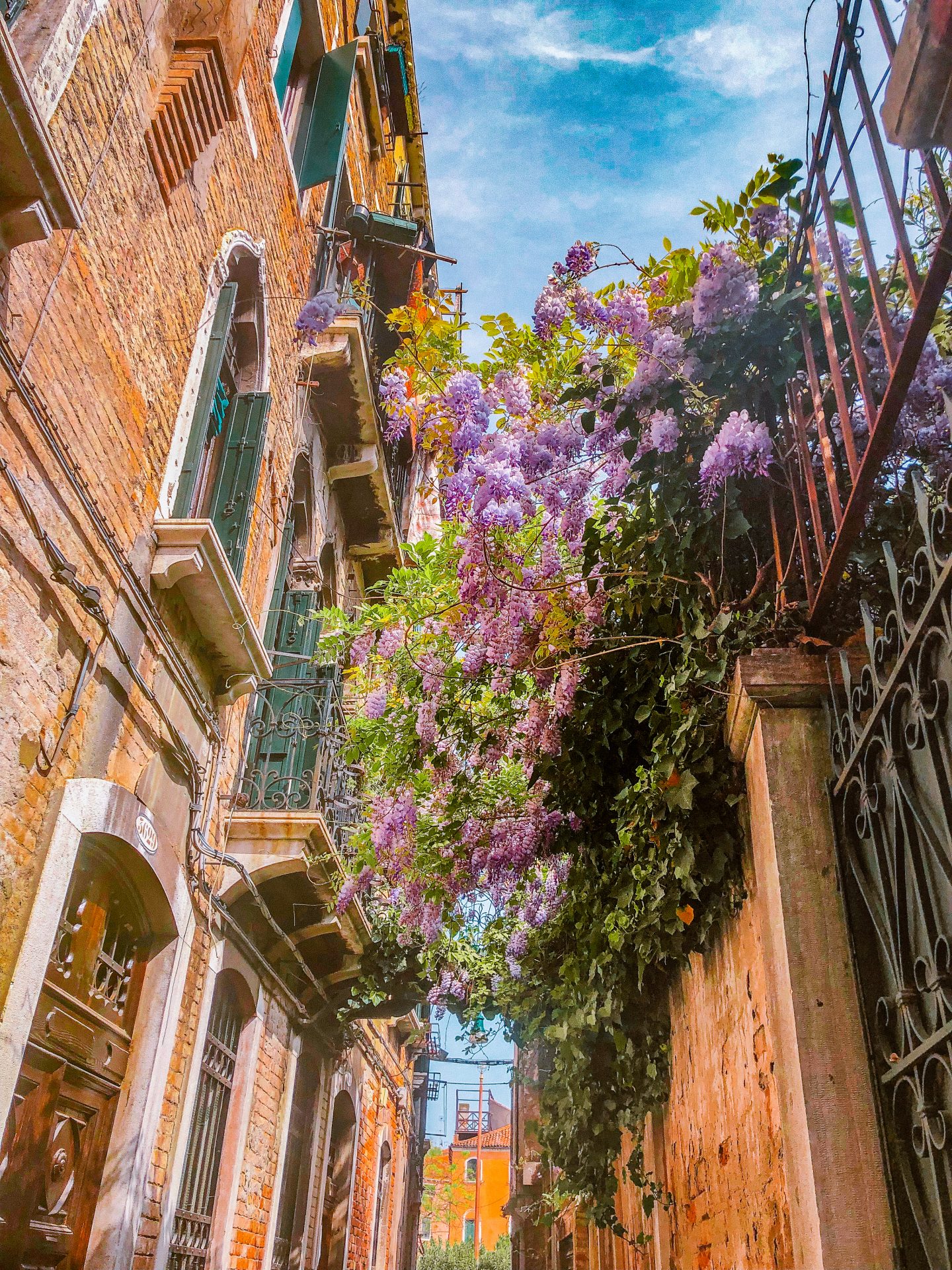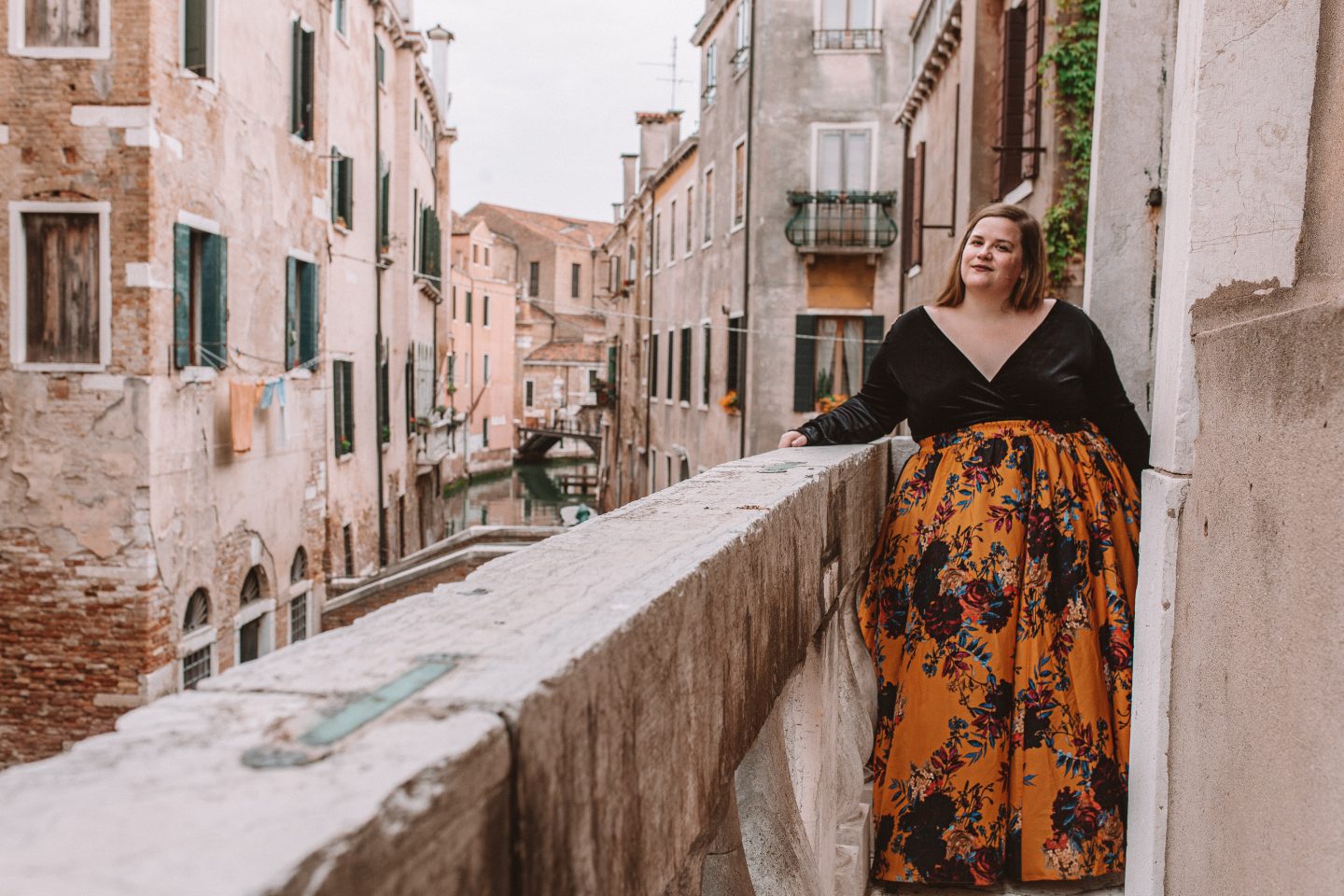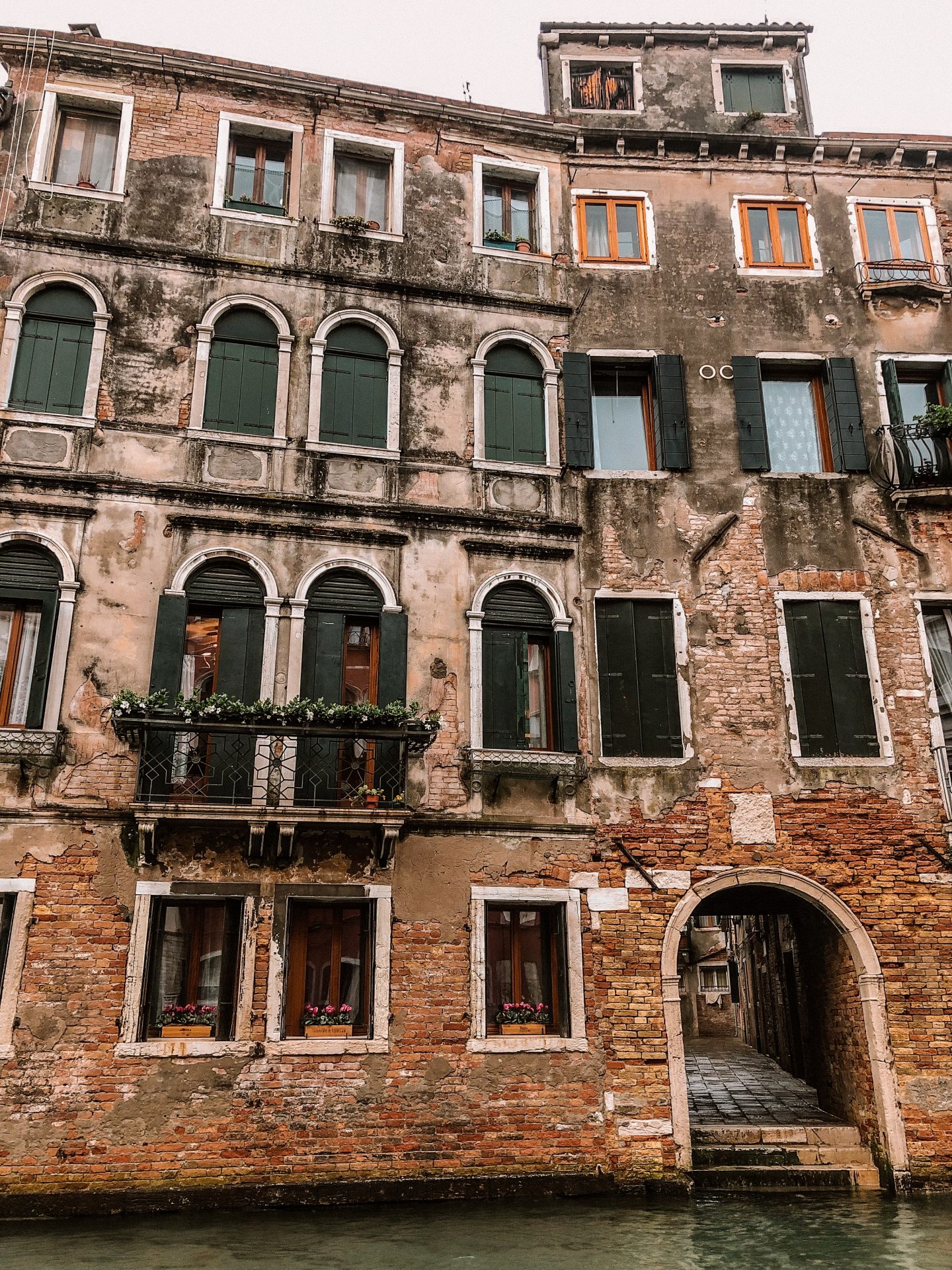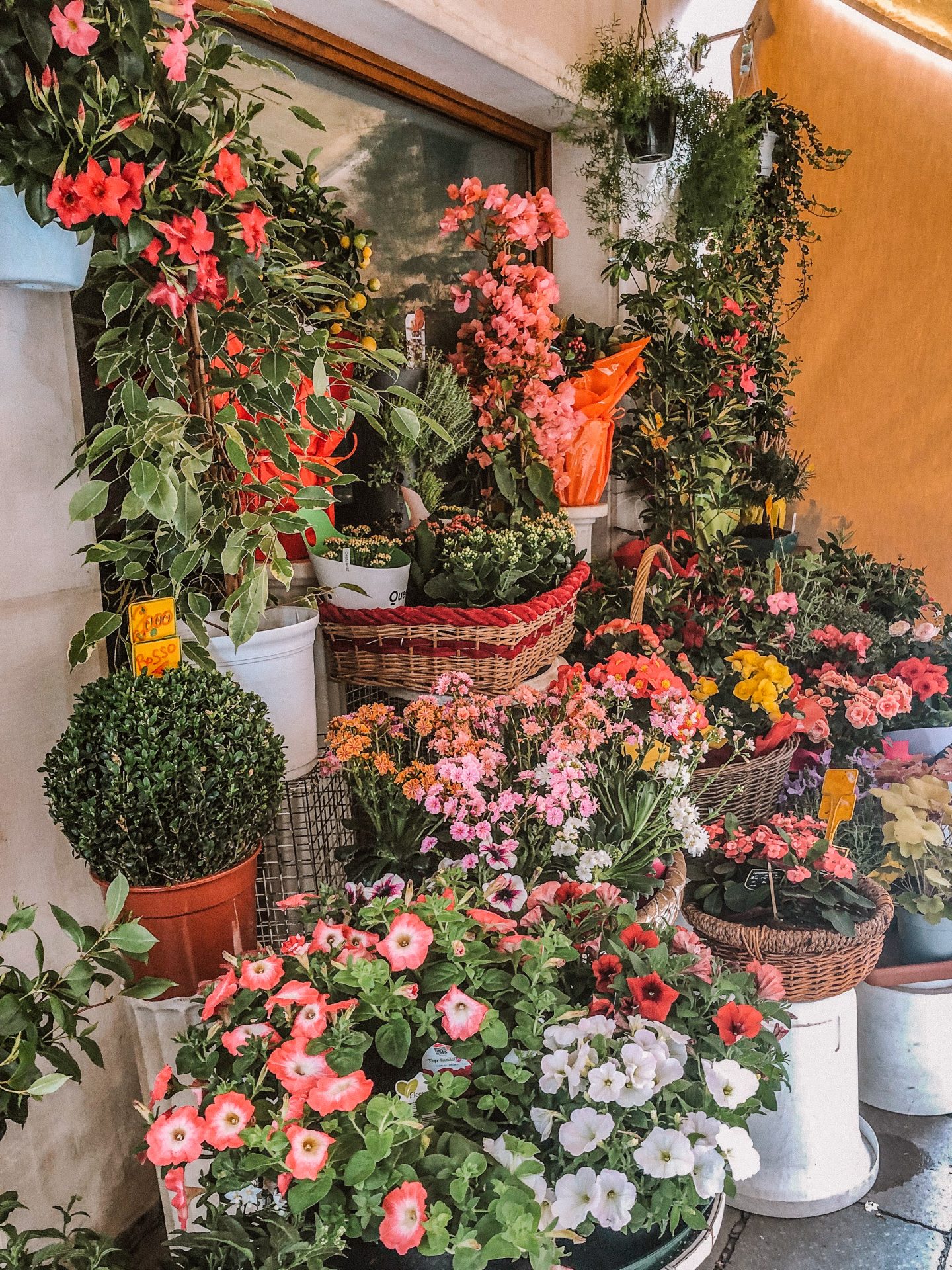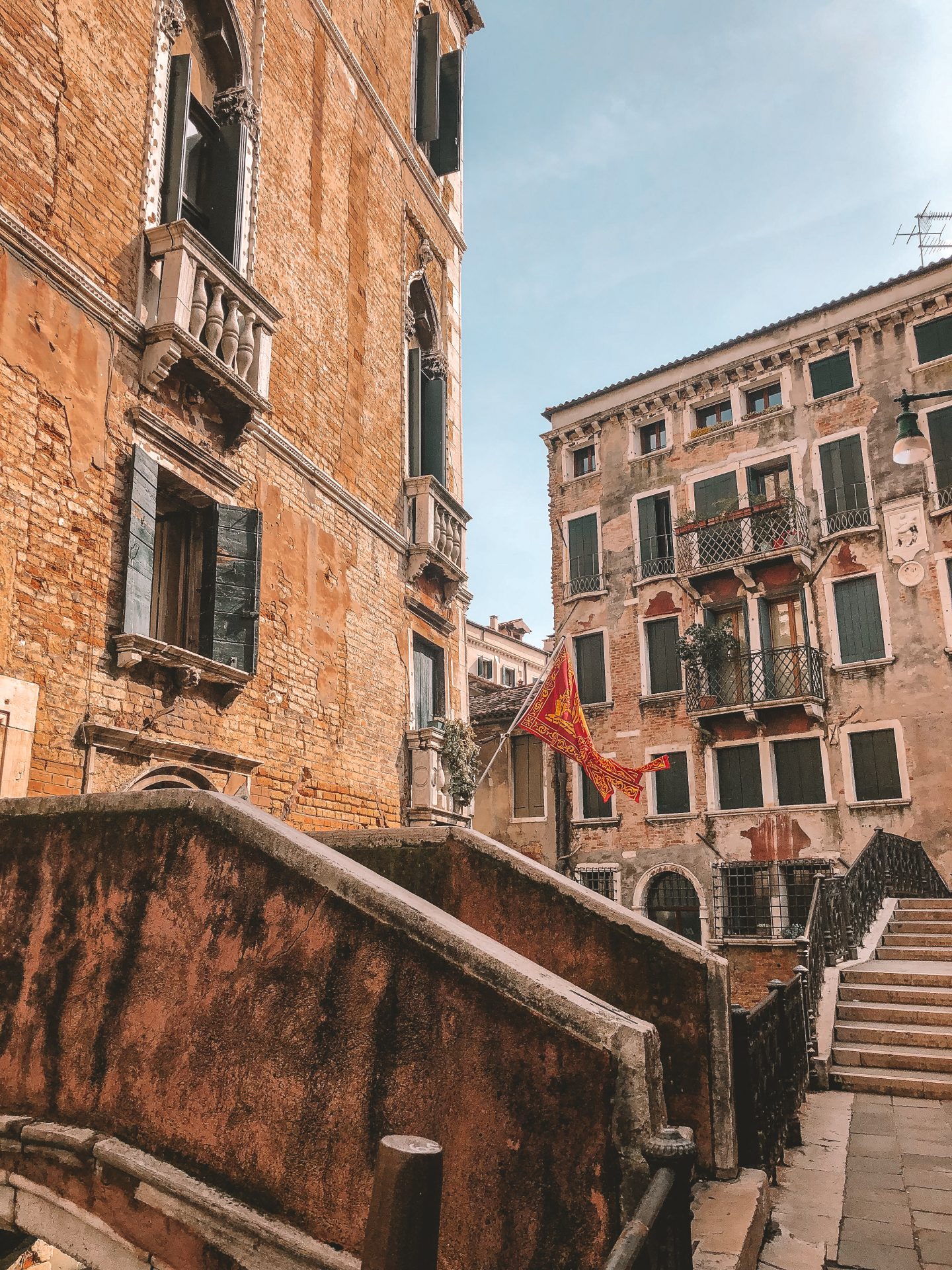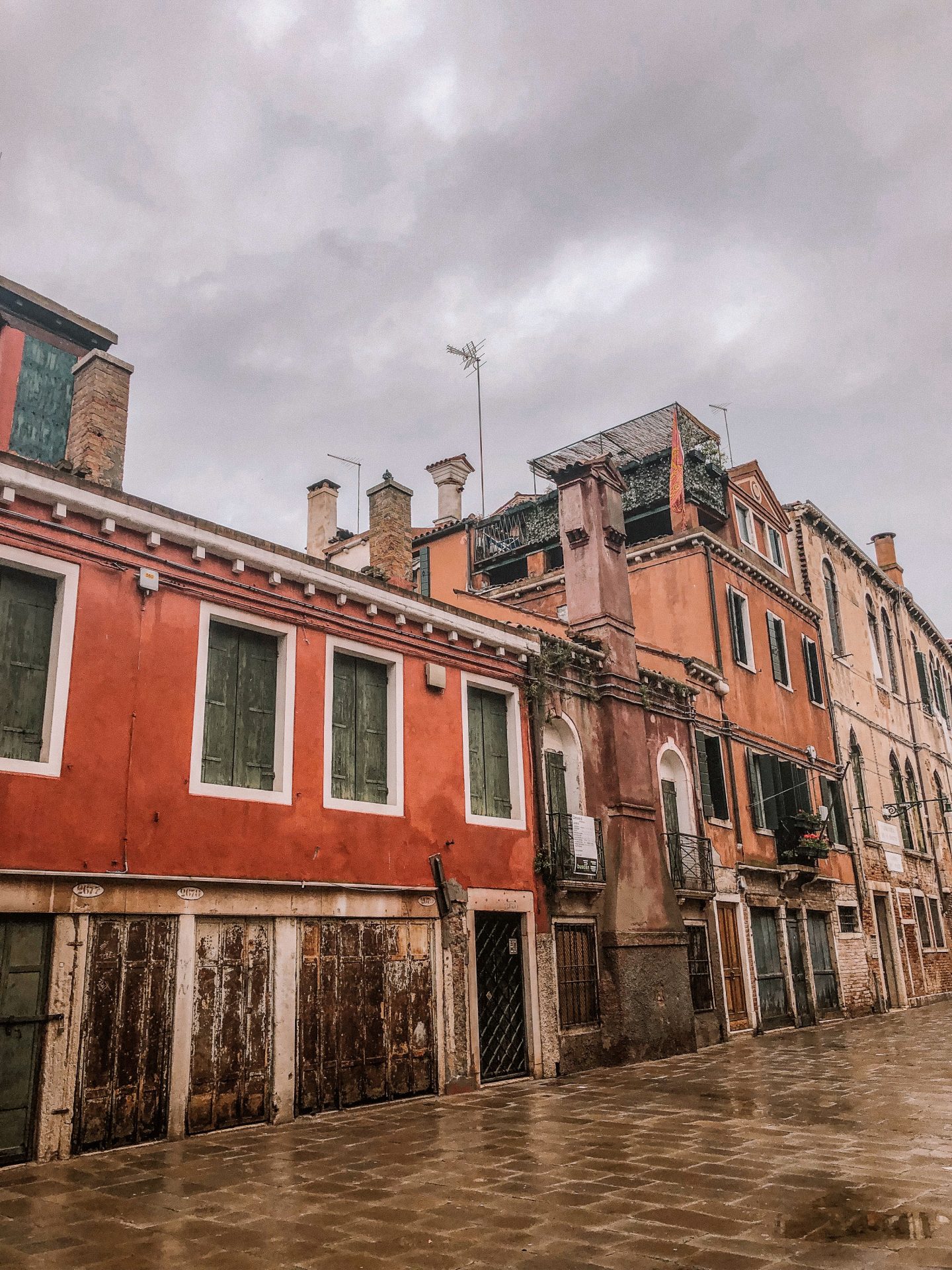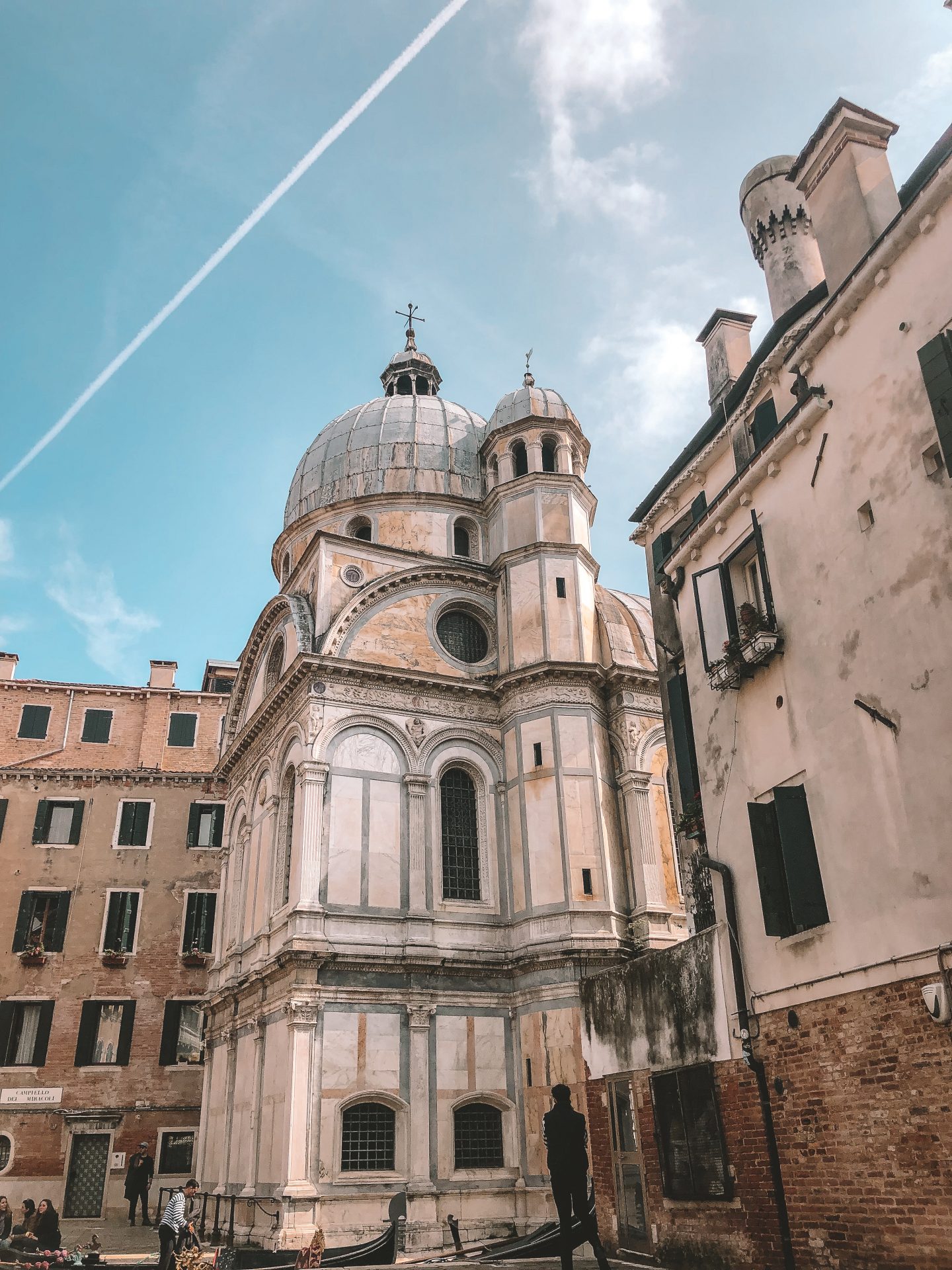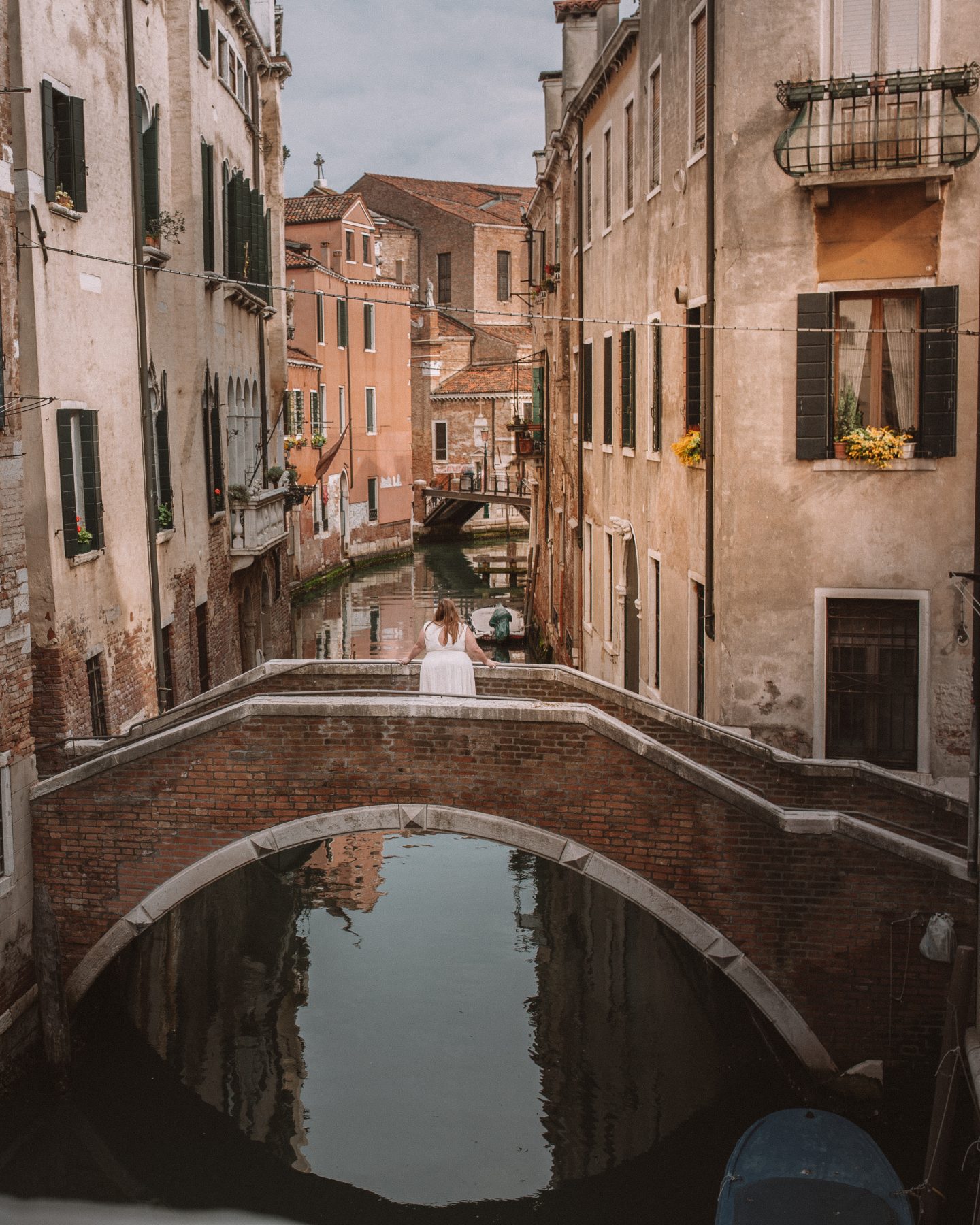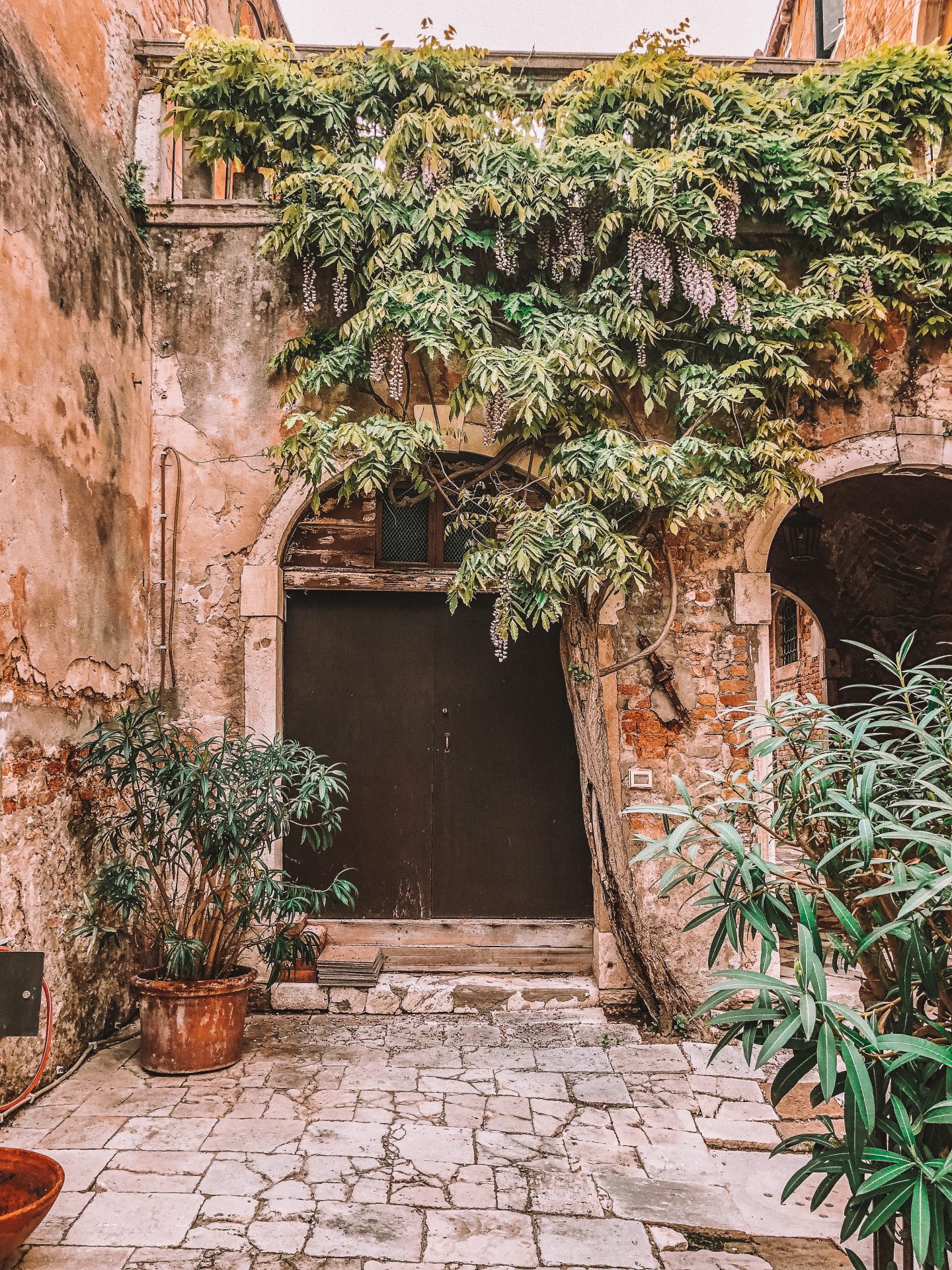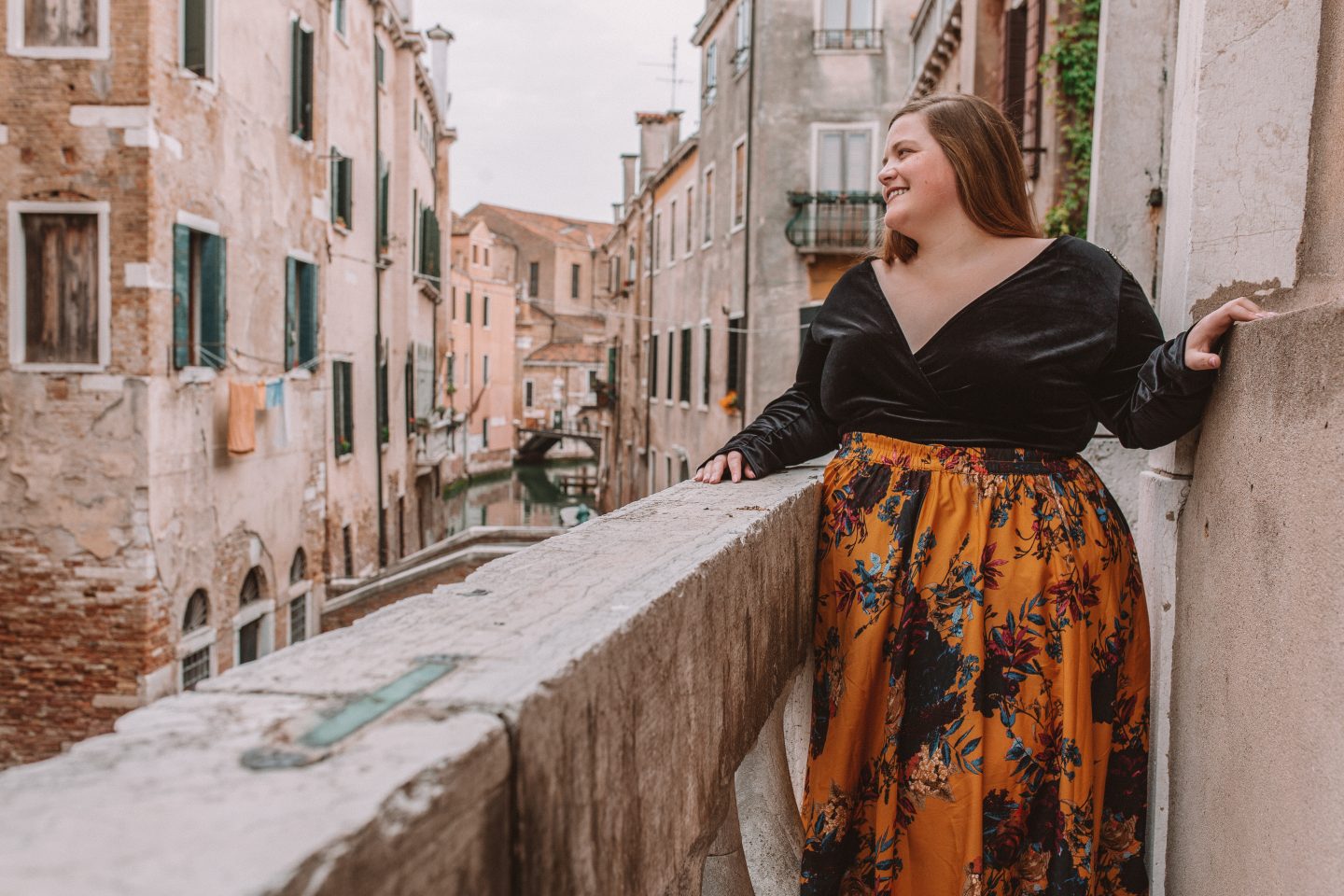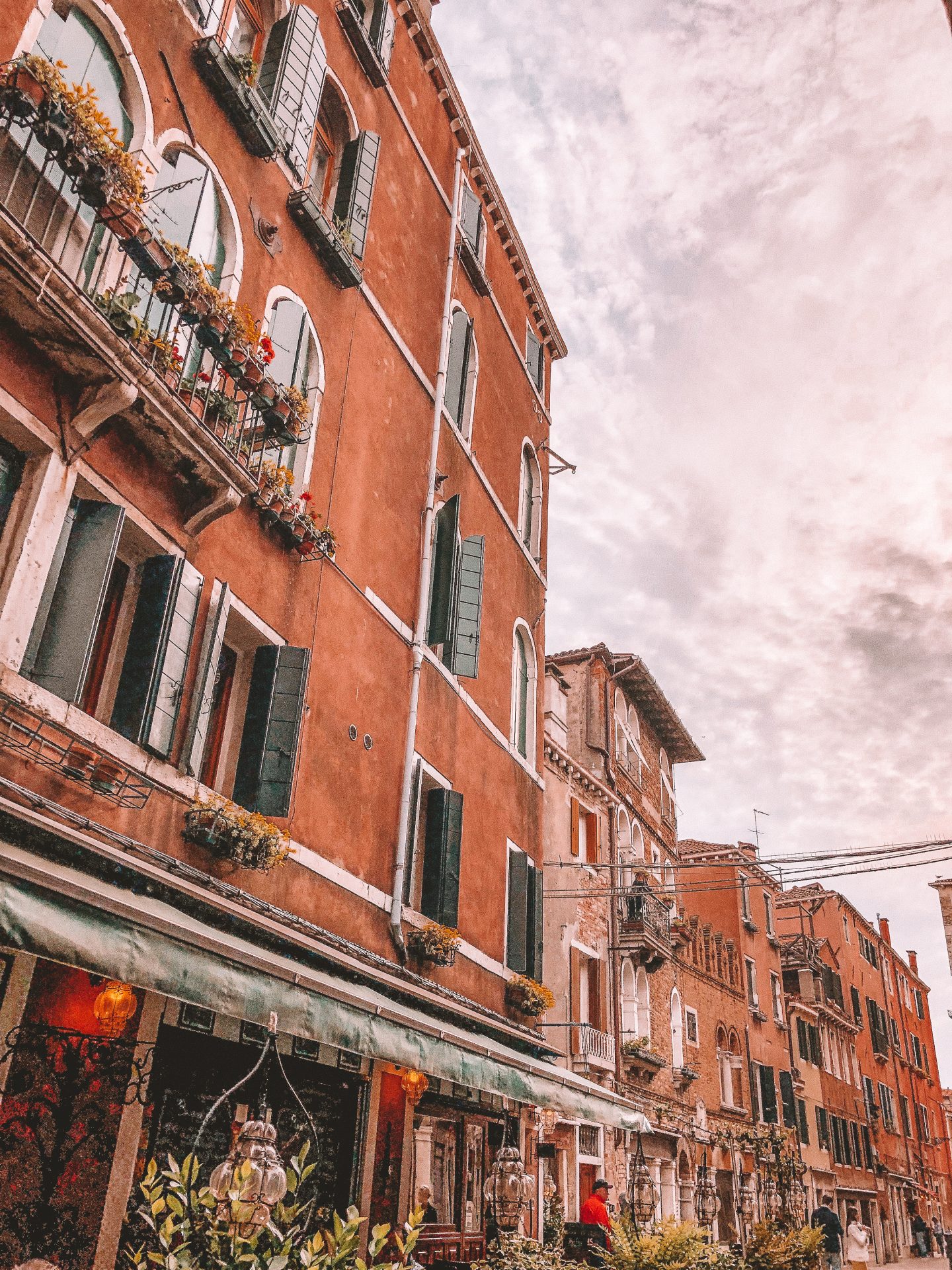 xx,
Sami