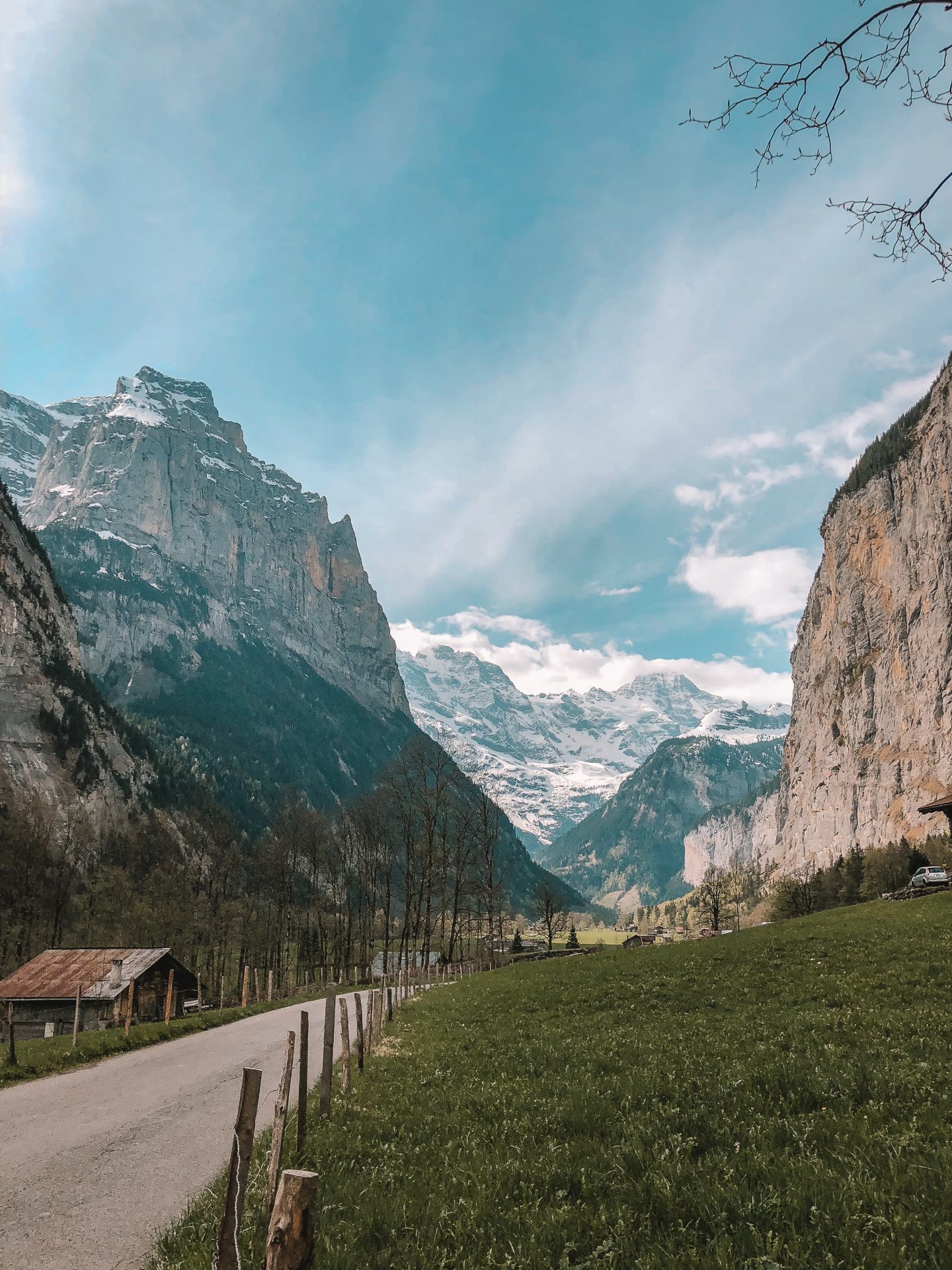 In perhaps one of the most beautiful mountain valleys I have ever seen in my life, Lauterbrunnen is a true gem of Switzerland. Nicknamed the village with 72 waterfalls, there is not one person who couldn't be mesmerized by the beauty.
I got a chance to explore this beautiful valley town when the weather was perfect. Soaking up all of the sights and sounds of the heavenly waterfalls and getting incredibly spoiled with the most intimate stay in at Hotel Staubbach in Lauterbrunnen was definitely the way to take on Switzerland head on!
---
If you are looking to edit your photos without blowing out the color saturation, become a best friend of the blog and get my FREE Lightroom preset!
It's my GO-TO one-click trick!
---
Lauterbrunnen
Lauterbrunnen is the ultimate small Swiss town. There are only a handful of restaurants in town, a grocery store, and a doctor's office. Being a small-town girl myself, I sometimes just crave the slower-paced lifestyle and Lauterbrunnen delivers.
TIP: Be sure to get some cheese fondue at Restaurant Weidstübli. I couldn't miss that experience and you shouldn't either! It's a big pot of cheese, y'all. What more could you want??
Switzerland has a magical atmosphere one experiences immediately upon entering the country. It is not easily translated into photos. I remember driving through the Swiss countryside and literally kept saying, "This place cannot be real." Snow-capped mountains, meadows full of yellow flowers, and green grass all nestled in one country with Lauterbrunnen being the shining example.
Oh, and did I mention the 72 waterfalls? Staubbach Falls is the most glorious of them all plunging 984-ish feet over the cliff-top. If you are looking for a superior view of Staubbach Falls, the adorable bed-and-breakfast Hotel Staubbach is perfect for you!
---
Traveling solo and want to still get incredible photos of yourself so you can remember the places you visit? Check out my tried and true options! I have personally done ALL of these options and I have gotten amazing results! Trust me, I am a photographer. ?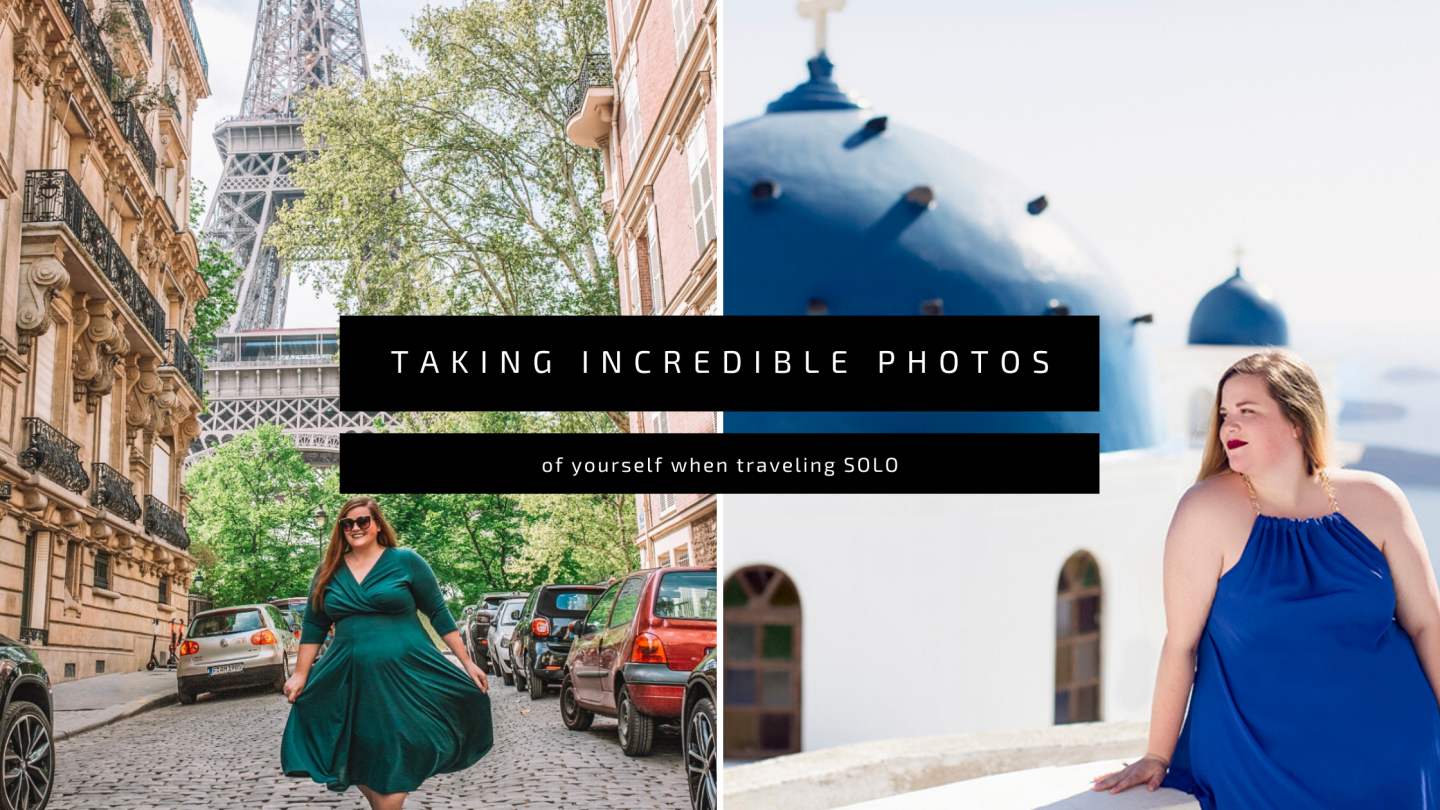 ---
An Intimate Stay at Hotel Staubbach in Lauterbrunnen, Switzerland
Located in the heart of this Swiss village, Angie and the staff at Hotel Staubbach greets you with kindness and efficiency! After a day of travel, I was more than ready to soak up the waterfall view while laying in bed- which was exactly what I did. I cannot truly express the magnificence of it!
One thing you should know about Switzerland is that no matter where you go in the country it is pretty pricey. But I think dropping the money for this country is definitely worth it! Although not a luxury hotel, Hotel Staubbach was cozy, charming, and perfect. They greeted me with a small bottle of bubbly and a personalized note which was a lovely touch. They also have a beverage bar where I definitely took advantage of the Earl Grey teabags.
There are no TVs in the rooms which to me is perfectly fine – I much would rather soak in the sight of Staubbach Falls – but if TV is a must-have, there is one on the ground floor of the Hotel.
And breakfast buffet spread was incredible. Cereal, fresh fruits, cold deli meats, hot beverages, and more. I was in heaven with the view of the town and falls from the breakfast table too!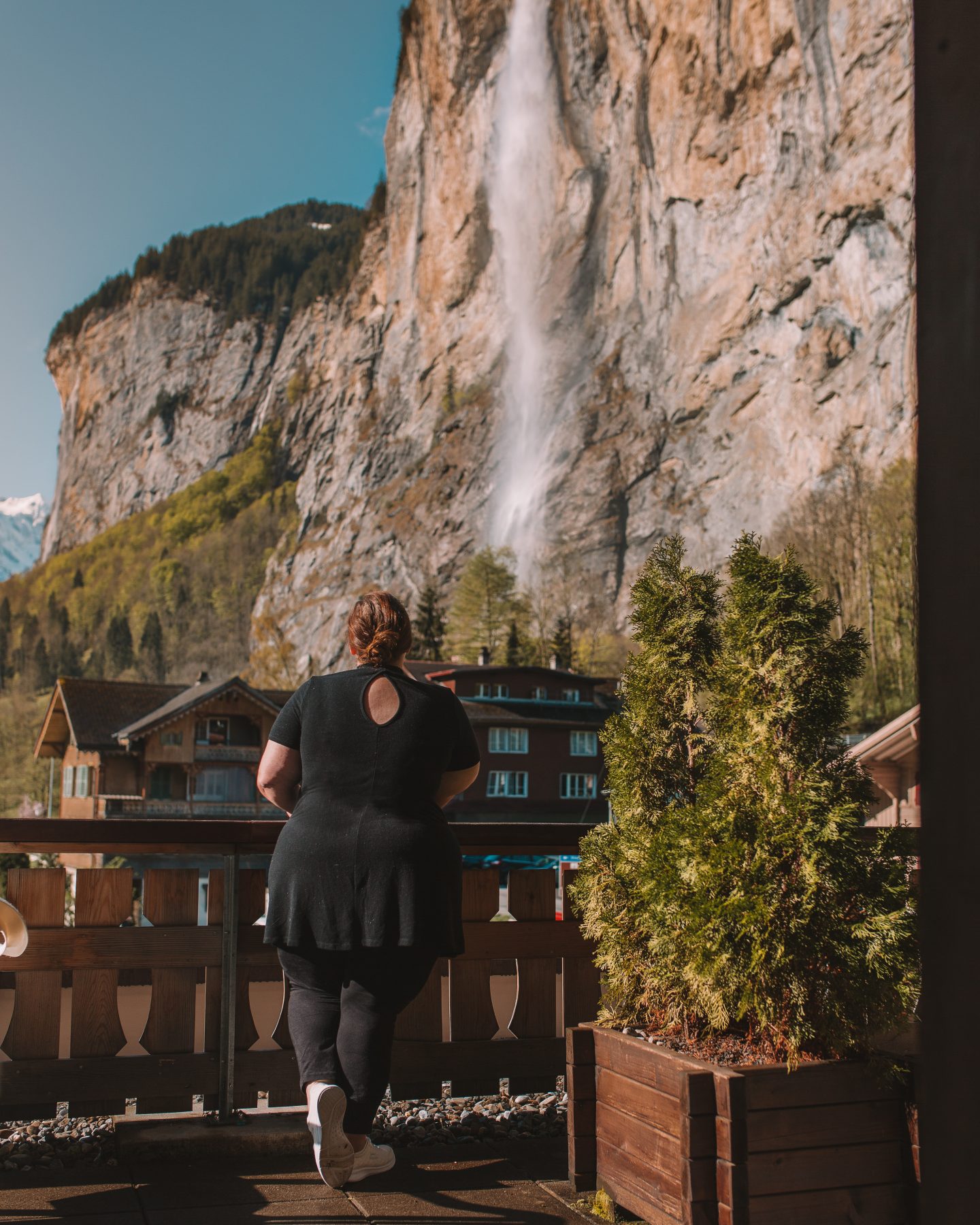 It was just a magical stay and I honestly would go back right now if I could. They describe it as a simple, homey stay in one of the most beautiful valleys and I completely agree! My intimate stay at Hotel Staubbach in Lauterbrunnen, Switzerland was the best introduction to the gorgeous country!
---
Thank you to Hotel Staubbach for hosting me during my stay.
As always, thoughts and opinions expressed here are entirely my own.
Loved this post? Share it or pin it for later!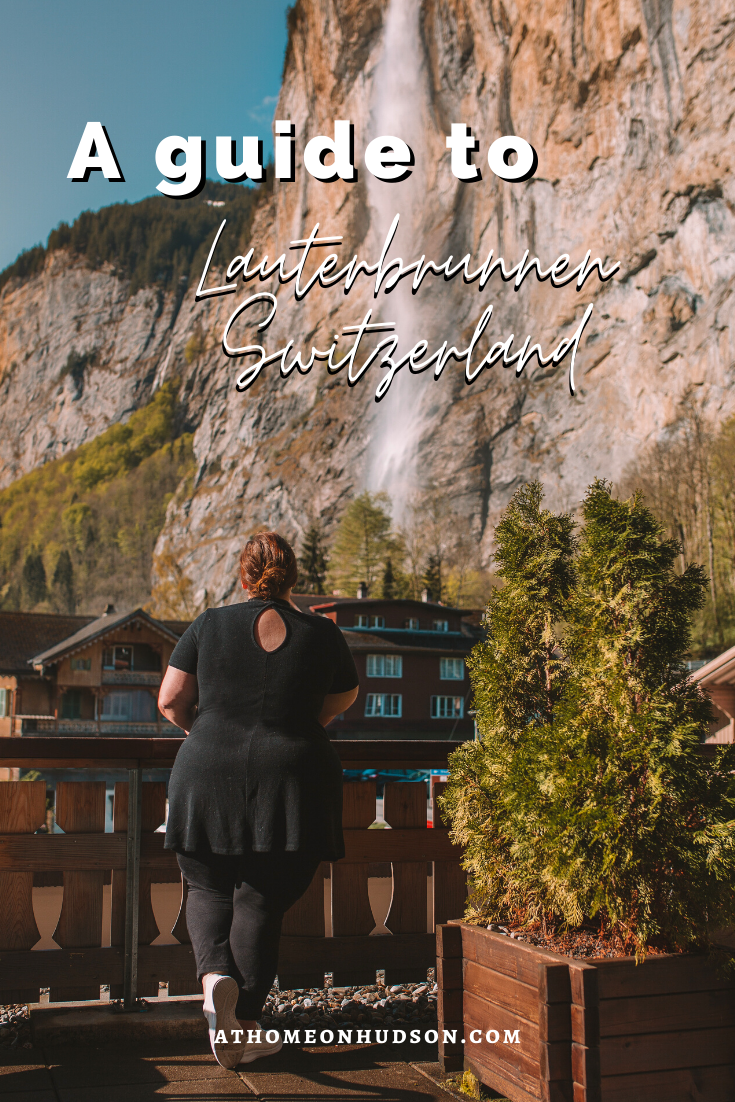 ---
Click here to purchase a travel print!