Whether you are in the area for a vacation at the beach or if you are just passing through along the interstate, Jacksonville, Florida has a lot to offer for those who are in the area! To some, Jacksonville can tend to have multiple personalities: there is the downtown area with the tall skyscrapers and urban metropolis, there is a beach town vibe with the fresh seafood and kitschy beach shops, and then there is the rising neighborhoods dedicated to authentic craftsmanship and artisan goods. No matter what you preferences, there is something for everyone. But today, I am delving into the beauty of the city. Within the area, there are quirky little murals, gorgeous natural attractions, and perfectly even some retro architecture that make cool spots for photos in Jacksonville, Florida. Check out my pinned map below!
Cool photo spots in Jacksonville, FL map
Cool Photo Spots in Jacksonville, FL on Roadtrippers
---
1. Driftwood Beach at Big Talbot State Park
Driftwood Beach in Big Talbot State Park is full of trees that have been petrified with the salty ocean water and drifted up to this one spot on the beach. Tons and tons of trees that make a spooky backdrop especially on a dreary day!
---
2. The Florida Theatre
Start at the Florida Theatre where the retro marquee in the perfect shade of Millenial Pink and reminds of the middle of the 19th century!
---
3. Main Street Bridge
In a bright and shocking color of blue, this industrial bridge is perfect for a backdrop of the edgy variety! You can also walk on the bridge if you want but I ran out of time for my visit.
---
If you are looking to edit your photos without blowing out the color saturation, become a best friend of the blog and get my FREE Lightroom preset!
It's my GO-TO one-click trick!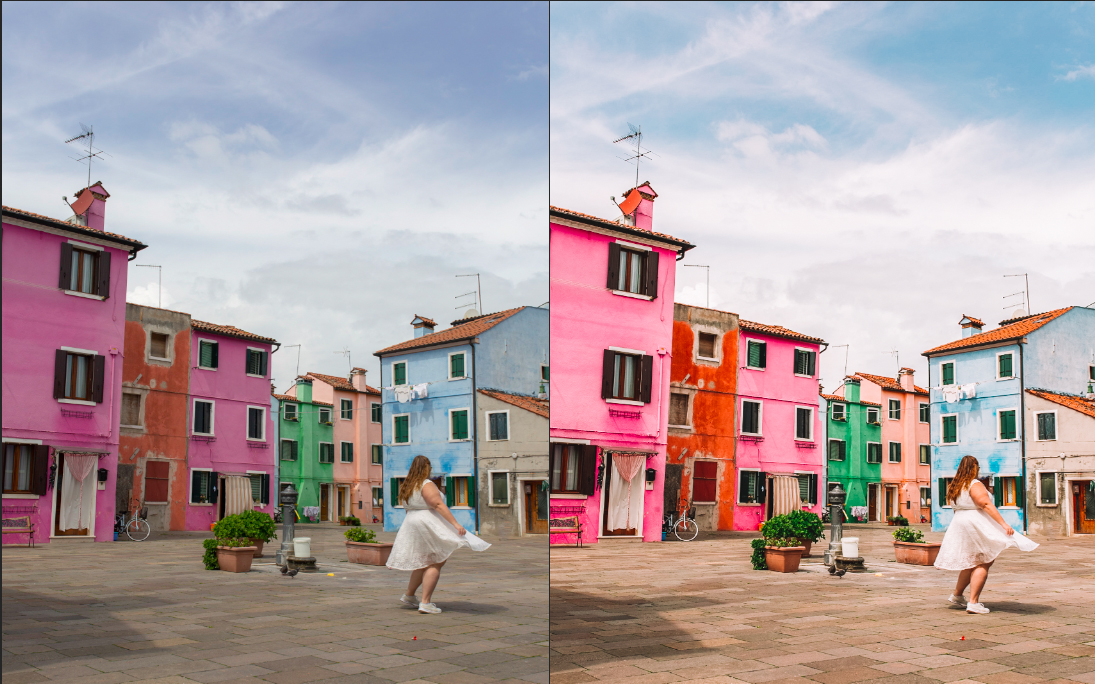 ---
4. Treaty Oak
This giant oak tree is so heavy, the limbs are laying on the ground! This is shockingly surrounded by office buildings which was definitely not what I was expecting. There is a wooden walkway that leads you under the canopy of the tree.
---
5. Monstera Leaf Mural
This was my favorite mural I visited! This on trend monstera leaves with black and white stripes throughout is on the front of an events space building. It's huge! Just around the corner was the quirky cactus that I had to visit for a photo, too!
---
Traveling solo and want to still get incredible photos of yourself so you can remember the places you visit? Check out my tried and true options! I have personally done ALL of these options and I have gotten amazing results! Trust me, I am a photographer. ?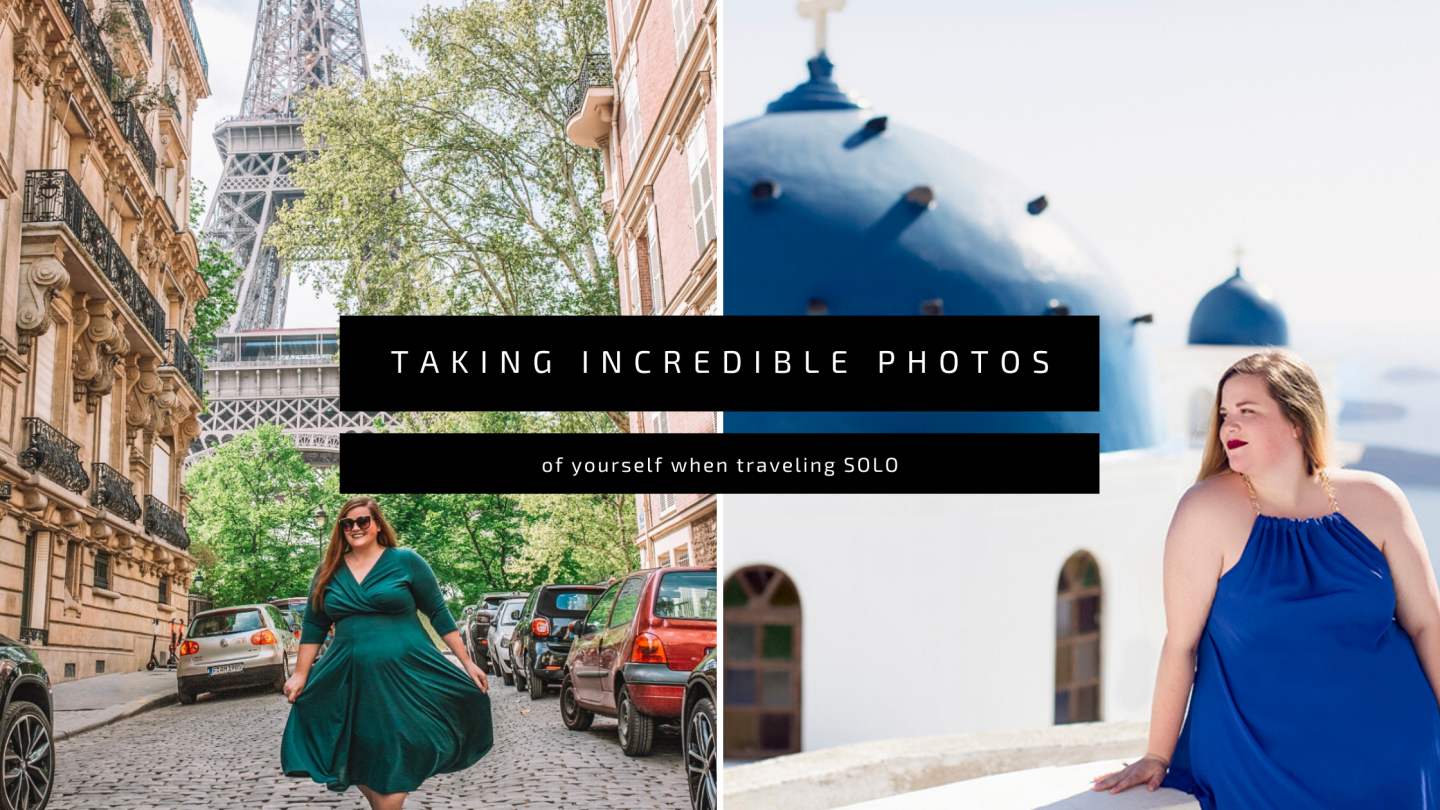 ---
6. Jellyfish and Sunflower Murals
Hidden in a alley behind the JW Discount store in Murray Hill, there are two charming murals full of color: one is a sunflower mural that has stone accents in the center and the other is a jellyfish of all shades that screams Florida!
---
7. Jacksonville Beach
Visiting the beach on a sunny day is a must! The beautiful Atlantic is no Caribbean blue but it is definitely worth a visit for the pretty beach backdrop.
---
**BONUS Foodie tips**
Stop in San Marco area for some amazing places to grab some grub! The Taverna has delicious cocktails and a superb brunch menu!
For some tacos with a kick, check out TacoLu. I did a taste test of 4 tacos and they were all next level fresh and flavorful!
Have you ever been to Jacksonville? Know of any cool spots for photos in Jacksonville? Comment your suggestions below!
xx,
Sami
---
Loved this post? Share it or pin it for later!