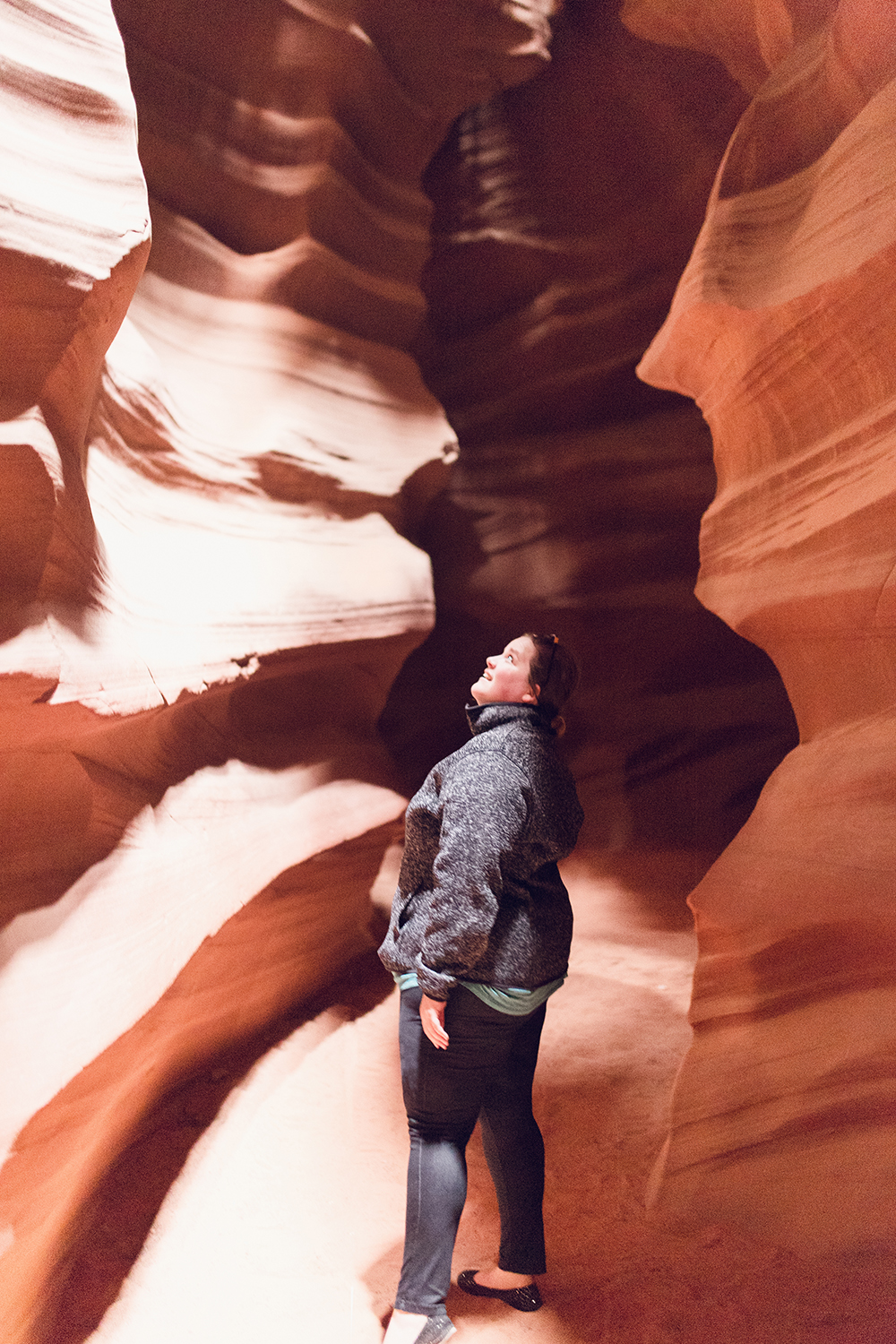 I am a huge proponent for traveling in my home country. The US has just an abundance of varied sights to experience. One such state that gives you a lot of bang for your buck (as they say) is Arizona.
This southwest state is mostly nothing but desert and open roads but it is also full of so many beautiful natural attractions: the Grand Canyon, Monument Valley, the coolest cacti on the block – the saguaro, and Horseshoe Bend. But one of my absolute favorite Arizona hotspots I have ever visited in the state was Antelope Canyon. I am sure you have seen those pictures of the canyon where light beams shine through the gaps. I wanted to see those light beams in person. On my recent SW adventure, I made Antelope Canyon a must-see stop on the road trip. Although a little on the pricey side, it's an attraction you cannot skip! Without further ado, here is everything you need to know for your visit to Antelope Canyon!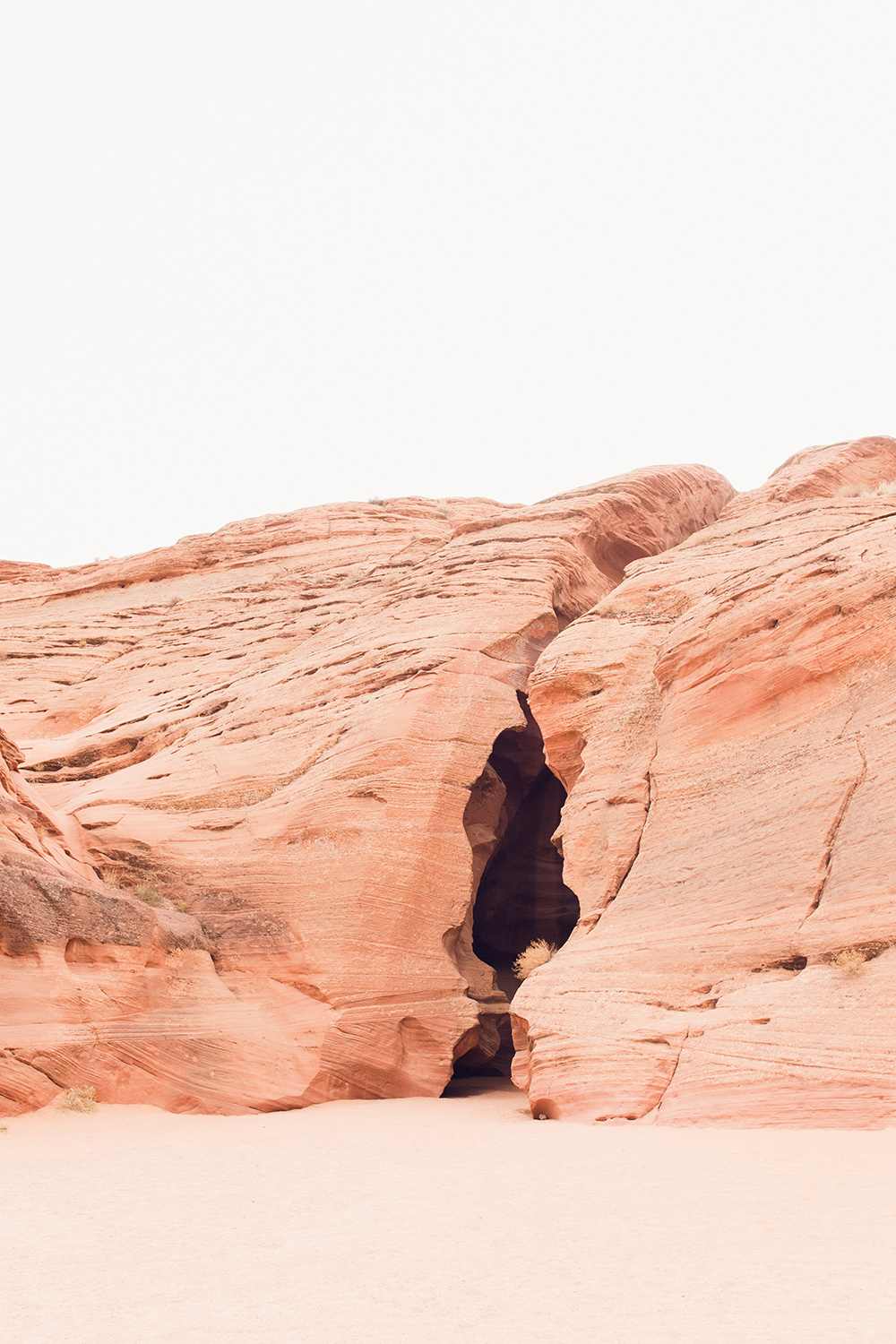 Choose which one you want to visit: – Upper or Lower –
In case you didn't know it, because I didn't at first, there are two narrow slots canyons that you can visit while in Page, Arizona – an Upper and Lower Antelope Canyon. I researched both extensively and for my traveling purposes I choose the Upper canyon for a few reasons: the light beams were supposedly more prominent and there is not so much of a climb to visit it. (The lower has stairs and is probably not best for those that don't have the best mobility like me) But beware, for these same reasons, the Upper canyon tends to draw more crowds!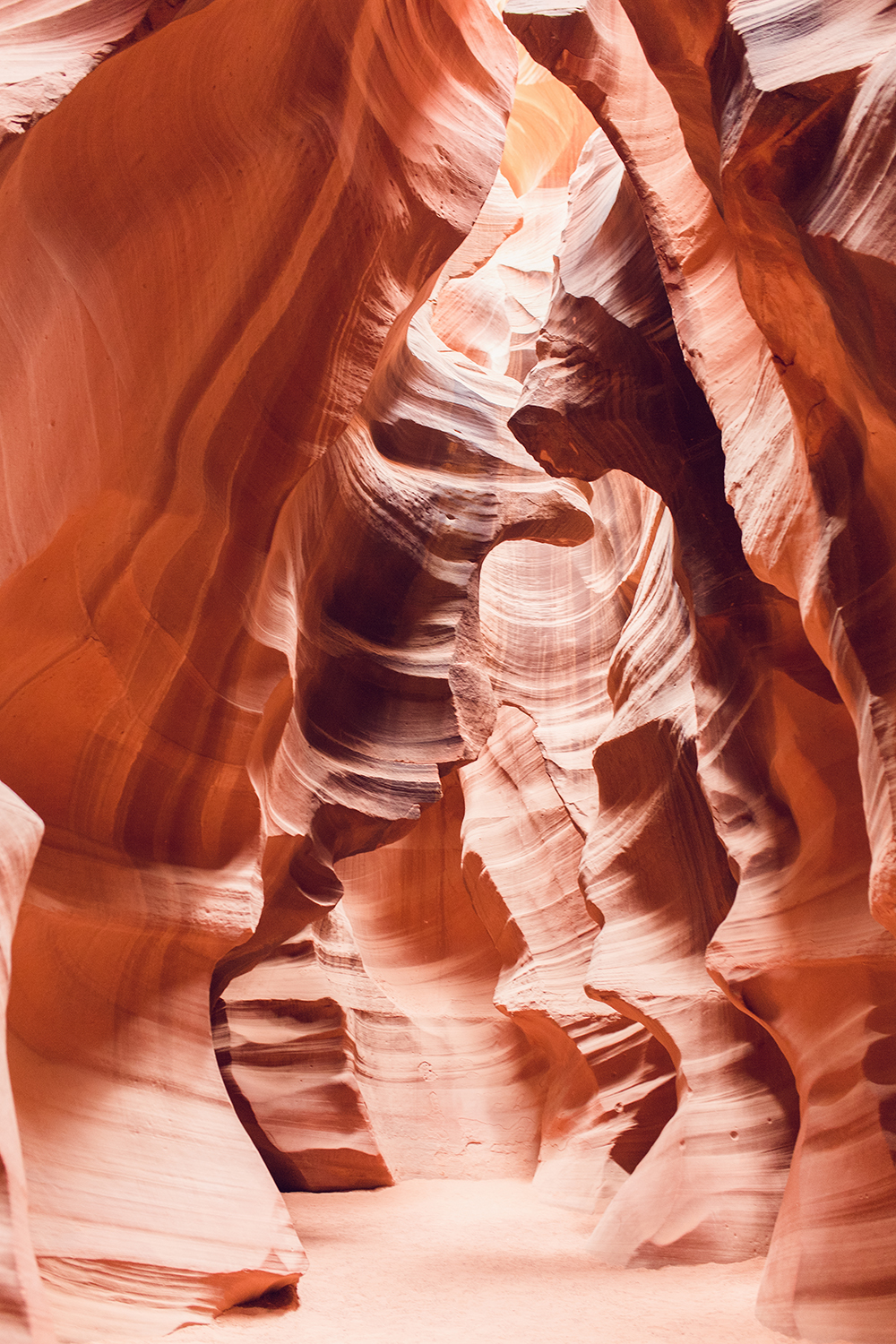 Prepare for your mind to be blown at the sheer size.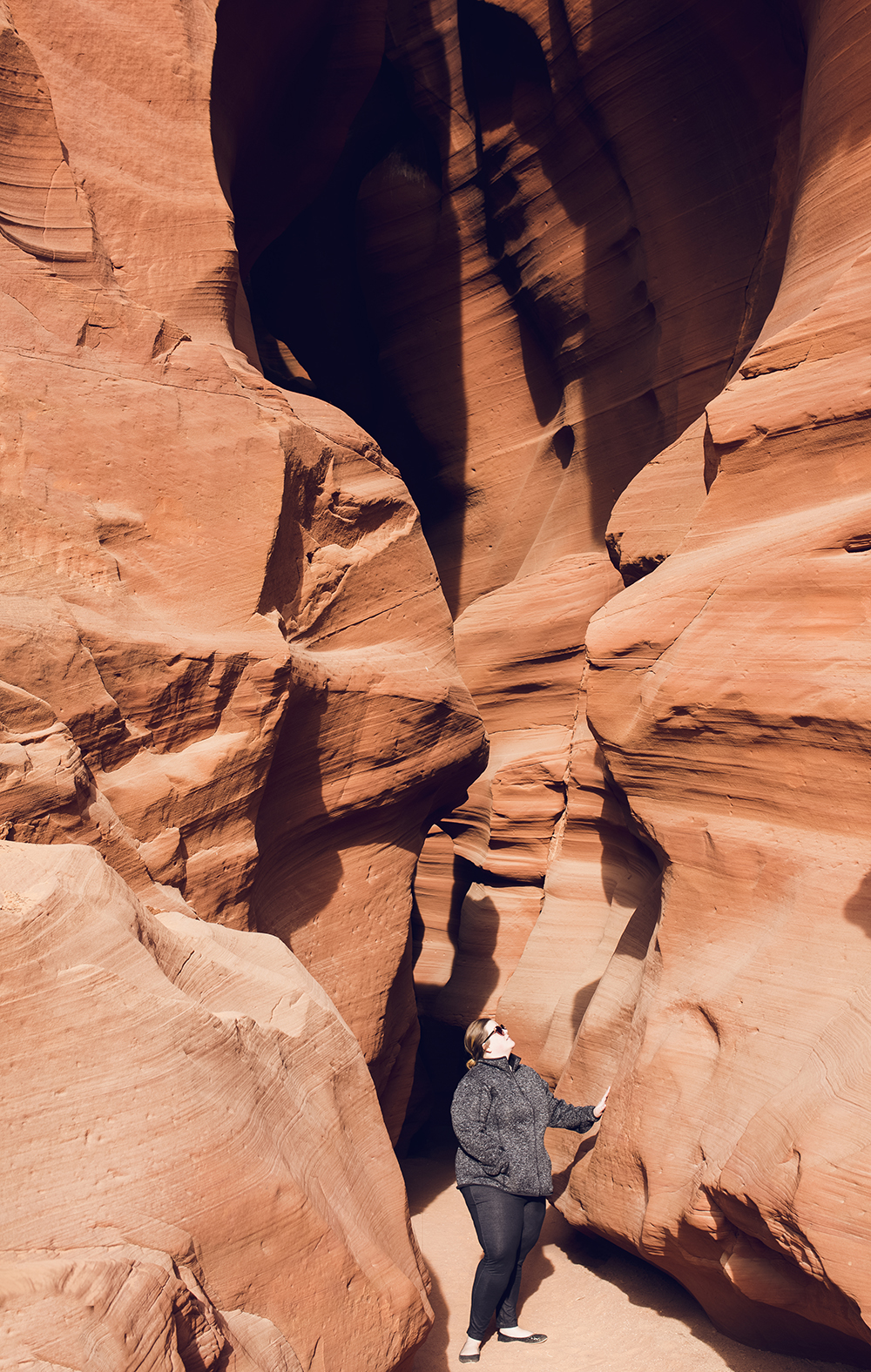 The walls are tall. I mean at least 5 times my 5 feet 2 inch height. I was a little blip that was surrounded by these glorious curvy, water-washed canyon walls.
You have to book a tour – no exploring on your own!
This beautiful landmark is located on protected Navajo Nation land. What that means for you as the traveler is that you cannot explore it on your own. Instead, you must pay for a guided tour with a Navajo leader which can run a little pricey – anywhere from $30-100 is what I found when researching. For someone who is not a huge fan of guided tours, my experience with the Antelope Canyon Navajo tours was nothing but positive! I paid the required $8.00 cash Navajo permit and the tour cost me $40. (I just noticed that their pricing is increasing by $10 in April 2018! Take note!!) I took the normal sightseer's tour (not the super expensive photography tour) and even though at times we did rush a little, the guide was so helpful with getting great photos whether with our phones or with your camera. She even took photos of each of us if we wanted! I know that I read that there tend to be too many people to get quality photos but I disagree. Maybe it was because I was there in the off-season but I was able to get 100s of photos and a lot of them with me in them!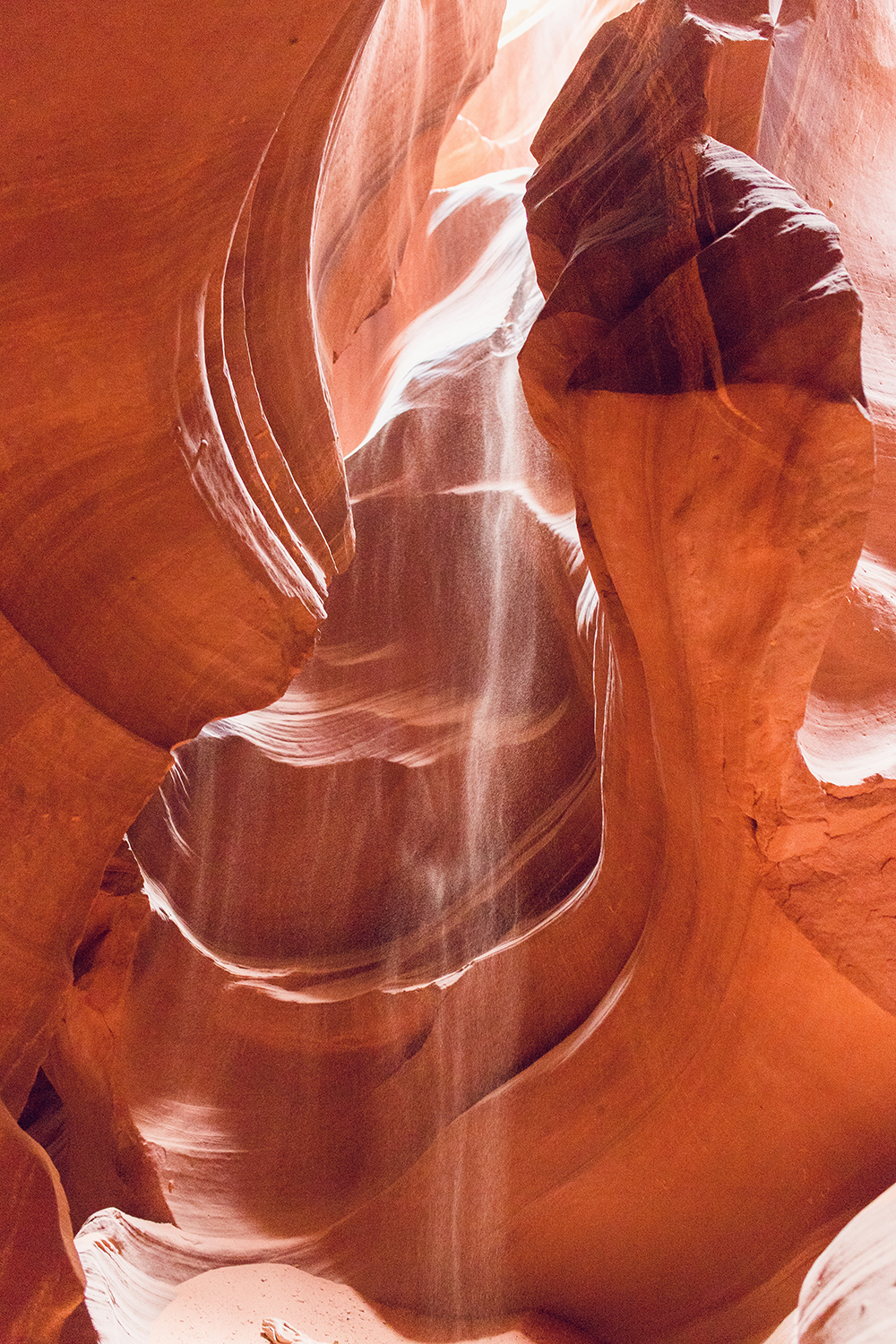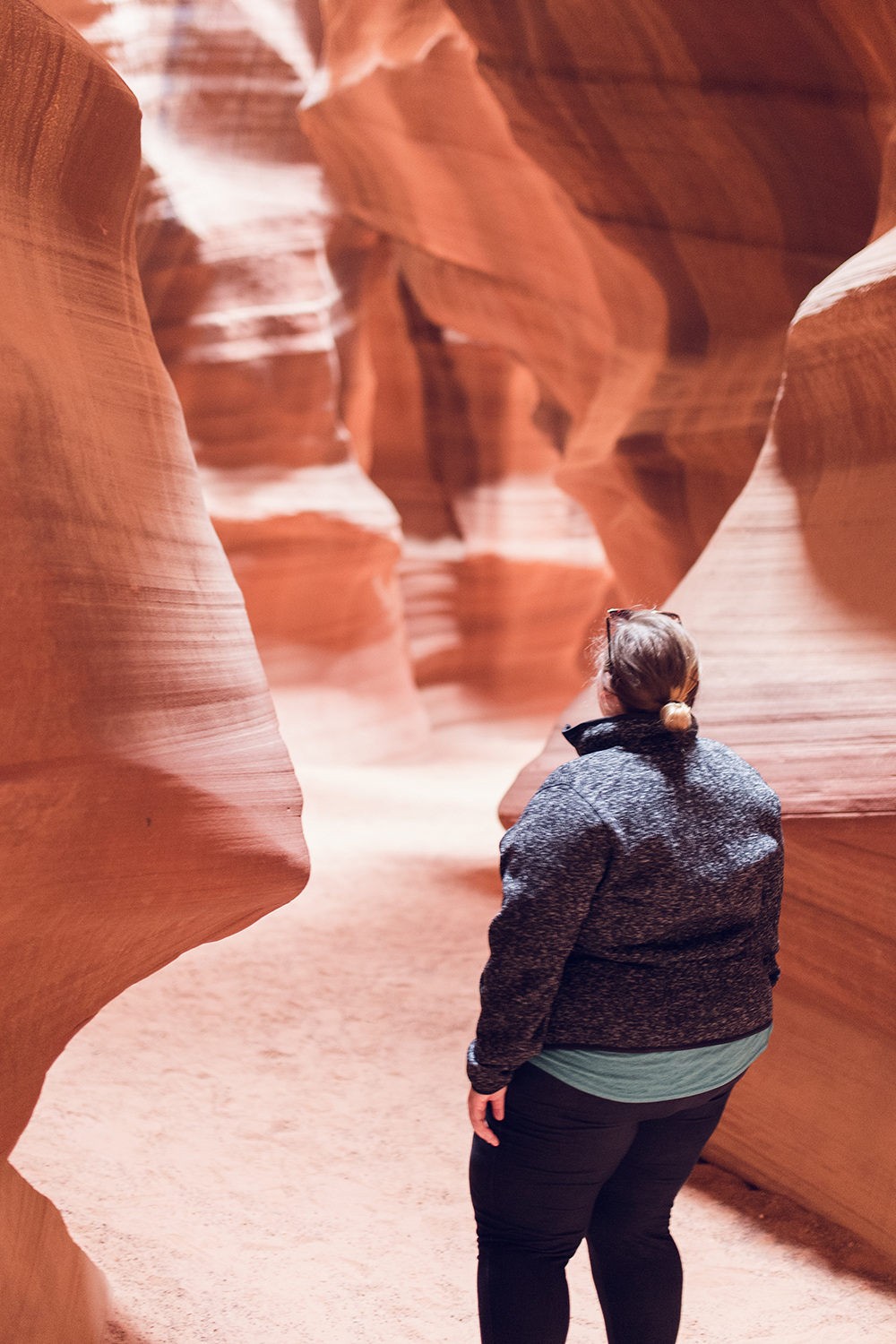 The best booking window
If you want those dreamy sunbeams, the best time to book is when the sun is overhead from 11:00am-1:00pm. Those are the tours that are usually sold out the fastest so keep that in mind when planning your trip. I think I booked the 11am tour but it turns out that the day I visited it was cloudy pretty much all day so I went earlier around 9am so I didn't have to wait around. The sun came out at the very end of the tour and I was so bummed. ??‍♀️ But it was still worth the visit even without the sunbeams so keep that in mind if you need to book a later tour!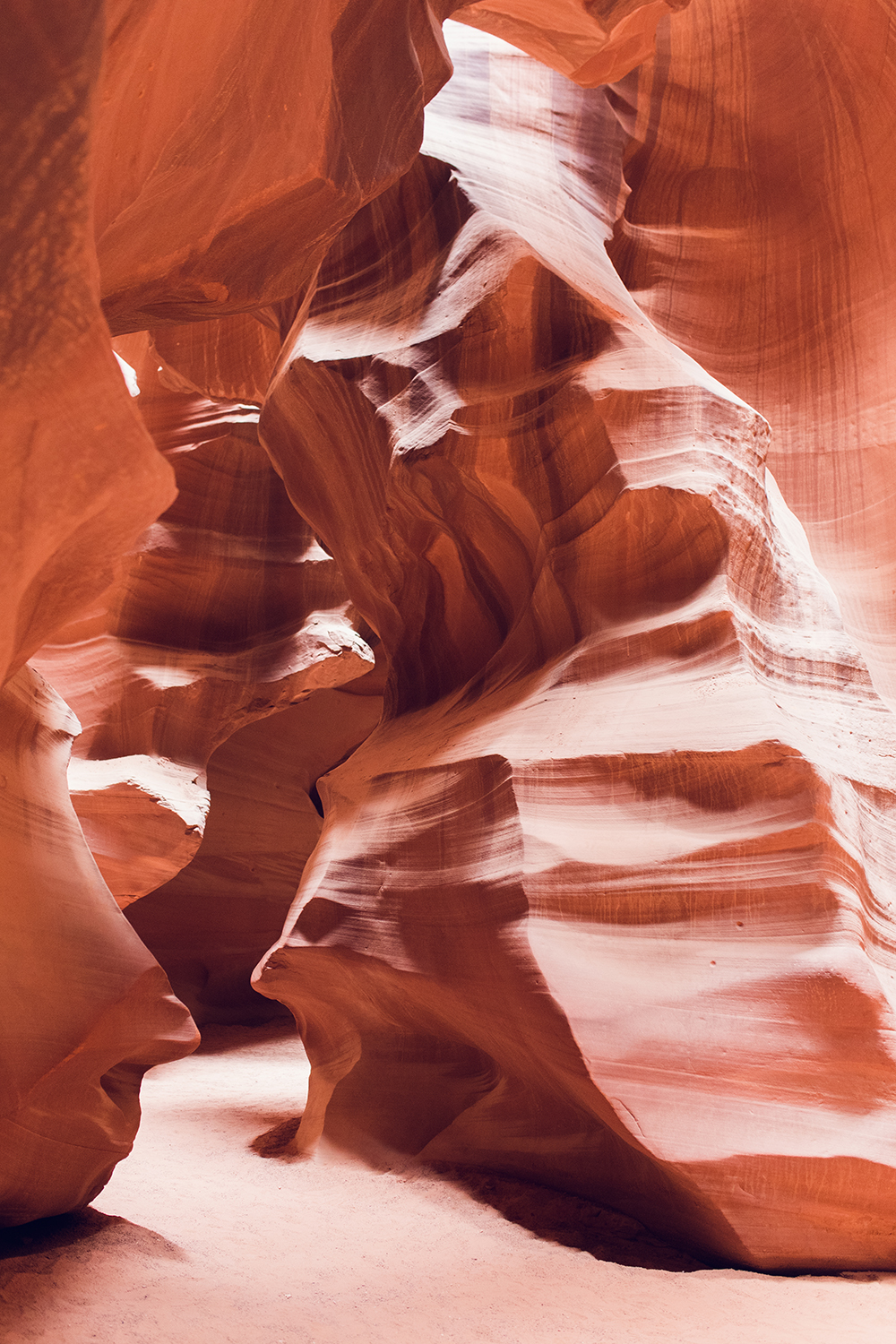 Wear smart shoes: you are in a desert!
This one seems self-explanatory but wear some decent shoes. I was woefully unprepared for my foray into the desert for my trip and packed flats. Who does that? The bottom of the canyon is full of red sand and I was constantly stopping to dump out sand out fo my shoes. Just take it from me, it's not fun!
When visiting during off season, it may get cold.
Another newbie mistake but I just assumed that the desert in Northern Arizona was going to be the same temps as Phoenix. Yea, it's not. I woke up that morning and it was at least 30-40 degrees. I had to do a quick clothing run to get a jacket! Keep in mind that the drive to the canyon is in the back of a pickup truck (open-air seating situation) and the wind combined with the cold weather made a freezing cold ride. I am sure it is a much different story during the summer but on the off-season, be prepared for the cold!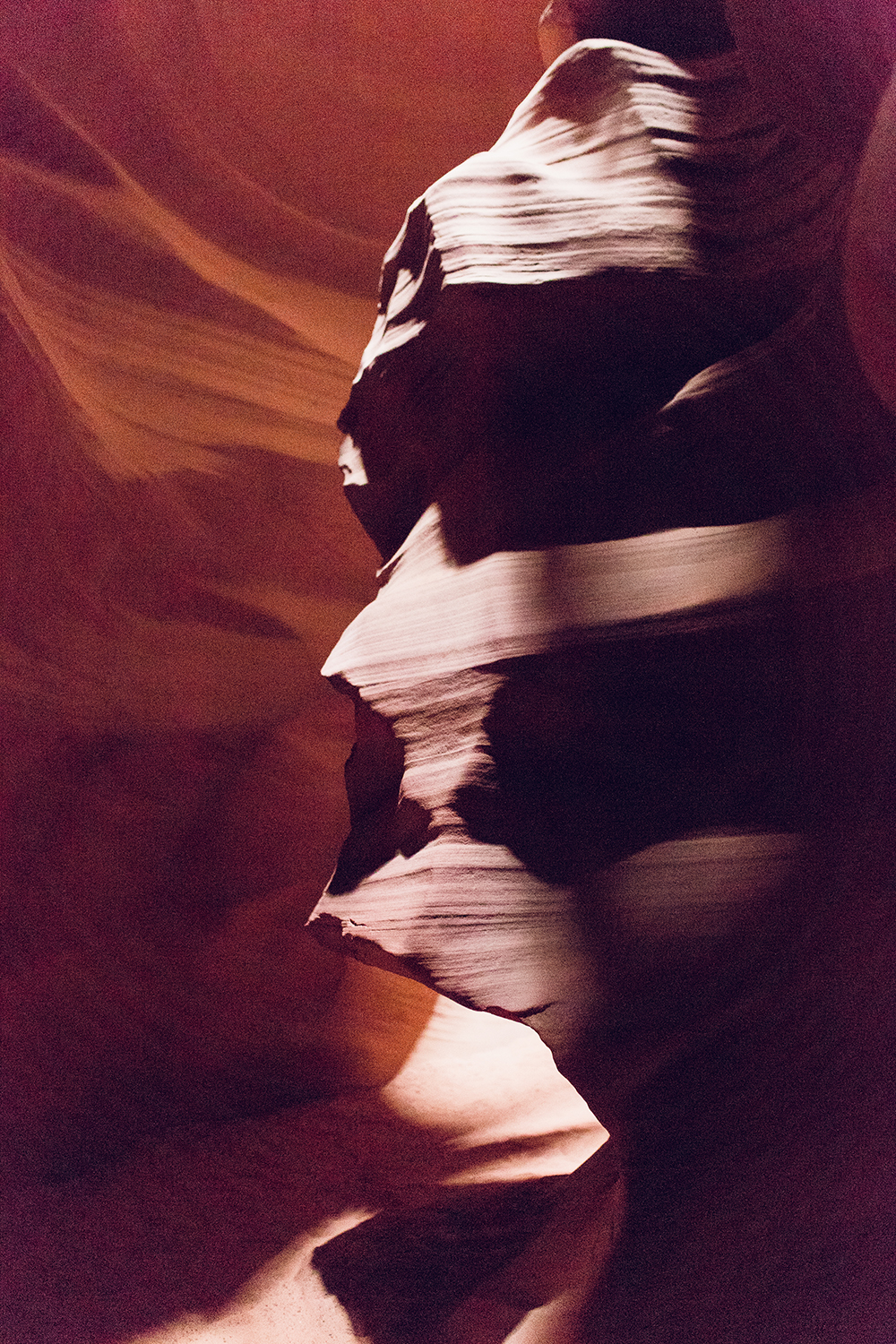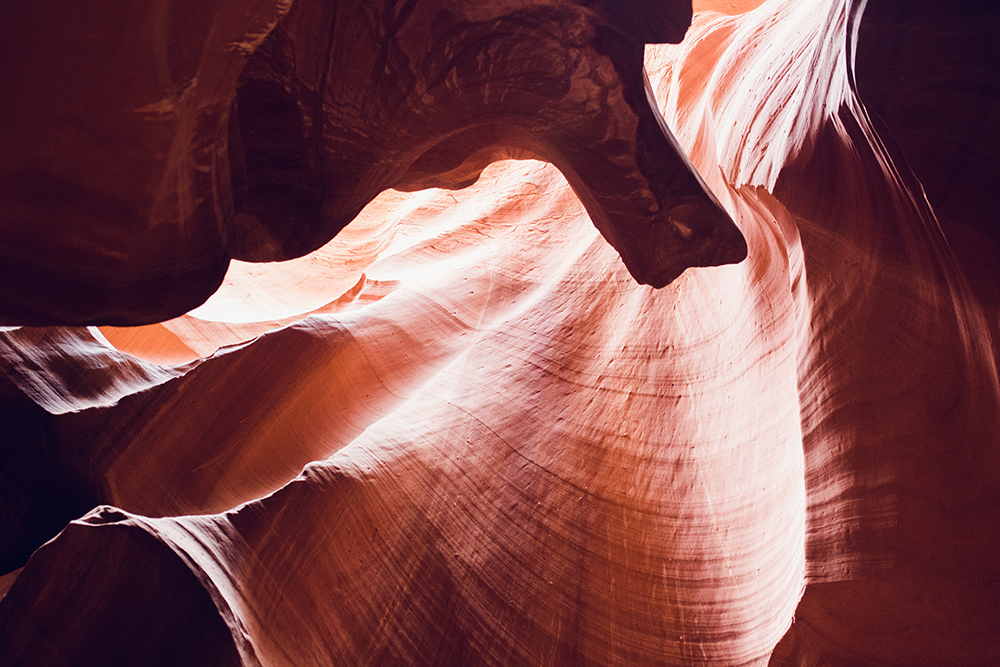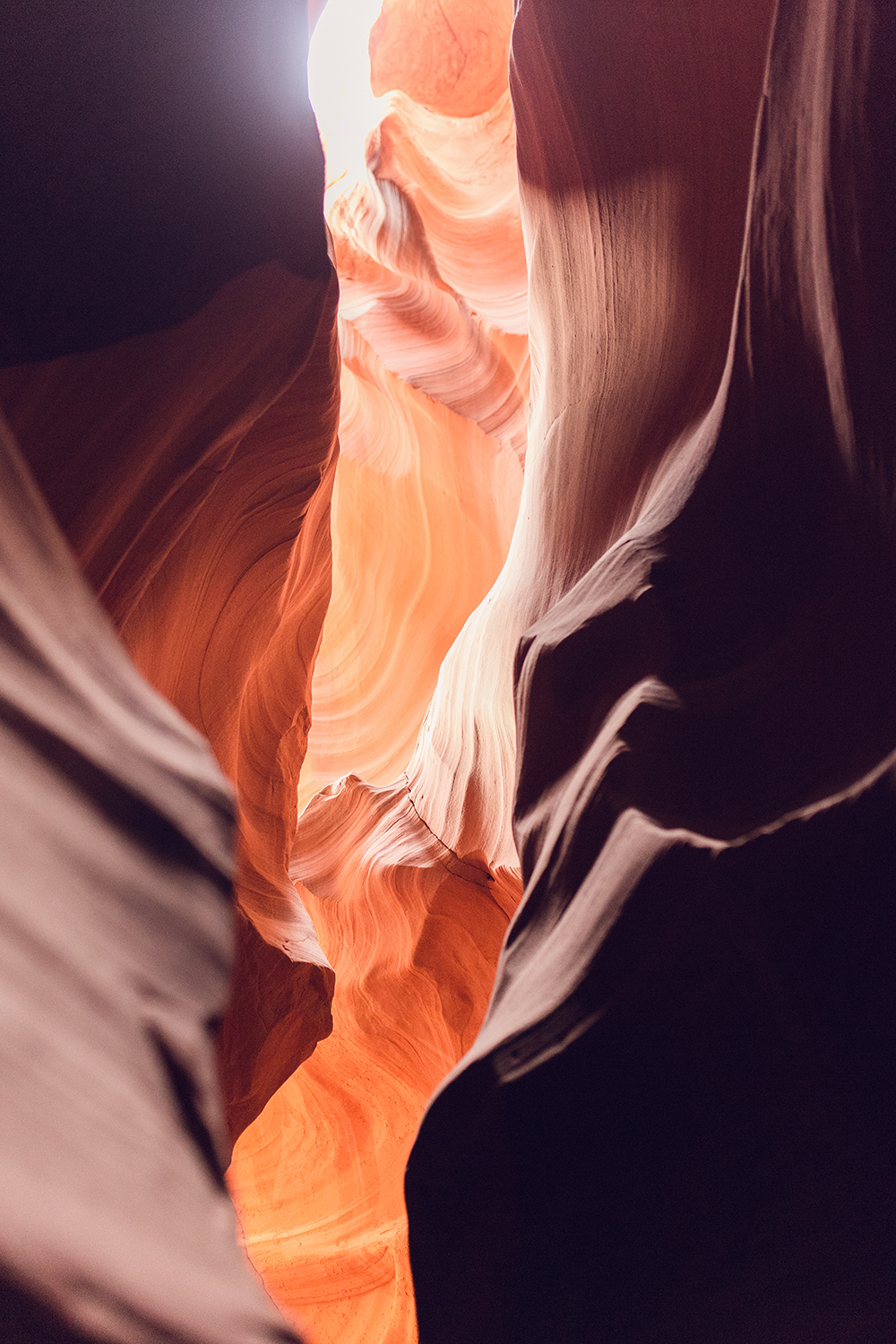 There is nothing quite like the natural wonder that is Antelope Canyon. I was in a constant state of awe as I walked between those shaped walls and gazed around You MUST visit this popular US travel hotspot! MUST!
xx,
Sami