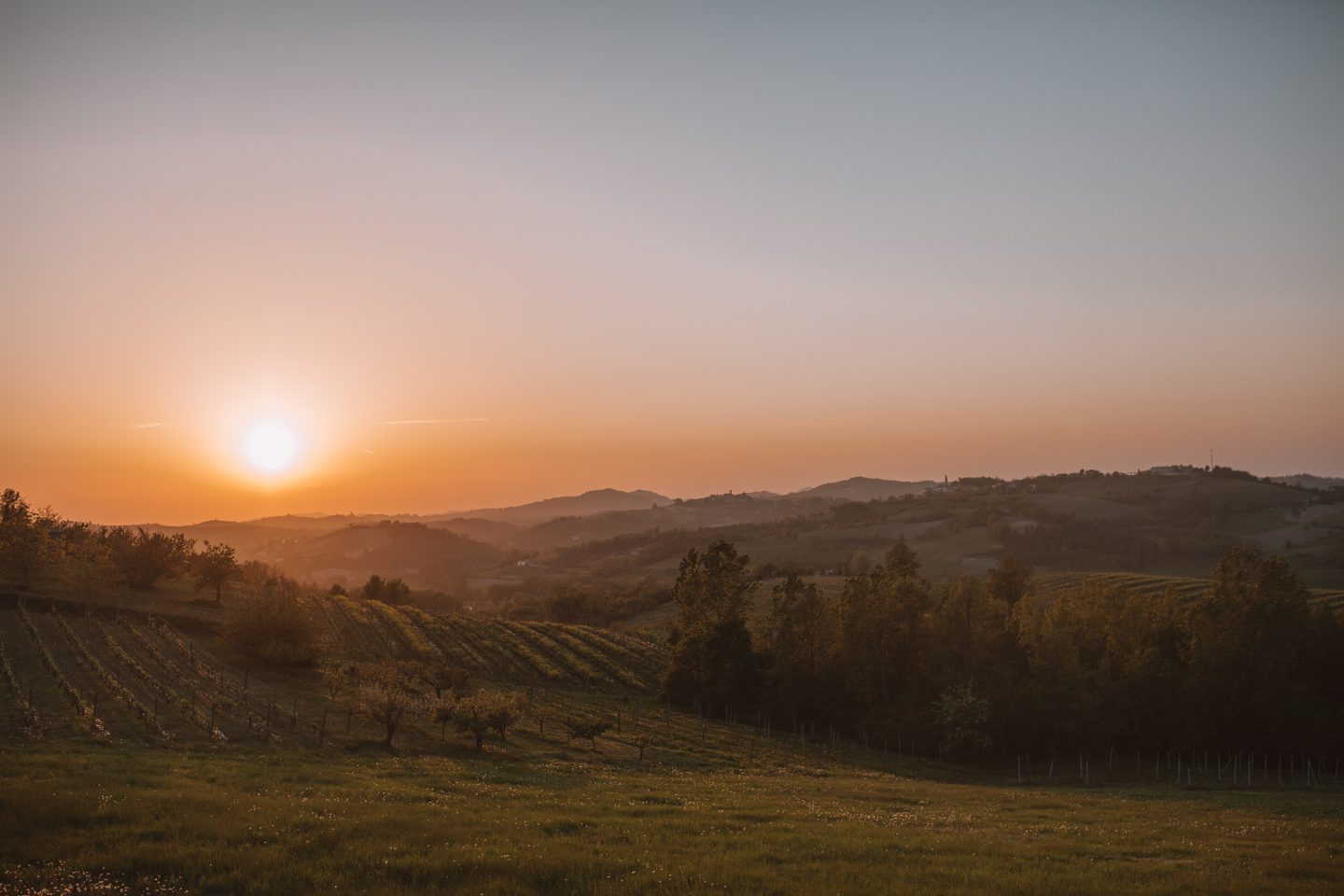 ---
Italian Countryside Stay in Monferrato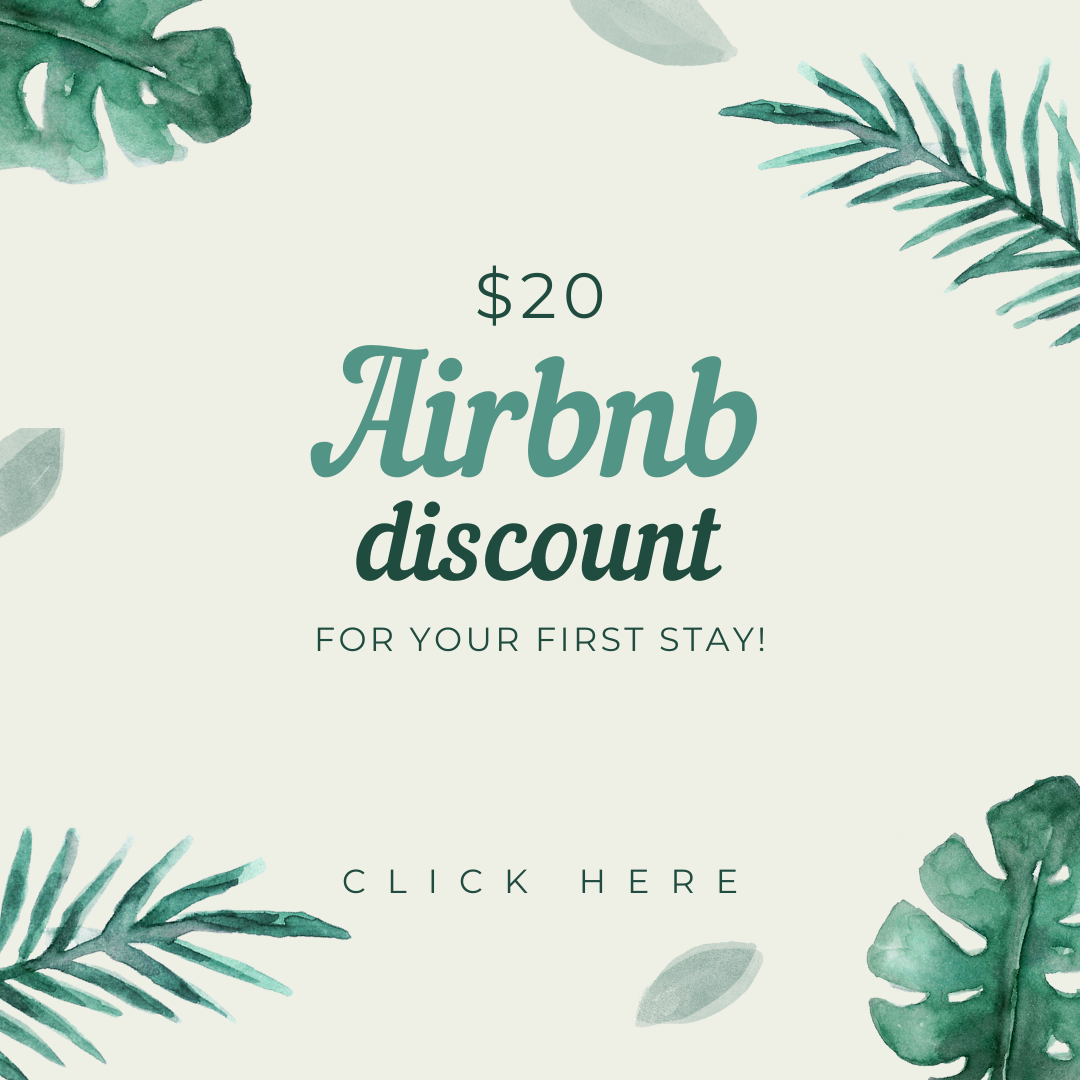 Have you ever had those Under the Tuscan Sun vacation dreams where you can wake up to glorious views of the rolling hills of the Italian countryside? Grapevines, olive trees, and never-ending beauty. Or maybe you are just on a road trip from the South of France to Venice like I was and you are looking for the perfect stop-over? Look no further than Monferrato, Italy located in the Piedmont region of Italy.
Situated between Turin and Milan, Monferrato is a sleepy little area that is still a secret to tourists. I honestly think it is an area that caters to wine and other agricultural pursuits. I don't think I ran into anyone who spoke English well which is interesting as a non-Italian speaker but also refreshing! I stayed in this amazing Airbnb listing that turned out to be the perfect Italian countryside stay in Monferrato! It was the perfect resting place after a long day of driving.
The B&B host Piera and her husband were so very kind and gracious and the room was exactly what I wanted with the spectacular balcony view! Nearby, a lovely hilltop village of Vignale Monferrato was a quick drive away and I wish I had a chance to explore more. As my luck goes, pretty much everything, including restaurants, was closed due to it being a national holiday. But I was resourceful and got a grocery store recommendation from Piera nearby and got some fresh bread, cheese, and olives. I call that a win in my book. And Piera's breakfast was top-notch with some yummy sweet pastries, yogurt, juice, and tea!
If you are looking for a quiet, peaceful, and picturesque place to stay near Turin or Milan, consider this Italian countryside stay in Monferrato. There is just a slower pace here that one cannot help but soak up!
---
The sunset, oh it was spectacular. The view from my balcony as seen in the above photo was picture perfect. I even took my tripod out and got some of my favorite self-portraits that have the perfect Italian vibe. I am still in love with these images.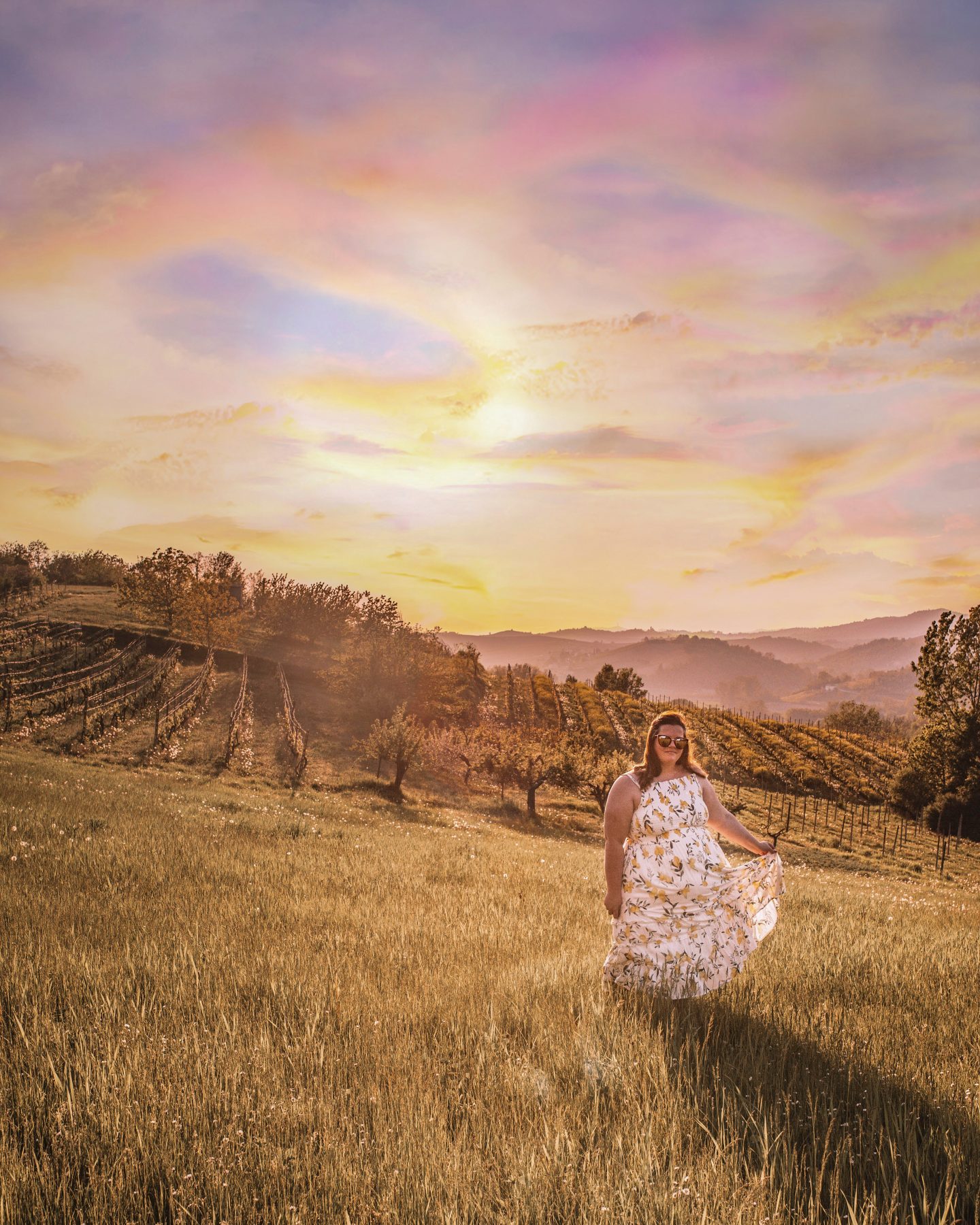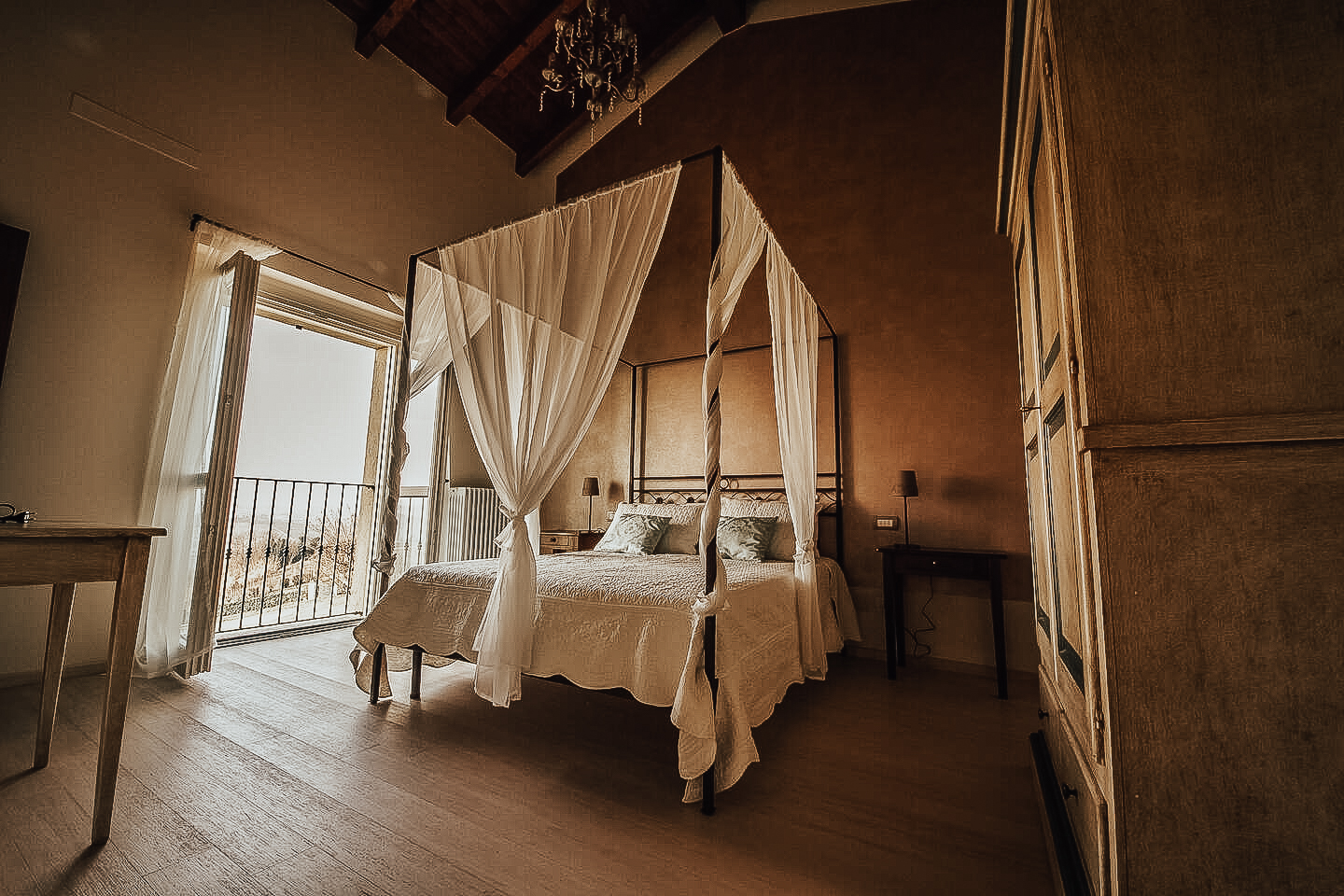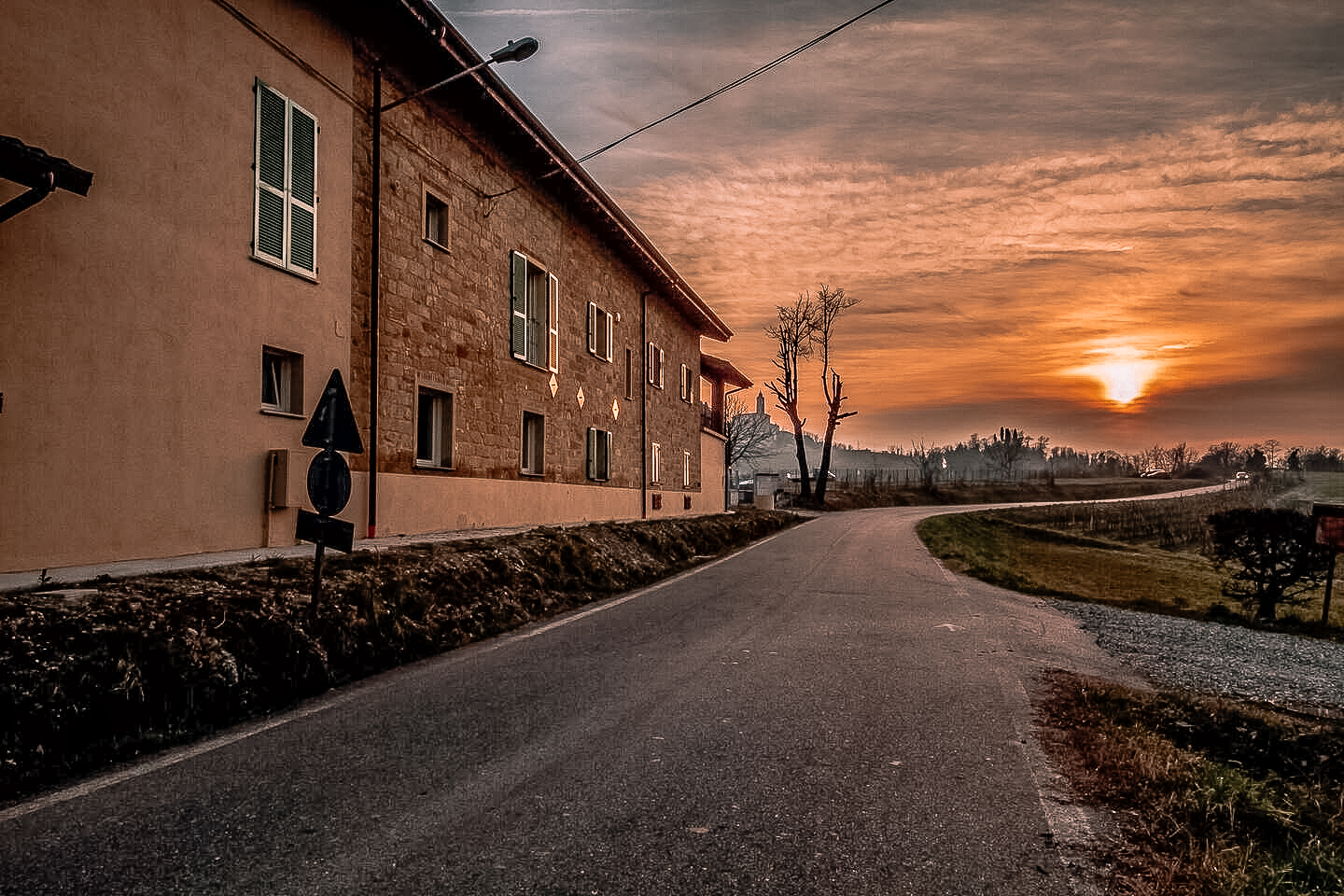 ---
If you are looking to edit your photos without blowing out the color saturation, become a best friend of the blog and get my FREE Lightroom preset!
It's my GO-TO one-click trick!
---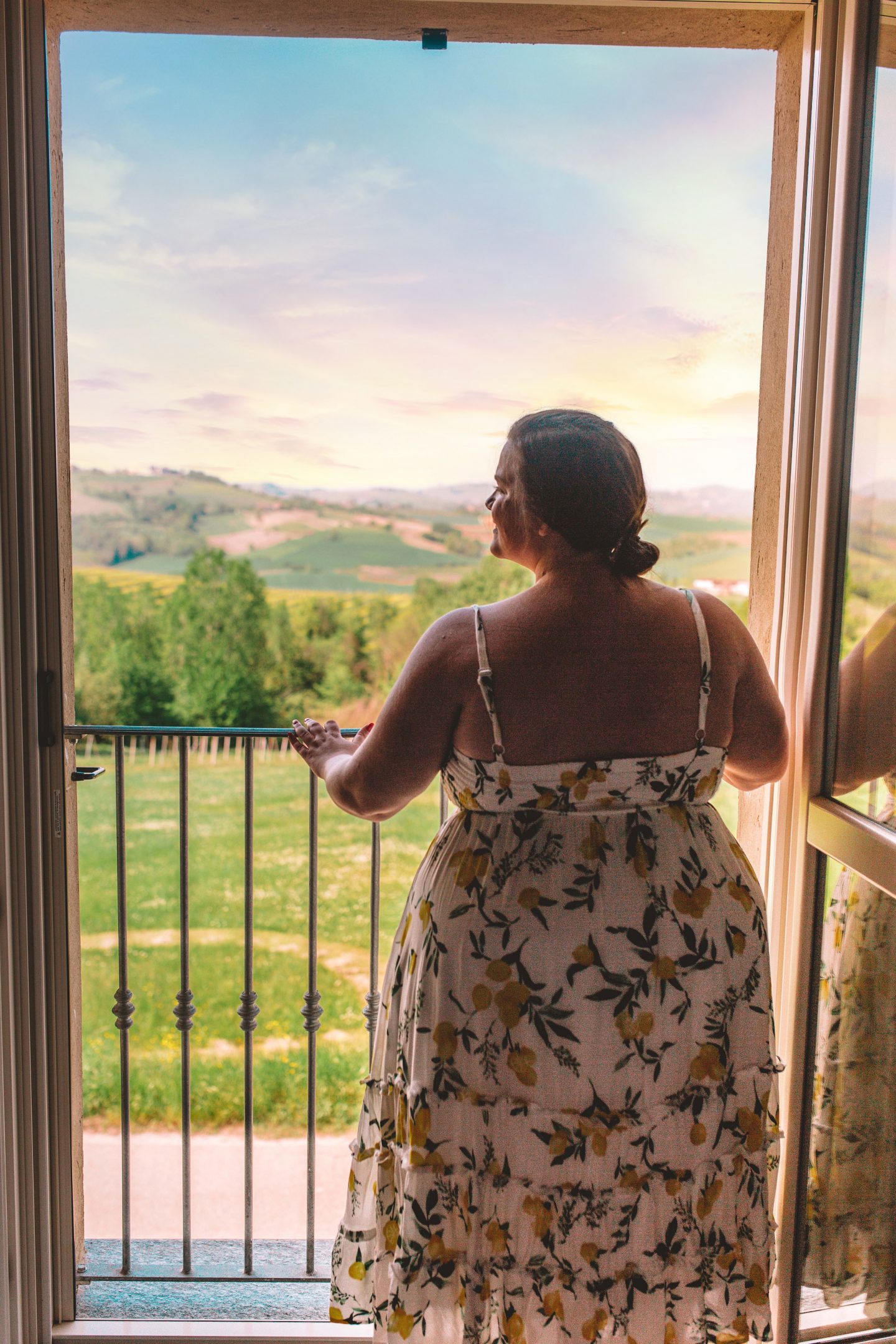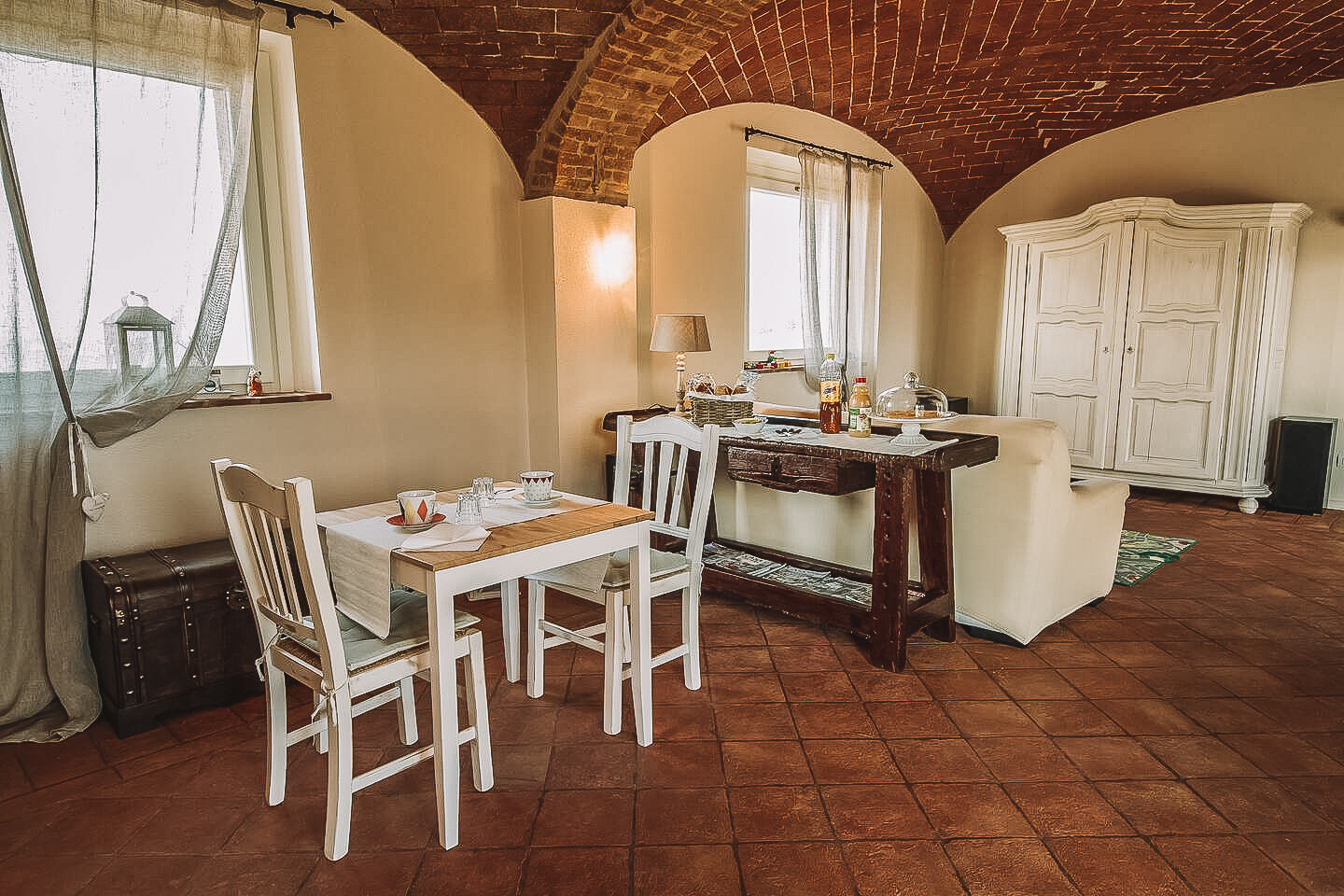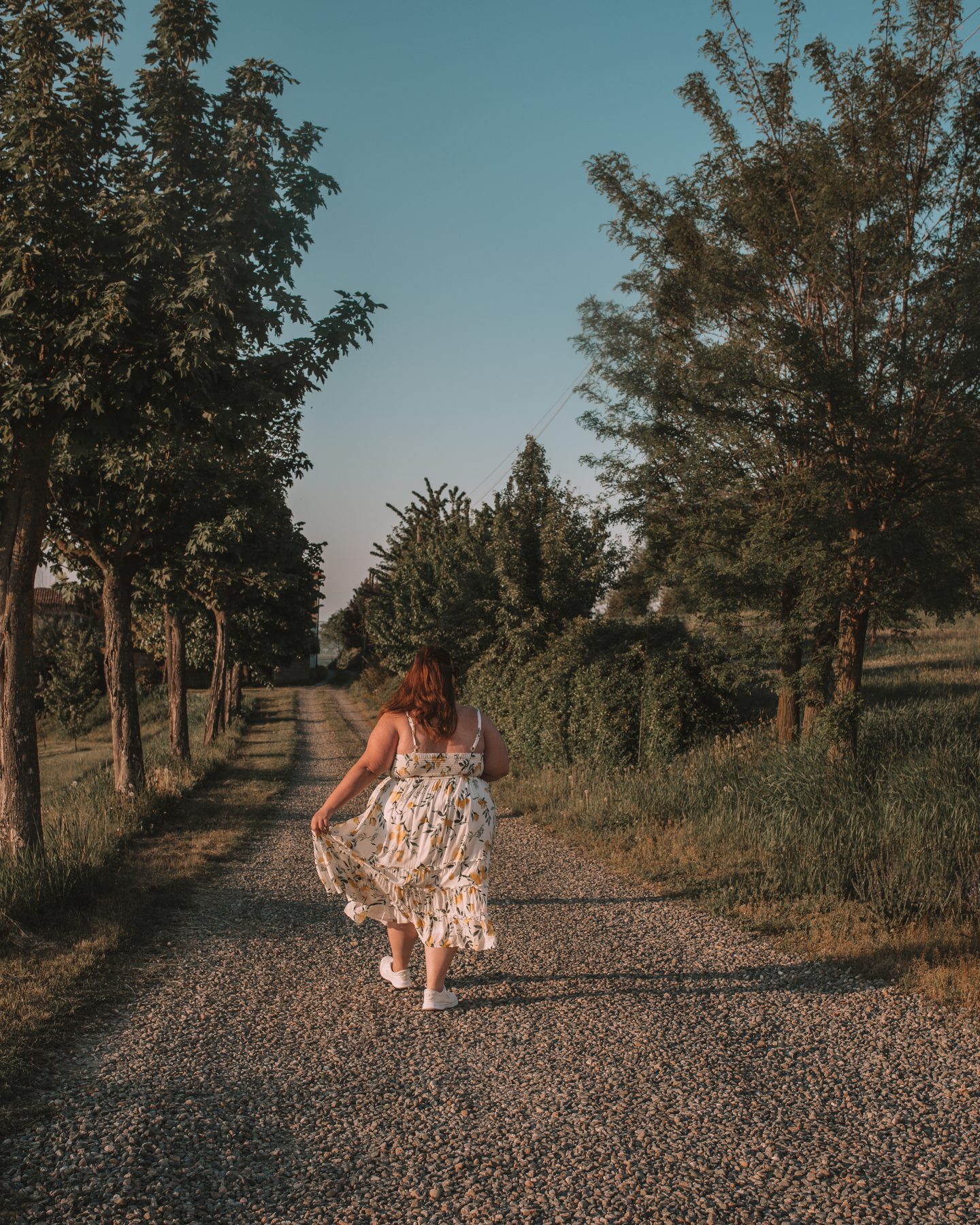 ---
Traveling solo and want to still get incredible photos of yourself so you can remember the places you visit? Check out my tried and true options! I have personally done ALL of these options and I have gotten amazing results! Trust me, I am a photographer. ?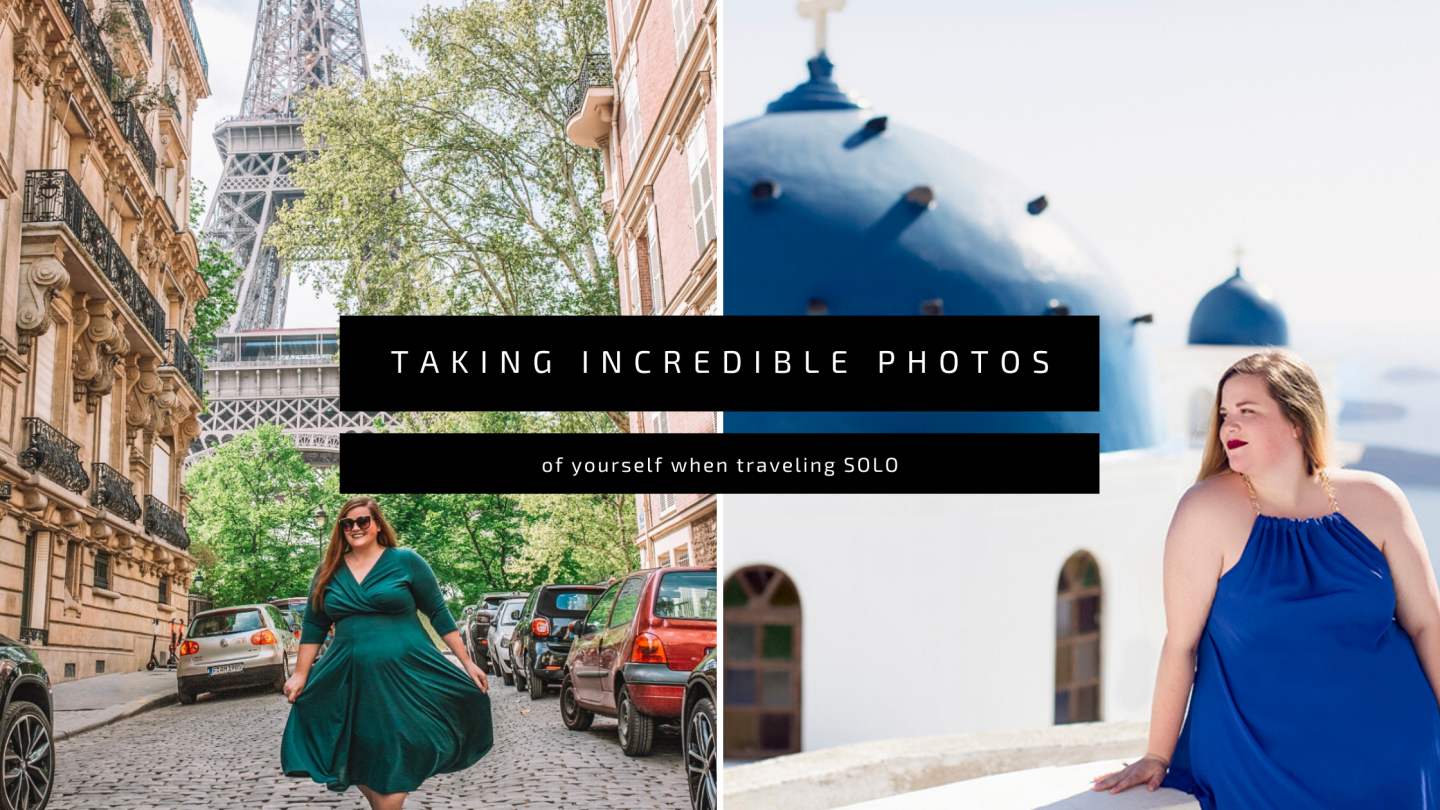 ---
Loved this post? Share it or pin it for later!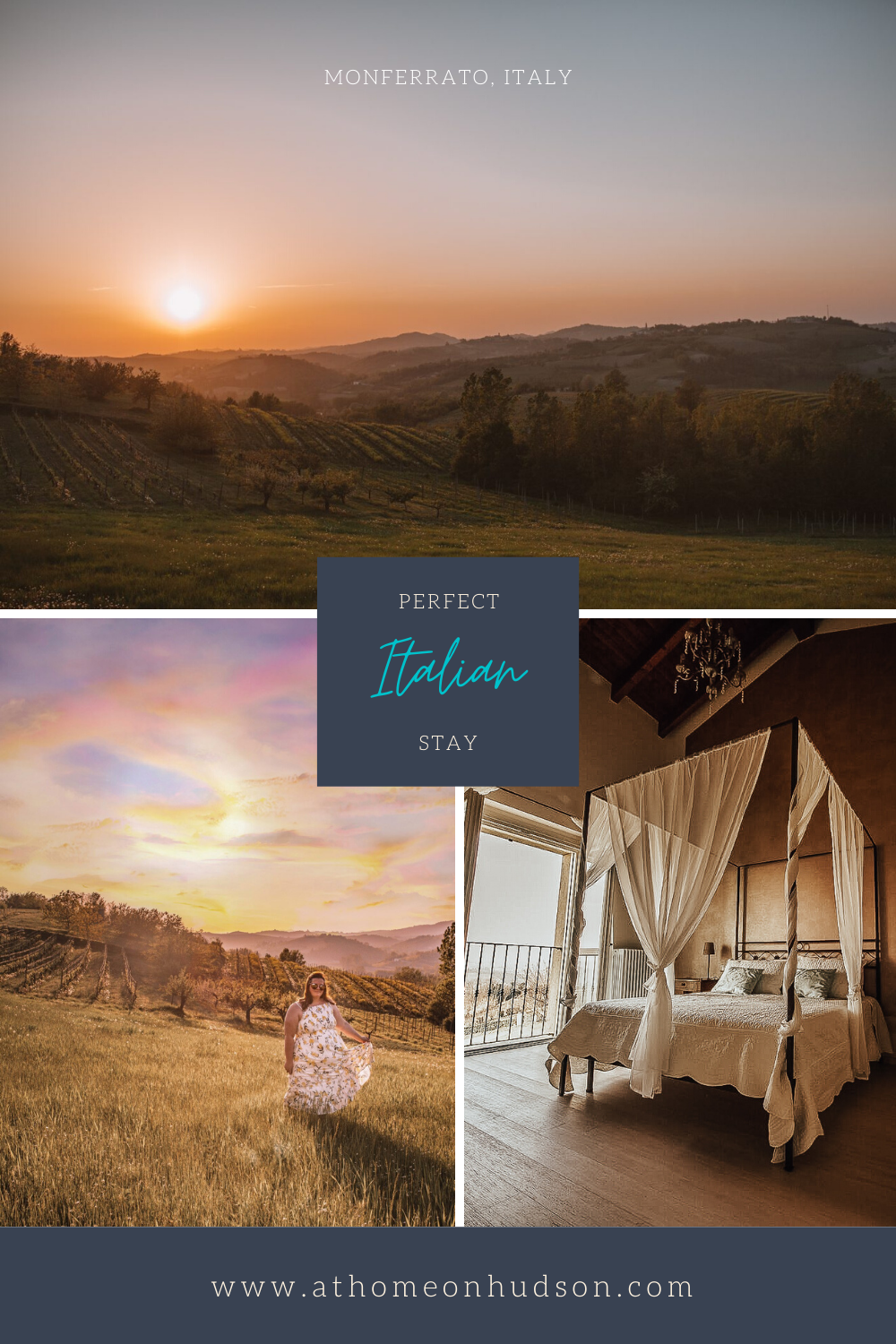 ---
Click here to purchase a travel print!