"Not every girl's lucky enough to go to Paris," said Audrey Hepburn in the 1954 movie Sabrina.
Paris. The city of love. Full of so much wrought iron, classical architecture, and cafes galore. I really like Paris. It's a city that I can keep returning to and discover something new and exciting. It's a city full of so much passion. So many different nationalities. So many crazy drivers.
It all adds to it's charm.
Check out these photos that will inspire to you add Paris to your bucket list!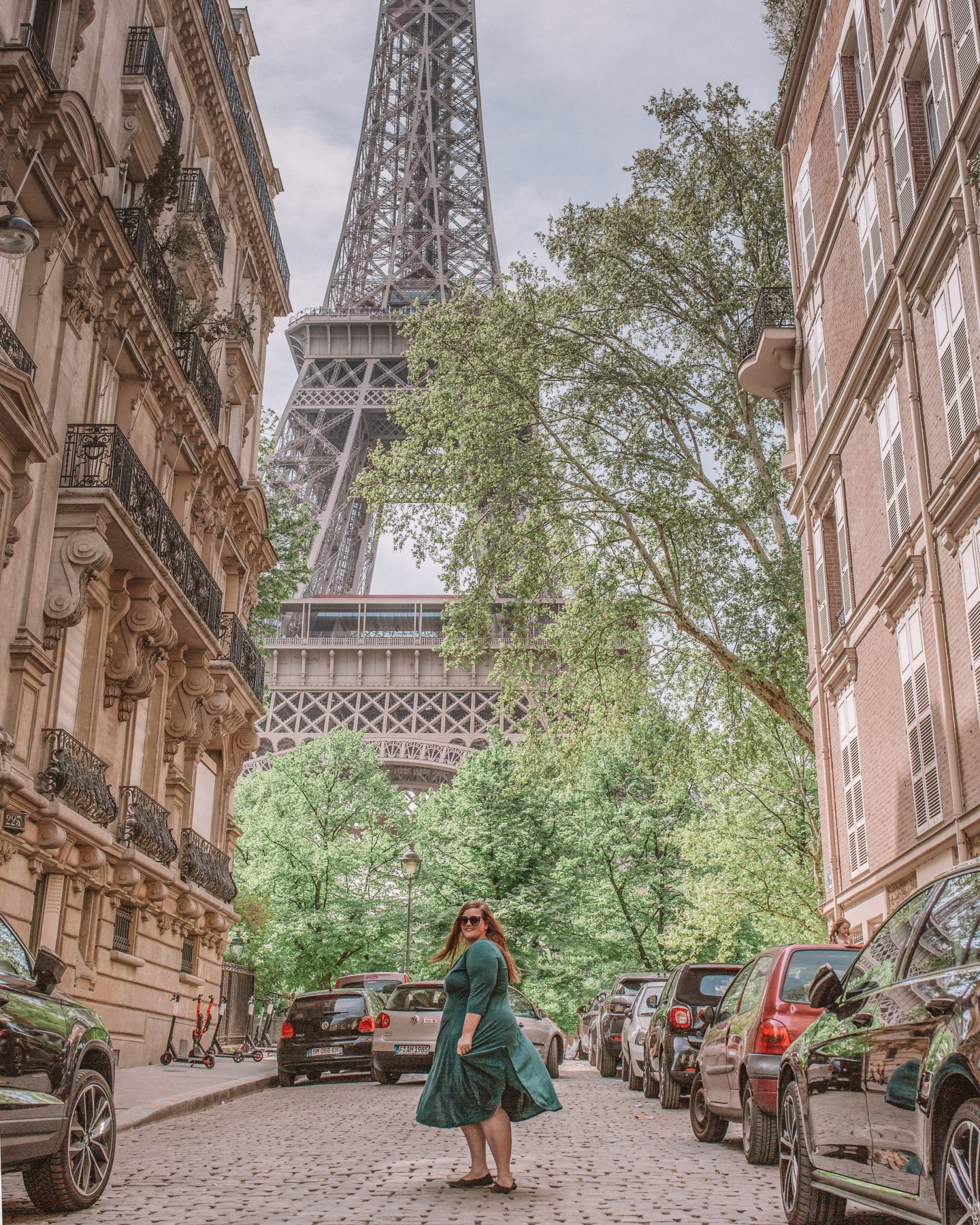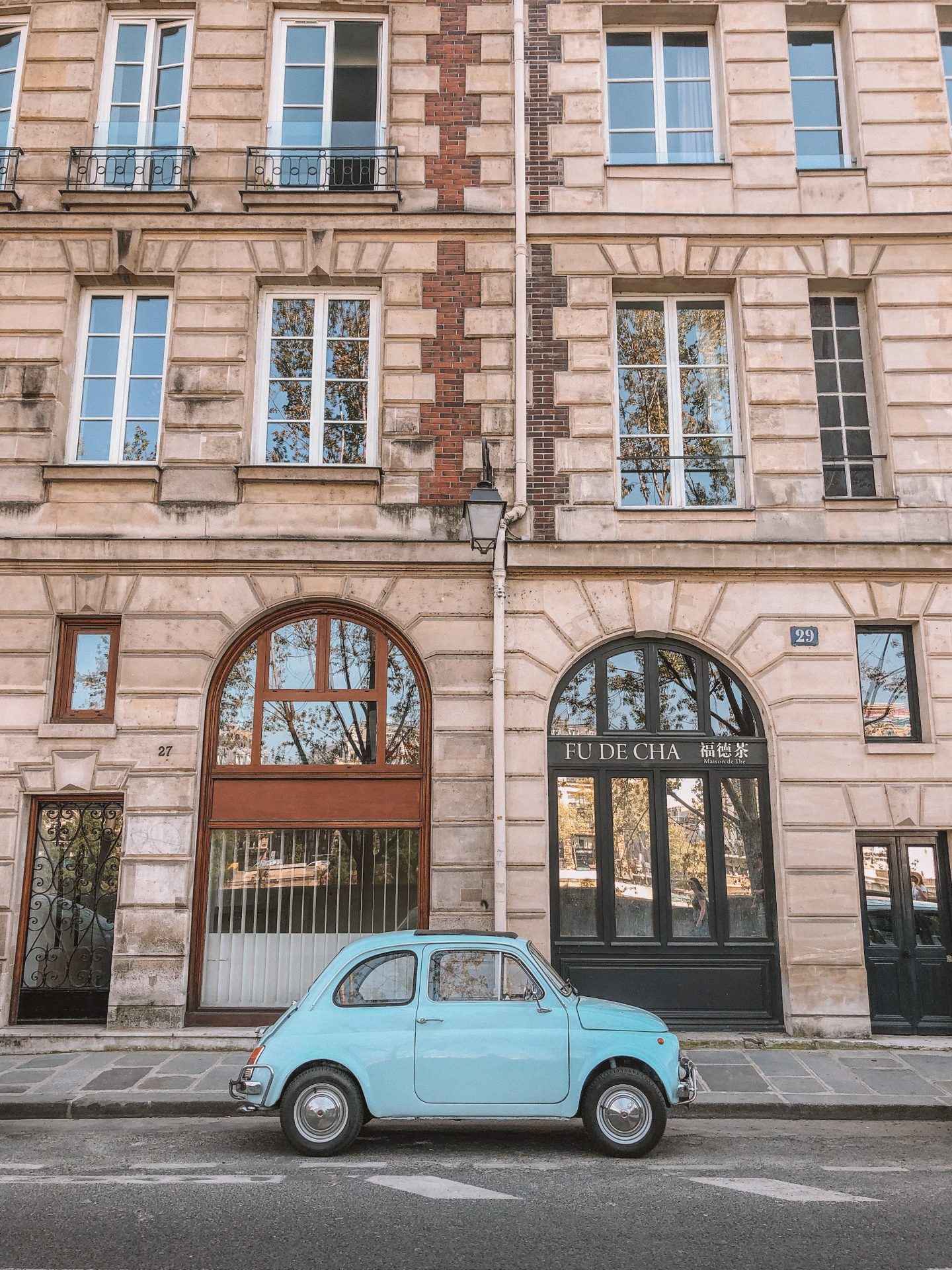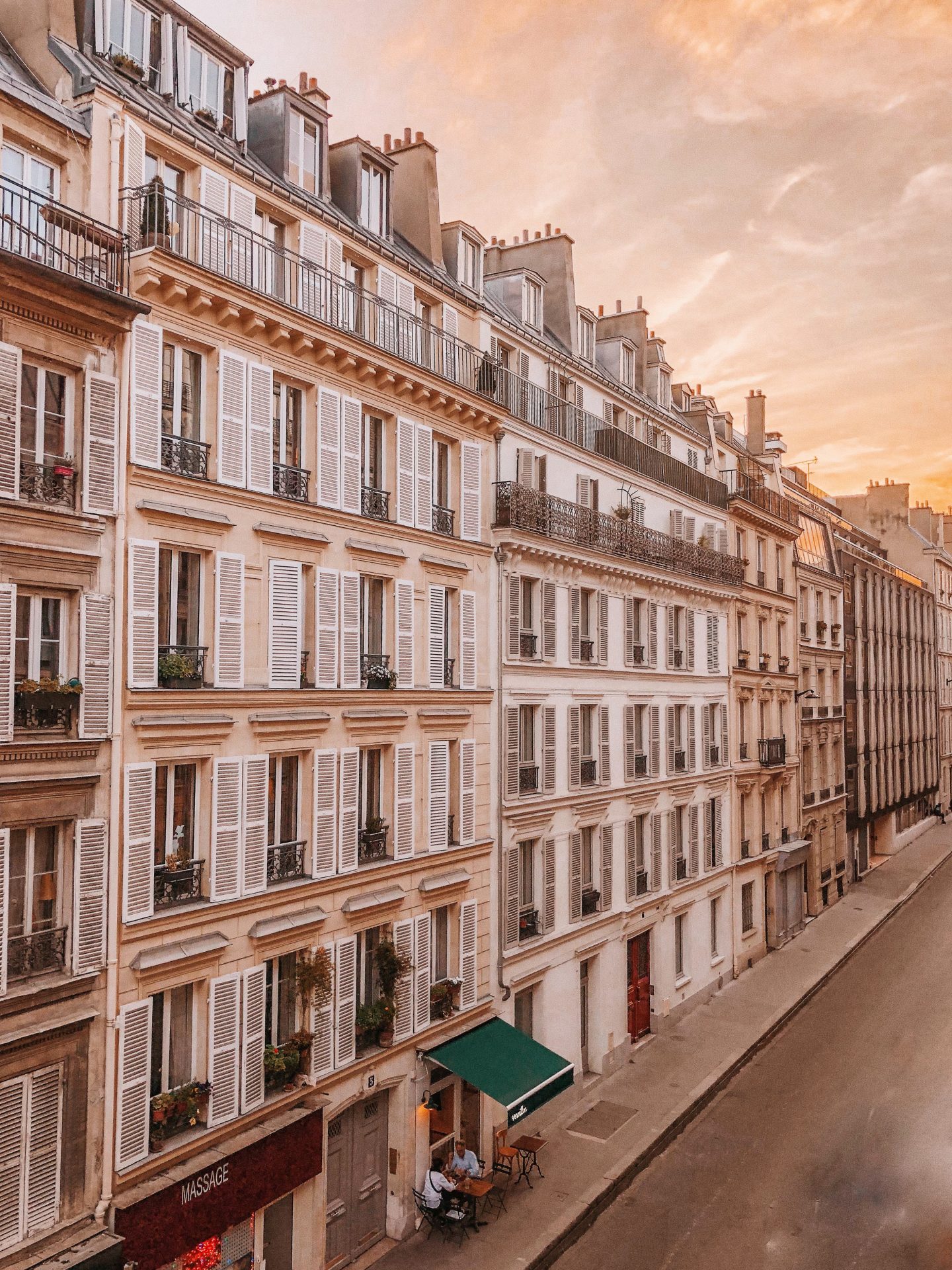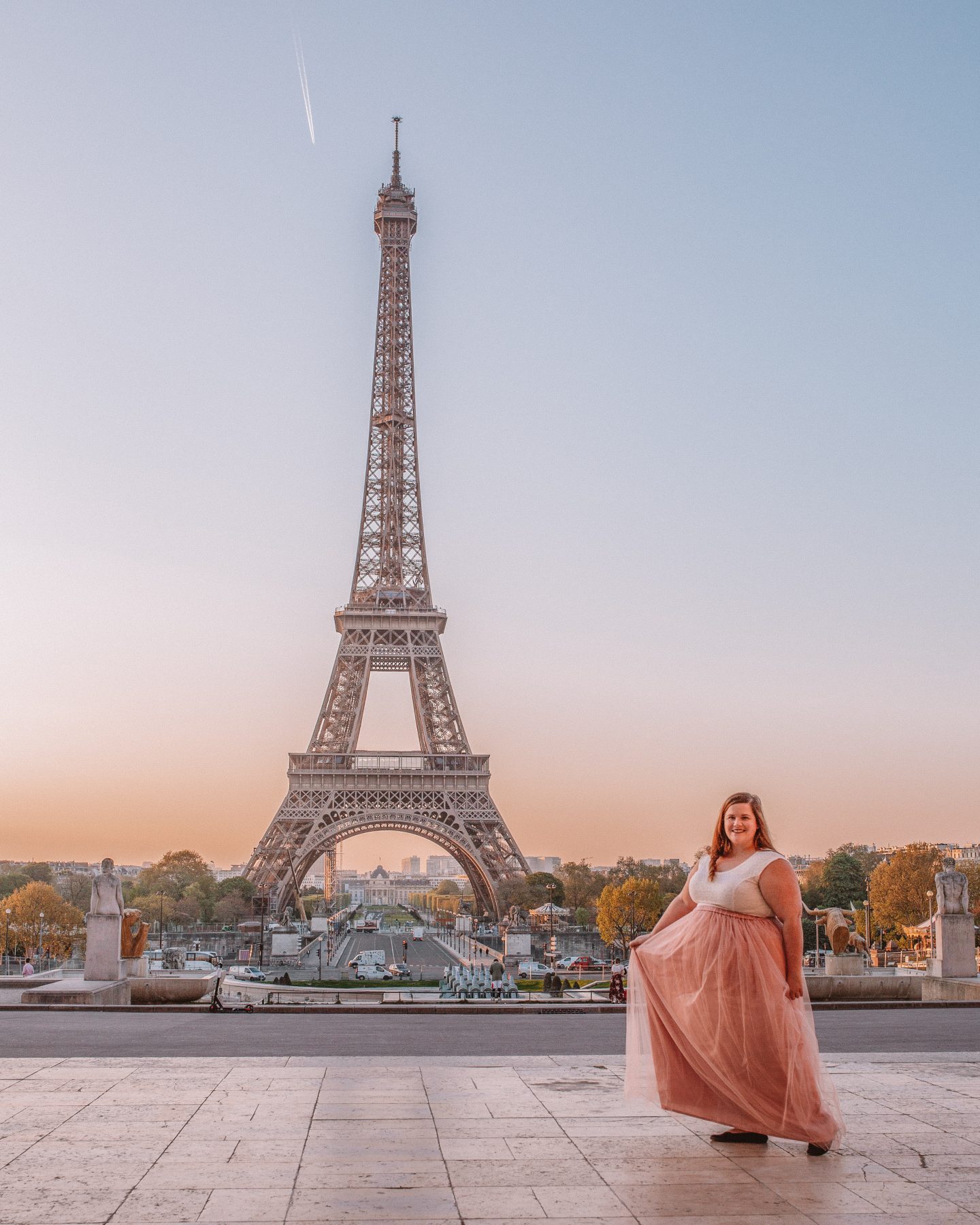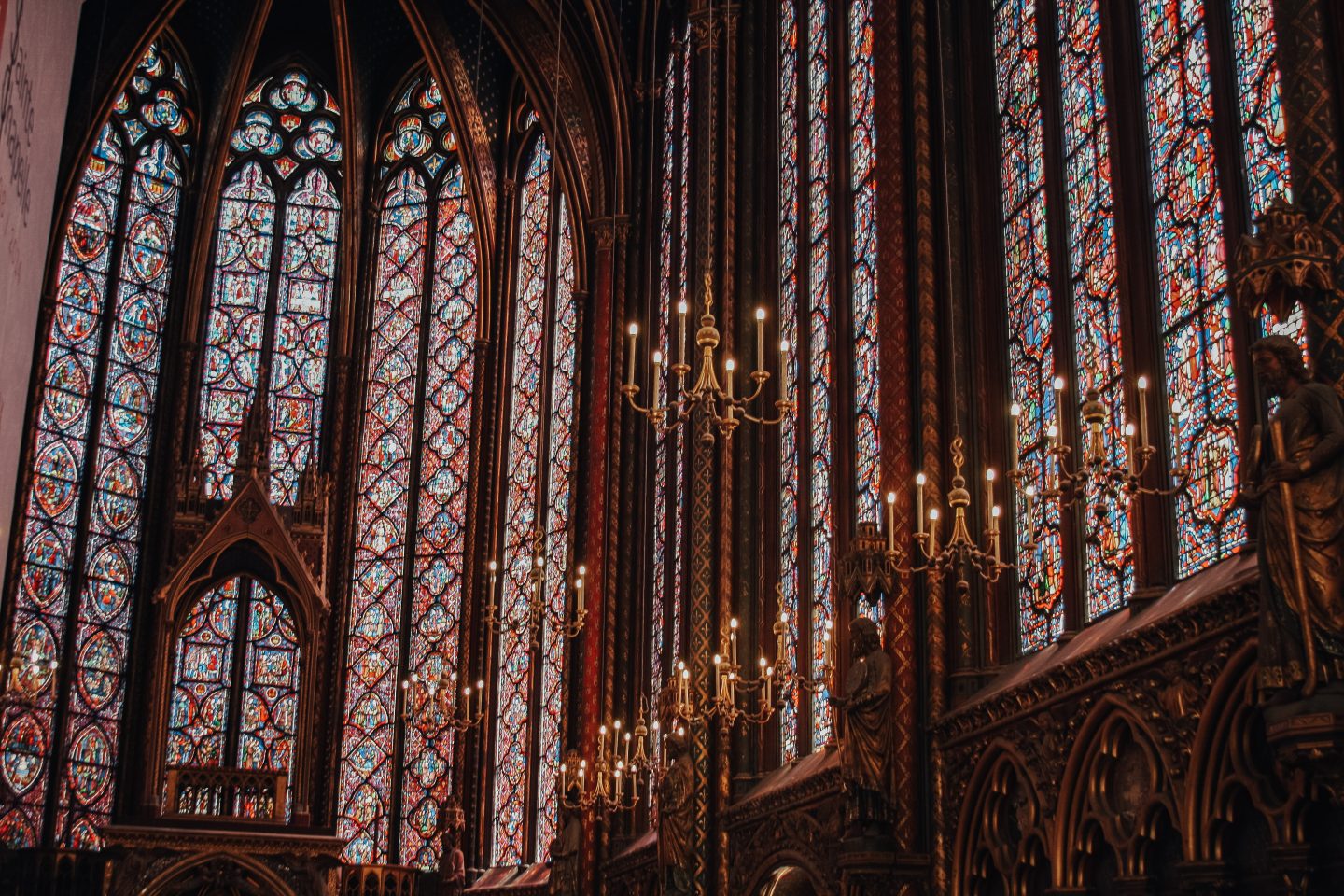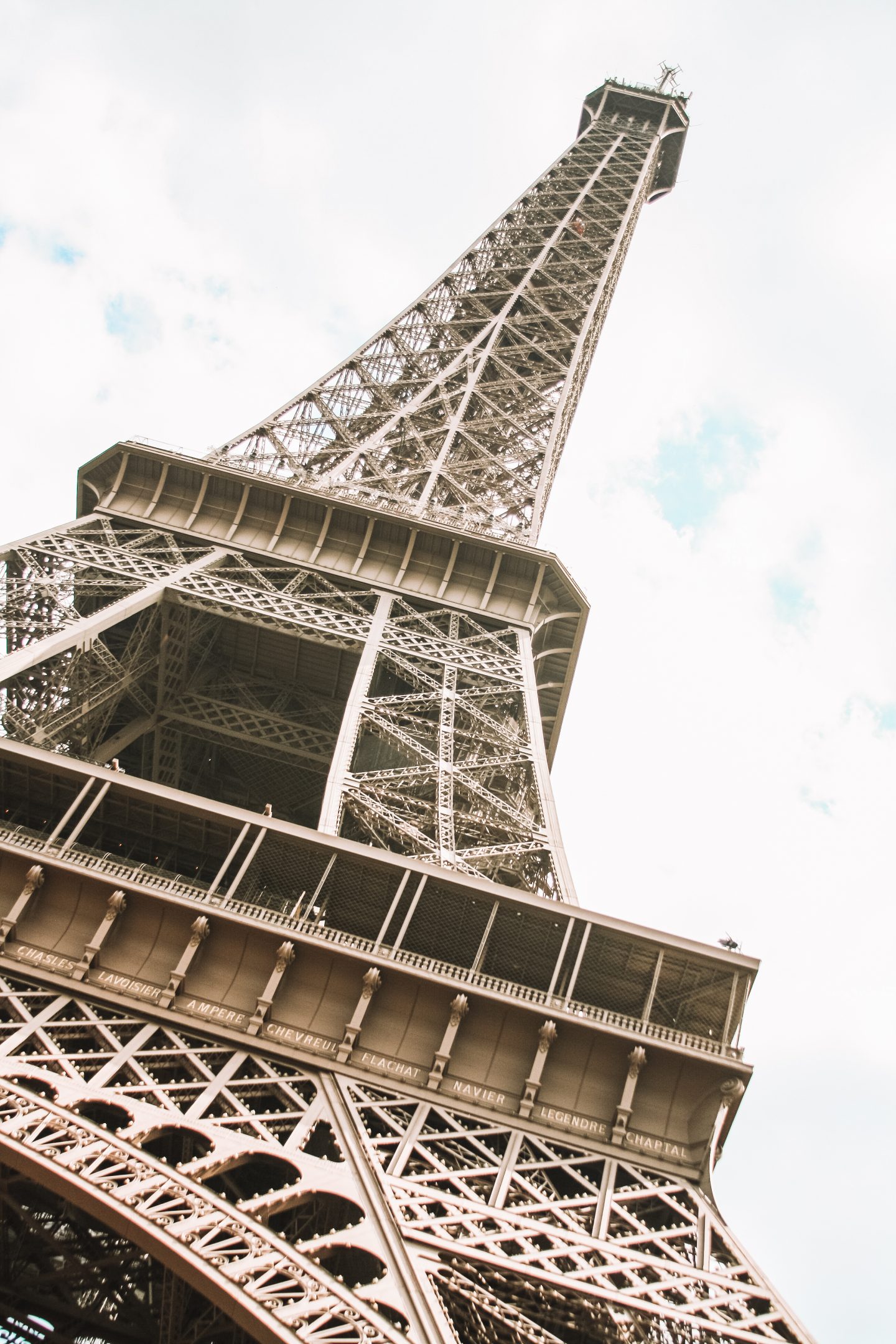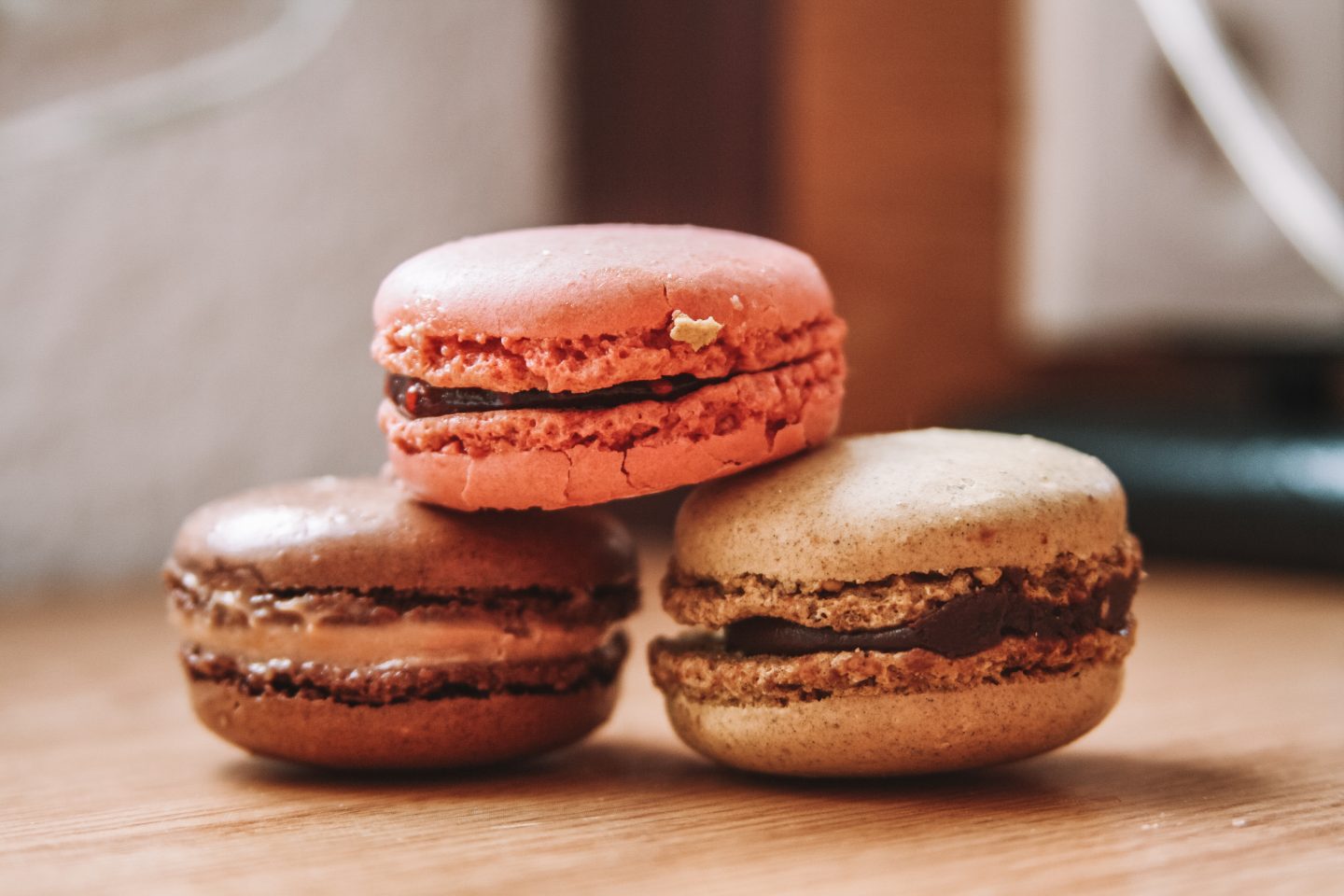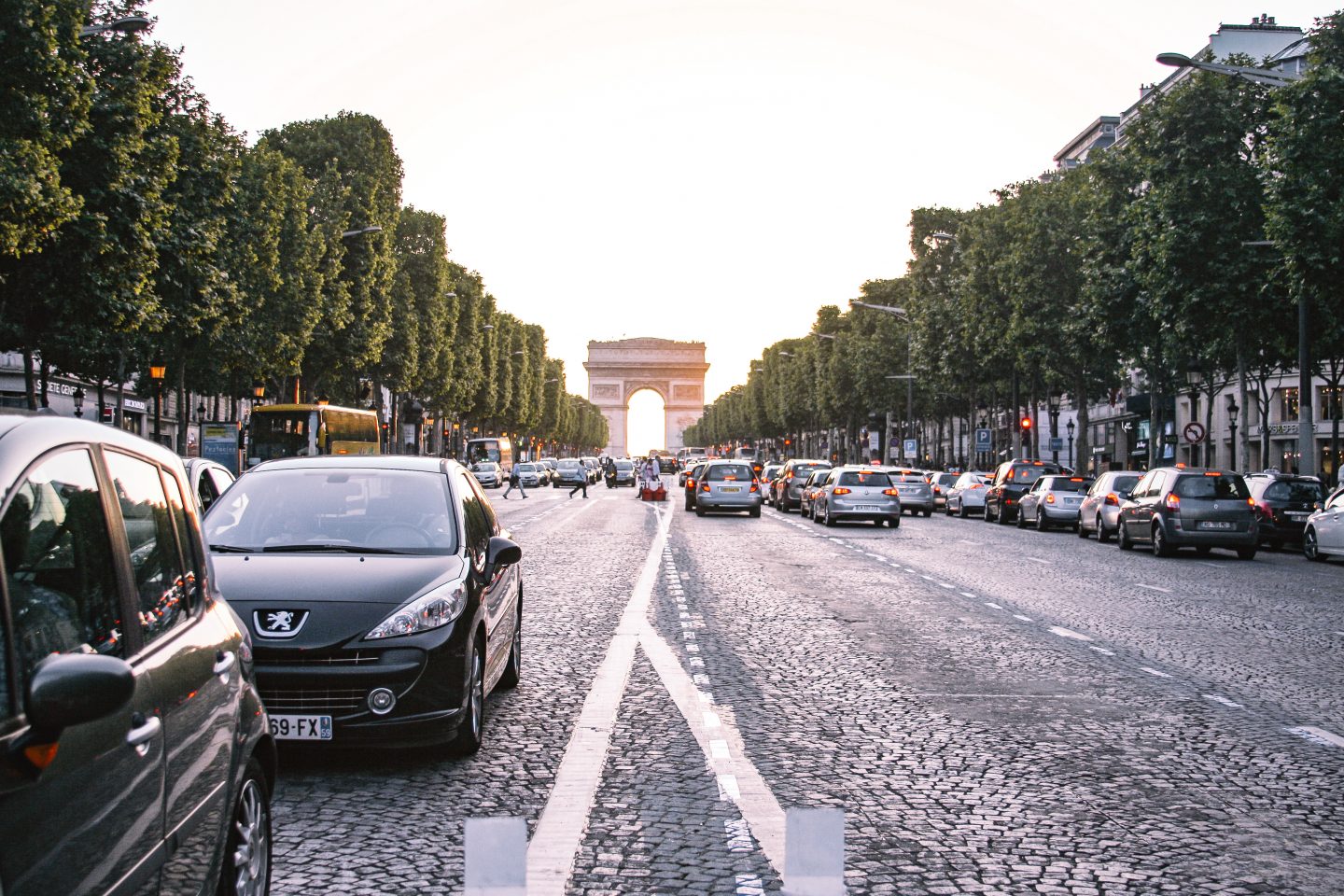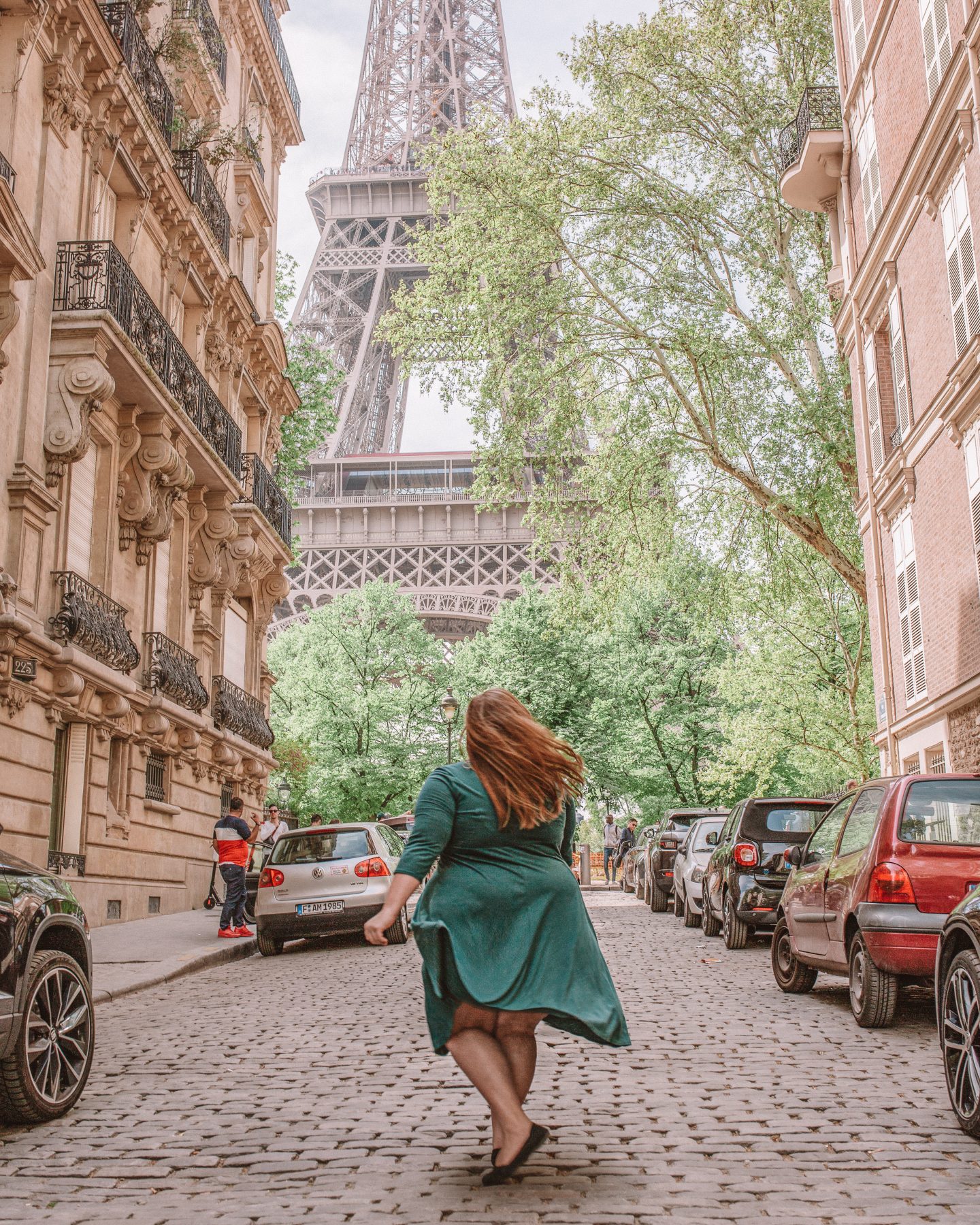 ---
Traveling solo and want to still get incredible photos of yourself so you can remember the places you visit? Check out my tried and true options! I have personally done ALL of these options and I have gotten amazing results! Trust me, I am a photographer. ?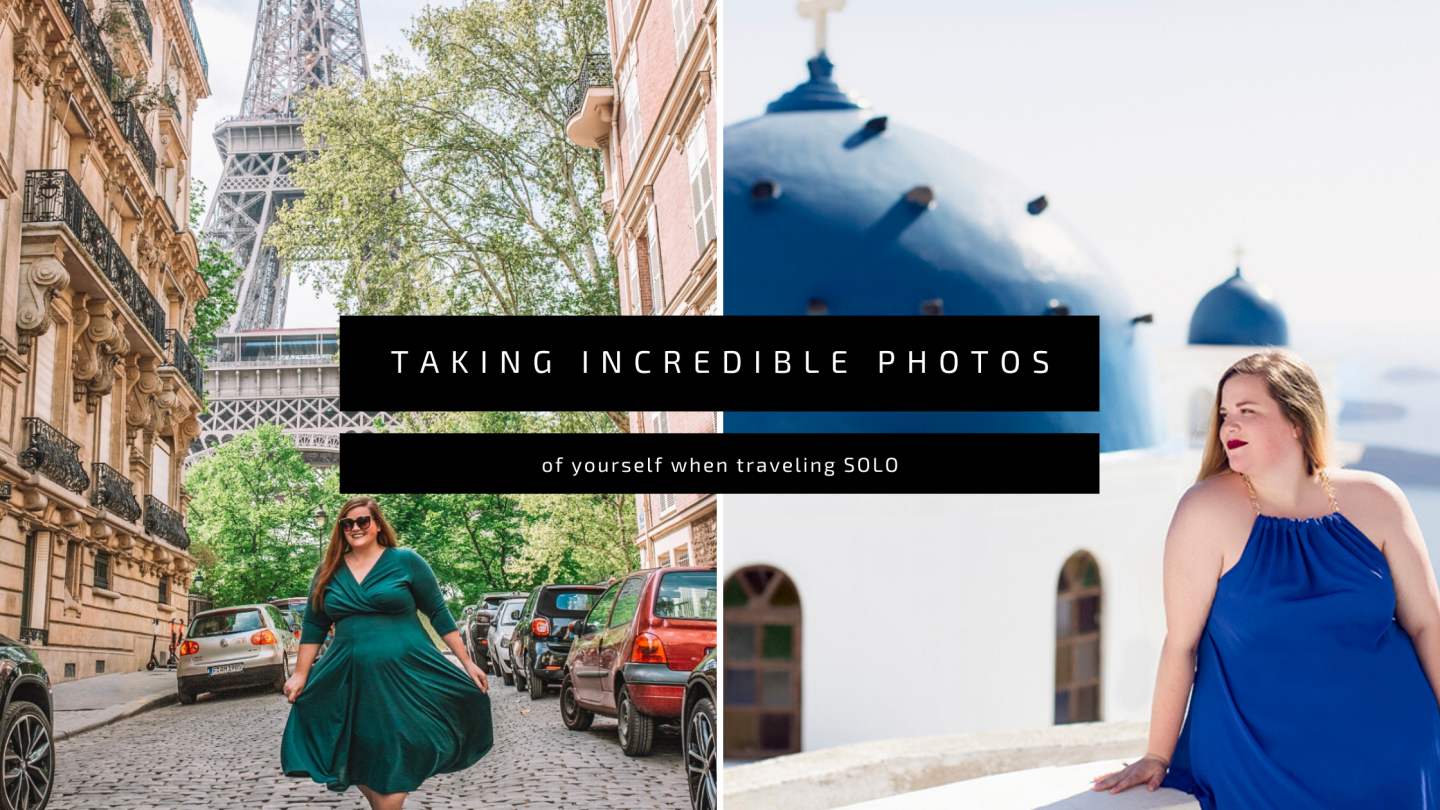 ---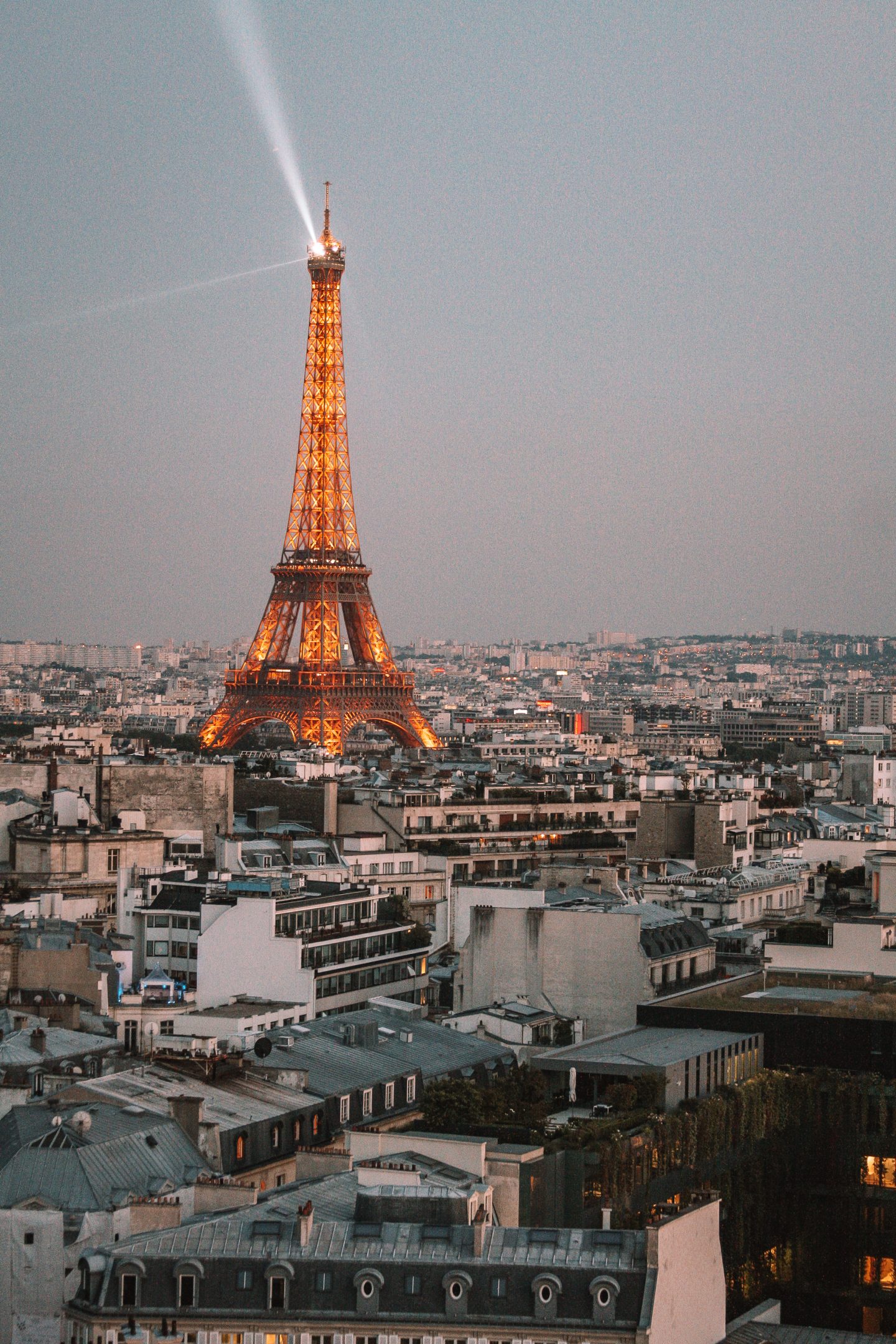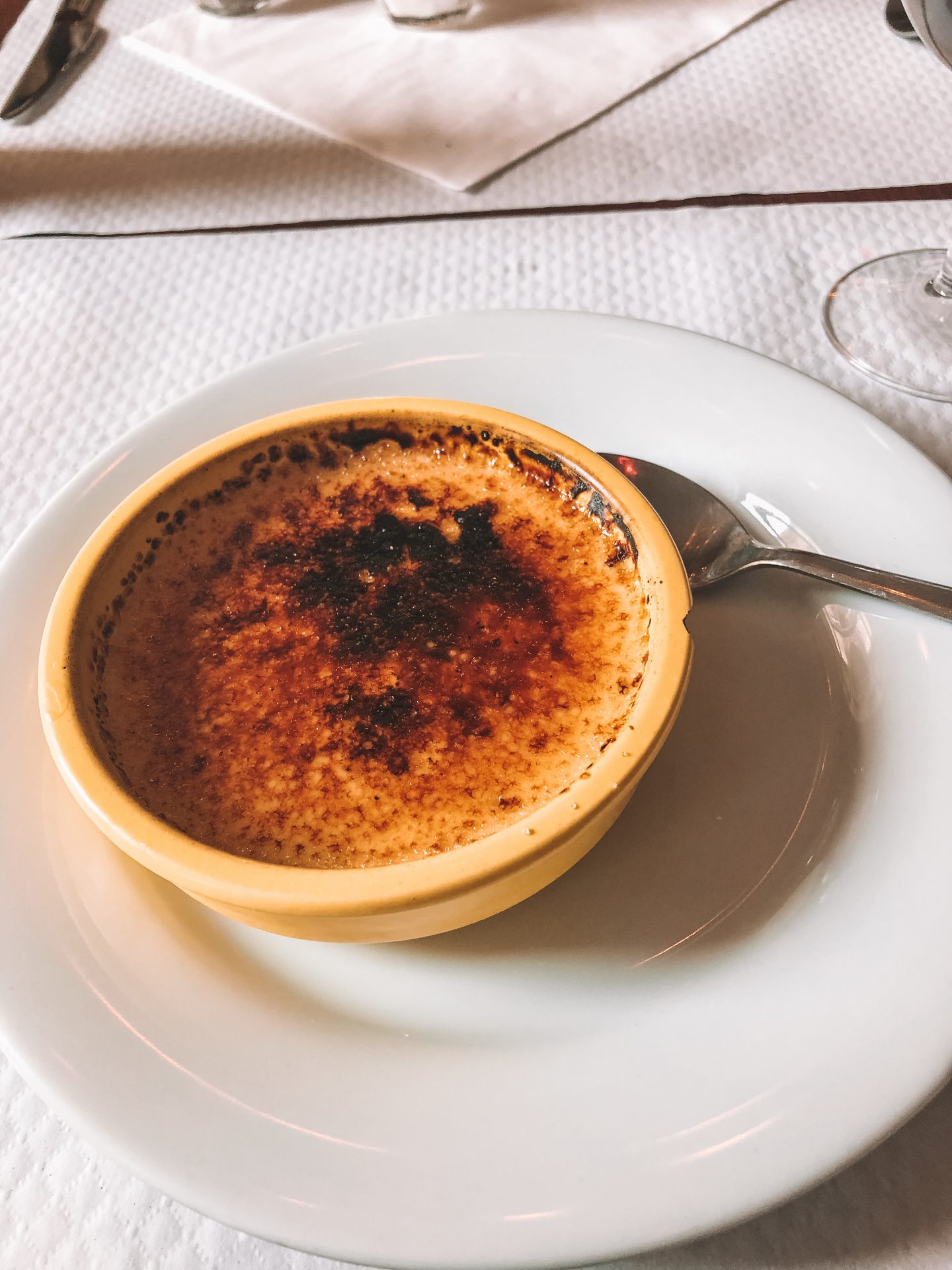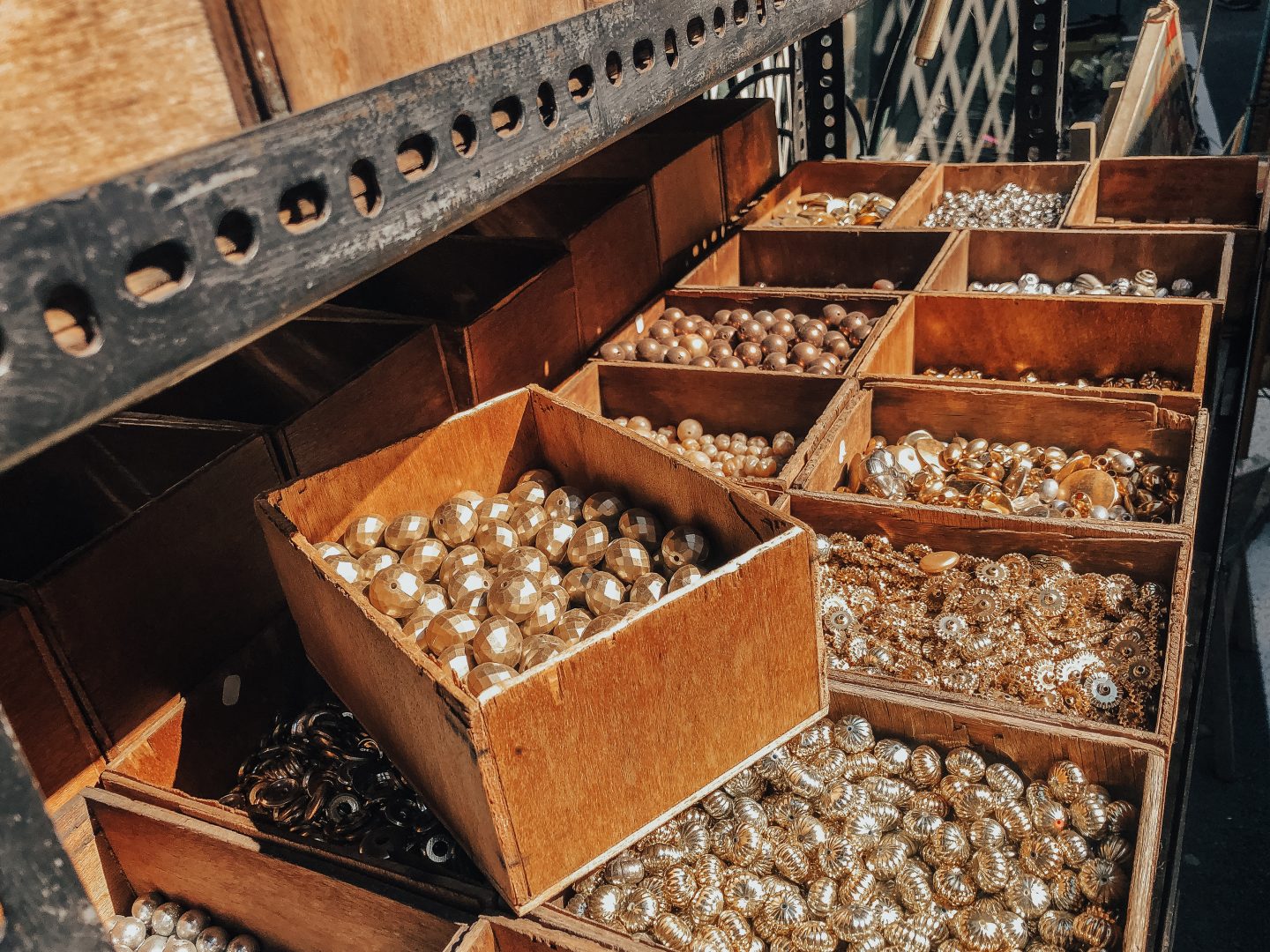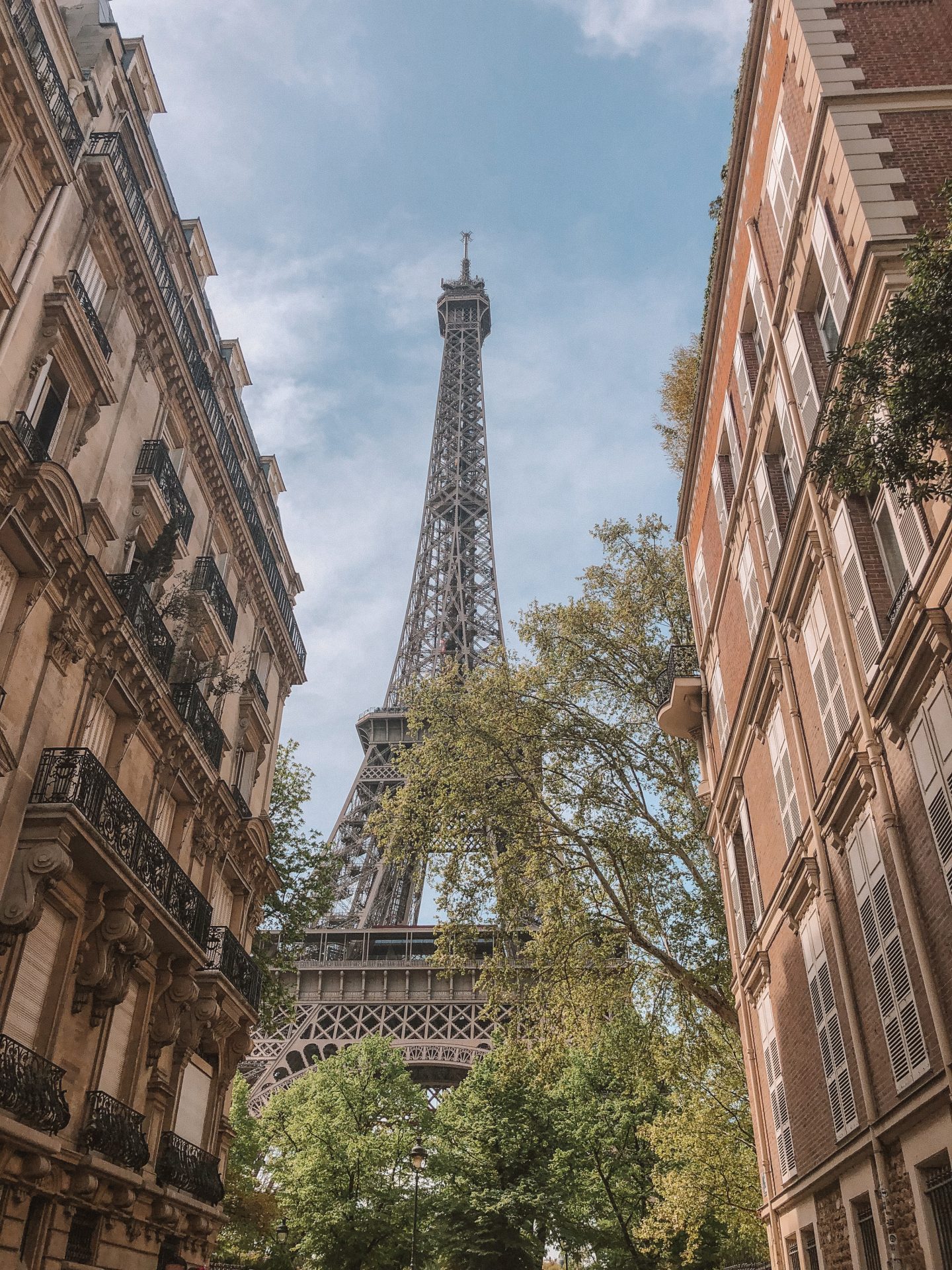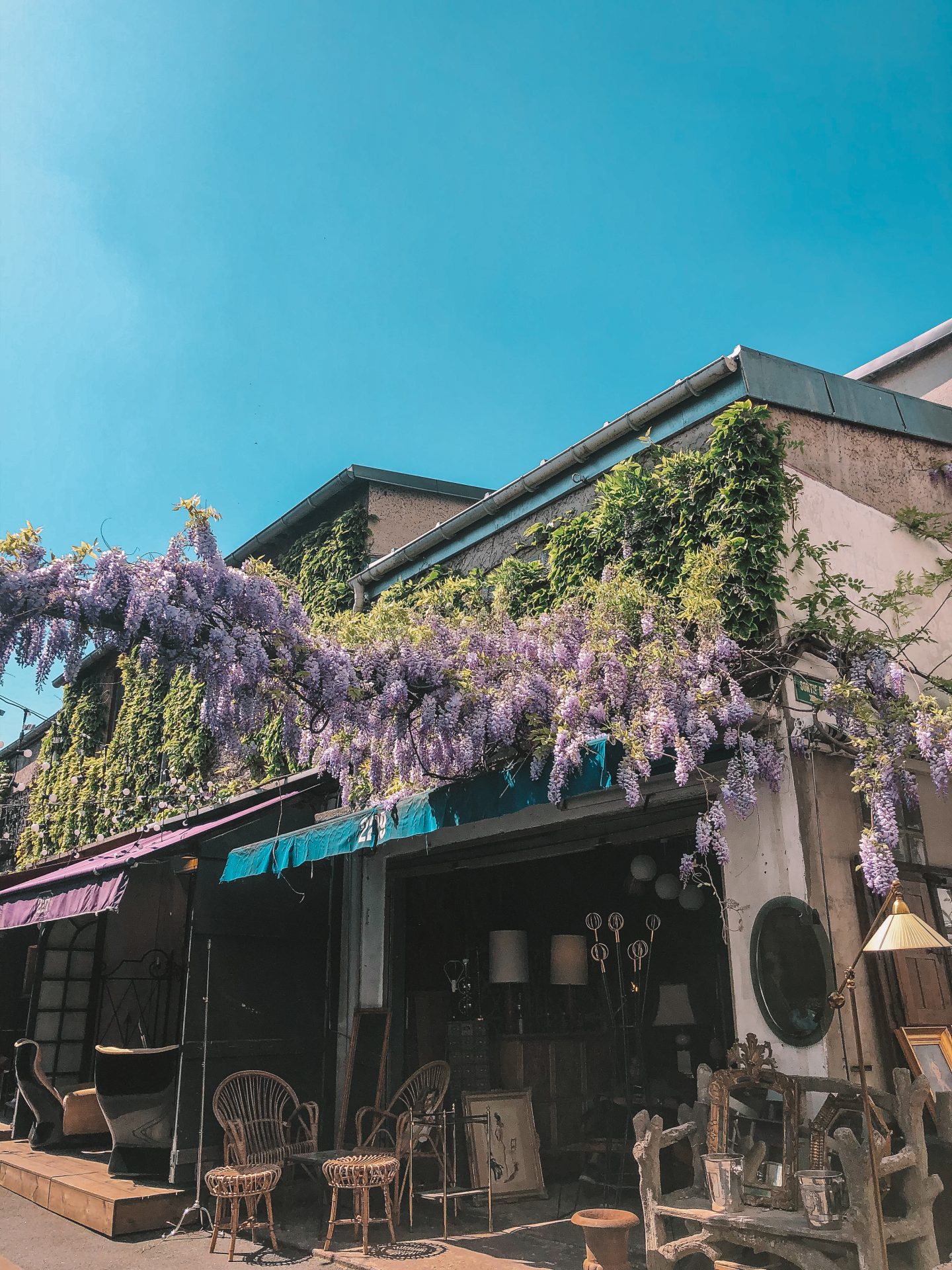 ---
If you are looking to edit your photos without blowing out the color saturation, become a best friend of the blog and get my FREE Lightroom preset!
It's my GO-TO one-click trick!
---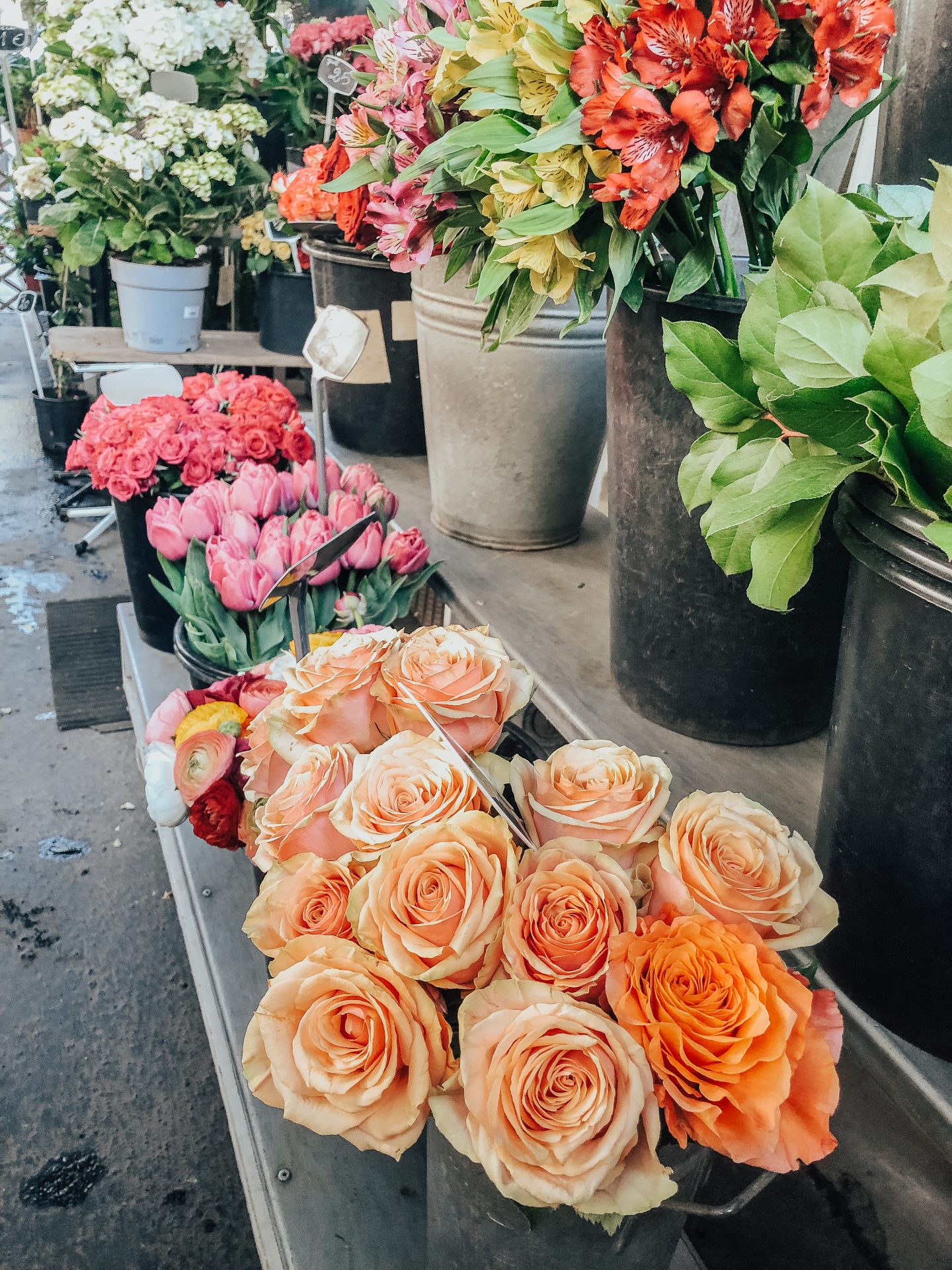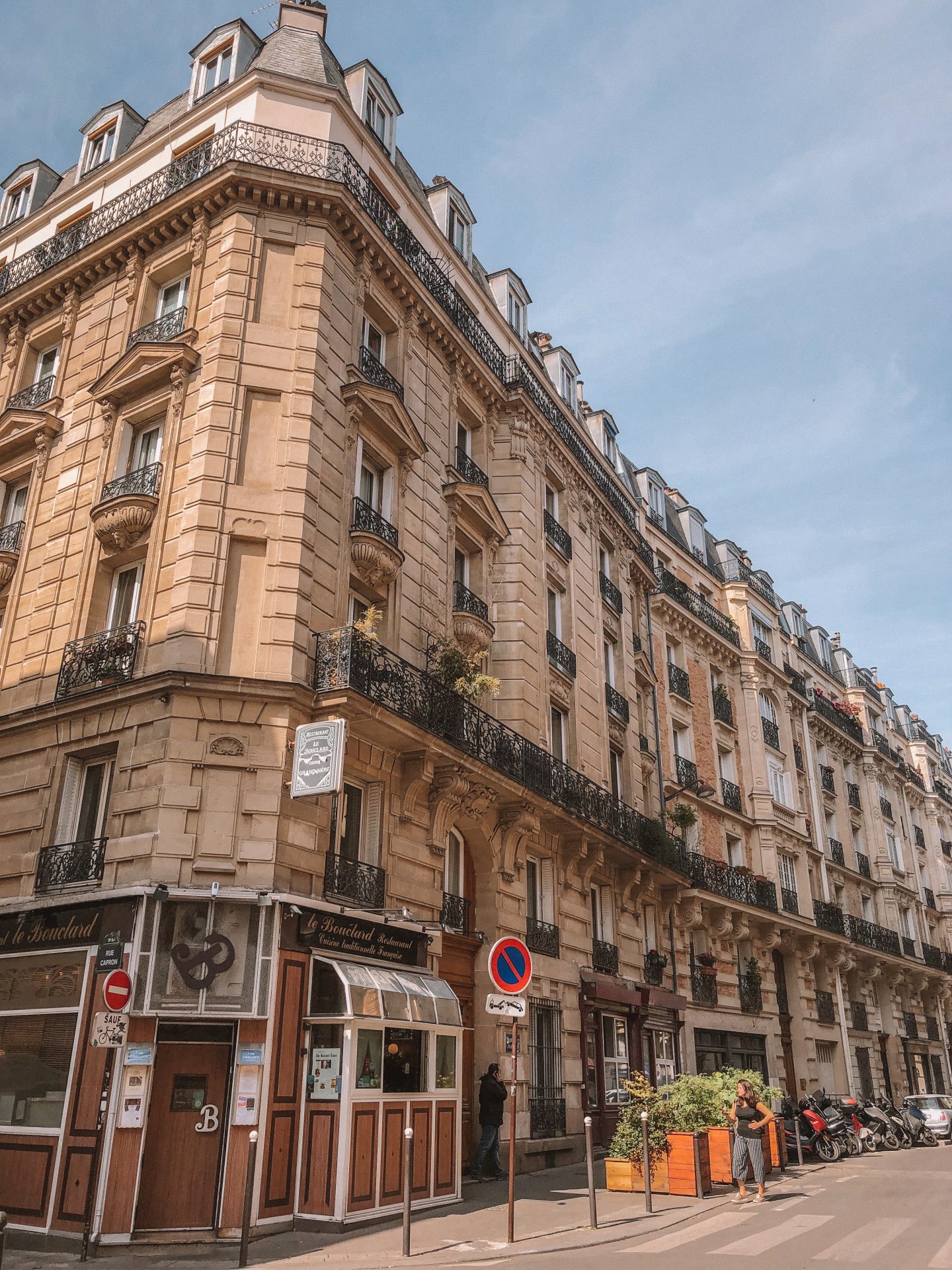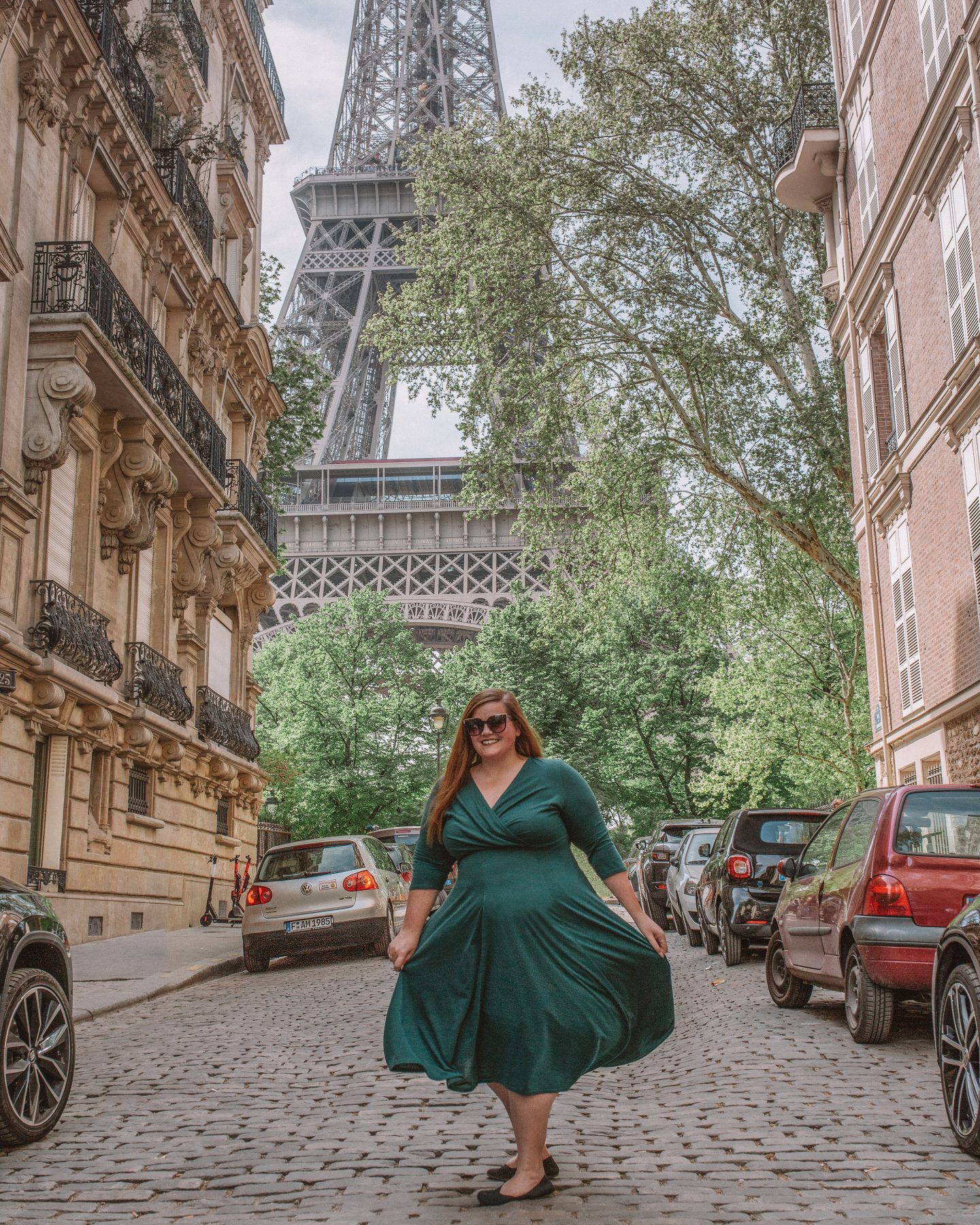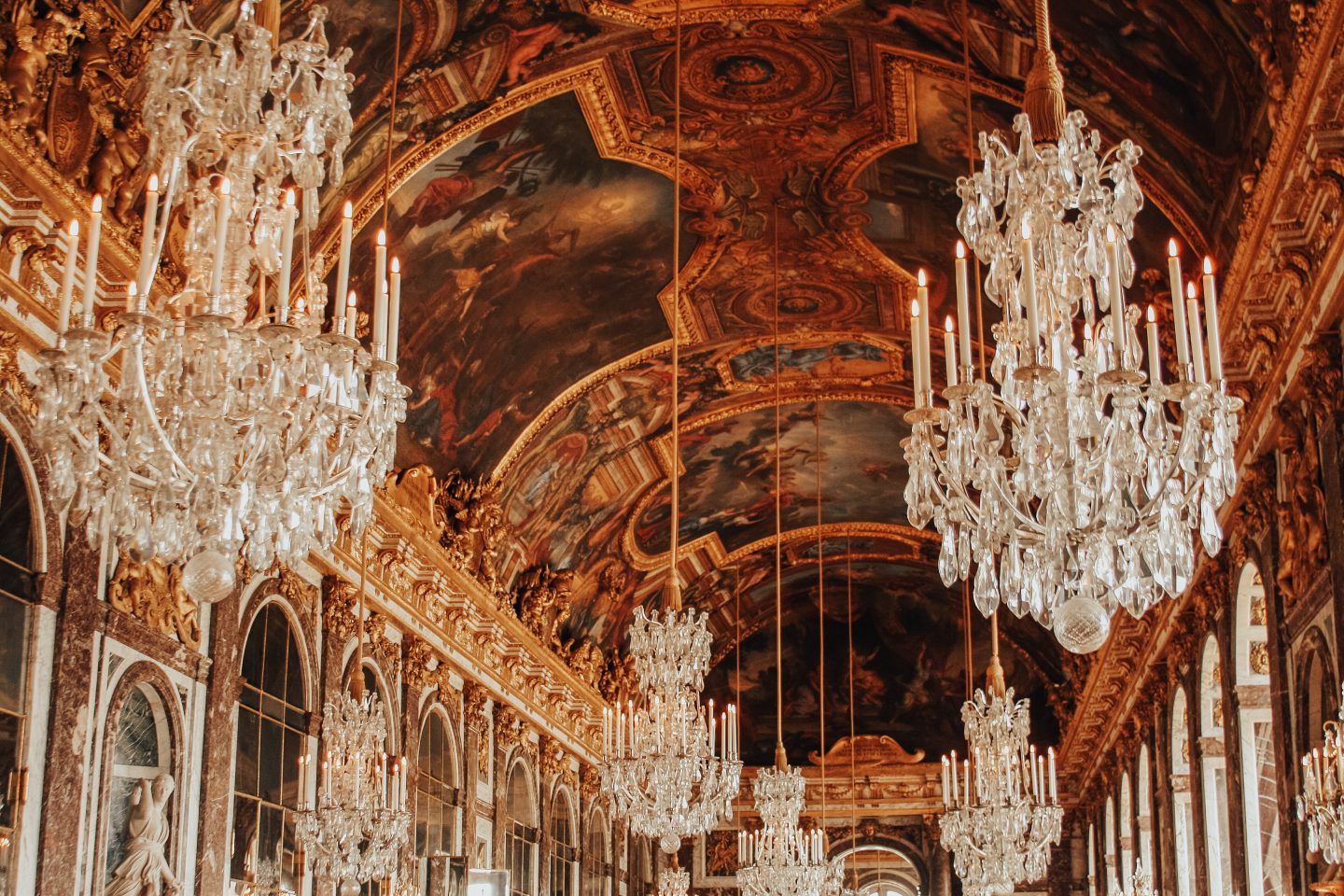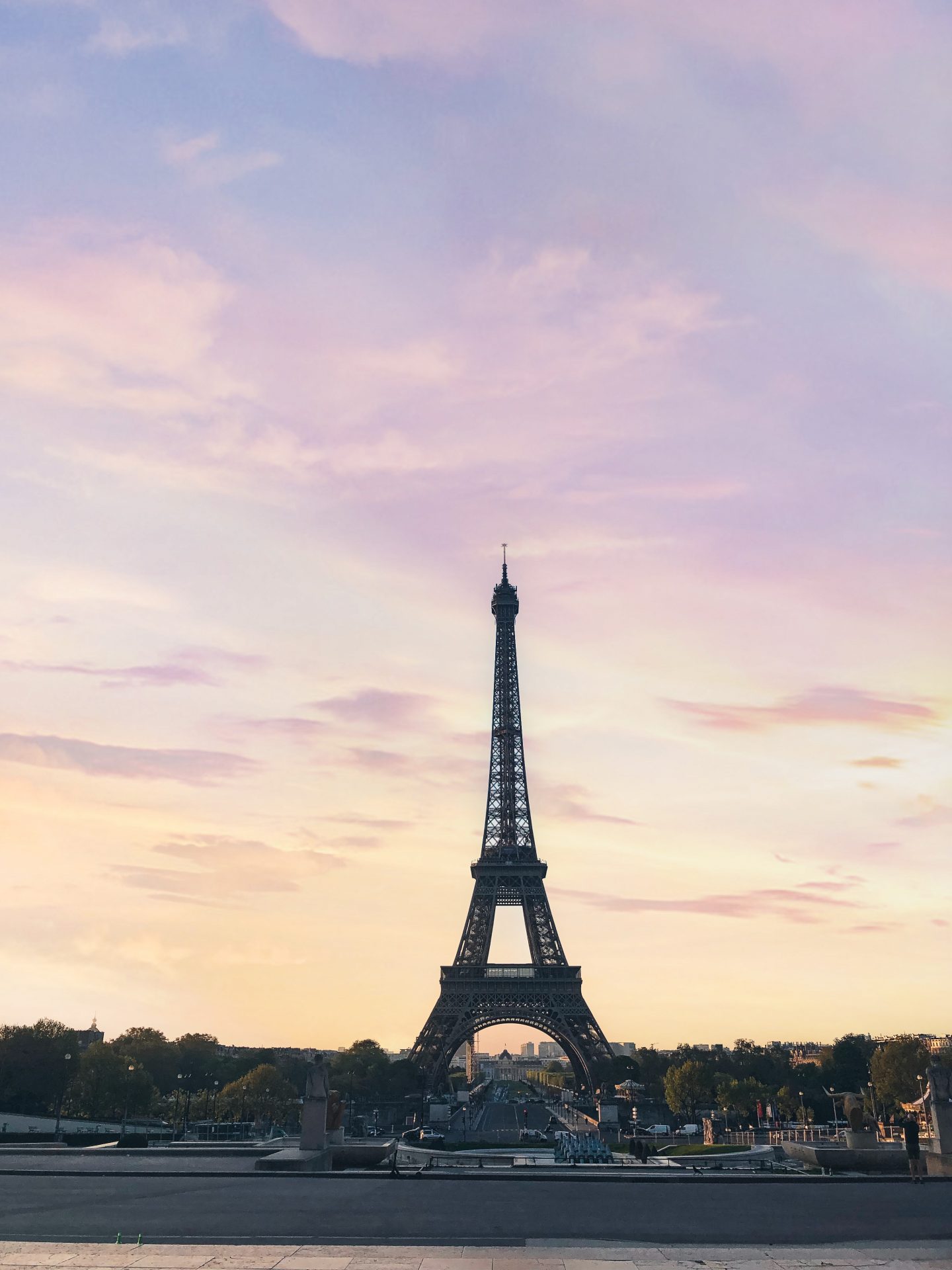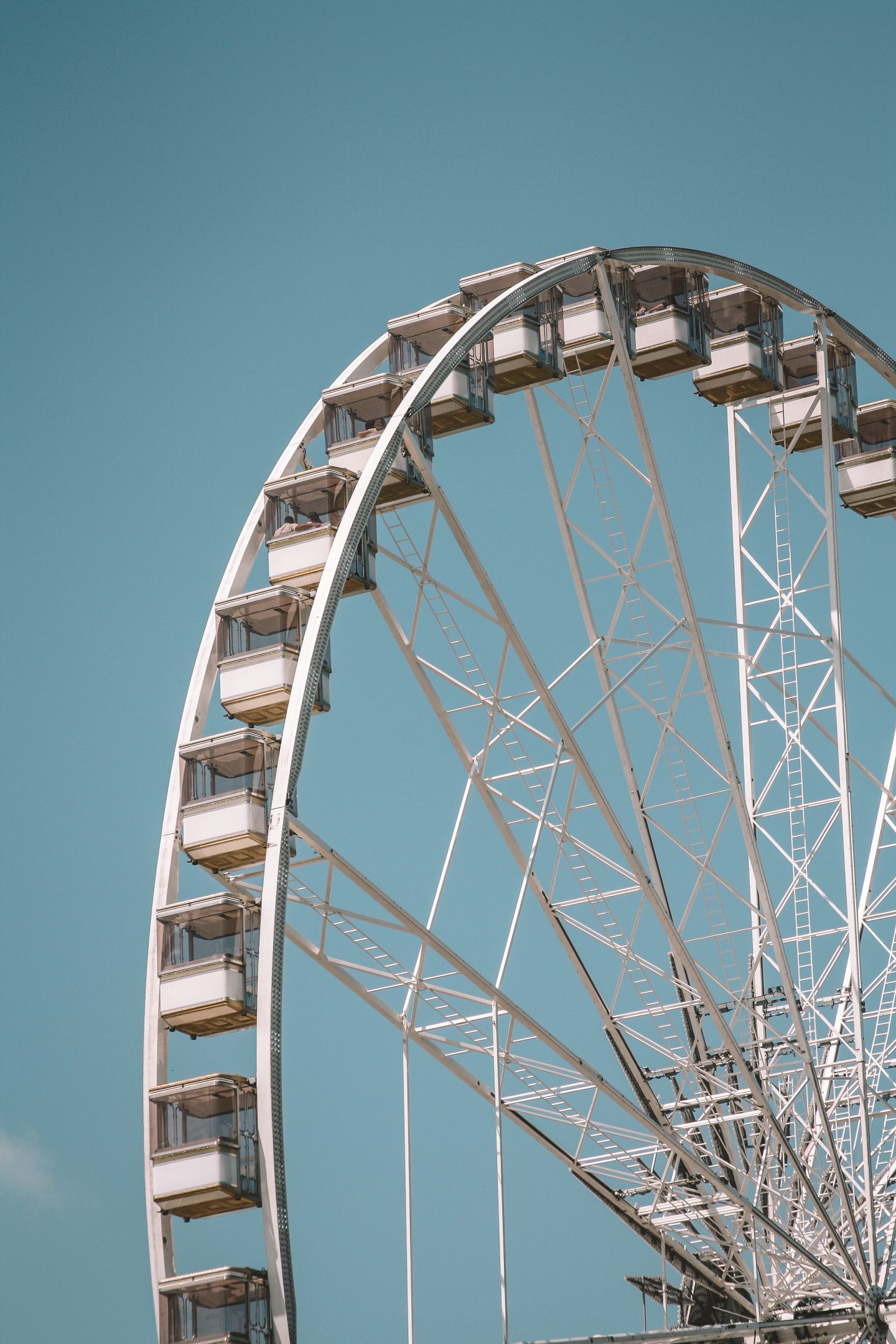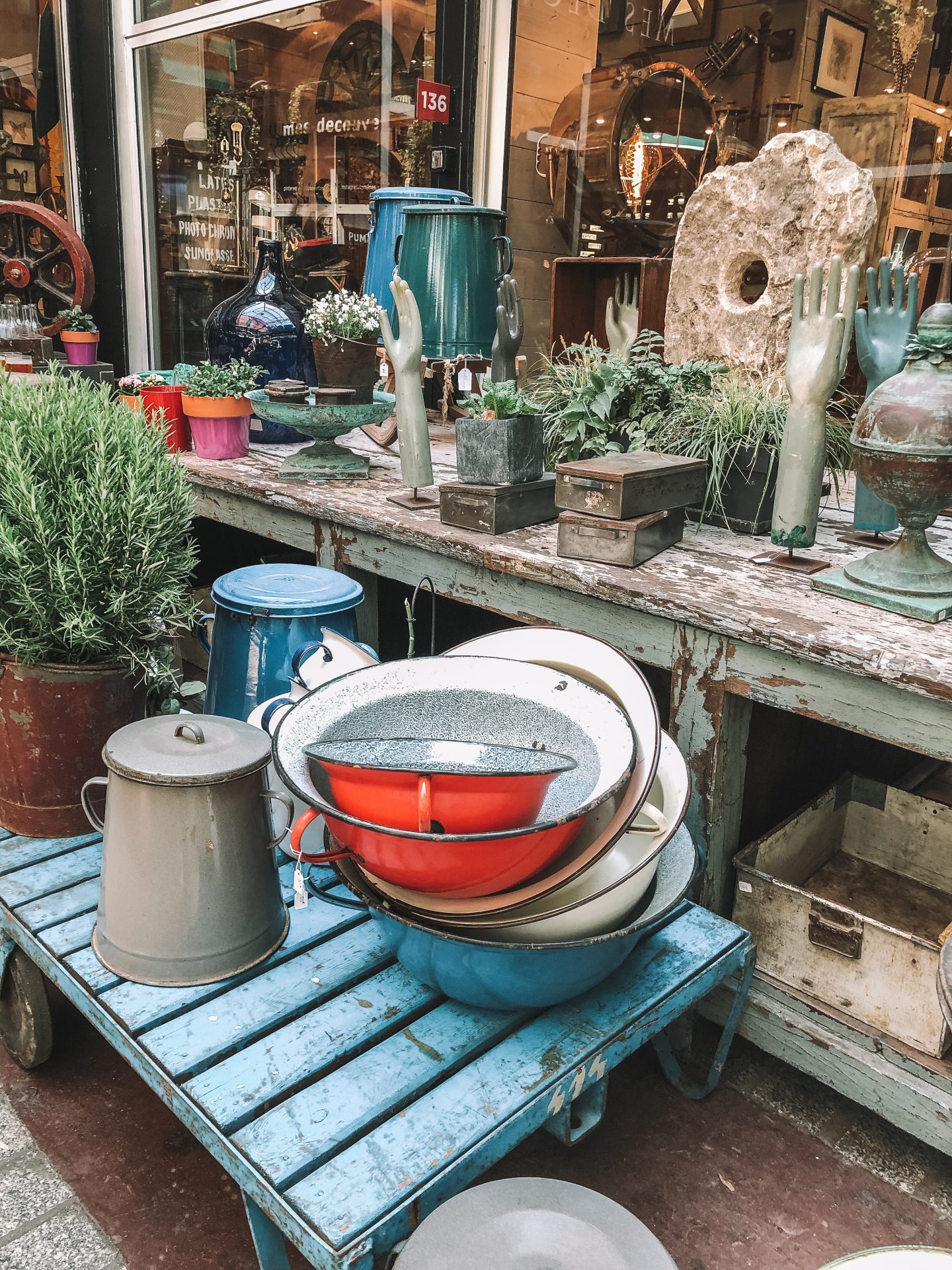 ---
Loved this post? Share it or pin it for later!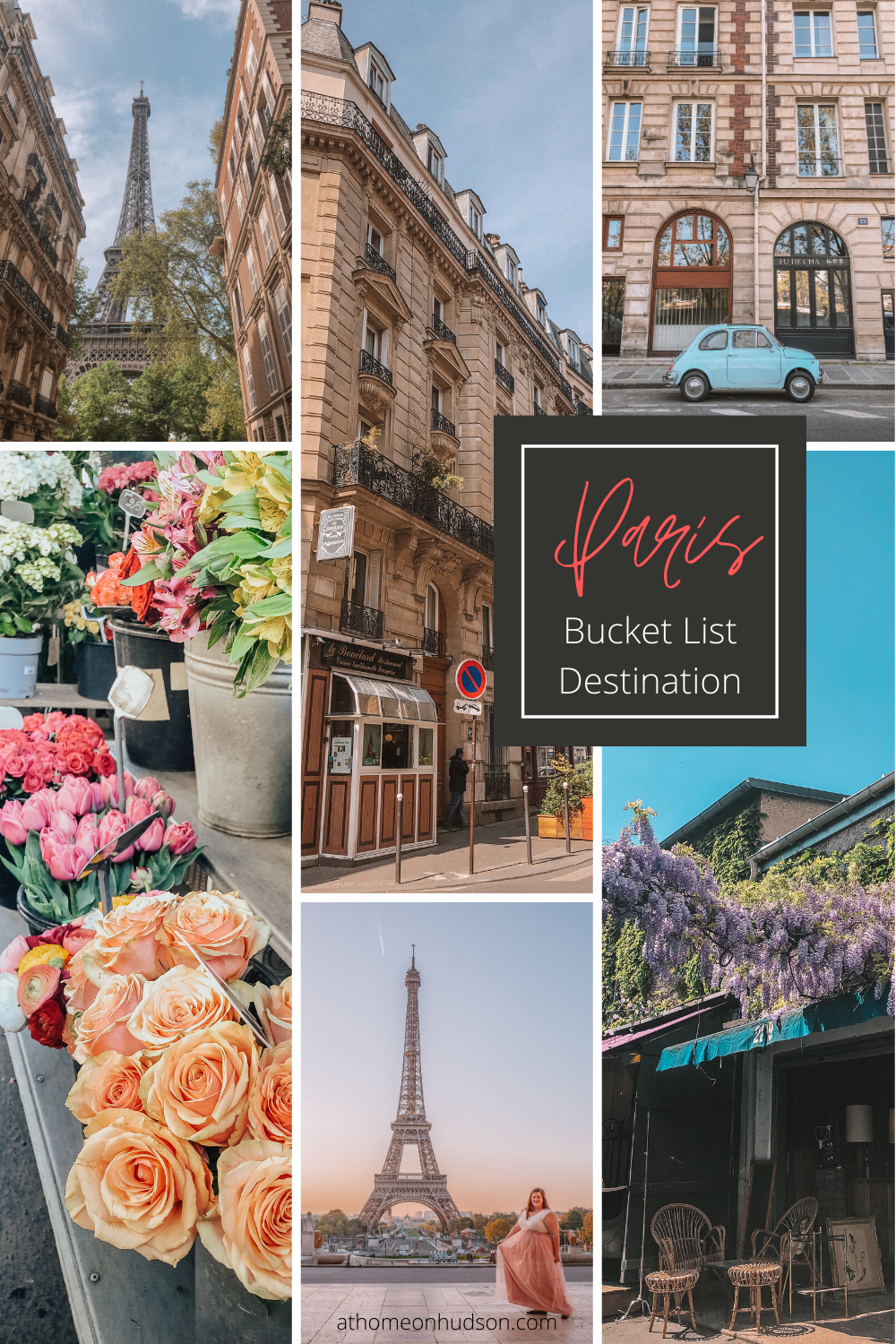 ---
Click here to purchase a travel print!