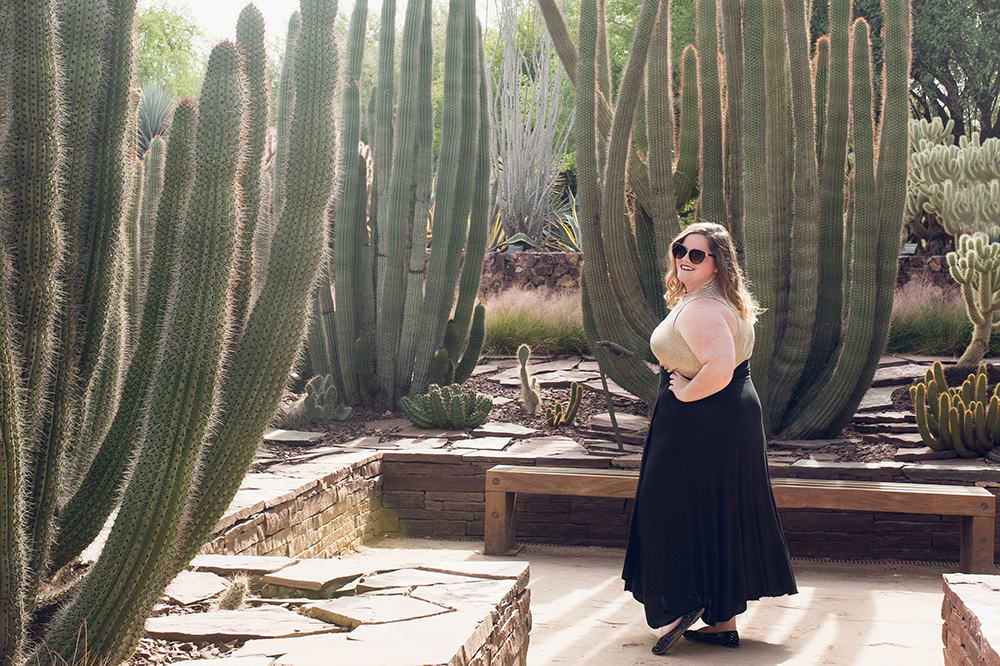 If you have ever been to Arizona, you are aware pretty much most of the state is a desert which happens to be full of the plant that has a little bite- cactus. I am obsessed with these beauties even though they like prick me since I am so clumsy! No two are alike in size or shape and that makes them extra fun. Just outside of the bustling capital city of Phoenix is the gorgeous cultivated space dedicated to these cacti and various other desert native plants of the region. Visiting the Desert Botanical Garden in Phoenix, Arizona is a must-see spot for that reason alone! I can promise that even if you are not a fan of gardens, the Desert Botanical Garden is like nothing you have ever seen before!
I visited on a very hot day and it was only early November. After being in northern Arizona at Antelope Canyon the day before where it was 40 degrees Fahrenheit easily, I was not mentally ready for the dry heat. Come prepared with an empty water bottle because you will need it. No need for more than one though because the Desert Botanical Gardens thoughtfully have numerous marked water stations throughout the paths that are perfect for refilling your bottles. I purchased a bottle from the vending machine within the gates and quickly drank 3 or 4 more while walking around. It felt so very easy to get overheated that I can only imagine what it is like in the middle of summer!
No matter the time of year, visiting the Desert Botanical Garden in Phoenix, Arizona needs to be on your agenda!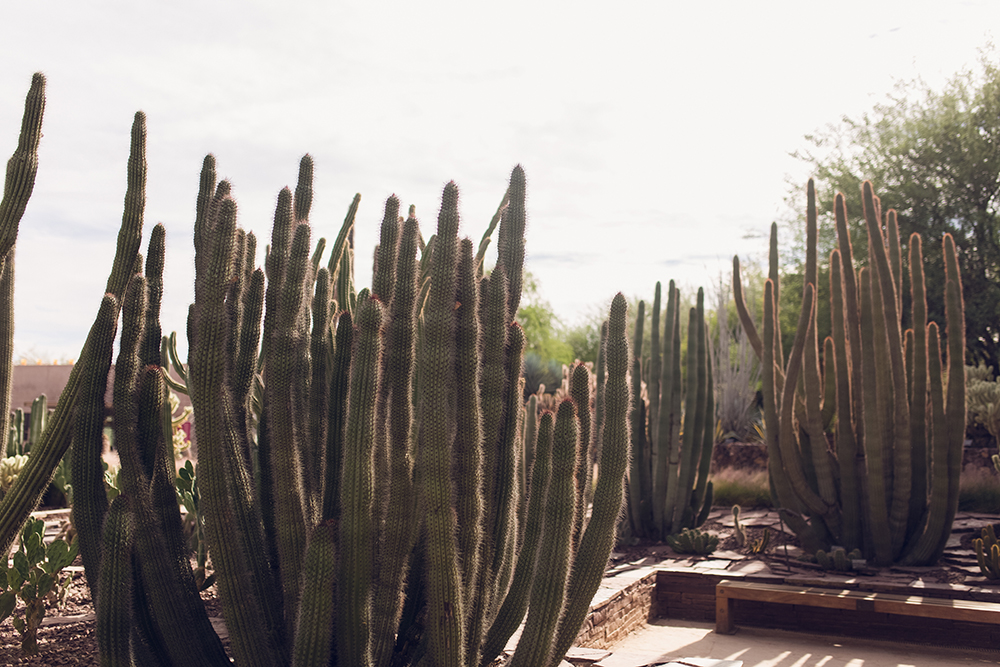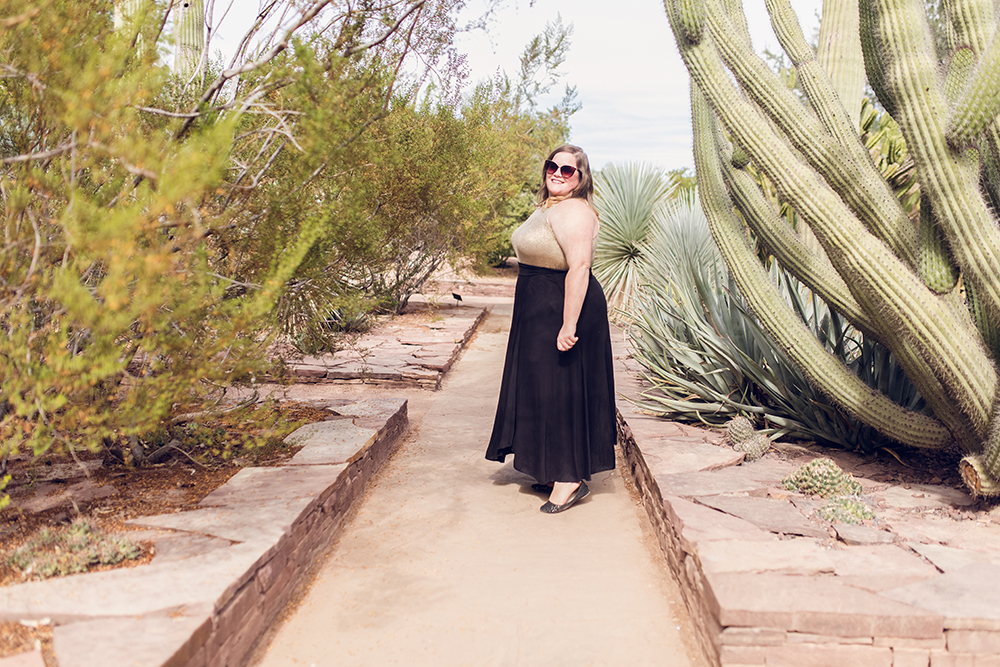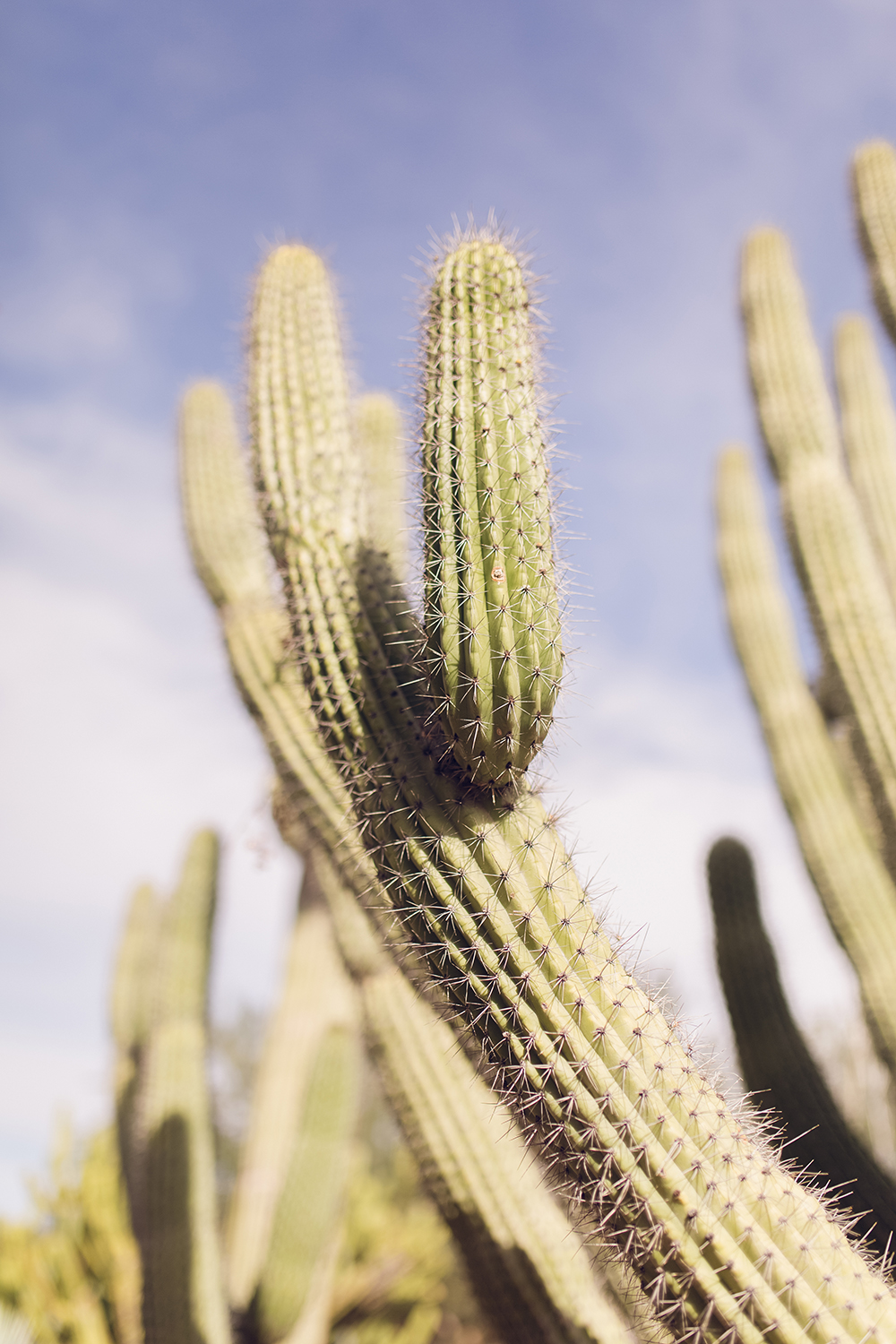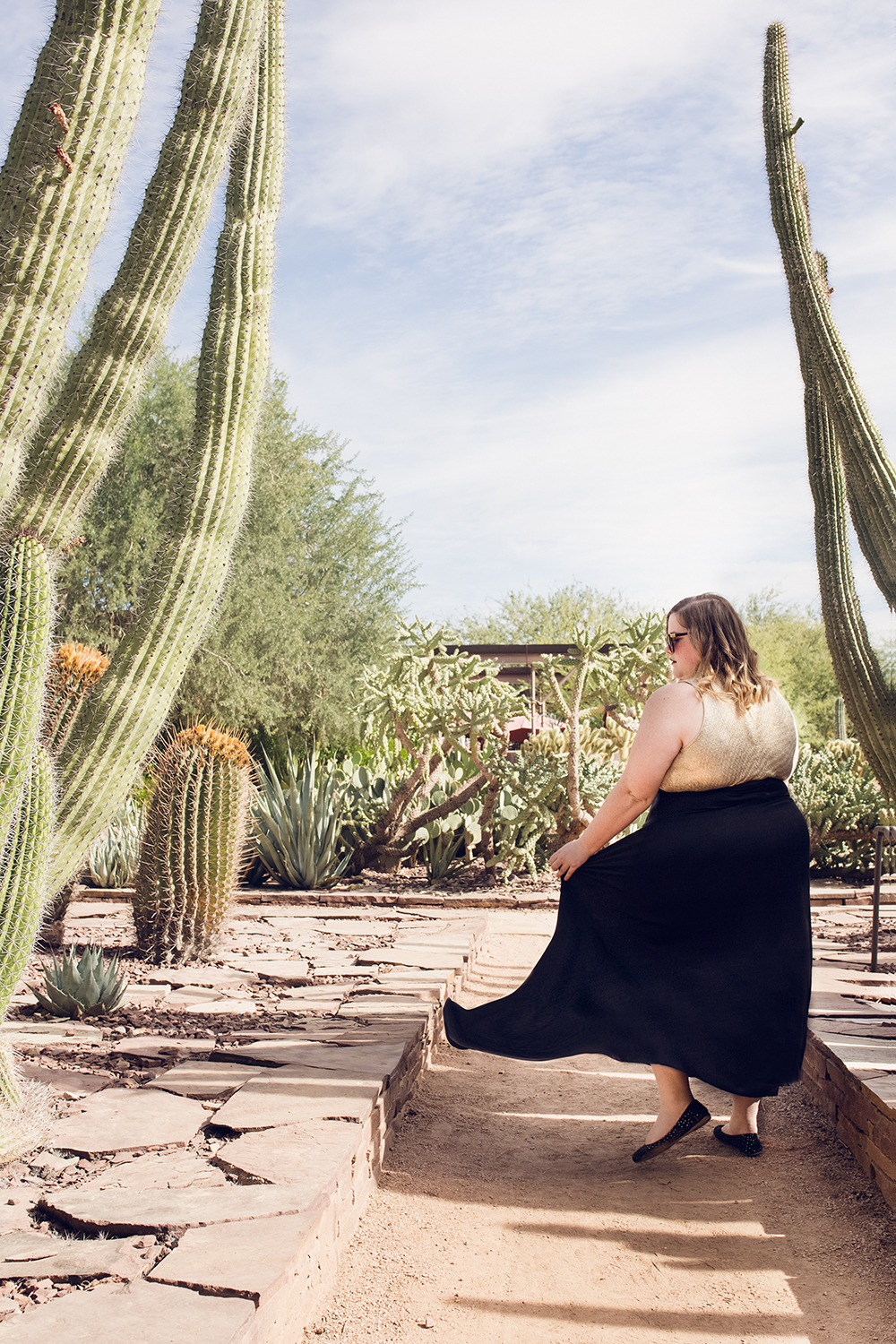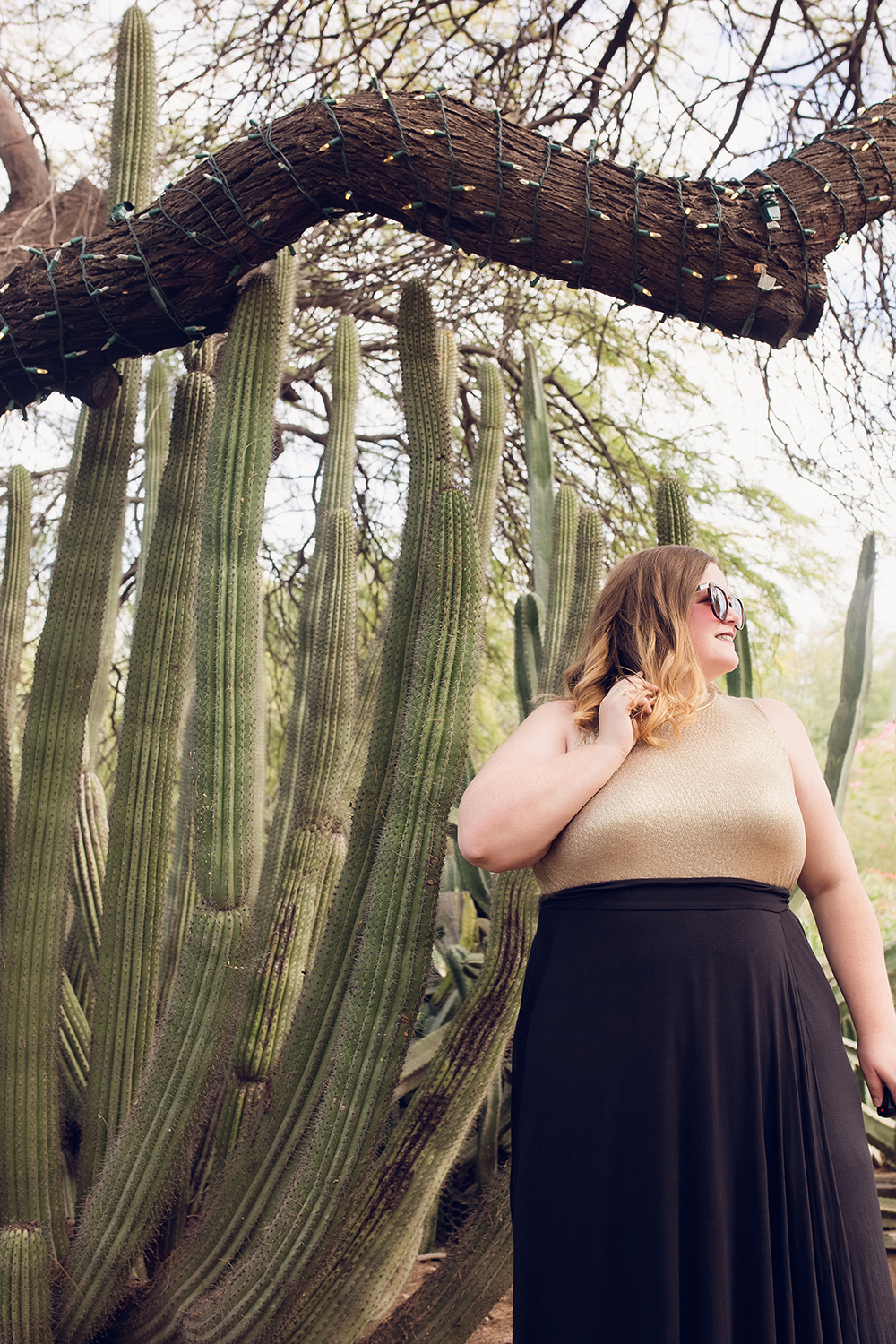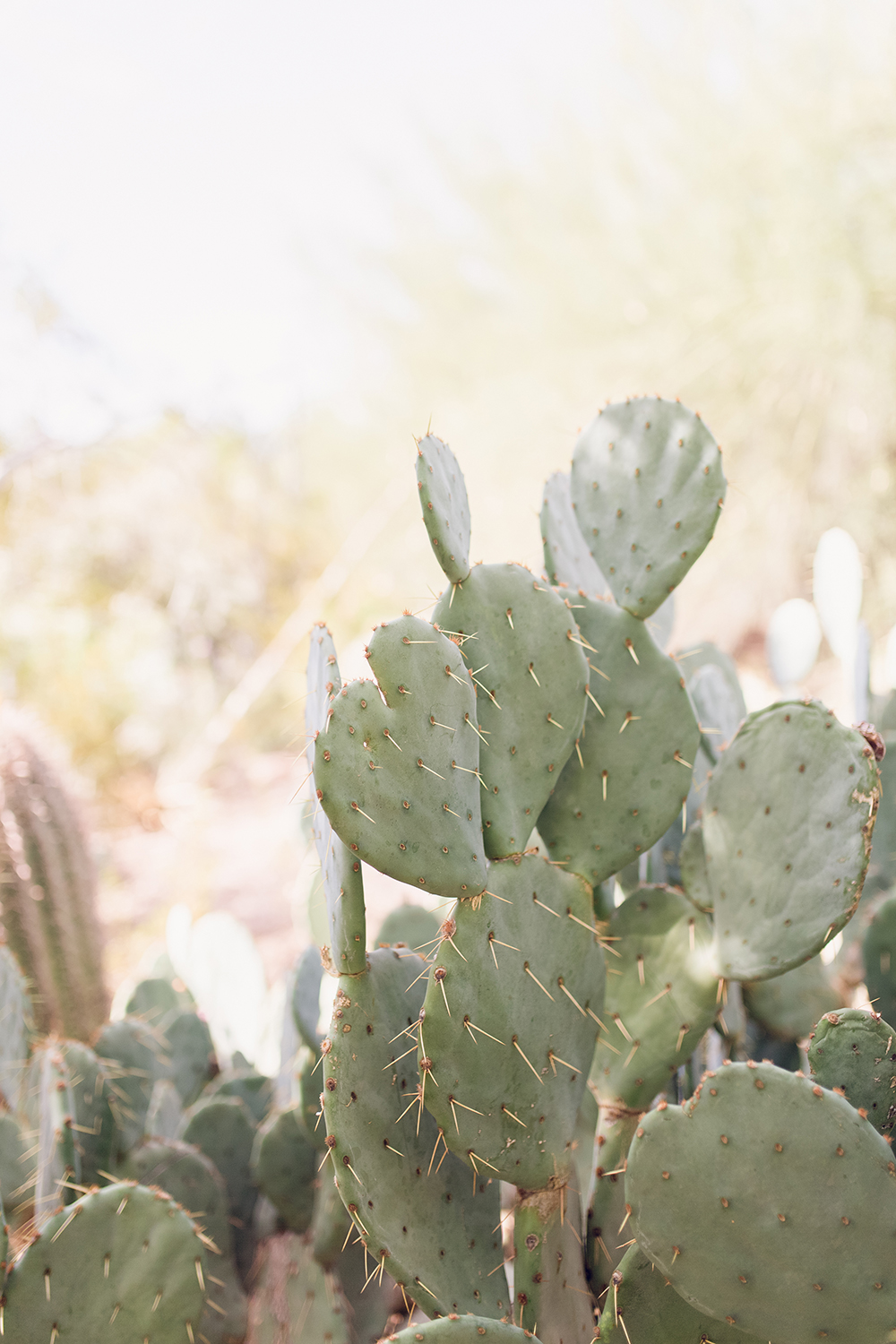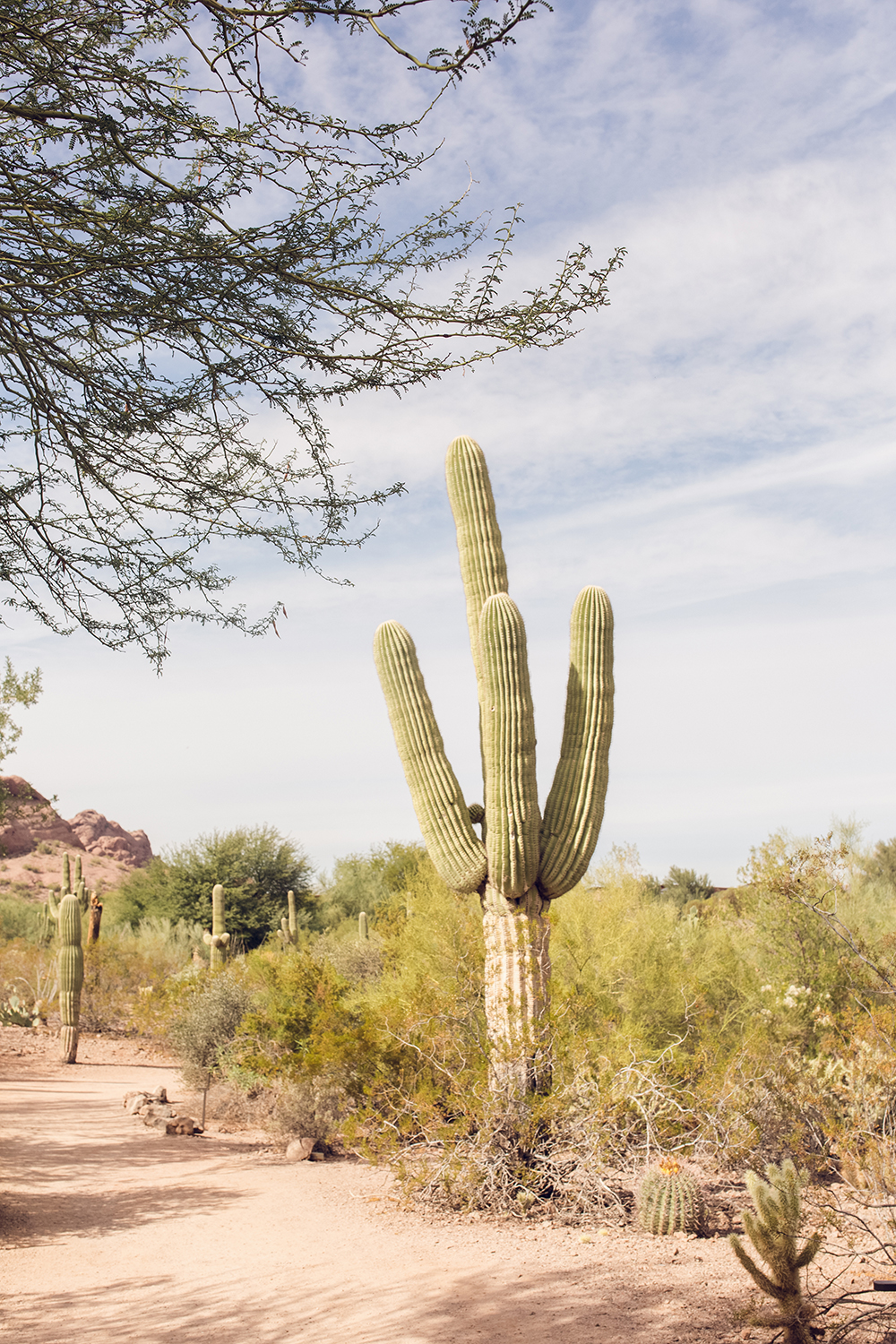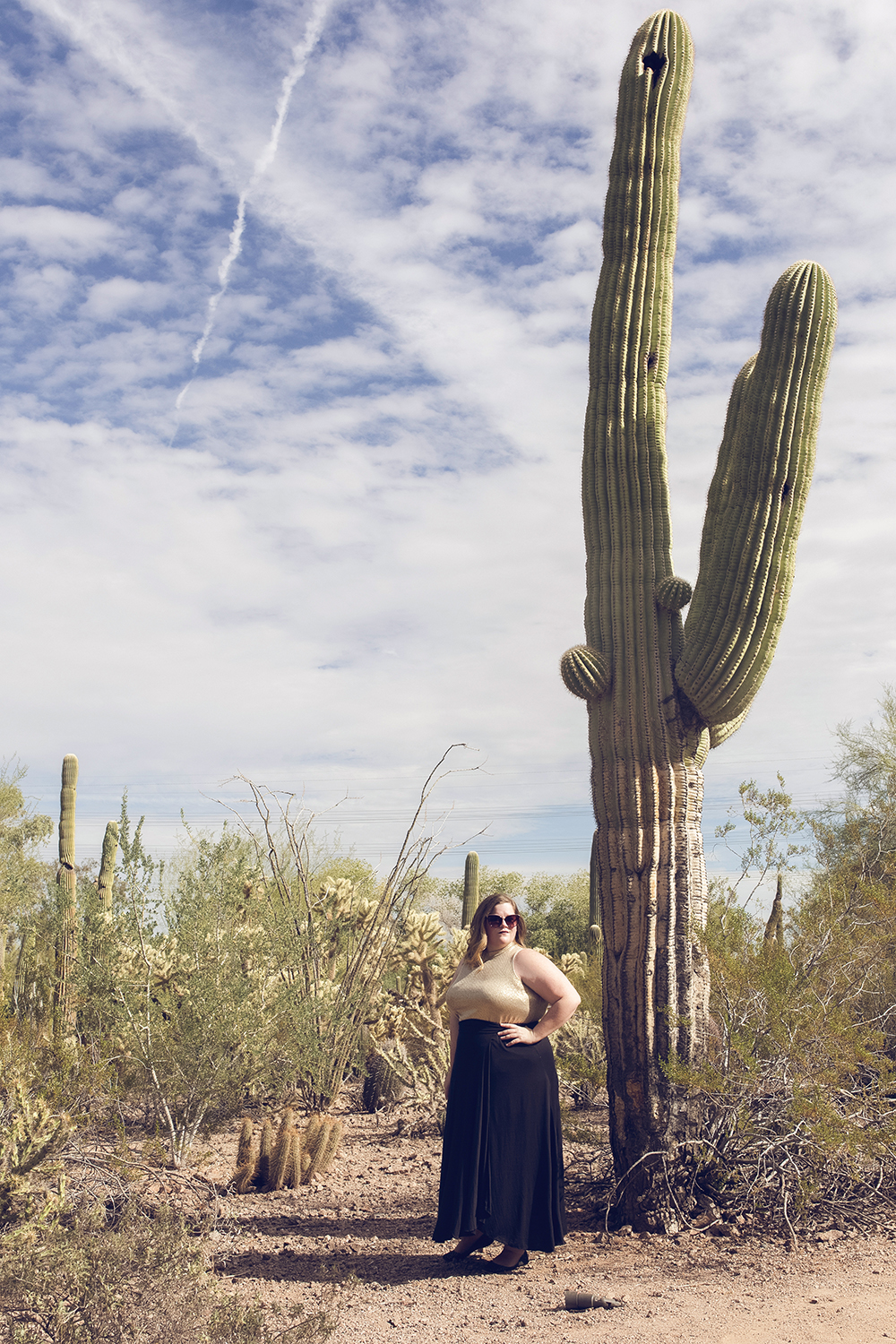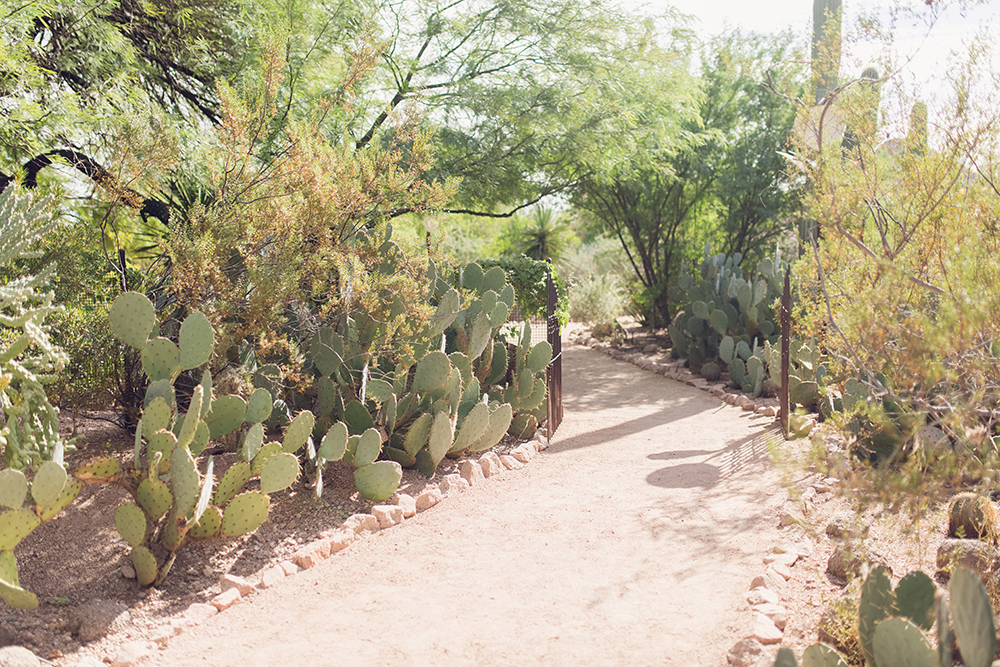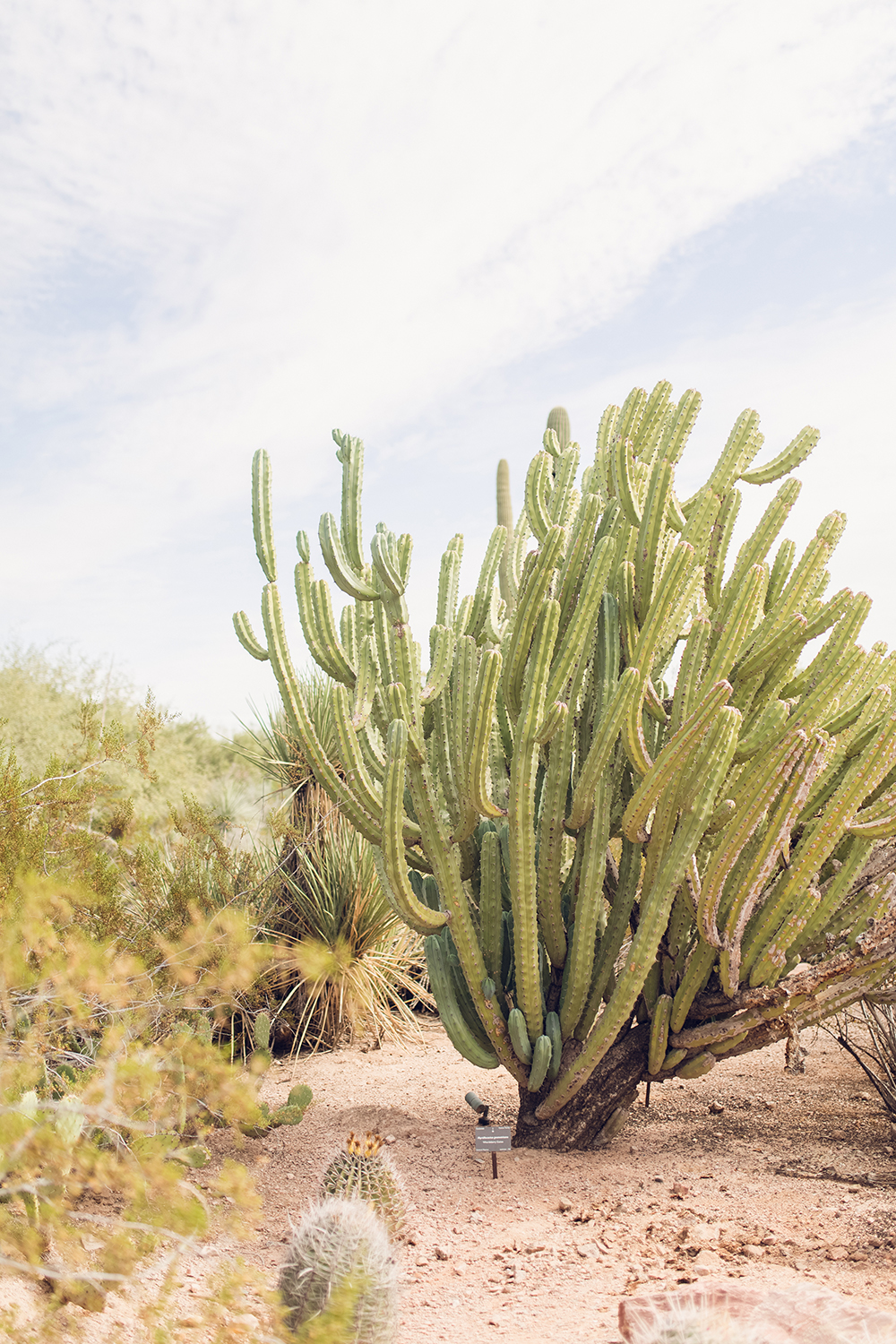 Have you ever seen a saguaro cactus?
xx,
Sami