When planning my national park road trip to Montana and Wyoming, I was looking for things to do in between park visits and one of the things that I kept seeing in my research was ghost towns. Apparently everyone thought I really needed to visit one and Montana had a good handful of them. I was skeptical at first but after finding photos of Bannack, I knew I had to go. Here are all the details for visiting Bannack State Park in Dillon, Montana! Our visit coincided with a cloudy, rainy day and it really made the ghost town seem even more moody and really added to the abandoned aesthetic.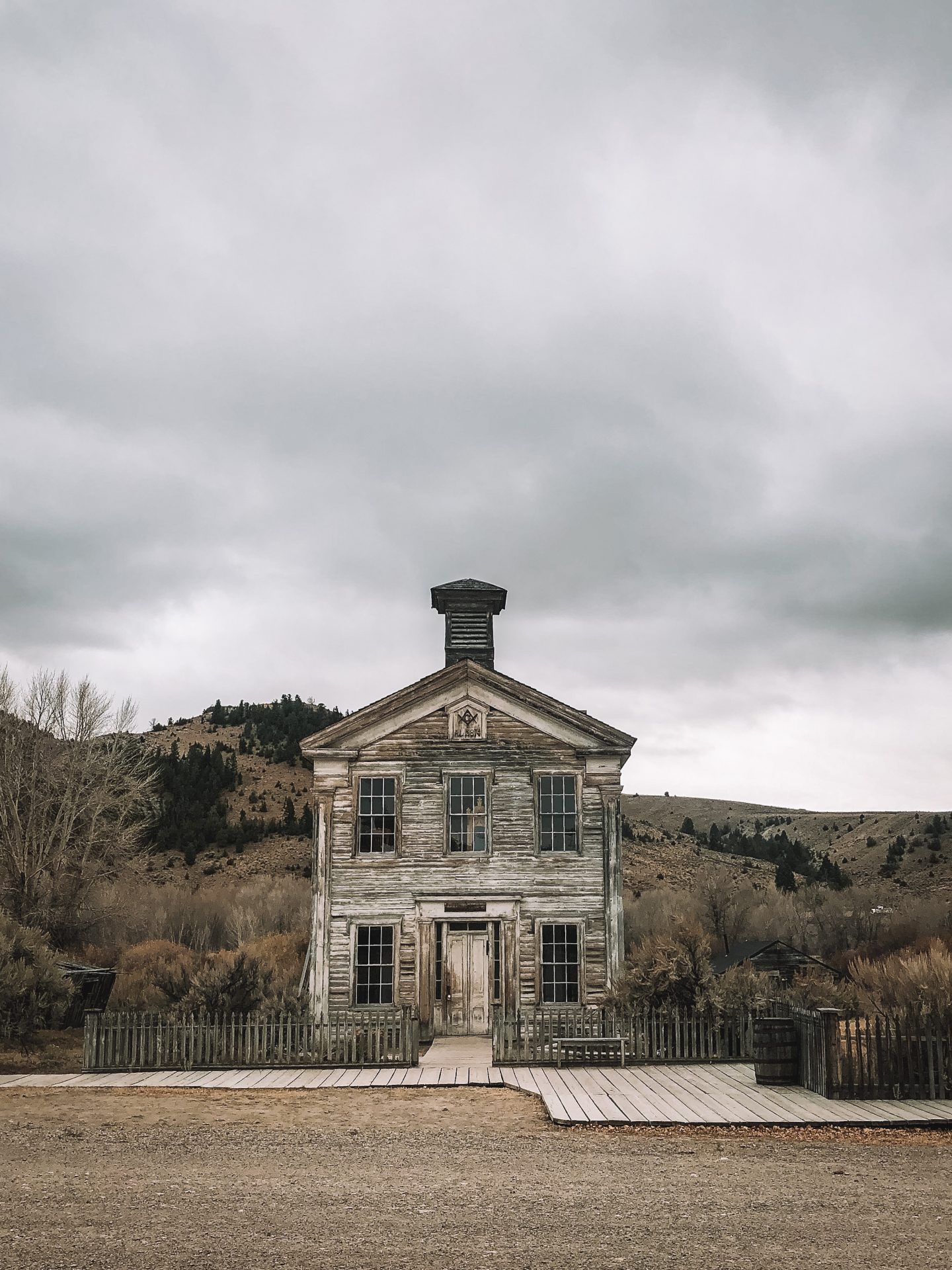 Info to know about Bannack State Park
4200 Bannack Road
Dillon, MT, 59725
Open May-October hours varying
$8.00 per car for out of state visitors
Since we were renting a car, we had the flexibility to really travel wherever we wanted. Which turned out to be a good thing because Bannack was literally in the middle of nowhere. Imagine fields of cows and rocky mountains and open roads. I remember taking the turn near Bannack and getting this photo. Like seriously middle of nowhere. It was a different side of Montana – hardly a single tree in sight!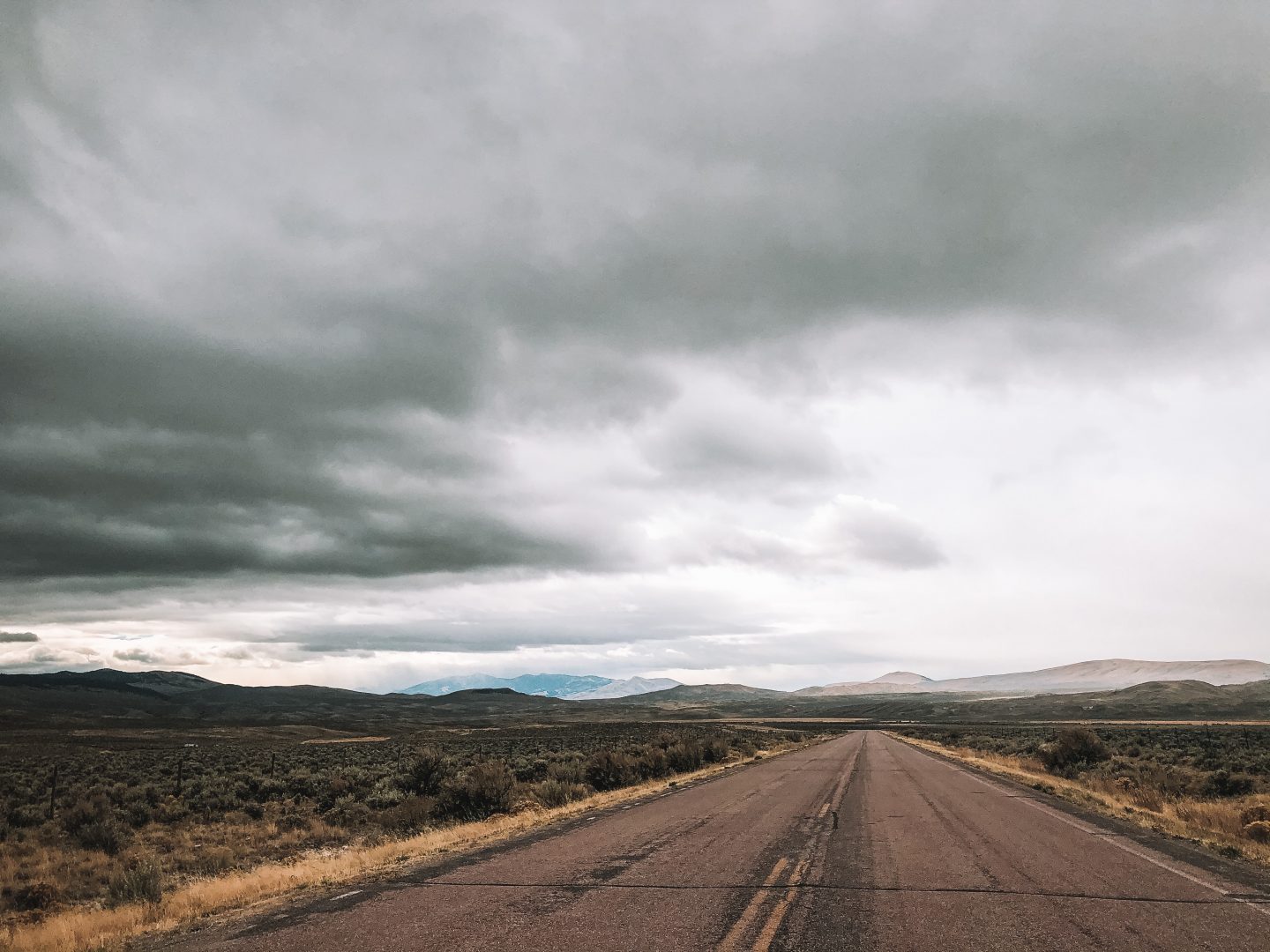 You shoud know that everything is very rustic at Bannack! Although I am used to a good old country dirt road, I should mention that the road right near the state park is a dirt/gravel road. The bathrooms are very clean but very port-a-potty adjacent meaning no running water. They do have hand sanitizer though. Also, there is a campsite and rest area near the creek at the park which we didn't visit due to rain, but looked like the perfect spot for a picnic!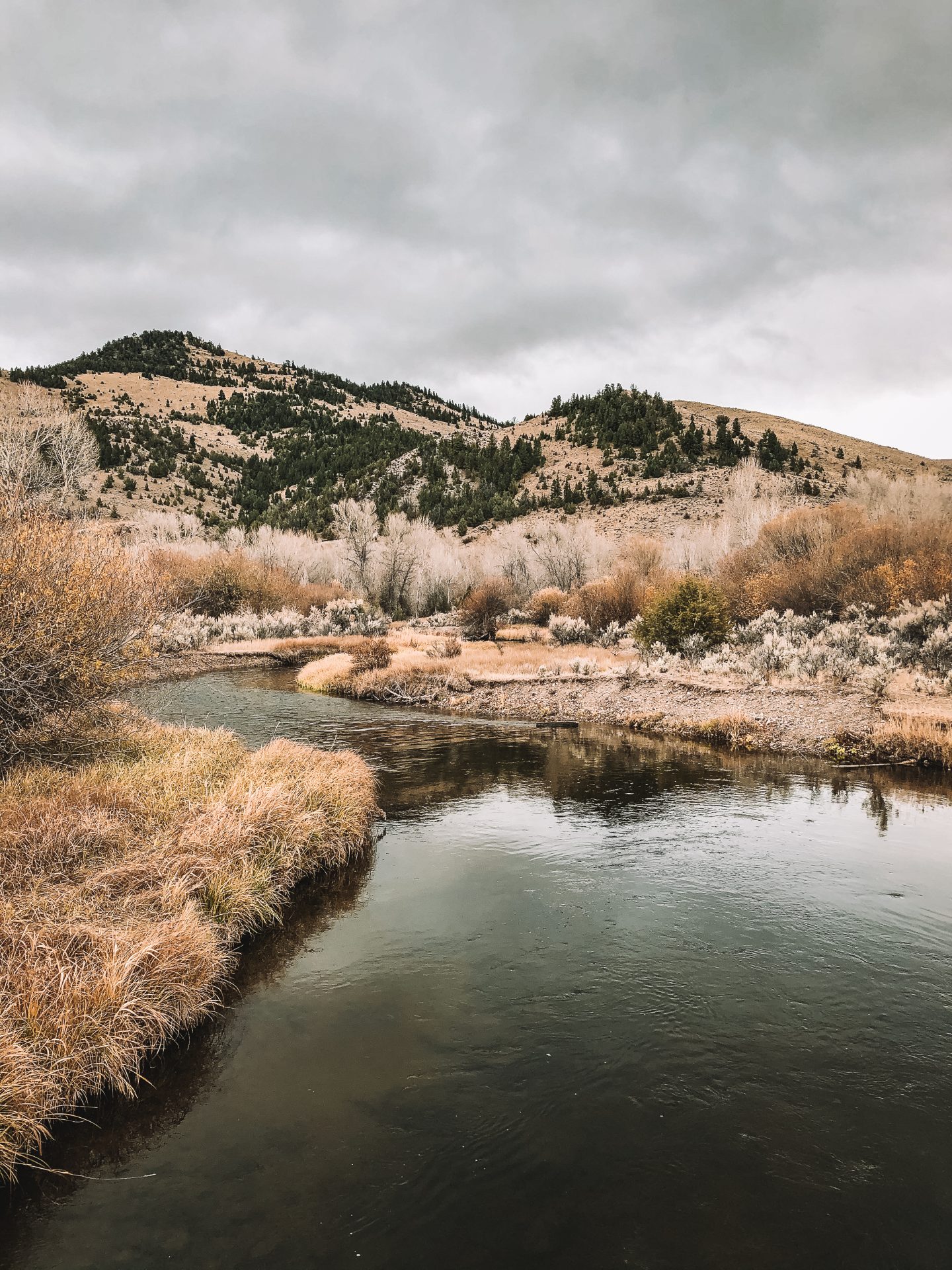 ---
What Makes Bannack State Park special
Without going into the full history of the town, I think what really makes Bannack special is because it is still full of 50+ well-preserved structures that are original to the sight. Bannack State Park was apparently the site of Montana's first gold discovery back in the 1860s and it's just as you would expect a town that was abandoned after the gold dried up – empty and eerie.
After stopping at the visitor center and paying your entrance fee, the ranger will give you a 20-page guide book that gives a brief history of each building in Bannack that makes a self-guided tour at your own pace super easy! Most of the buildings are still in good shape and open for public curiosity – we were told if it wasn't looked, we can check it out to our heart's content.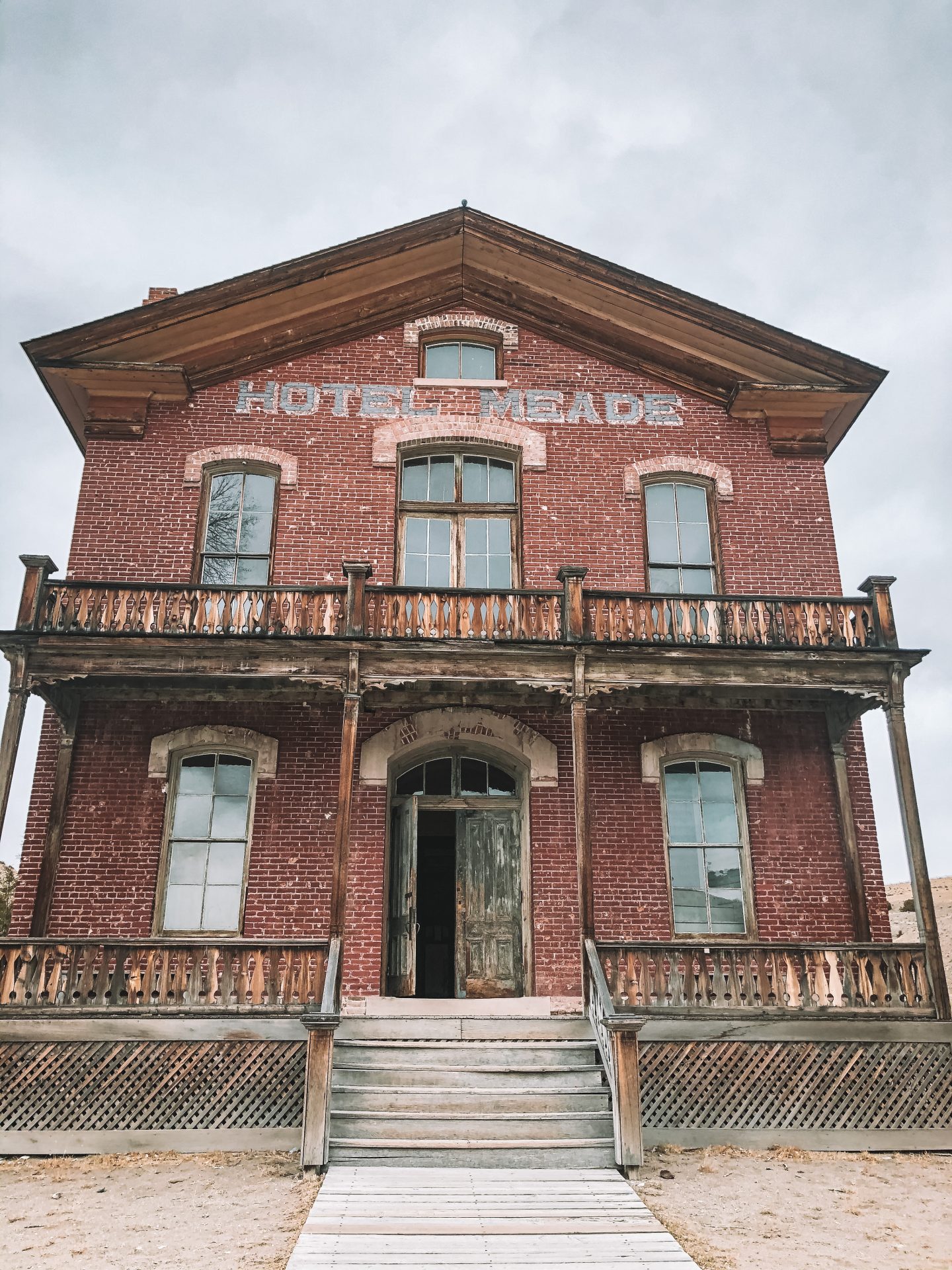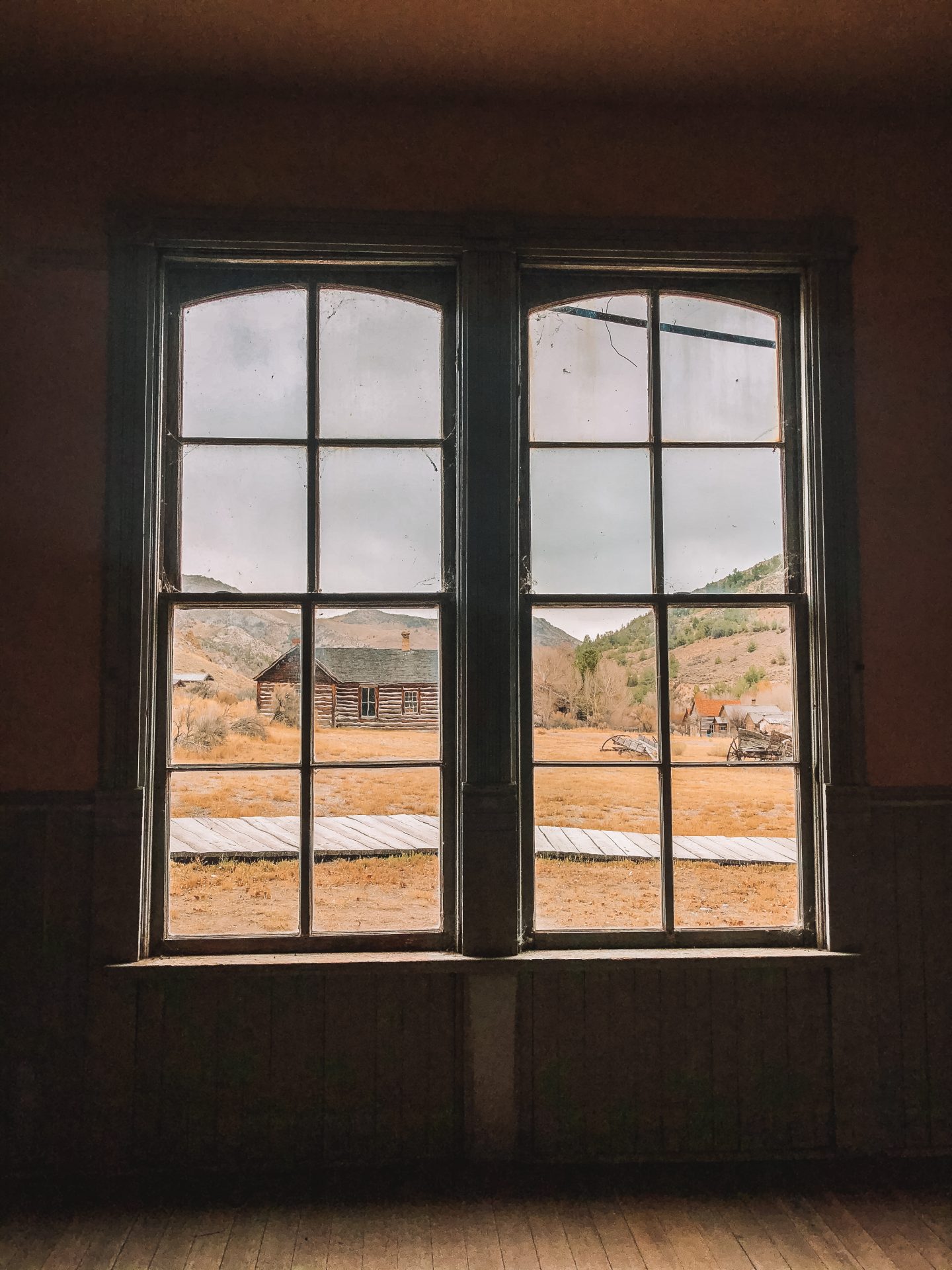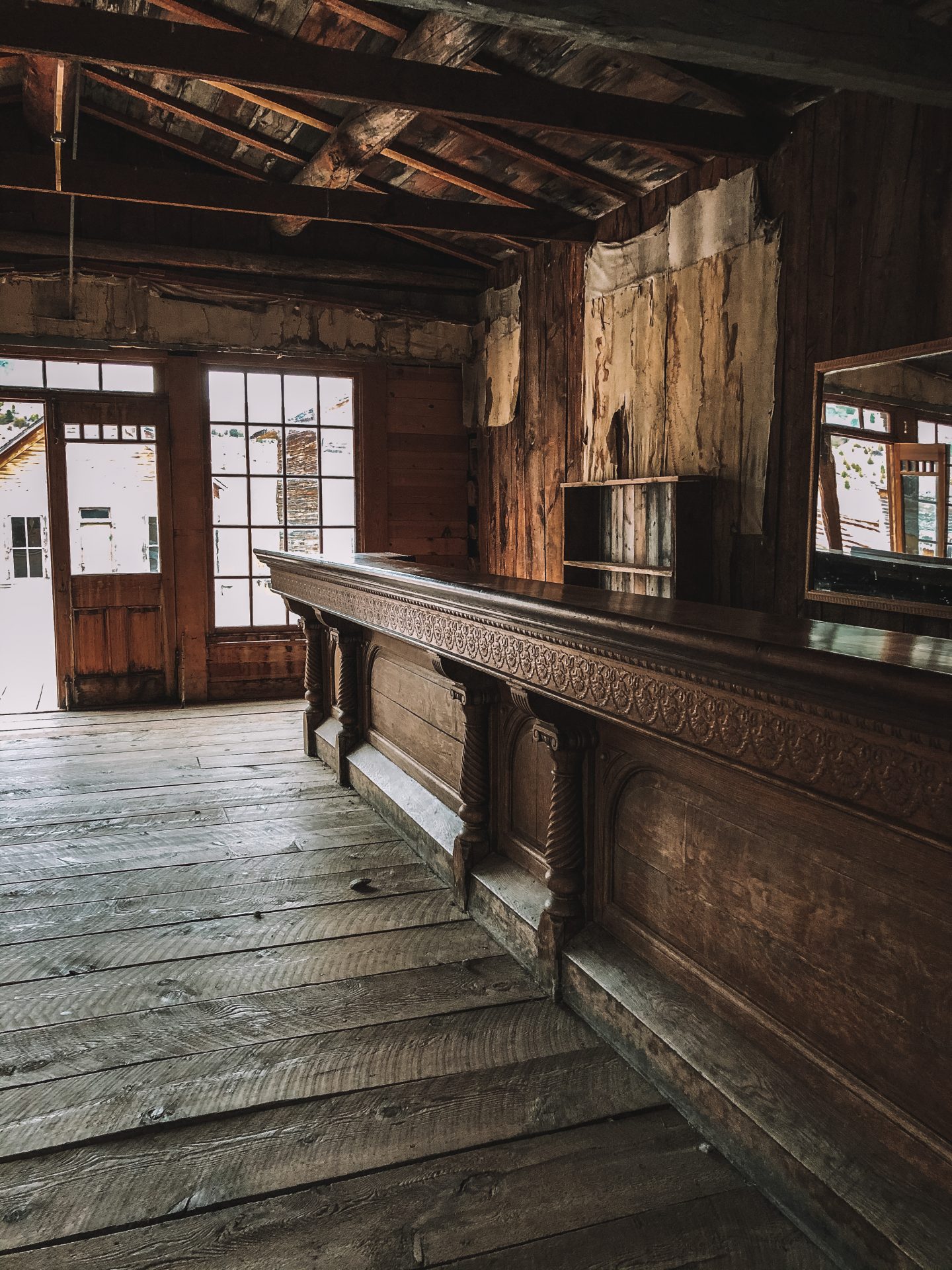 ---
If you are looking to edit your photos without blowing out the color saturation, become a best friend of the blog and get my FREE Lightroom preset!
It's my GO-TO one-click trick!
---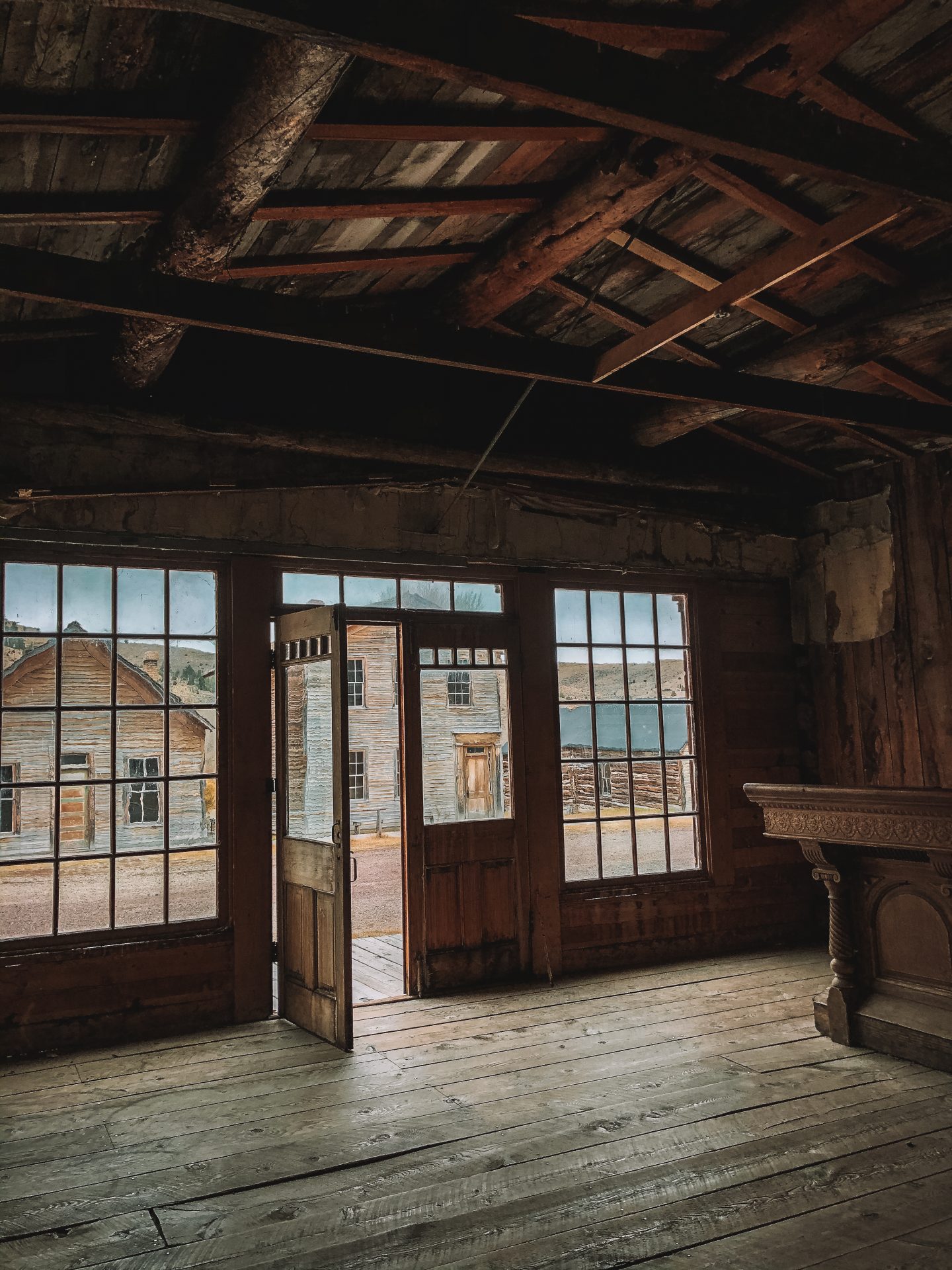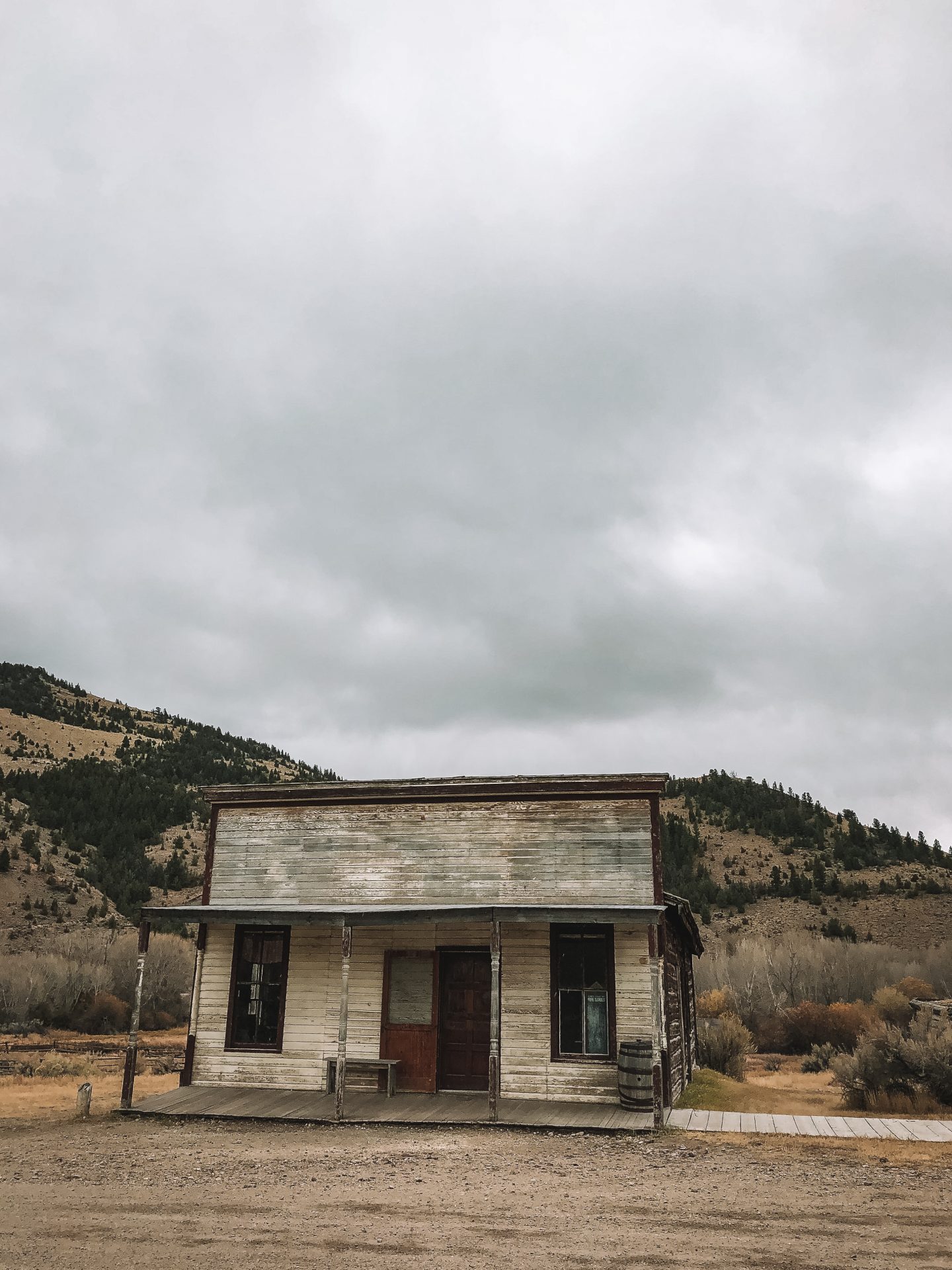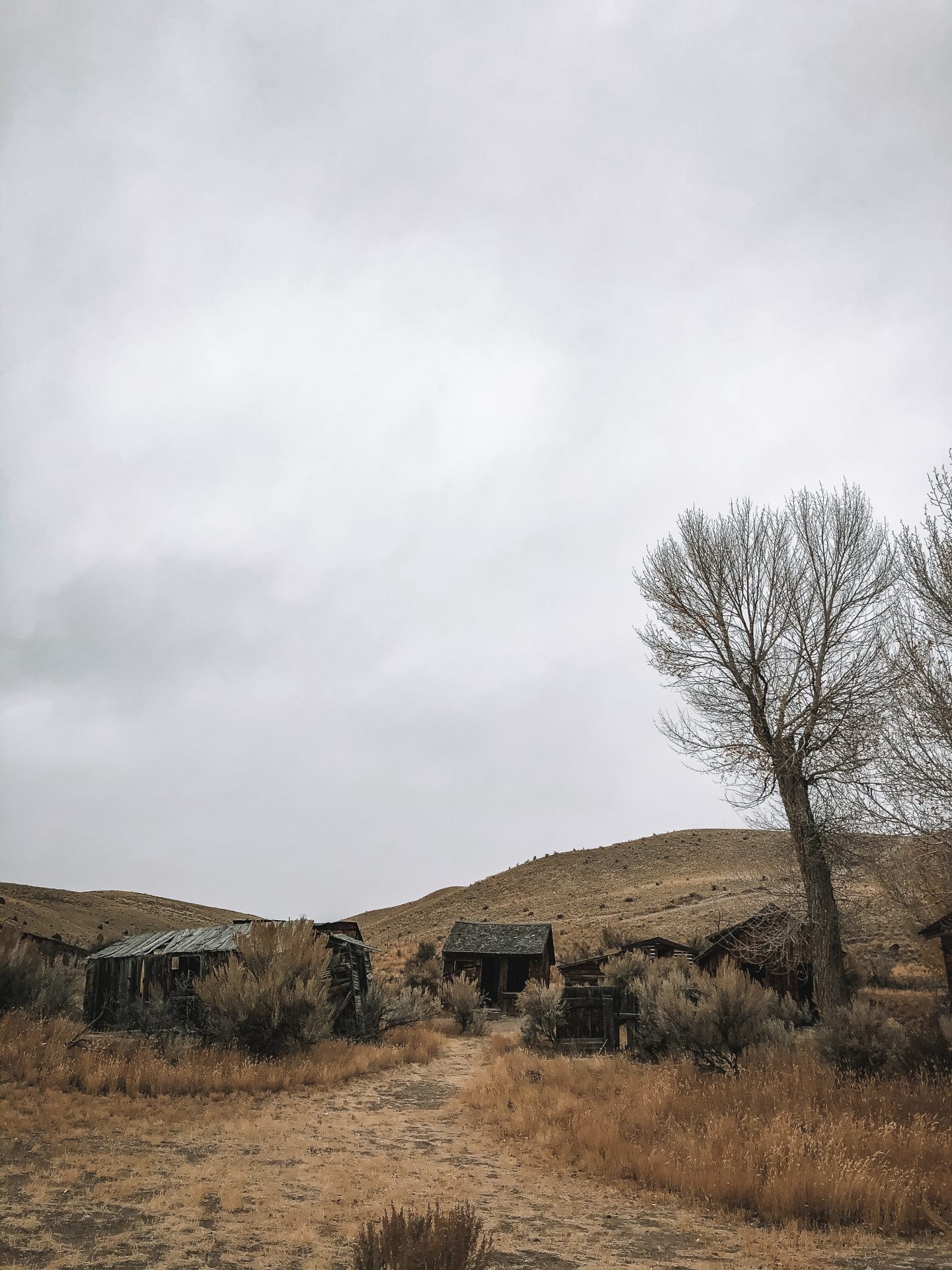 ---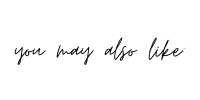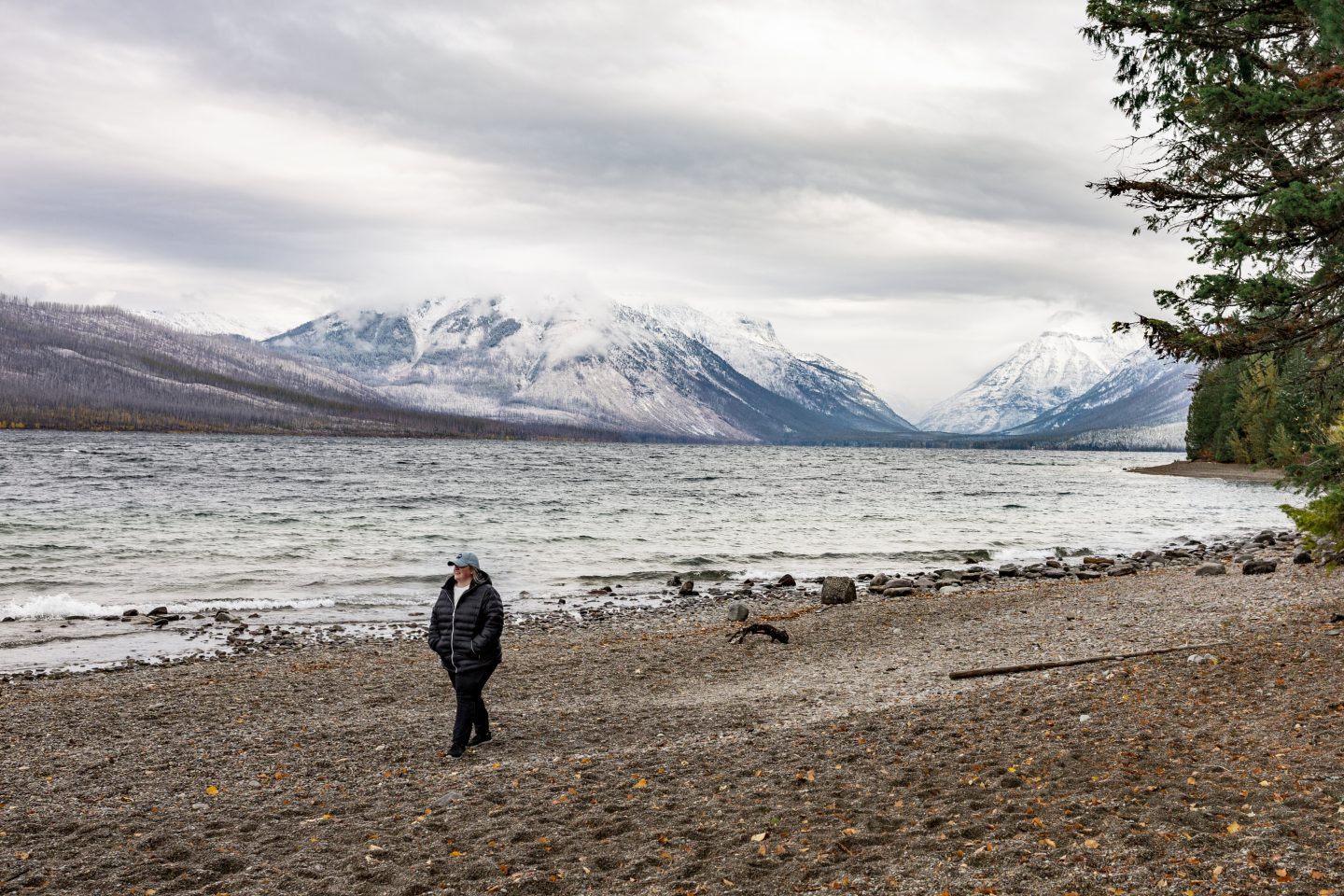 ---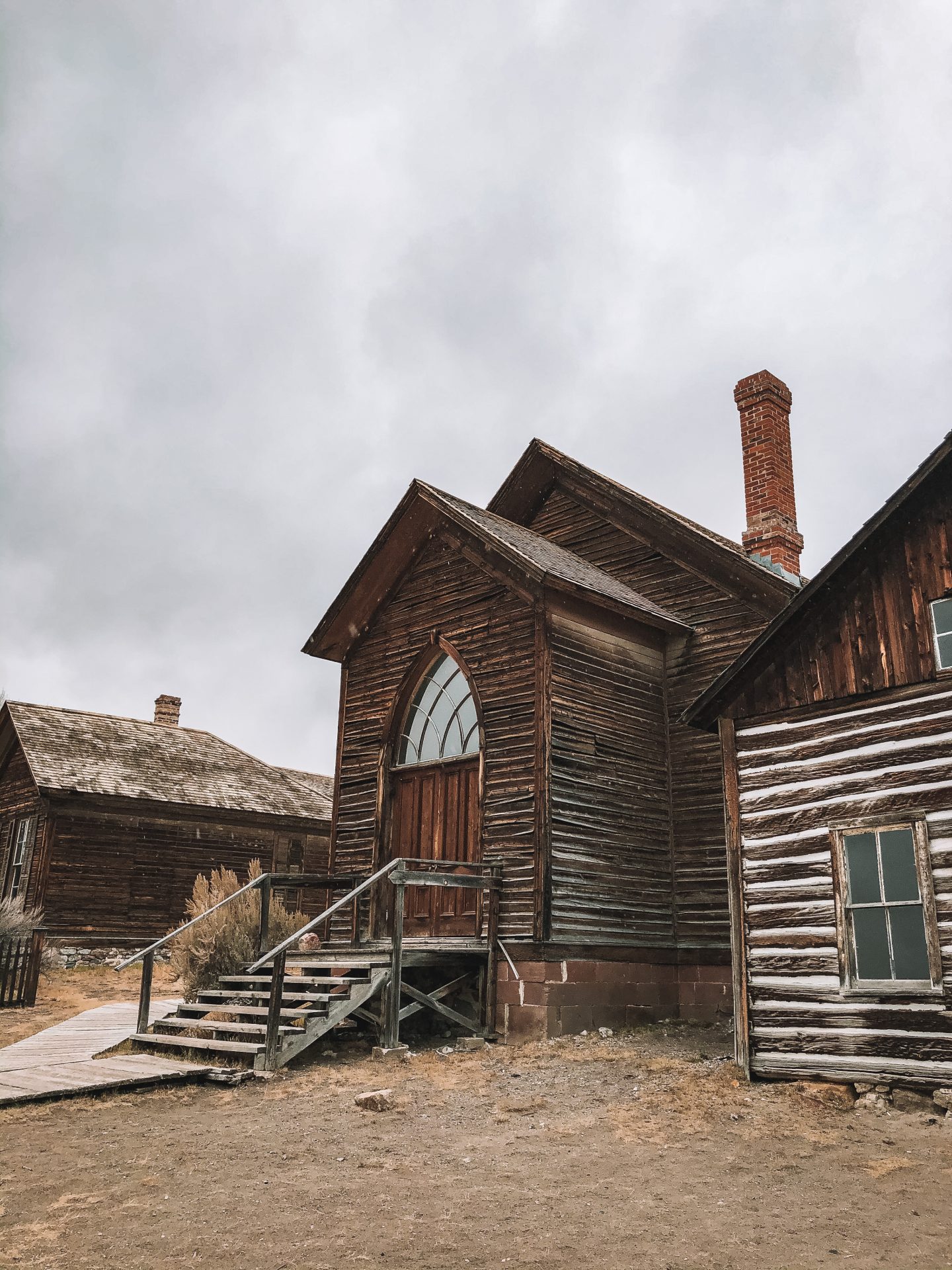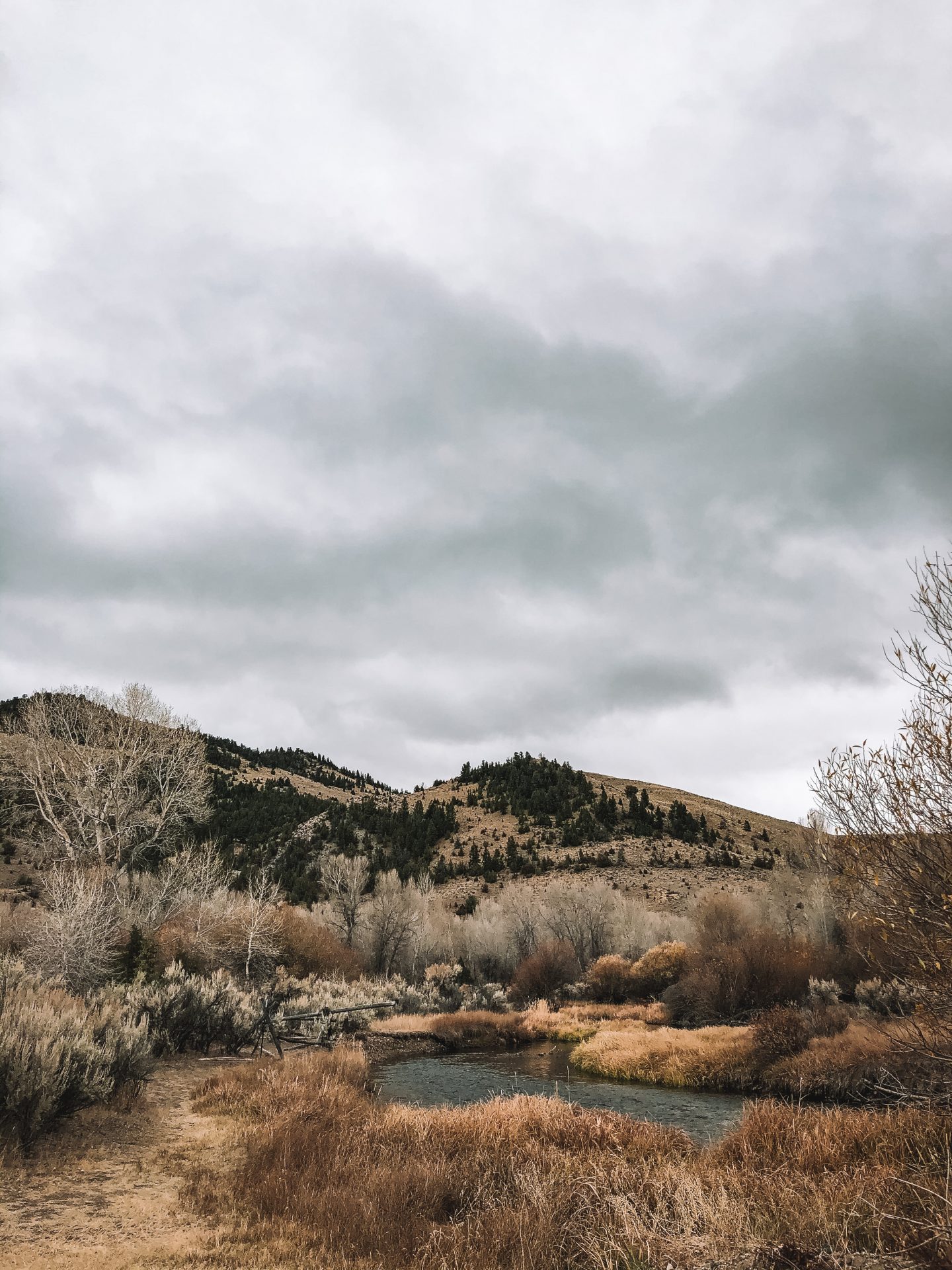 ---
Loved this post? Share it or pin it for later!