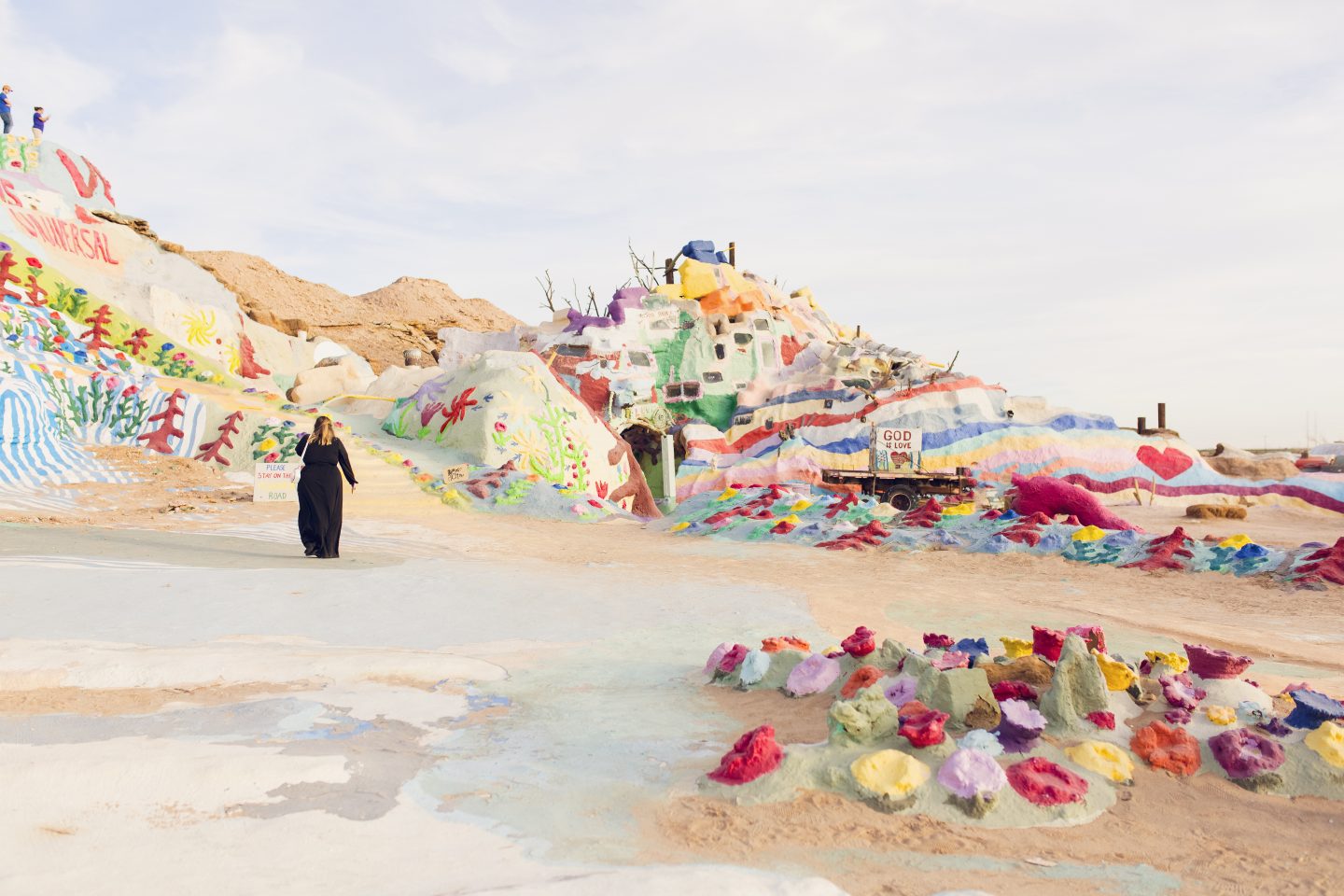 Situated in the middle of the Southern California desert (read that as pretty much the middle of nowhere) is a rainbow paradise called Salvation Mountain where all the hipsters go for Instagram pictures. I am not knocking them because I was there right along with them getting those pics for the 'gram. And when I say there were a lot of people there, I am not kidding. I was dodging selfie-sticks, iPhones, and tons of people walking around. But aside from the popularity, this place lived up to my imagination and more! Sometimes places can get hyped up in your mind and I was scared that was going to be what happened on my visit. When I actually saw Salvation Mountain in person, I was glad to say I was not disappointed.
---
If you are looking to edit your photos without blowing out the color saturation, become a best friend of the blog and get my FREE Lightroom preset!
It's my GO-TO one-click trick!
---
I honestly have never heard about this place until I saw it on Instagram and Pinterest randomly. I then saw it again in the latest Ke$ha music video "Praying" and I think it was kismet that I go visit. Leonard Knight crafted this site out of clay, straw, and a TON of paint. He dedicated his work to God and filled it with religious imagery and Biblical verses. But there are so many colorful flowers and patterns throughout that makes this a popular place for many (i.e. my hipster joke earlier). It's oddly intriguing and I found something to look at no matter where I turned.
Now you may ask, is it really worth my time to drive out to this big pile of painted clay in the middle of the hot Cali sun? Most definitely. Visiting Salvation Mountain in Southern California is definitely worth it! Just keep that in mind that when you plan your visit, the earlier in the morning you go, the better. Go closer to sunrise instead of around sunset like I did. Because photoshopping out people isn't fun. Also, be sure the vehicle is gassed up and you have plenty of drinks and snacks because while driving through the area, you quickly realize there really is not much civilization in the area that was open.
---
Traveling solo and want to still get incredible photos of yourself so you can remember the places you visit? Check out my tried and true options! I have personally done ALL of these options and I have gotten amazing results! Trust me, I am a photographer. ?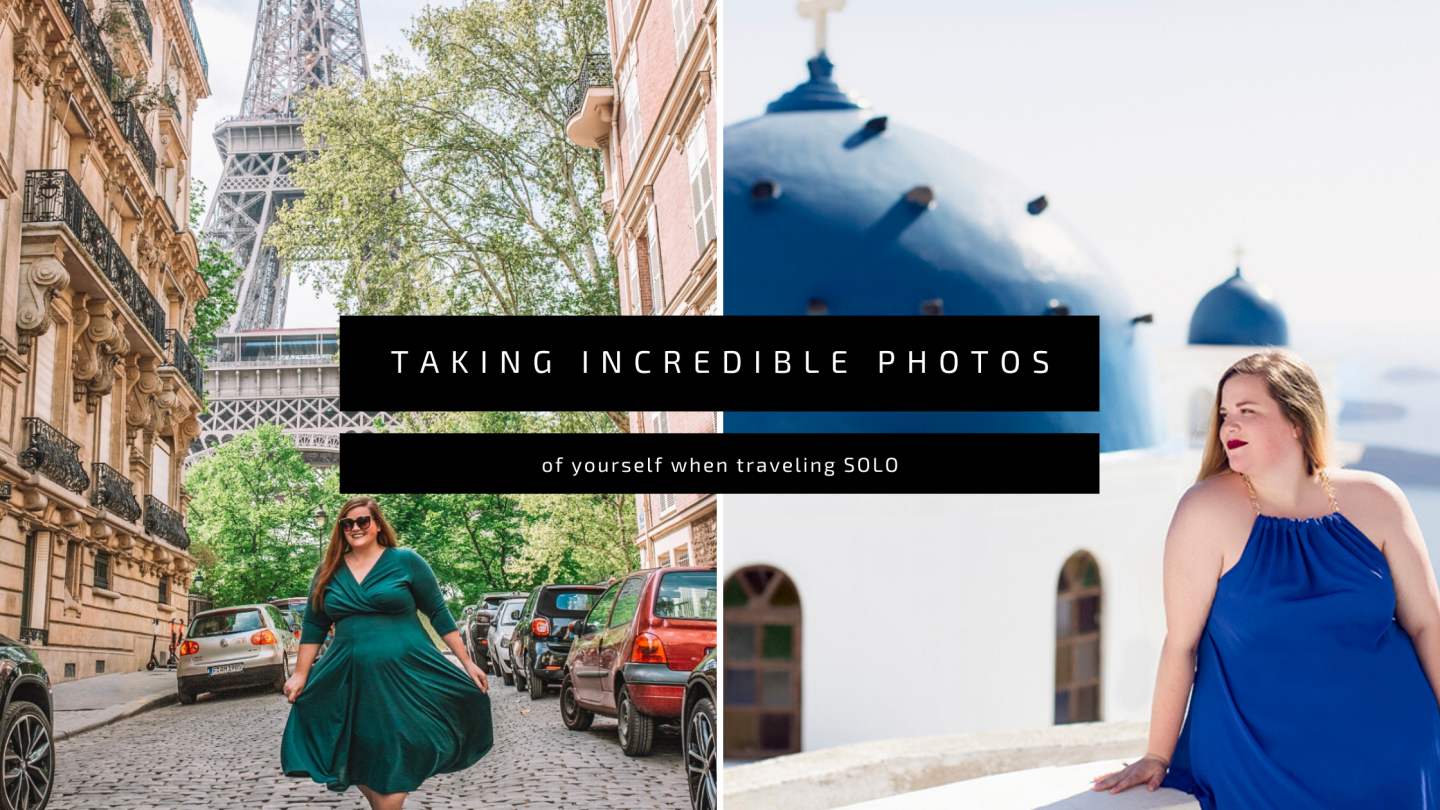 ---
---
Loved this post? Share it or pin it for later!