If you're planning a trip to Italy and want to explore the best of what the country has to offer, this 9-day itinerary is for you. From the historic streets of Rome to the stunning Amalfi Coast and the picturesque towns of Tuscany, to the romantic canals of Venice, and even the colorful islands of Murano and Burano, this itinerary has something for everyone.
Day 1-2: Rome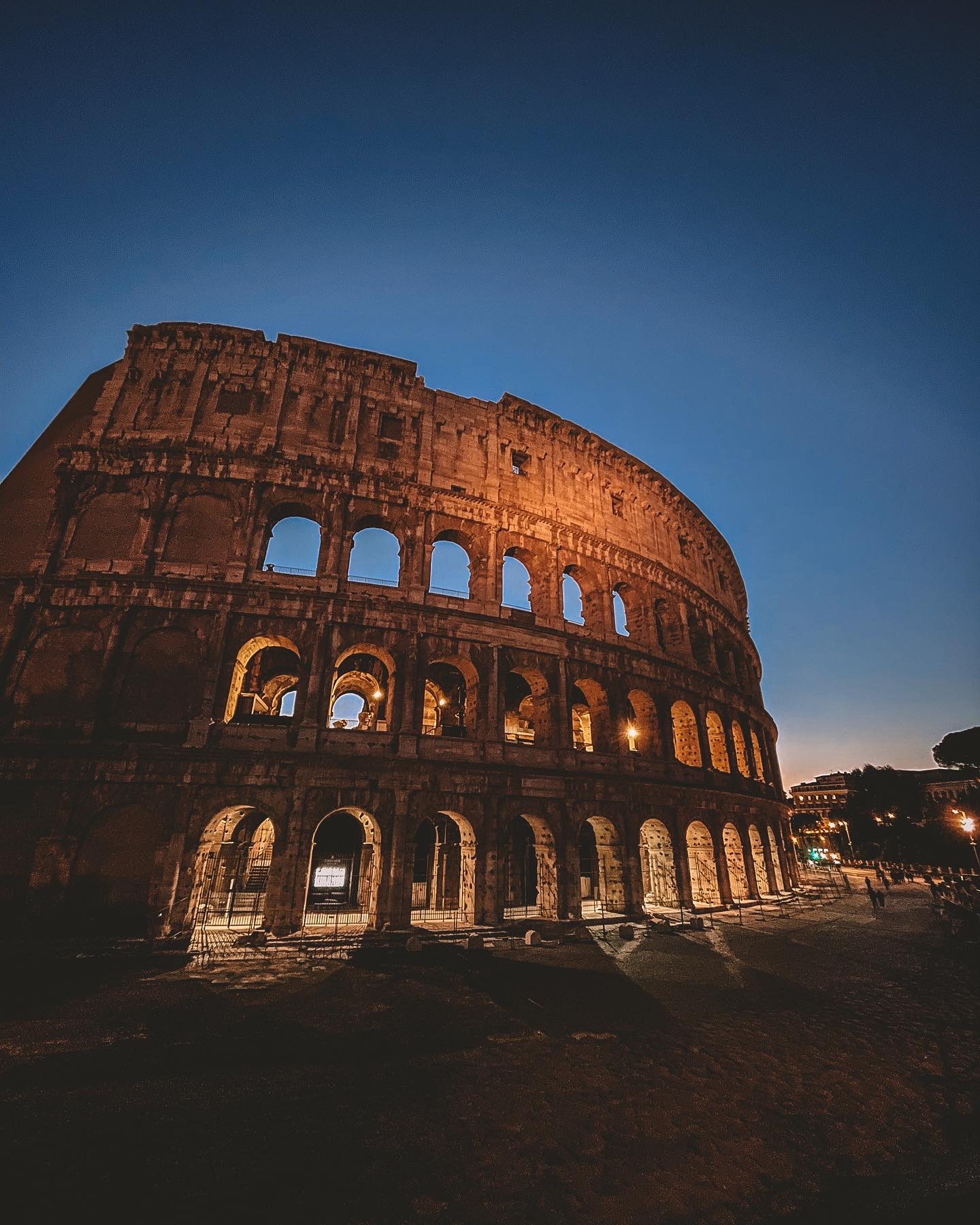 Start your trip in the capital city of Rome, where you can explore some of the most iconic landmarks in the world. Spend your first day exploring the Colosseum, the Roman Forum, and the Pantheon, before taking in the view from the top of the Spanish Steps. On your second day, visit Vatican City, where you can marvel at the stunning architecture of St. Peter's Basilica and the beauty of the Sistine Chapel. Finally, wrap up your time in Rome with a stroll through the charming Trastevere neighborhood, where you can enjoy some delicious Italian cuisine.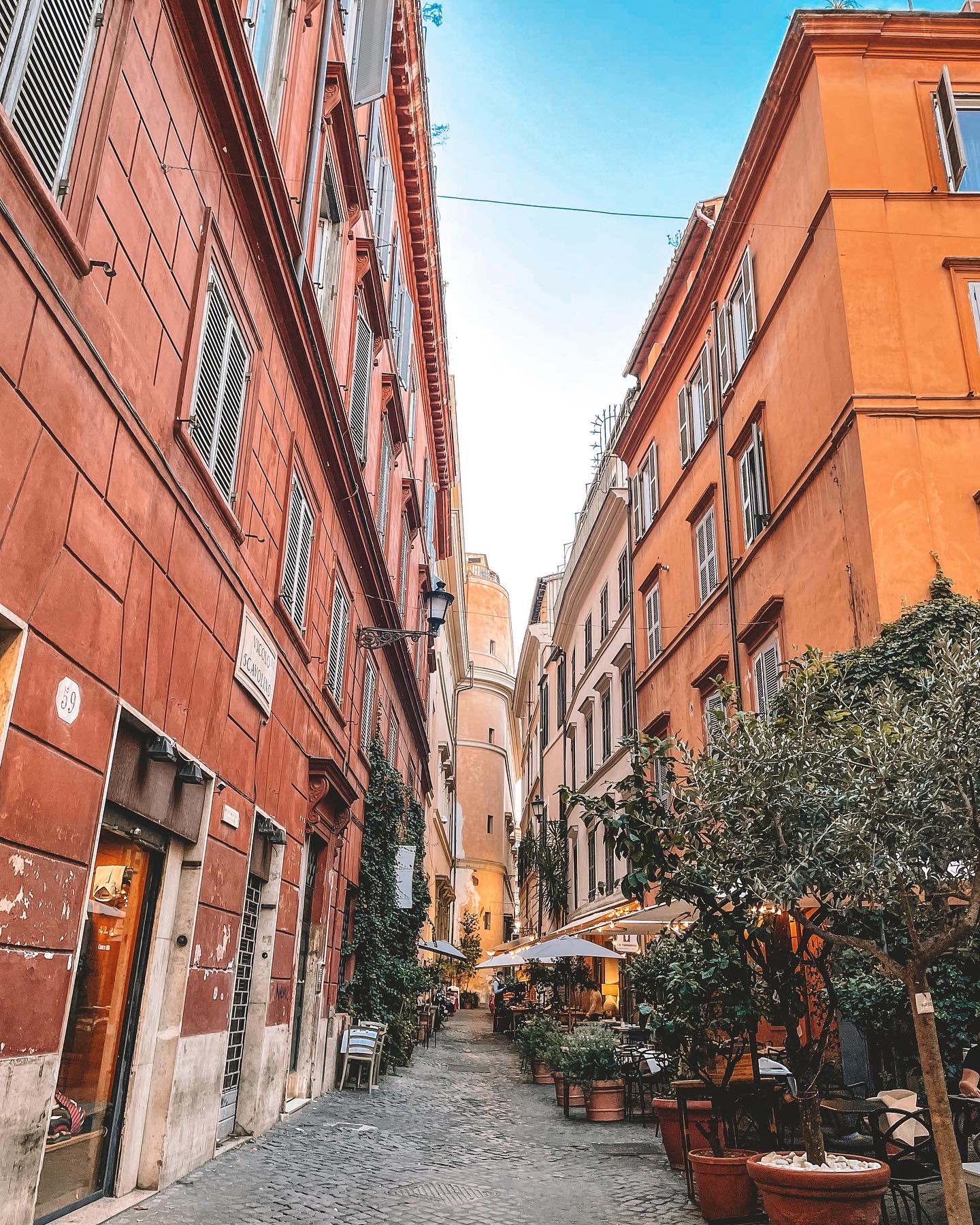 ---
Day 3-4: Positano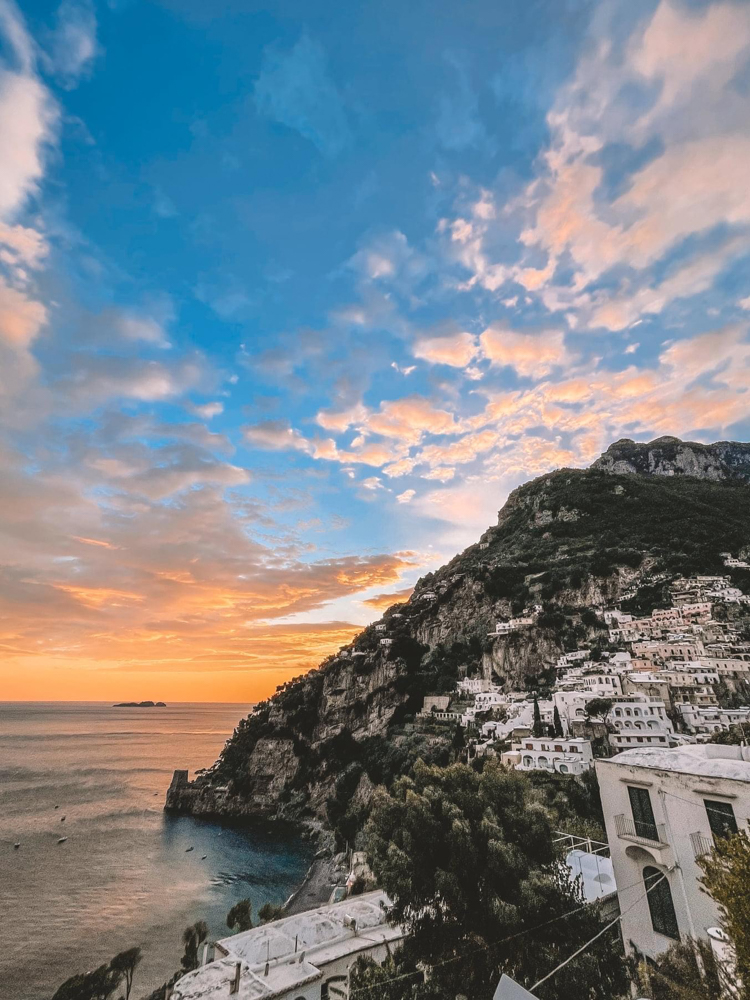 Next, head to the stunning Amalfi Coast for a taste of la dolce vita. Rent a car and drive to the charming town of Positano, where you can spend a day or two soaking up the sun on the beach and savoring the delicious local cuisine.
Positano gallery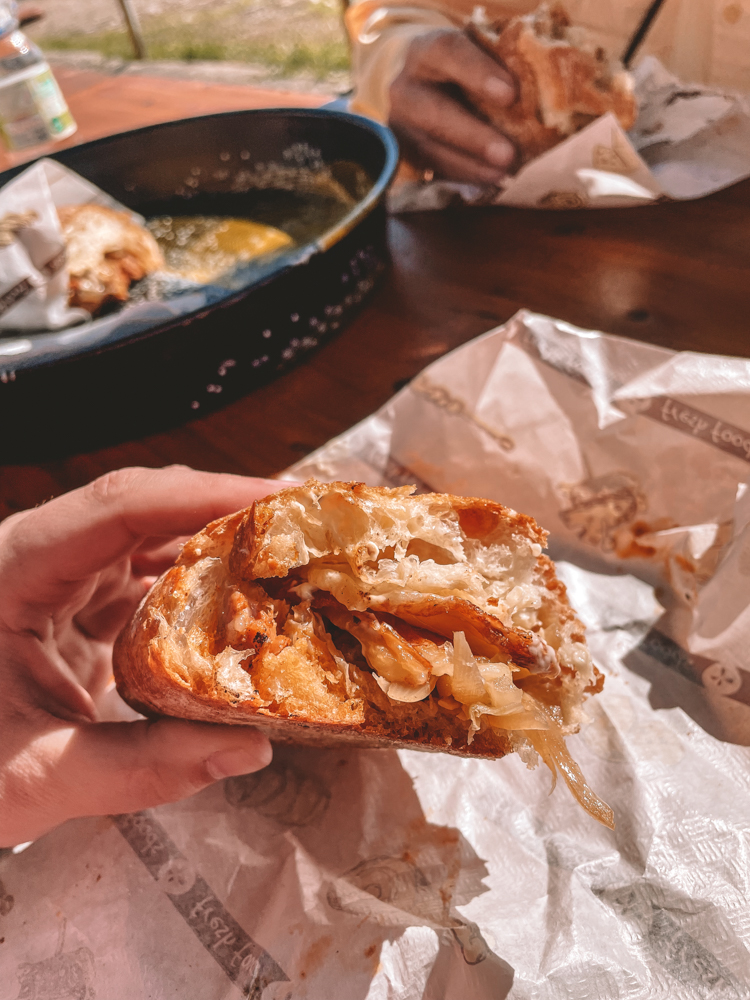 **Bonus stop: San Benedetto del Tronto is a picturesque fishing village that is the perfect place to unwind and enjoy the simple pleasures of life. Although it is out of the way on the other side of the country, (but was on our route because we were going to visit the city where my dad's family came from) maybe you will get lucky like we did and stay at an Airbnb where they just happened to be doing olive harvesting!
San Benedetto gallery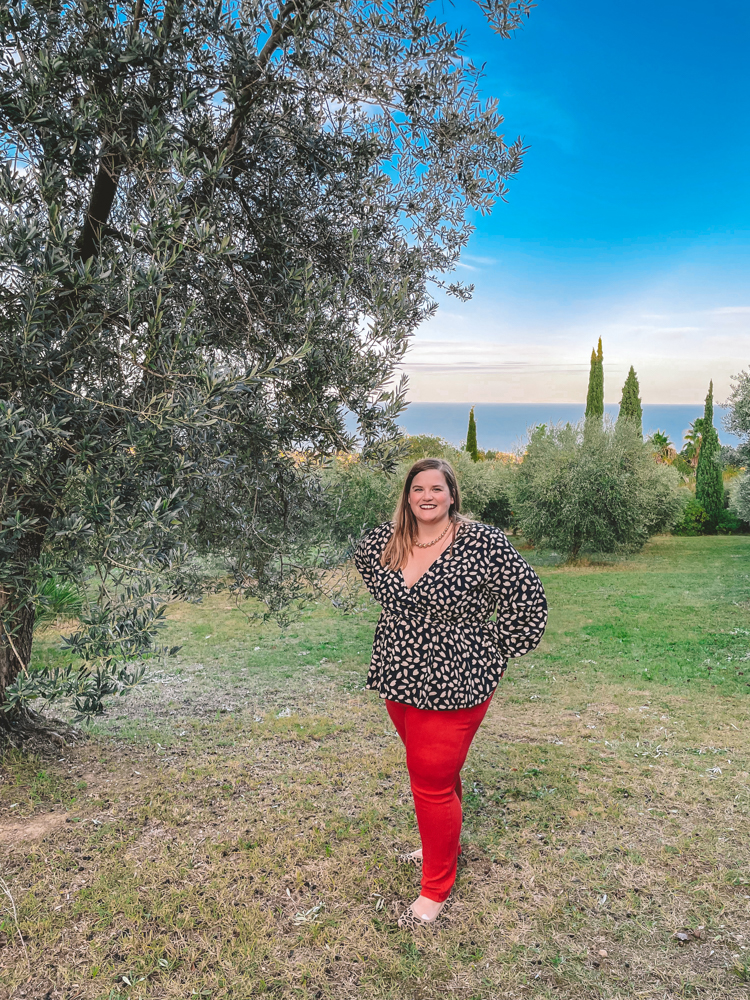 ---
If you are looking to edit your photos without blowing out the color saturation, become a best friend of the blog and get my FREE Lightroom preset!
It's my GO-TO one-click trick!
---
Day 5-7: Tuscany
From the coast, head inland to the rolling hills of Tuscany. Spend a day exploring the charming town of Pienza, known for its stunning Renaissance architecture and delicious pecorino cheese. On day 7, head to Siena, another beautiful Tuscan city famous for its medieval architecture, vibrant culture, and delicious cuisine. Be sure you stop by a vineyard and do a wine tasting! Cannot recommend Agricola Tamburini enough. They were a true spontaneous highlight of our trip!
Pienza Gallery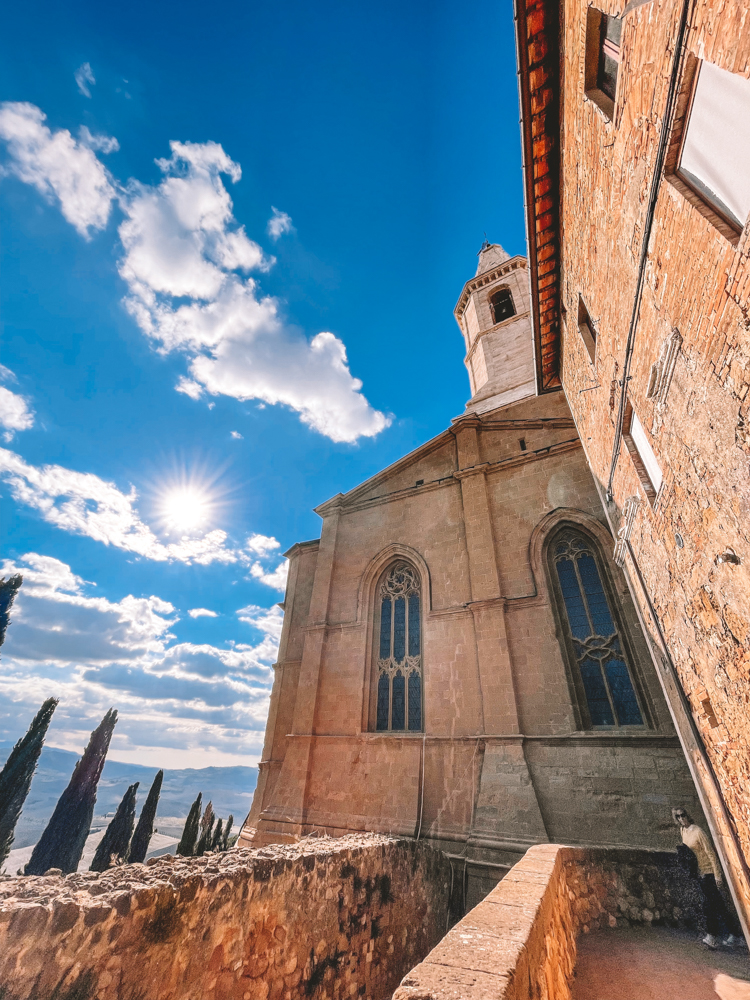 Siena Gallery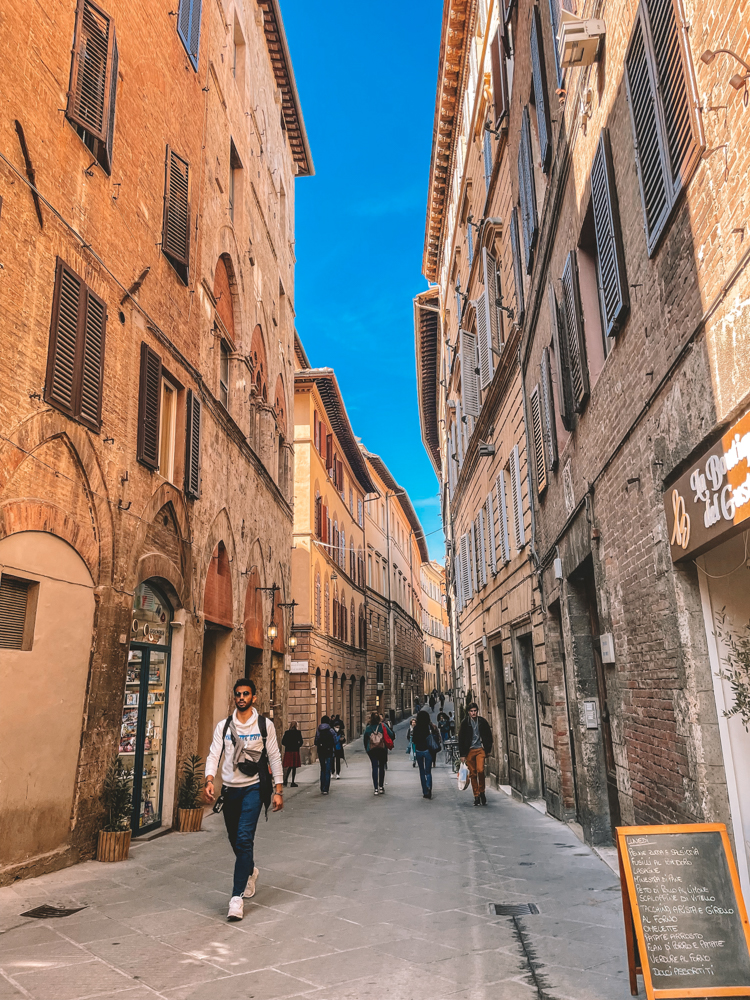 Agricola Tamburini Vineyard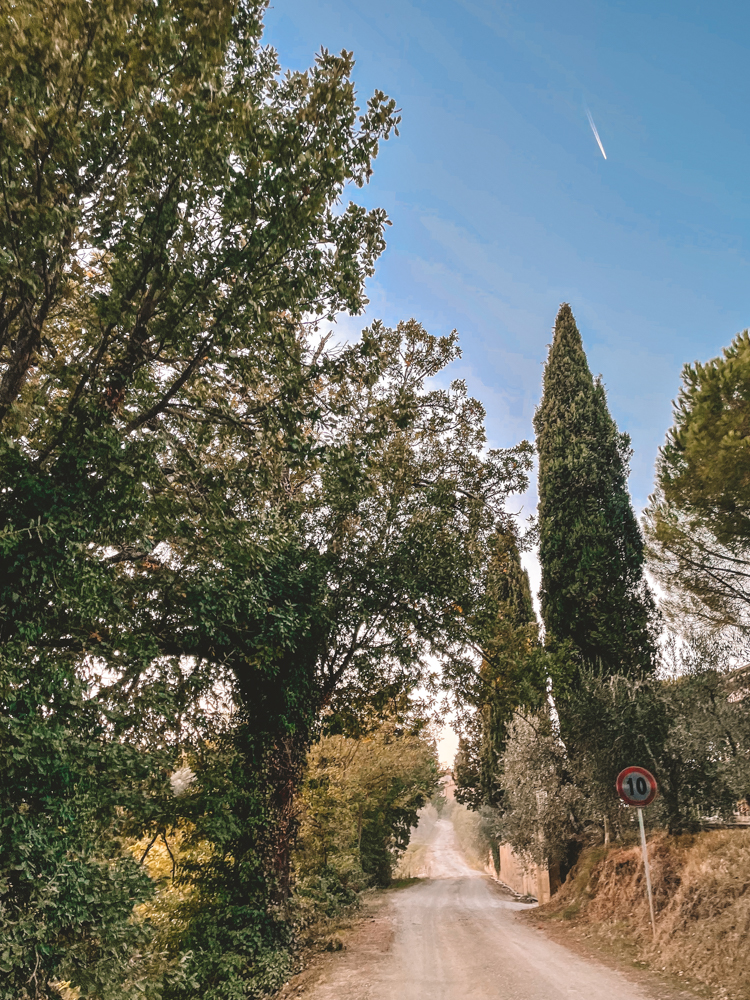 ---
Traveling solo and want to still get incredible photos of yourself so you can remember the places you visit? Check out my tried and true options! I have personally done ALL of these options and I have gotten amazing results! Trust me, I am a photographer. ?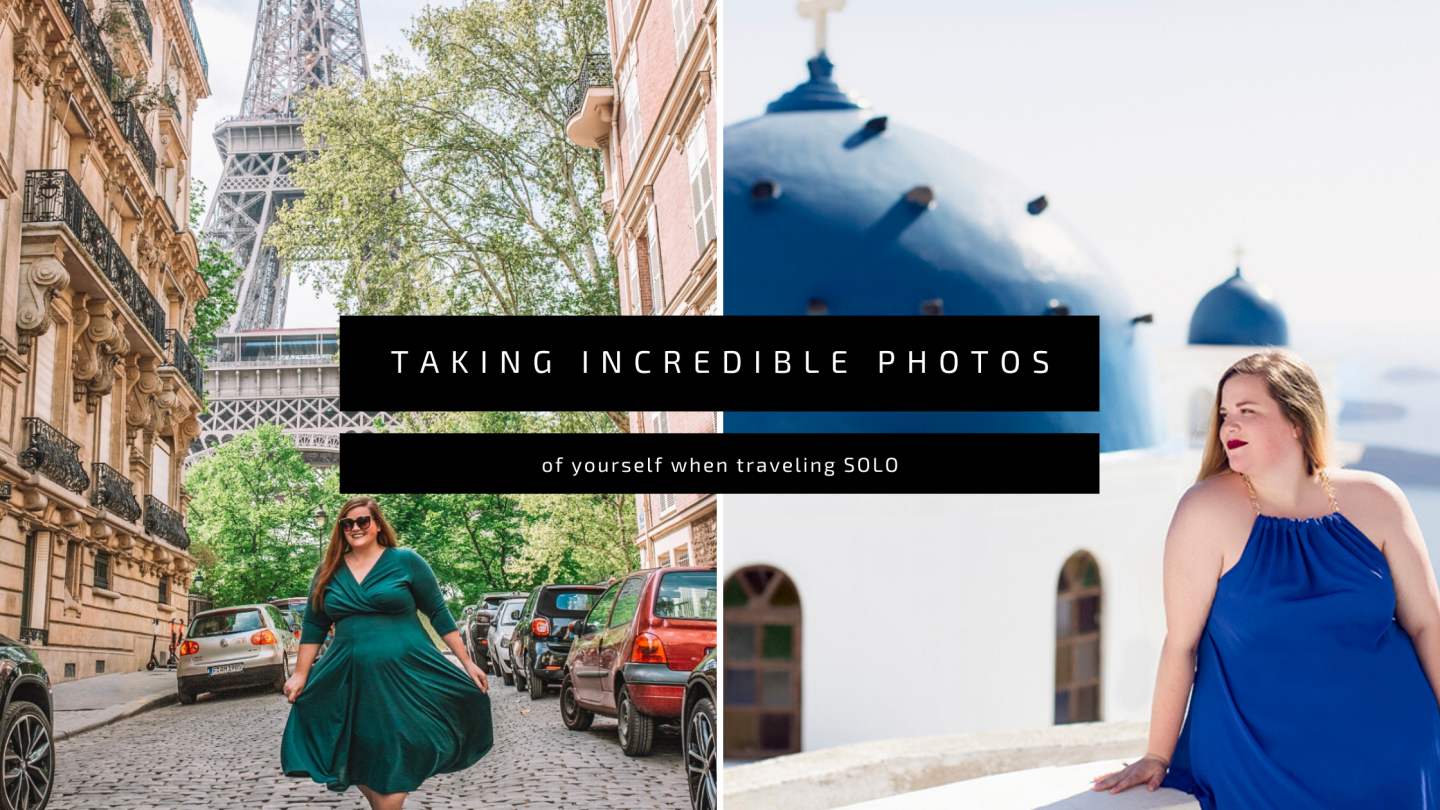 ---
Day 8: Murano and Burano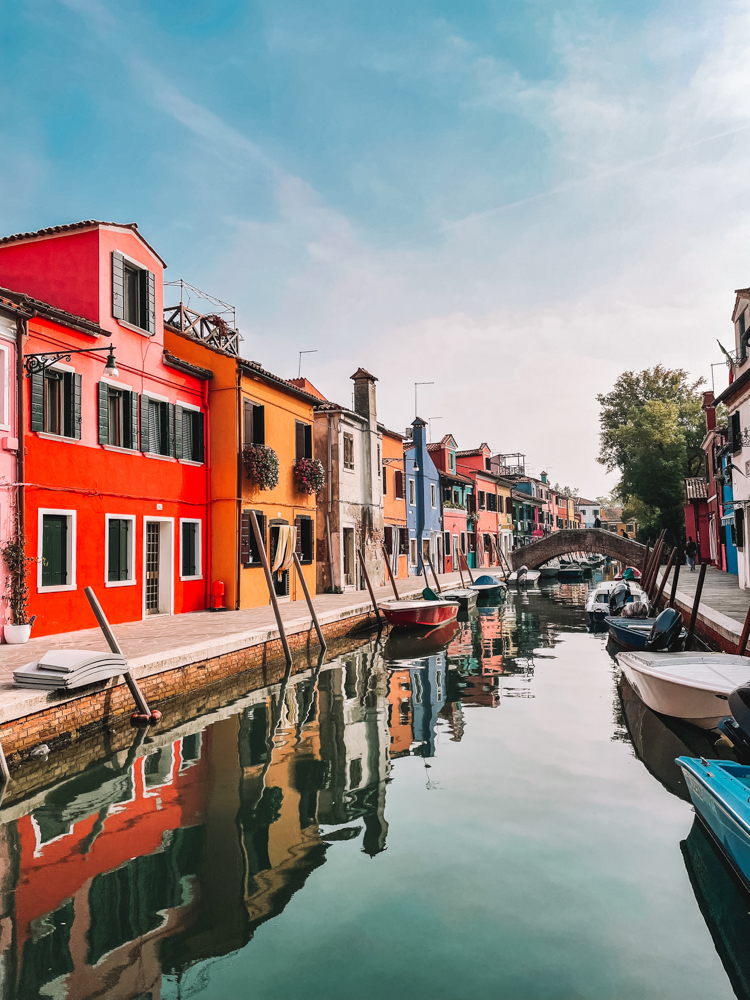 From Tuscany, head to Venice and take a ferry to the colorful islands of Murano and Burano. Murano is known for its world-famous glassblowing, while Burano is famous for its colorful houses and intricate lacework.
Murano Gallery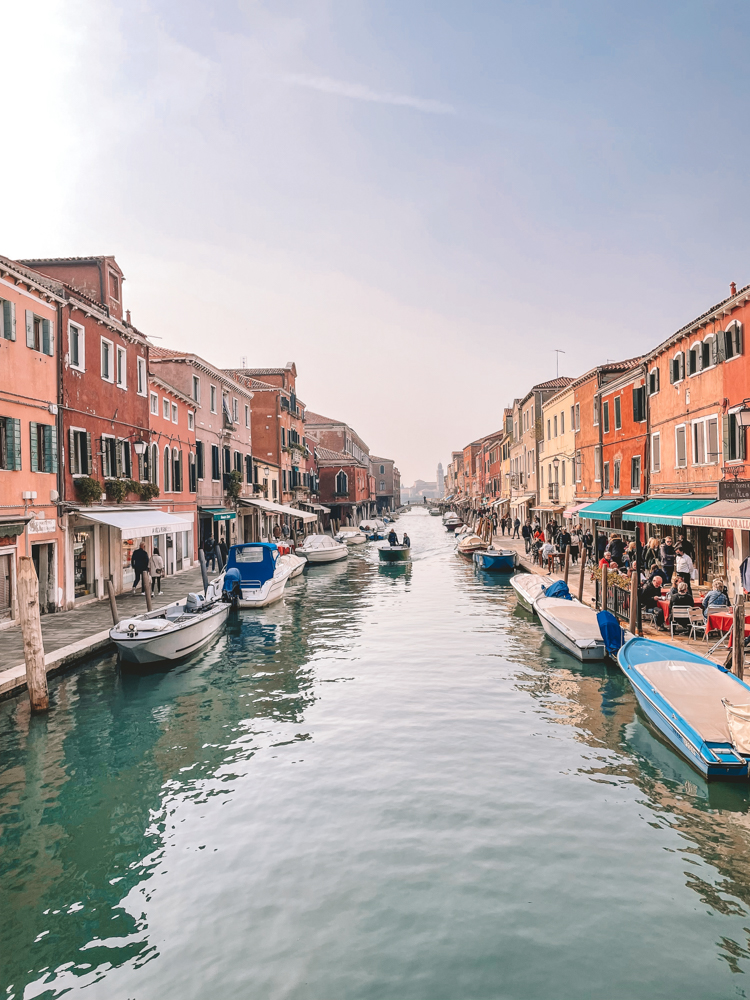 Burano Gallery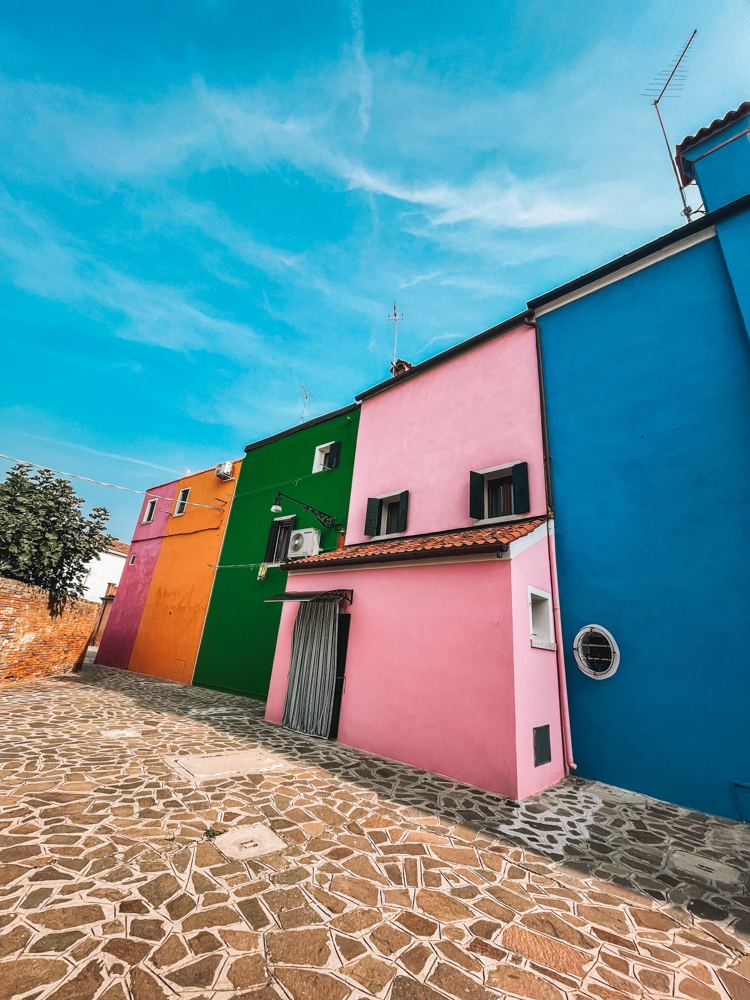 ---
Day 9: Venice
Wrap up your Italian adventure in the romantic city of Venice. Spend your final day exploring the iconic landmarks of the city, including St. Mark's Square, the Doge's Palace, and the Rialto Bridge. Take a gondola ride down the winding canals, visit the stunning Venetian glass factories, and savor one last Italian meal before heading home.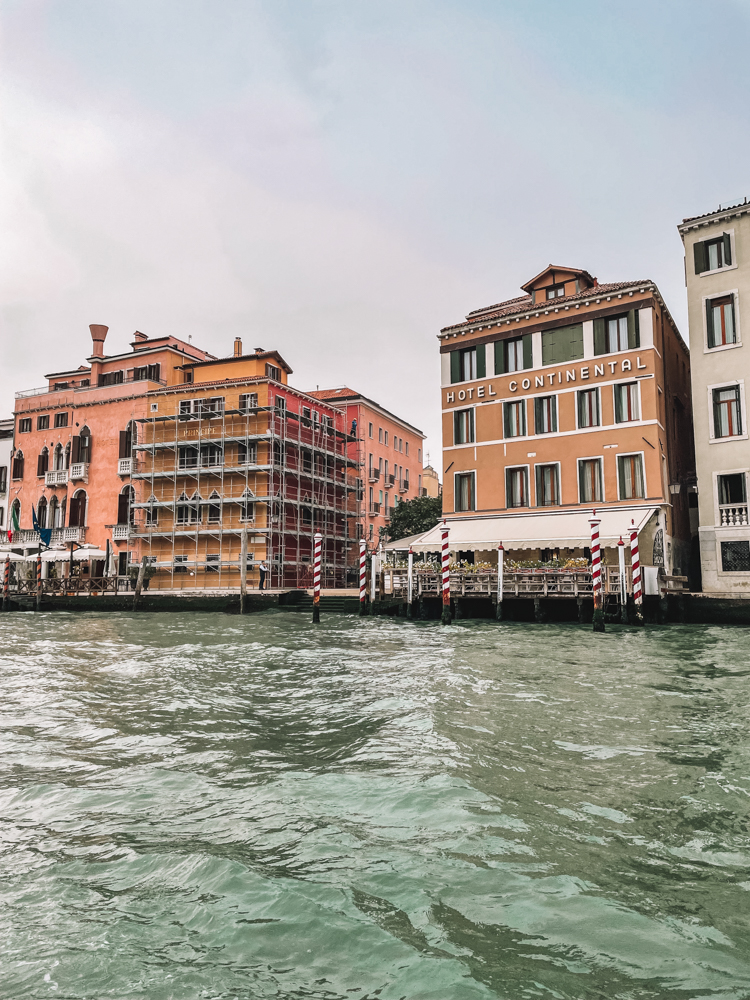 ---
While public transportation is great in Europe, renting a car was the way to go for this itinerary, allowing us to make stops along the way and explore smaller towns and villages at our own pace. With this 9-day itinerary, you'll get a taste of everything that Italy has to offer, from the history and culture of Rome to the stunning beauty of the Amalfi Coast and Tuscany, and the romantic charm of Venice and its neighboring islands. So pack your bags and get ready for an adventure of a lifetime!
Loved this post? Share it or pin it for later!