I will be honest, as a South Georgia girl, I have been to Atlanta a million times for those big city visits and I thought I had seen most of what Atlanta had to offer but man was I wrong. There is just a completely different side of the city that I never even imagined! I never realized just how many colorful Atlanta murals there were throughout the city!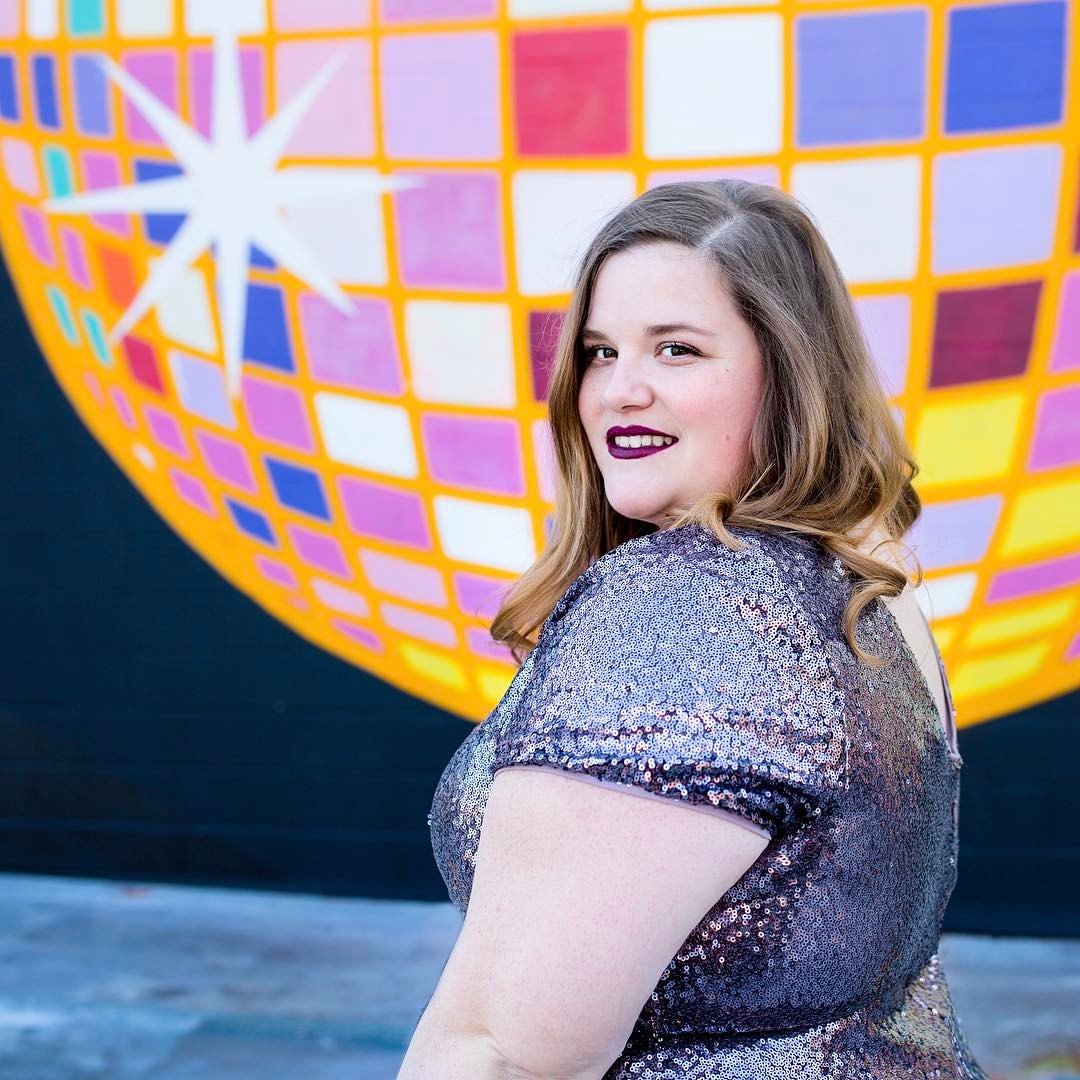 ---
Disco Kroger
3330 Piedmont Rd NE
Atlanta, GA 30305
Our first stop was the the Disco Kroger. It was literally a Kroger grocery store. When the GPS said we were at the correct location, I looked around and thought – this is surburbia and there is no way the colorful wall was located here. After that first glance where we we saw no sign of a cool mural from the pictures, I suggested we drive around the building. BAM, there it was in all of it's colorful disco ball, John Travolta a la Saturday Night Fever glory. So take a little tip from me if you plan on visiting here: when your GPS leads you to the parking lot and you are facing the Kroger storefront, go to the little hidden corner on the right side of the building. It's actually an art store parking lot which makes perfect sense to me.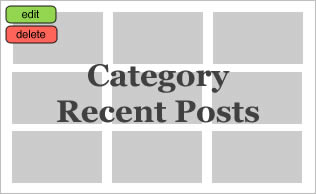 ---
Traveling solo and want to still get incredible photos of yourself so you can remember the places you visit? Check out my tried and true options! I have personally done ALL of these options and I have gotten amazing results! Trust me, I am a photographer. ?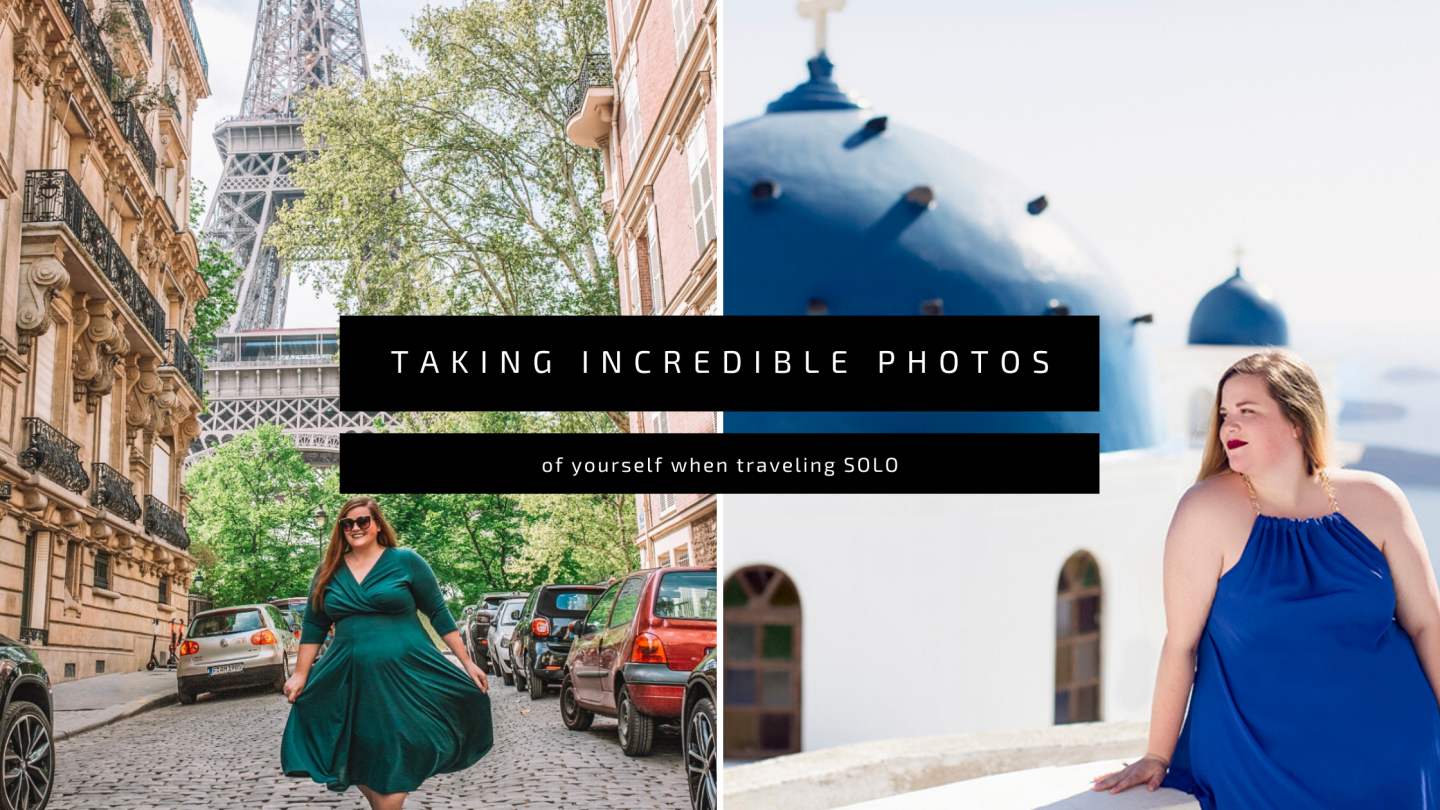 ---
The Beltline
985 Monroe Drive NE
Atlanta, GA 30308
Next up, we popped over to the Beltline to see even MORE Atlanta Murals. What is now a biking and walking pathway, used to be a railroad track around the city. There are still many areas that are under construction but the part we visited was completed and it's full of gorgeous art pieces, murals, and a TON of bikers and runners.
Perhaps one of my favorite walls was this Hense mural. So bright and colorful! The perfect backdrop for that instagram photo.
However, on Saturdays when the Beltline is full, it is very hard to get a good photo (because let's be honest, that is what this wall art checklist is all about) because of the constant traffic flow from bikers. I am not kidding. I almost got plowed over several times and I was not even on the pathway so I definitely recommend you go on a date when it will not be as busy! It was impossible to get a full photo of the whole wall because of the sheer craziness and I never had time to really go back when it got calmer.
---
If you are looking to edit your photos without blowing out the color saturation, become a best friend of the blog and get my FREE Lightroom preset!
It's my GO-TO one-click trick!
---
Cabbagetown
But did you think that was it? Because this is just the tip of the Atlanta mural iceberg. Be sure to check out my other post dedicated the insanely colorful Atlanta neighborhood of Cabbagetown full of at least 100 murals and the ever famous Krog Street Tunnel!

---
Be sure to check out the murals of some of my favorite Southern cities!
---
---
Loved this post? Share it or pin it for later!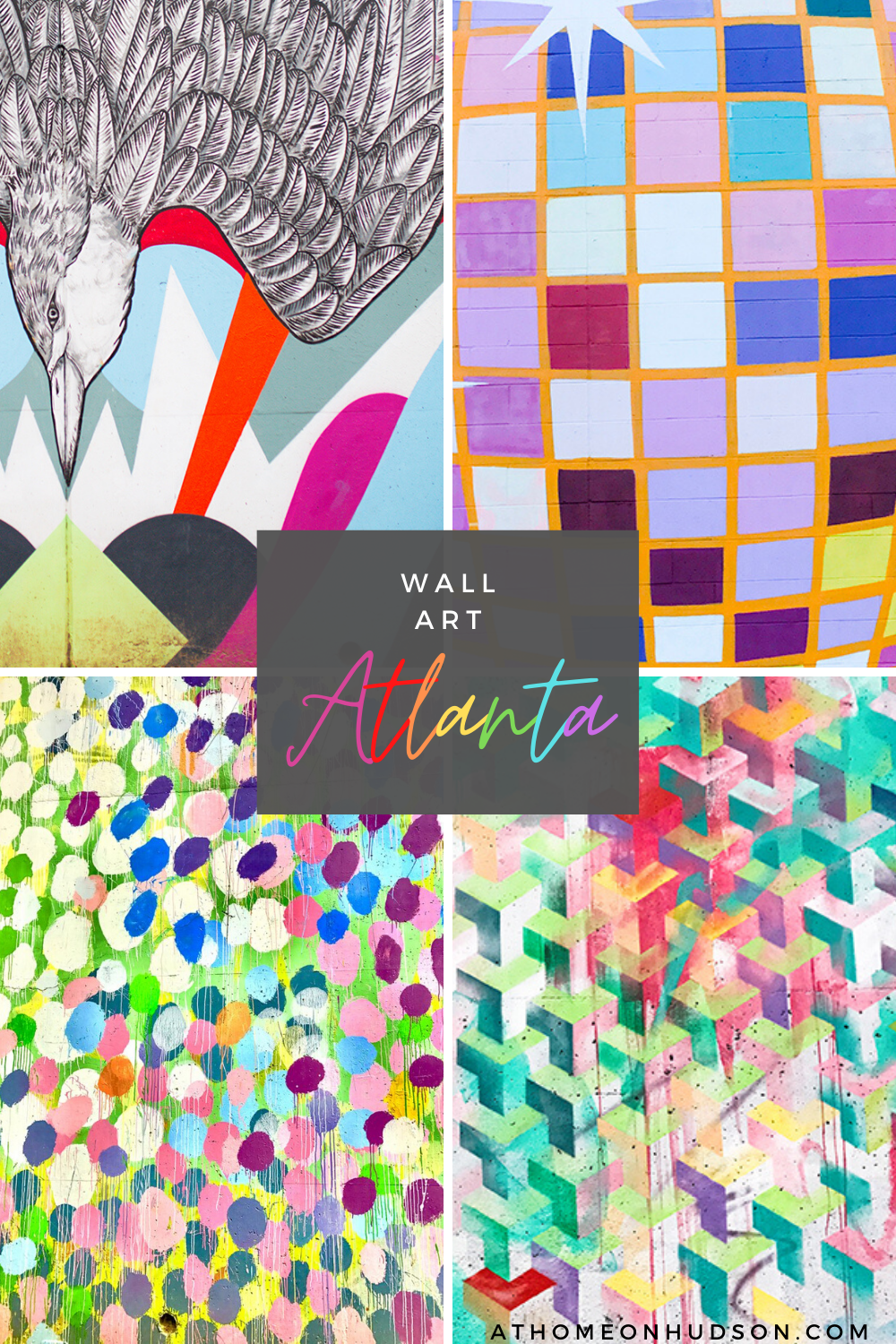 ---
Click here to purchase a travel print!