Book review disclaimer: I always start off my book review posts with a little known fact about my tastes in books: I love happy endings. I love romance and am OBSESSED with dystopian/fantasy young adult fiction. I don't read books usually to feel edified. I want to be entertained and sometimes left with a crazy cliffhanger so that I just have to immediately start the next book in the series. Just keep that in mind when you read my book reviews. I don't need you to come in the comments for me.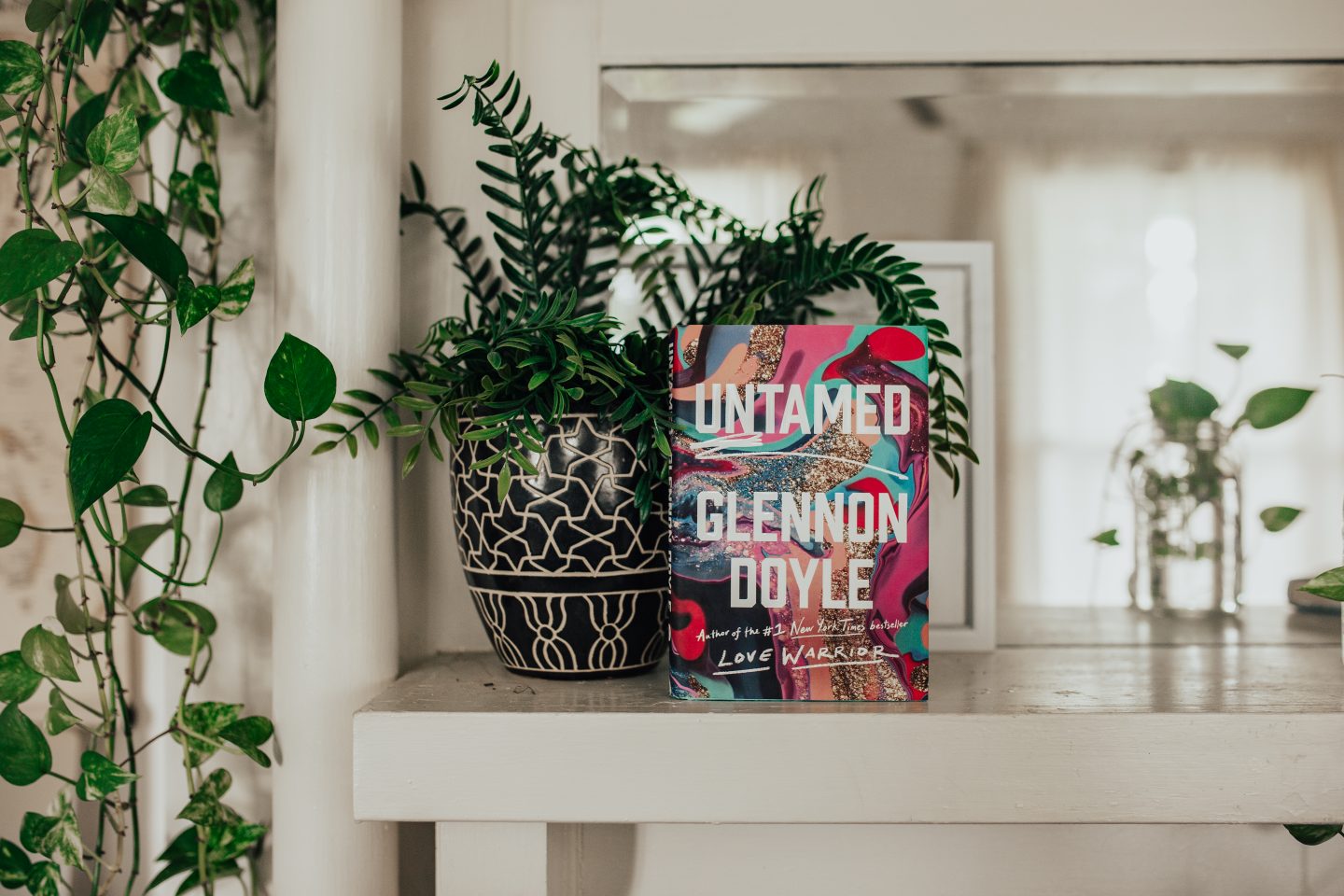 Book title: Untamed
Genre: Non-Fiction, Memoir, Self-Help
Synopsis of book: This book is the epitome of "love yourself" no matter what: depression, anxiety, drug/alcohol misuse, divorce, etc. I found this very easy to read and I love how Doyle illuminated on her place of privilege but also examined how she can use that privilege to help others.
Sami's rating: ⭐⭐⭐⭐
Content Rating: Adult-ish – nothing graphic but I think it would be better understood from an adult perspective.
Synopsis from Author
In her most revealing and powerful book yet, the beloved activist, speaker, and author of the bestselling sensations Love Warrior and Carry On, Warrior explores the joy and peace we discover when we stop striving to meet the expectations of the world, and start trusting the voice deep within us.
This is how you find yourself.
There is a voice of longing inside every woman. We strive so mightily to be good: good mothers, daughters, partners, employees, citizens, and friends. We believe all this striving will make us feel alive. Instead, it leaves us feeling weary, stuck, overwhelmed, and underwhelmed. We look at our lives, relationships, and world, and wonder: Wasn't it all supposed to be more beautiful than this? We quickly silence that question, telling ourselves to be grateful. We hide our simmering discontent—even from ourselves. Until we reach our boiling point.
Four years ago, Glennon Doyle—bestselling Oprah-endorsed author, renowned activist and humanitarian, wife and mother of three—was speaking at a conference when a woman entered the room. Glennon looked at her and fell instantly in love. Three words flooded her mind: There She Is. At first, Glennon assumed these words came to her from on high. Soon she realized that they came to her from within.
Glennon was finally hearing her own voice—the voice that had been silenced by decades of cultural conditioning, numbing addictions, and institutional allegiances. This was the voice of the girl Glennon had been before the world told her who to be. She vowed to never again abandon herself. She decided to build a life of her own—one based on her individual desire, intuition, and imagination. She would reclaim her true, untamed self.
Soulful and uproarious, forceful and tender, Untamed is both a memoir and a galvanizing wake-up call. It offers a piercing, electrifying examination of the restrictive expectations women are issued from birth; shows how hustling to meet those expectations leaves women feeling dissatisfied and lost; and reveals that when we quit abandoning ourselves and instead abandon the world's expectations of us, we become women who can finally look at ourselves and recognize: There She Is.
Untamed shows us how to be brave. As Glennon insists: The braver we are, the luckier we get.
---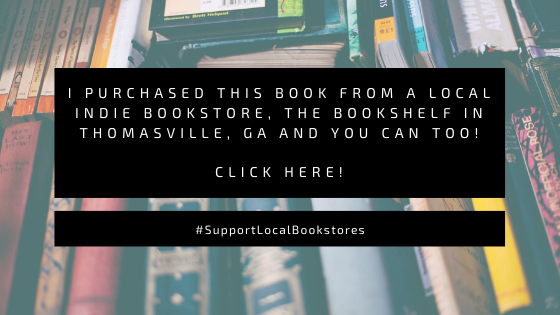 ---
My review
"We hurt people, and we are hurt by people. We feel left out, envious, not good enough, sick, and tired. We have unrealized dreams and deep regrets. We are certain that we are meant for more and that we don't even deserve what we have. We feel ecstatic and then numb. We wish our parents had done better by us. We wish we could do better by our children. We betray and are betrayed. We lie and are lied to. We say good-bye to animals, to places, to people we cannot live without. We are so afraid of dying. Also: of living. We have fallen in love and out of love, and people have fallen in love and out of love with us, We wonder if what happened to us that night will mean we can never be touched again without fear. We live with rage bubbling. We are sweaty, bloated, gassy, oily. We love our children, we long for children, we do not want children. We are at war with our bodies, our minds, our souls. We are at war with one another. We wish we'd said all those things while we were still there. They're still here, and we're still not saying those things. We know we won't. We don't understand ourselves. We don't understand why we hurt those we love. We want to be forgiven. We cannot forgive. We don't understand God. We believe. We absolutely do not believe. We are lonely. We want to be left alone. We want to belong. We want to be loved. We want to be loved. We want to be loved."
page 93
MIC DROP.
This whole paragraph made this book a worthwhile read. All of the contradictions we have in our lives- it's right there in this book.
After my dear friend Andrea recommended this book to me, I added to it my pile for my next book order (since my preferred book source is our local library and it is closed due to COVID-19). Instead of ordering from Amazon (who is not suffering AT ALL from this pandemic), I purchased it from a local bookstore (#SupportLocalBookstores) and it came in just in time for my beach solo trip to our family condo!
This book was a wild ride. From the opening chapter where Doyle encourages us to be an F%#&@(* Cheetah to the frank discussion she had regarding her privilege as a white woman, this book sucked me in and I finished it in one day. As someone who does not believe in folding page corners as bookmarks, I found myself constantly folding over corners so I can return to her words and wisdom.
Here are few I wanted to share:
On pain:
I am here to keep becoming truer, more beautiful versions of myself again and again forever. To be alive is to be in a perpetual state of revolution. Whether I like it or not, pain is the fuel of revolution. Everything I need to become the woman I'm meant to be next is inside my feelings of now…"

page 51
On America:
I let burn my cherished, comfortable idea of America as a place of liberty and justice for all. I let a truer, wider perspective be born in it's place, one that included the American experience of people who don't look like me."

pg. 76
Last one… a perfect description of an introvert:
I am a sensitive, introverted woman, which means that I love humanity but actual human beings are tricky for me. I love people but not in person."

pg. 259
I loved her candor in discussing her divorce, her sobriety, her constant battle with anxiety and depression, and her struggle with her faith, her new-found love, and her parenting shortfalls. Her vulnerability in sharing all of the ugly no matter how simple (like rigging her high school homecoming court) is what makes this special.
As someone who is single and childless, I was shocked that I was nodding my head and agreeing with so much Glennon shared. She has a soothing style that feels like a warm hug; enveloping and a place of comfort. Much like Olaf, I love warm hugs!
xx,
Sami