While the cities of Georgia are fun and full of their own activities, escaping to one of the 40+ Georgia state parks has its own type of adventure! Full of hiking trails, kayaking, mini-golf, pools, and waterfalls, there is something for everyone at a Georgia state park! Check out this guide to High Falls State Park which includes staying in a yurt!
---
Getting into High Falls State Park
Location:
76 High Falls Park Drive
Jackson, GA 30233
Monroe County
GPS Coordinates: N 33.178333 | W -084.020533
Park Hours: daily 7:00am – 10:00pm
First things first, the entrance to the park is a cool $5.00. Imagine trading in your Starbucks order for the day and instead using that money for a day full of activities? Count me in! Even better, for the cost of $50, you can purchase an annual Georgia State Park Pass and get 12 months of access to ALL of the state parks throughout Georgia. There are a lot of good ones like Amicalola Falls State Park that has the state's tallest waterfall?? Or maybe a YA filming location + Civil War ruins and a river are your vibe (Sweetwater Creek State Park)? Plus you are contributing to a fund that restores park trails, docks, and other useful state park needs!
Helpful tip: Annual Georgia State Park Pass discounts of 50% are available for seniors 62 and older, and 25% for active military and veterans. Discounted passes must be purchased in person.
---
What do to at High Falls State Park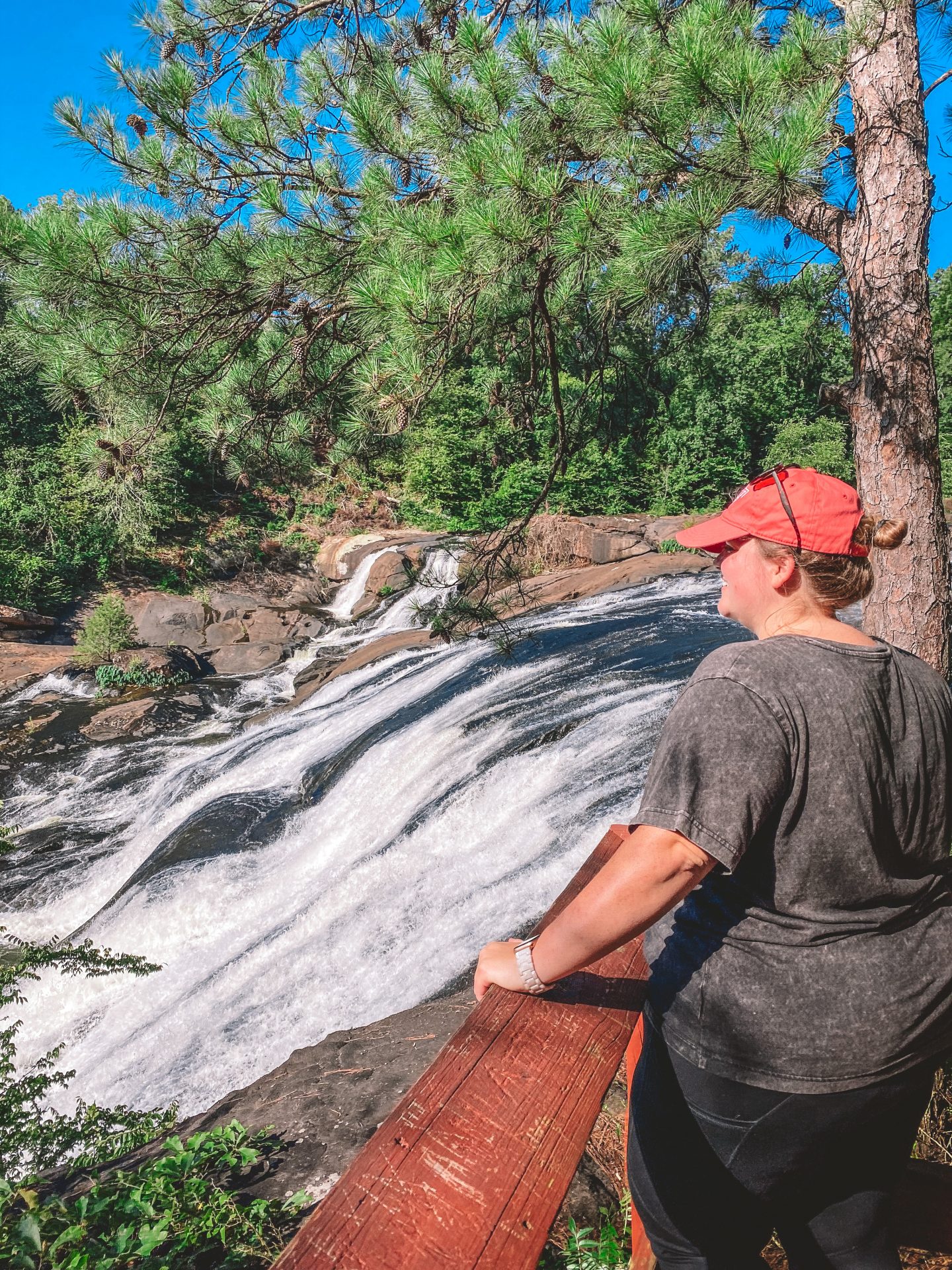 Not only does the place shine especially on a gorgeous summer day, but there are also so many activities available to do such as fishing the 600+ acre lake, hiking the 4.5 miles of trails, swimming in the pool, geocaching, and even renting a Yurt for the night! It may be helpful to check out any events around the time of visit. They have so many amazing opportunities for guided hikes and glow-in-the-dark mini-golf (Check schedule for updates about Coronavirus)!
---
If you are looking to edit your photos without blowing out the color saturation, become a best friend of the blog and get my FREE Lightroom preset!
It's my GO-TO one-click trick!
---
Hiking
If hiking is your go-to activity like it was mine for this trip, I recommend you bring a bottle of water, a camera, and a picnic to truly make your day magical walking the trails! If you have a furry 4-legged friend, feel free to bring them along for the visit as long as he is leashed! I am a novice when it comes to hiking and I like to go super slow for stability's sake, and I found the Falls Trail to be a little precarious but so fun! I didn't do the full loop because of said precariousness but I did partial and the views were worth it.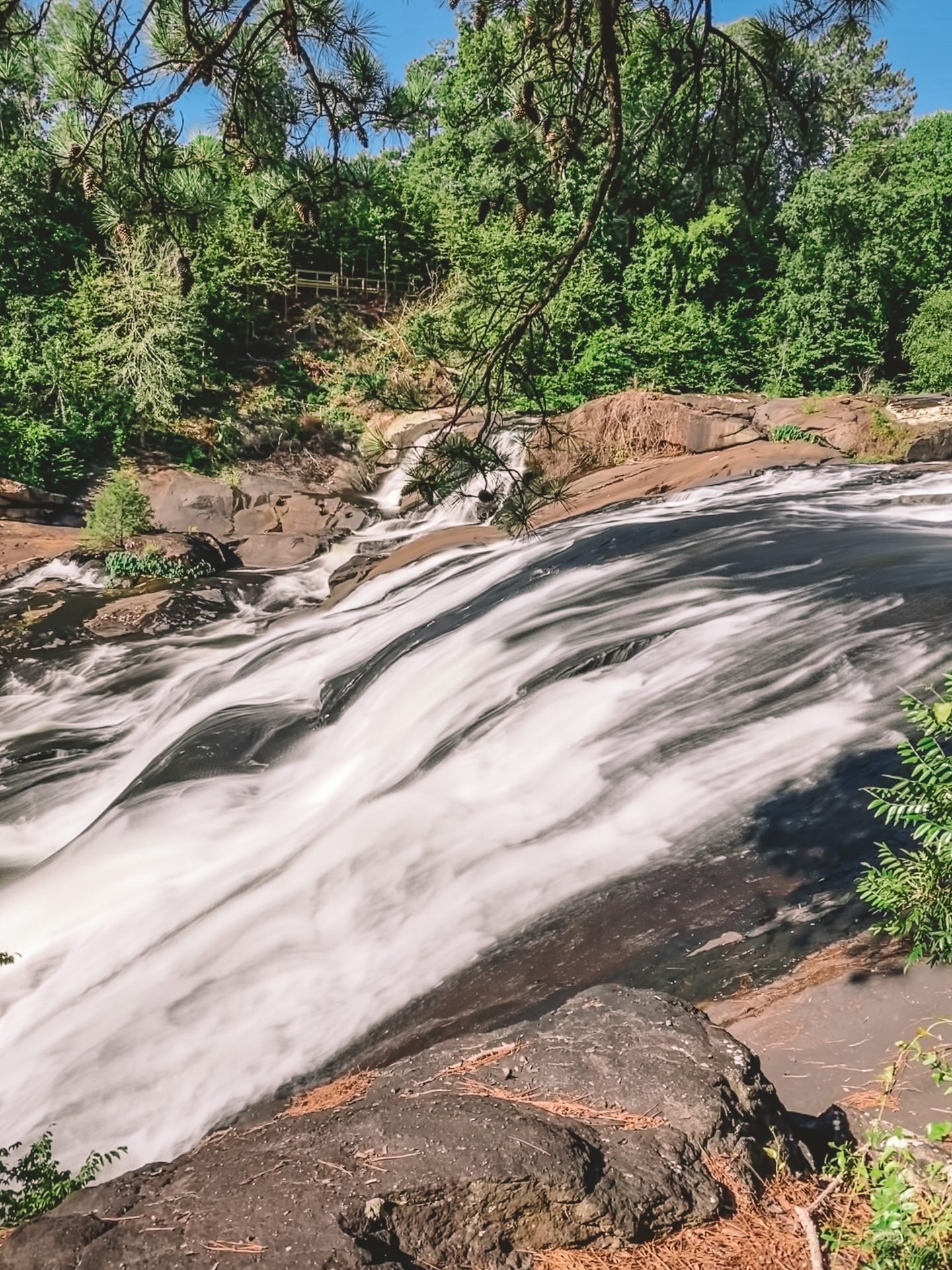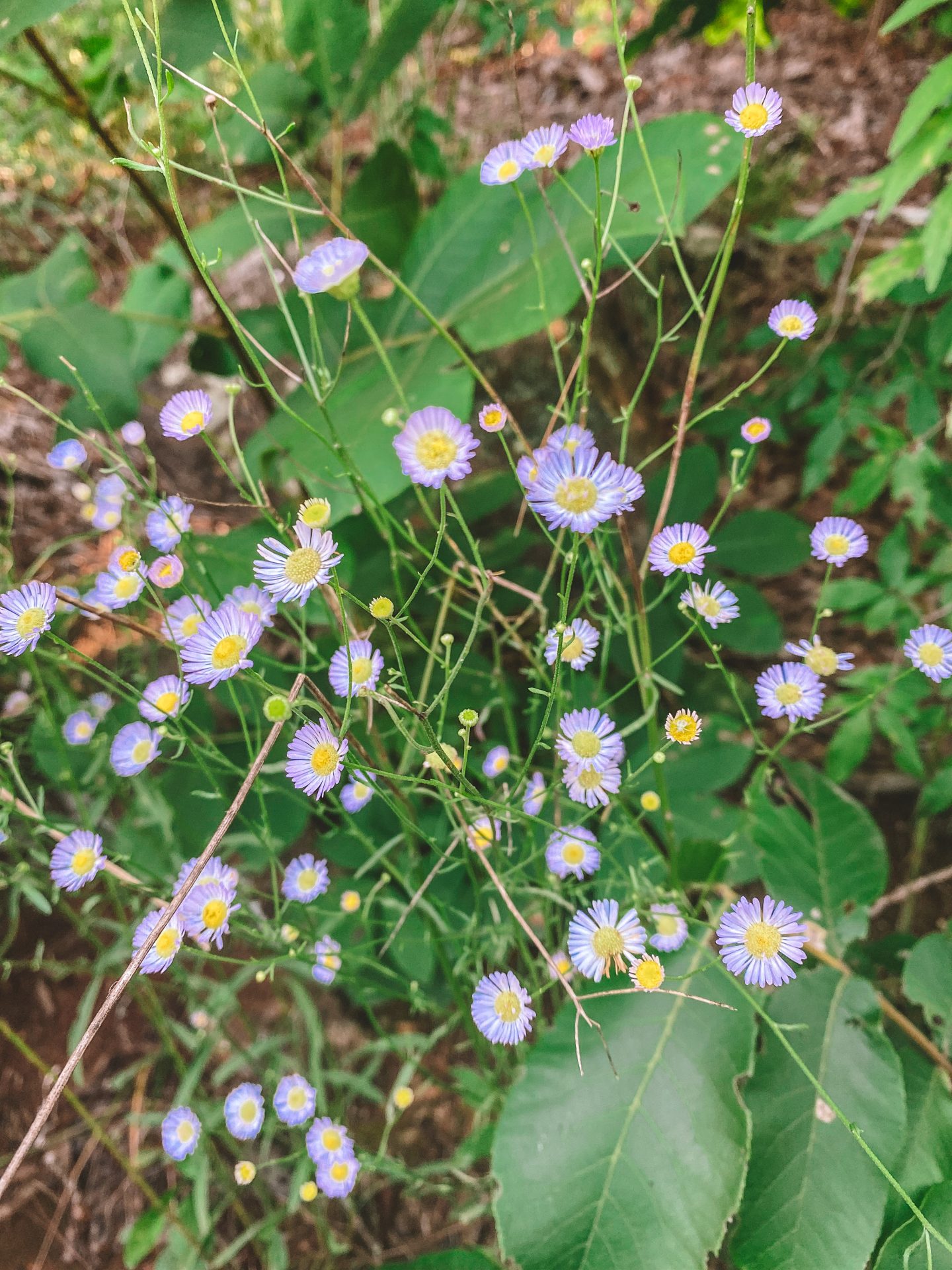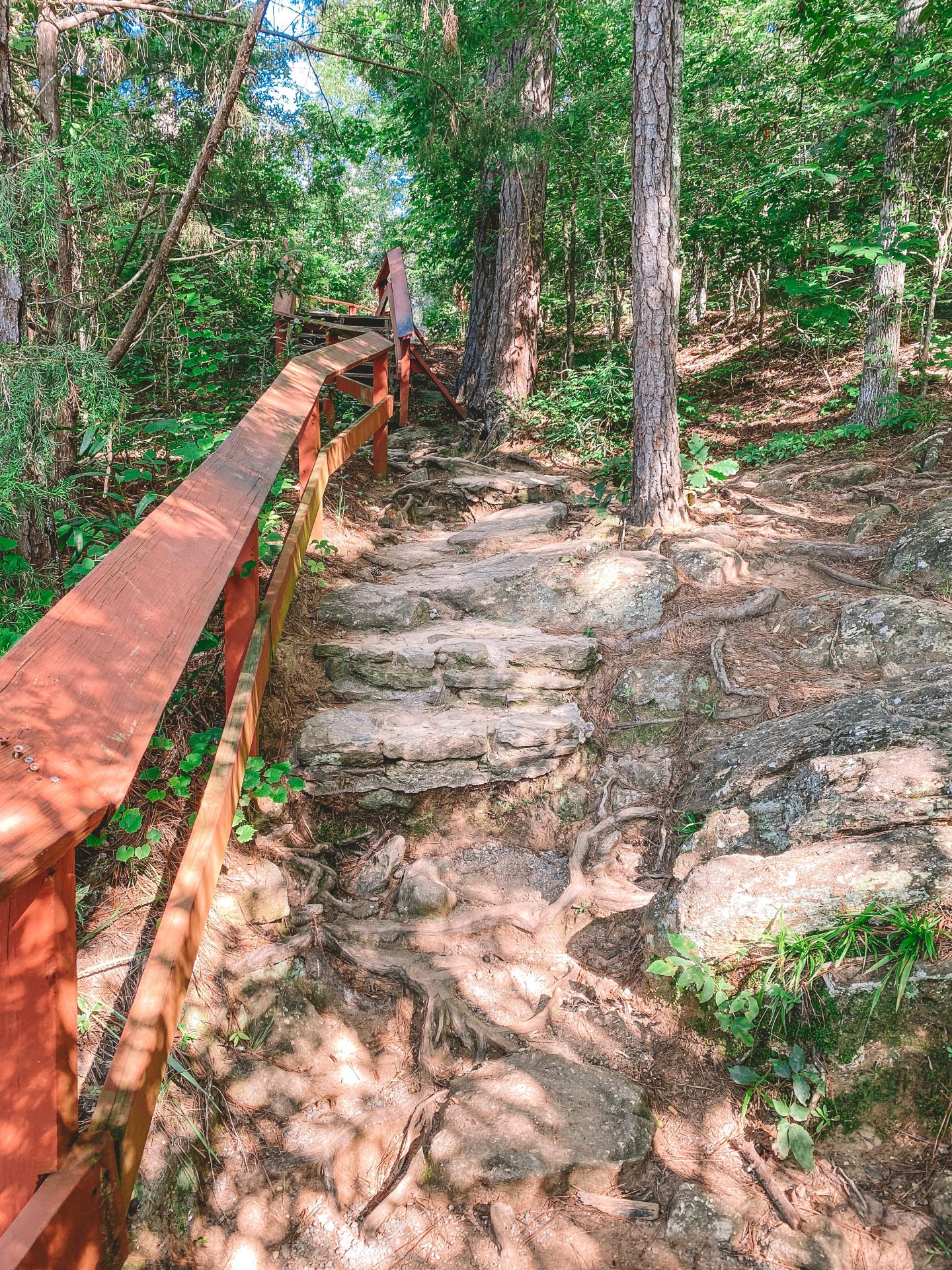 Luckily, there are some options when it comes to trails and accessibility. The Historic Trail was much shorter and definitely handicapped accessible. Just note that the "trail" is covered with rocks so it will be a bumpy ride. But you also get some incredible views of the falls and even get to see the foundation ruins of an old mill.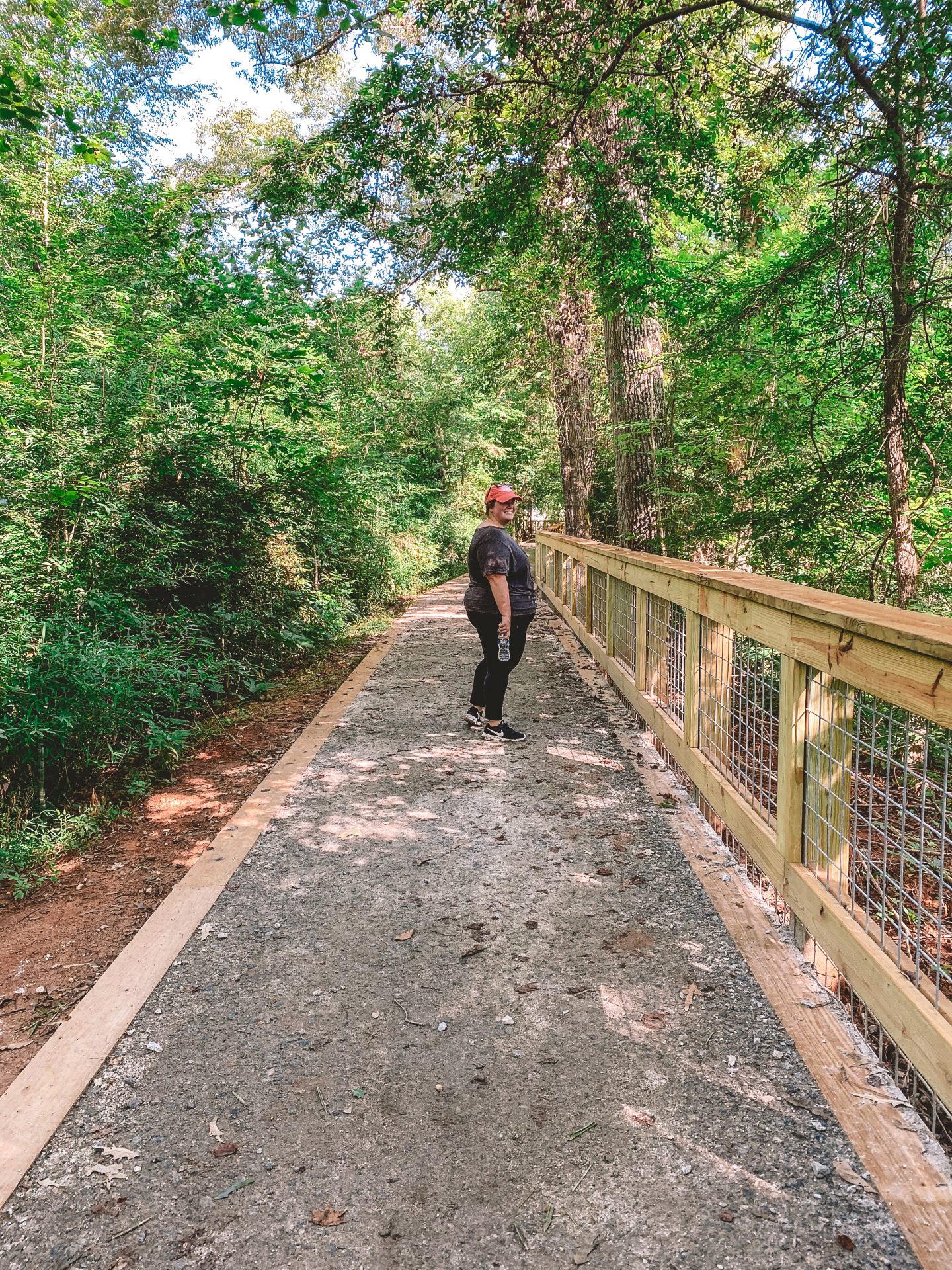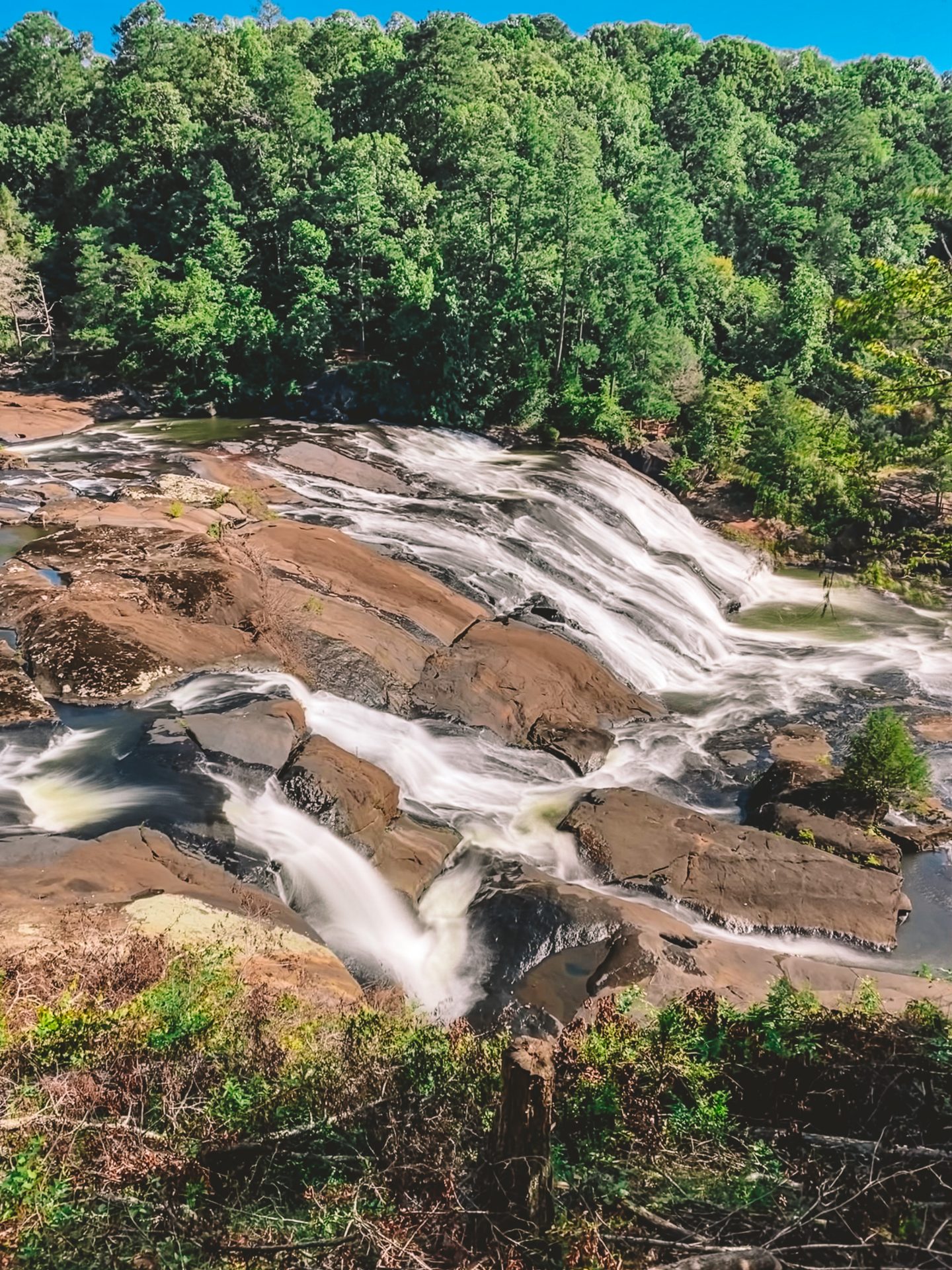 Be sure to visit the visitor's center before you head out to grab a map. You can also purchase some snacks, books about the area, and souvenirs in their gift shop.
---
Traveling solo and want to still get incredible photos of yourself so you can remember the places you visit? Check out my tried and true options! I have personally done ALL of these options and I have gotten amazing results! Trust me, I am a photographer. ?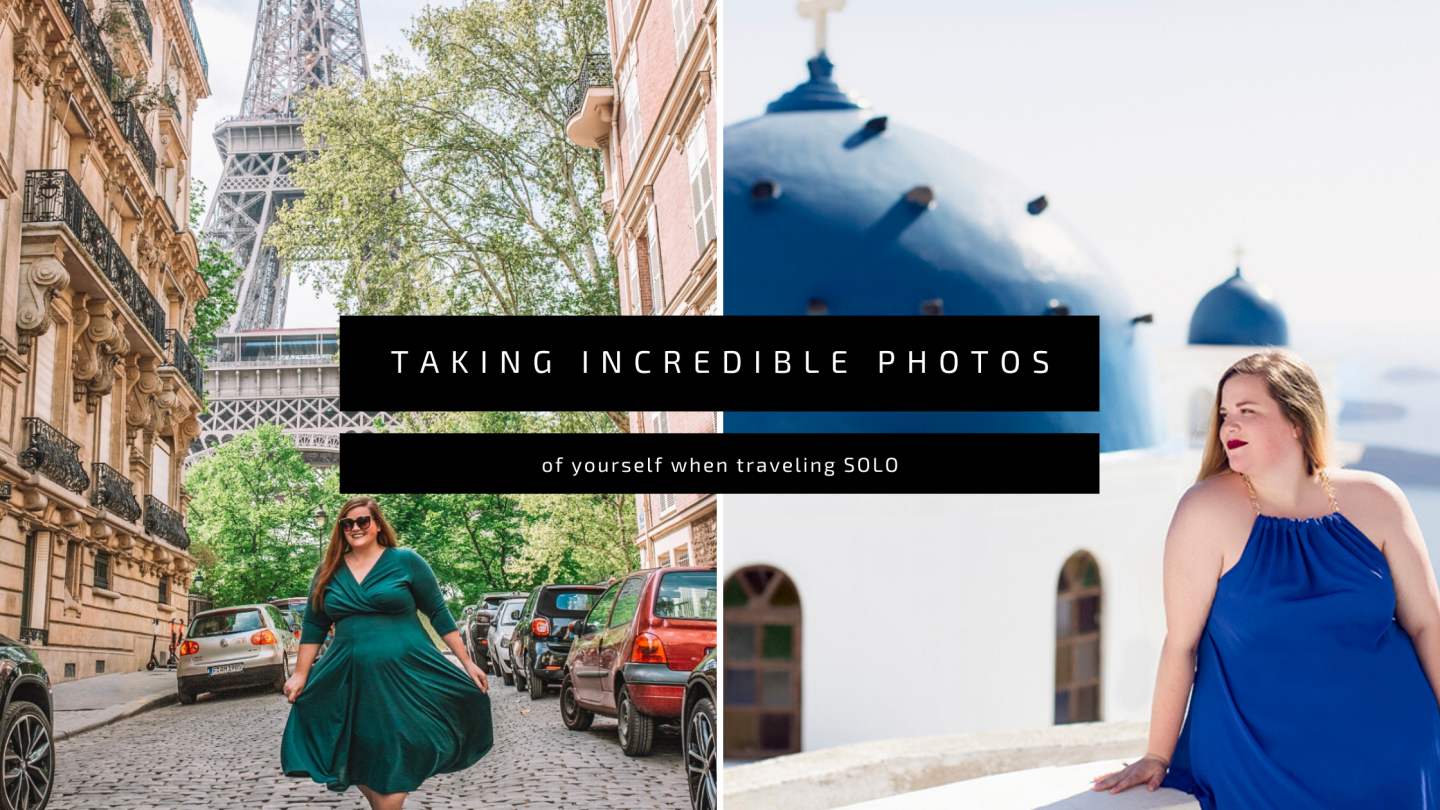 ---
Accomodations
If hiking is not your thing, they do have tent and camper campsites available for rent or you can even stay the night in a Yurt! It is very rustic but has electricity, amazing A/C (or heat), and a clear plastic skylight for perfect stargazing at night. It sleeps up to 6 people and even has a fantastic deck situation for some late-night relaxing with a view of the lake.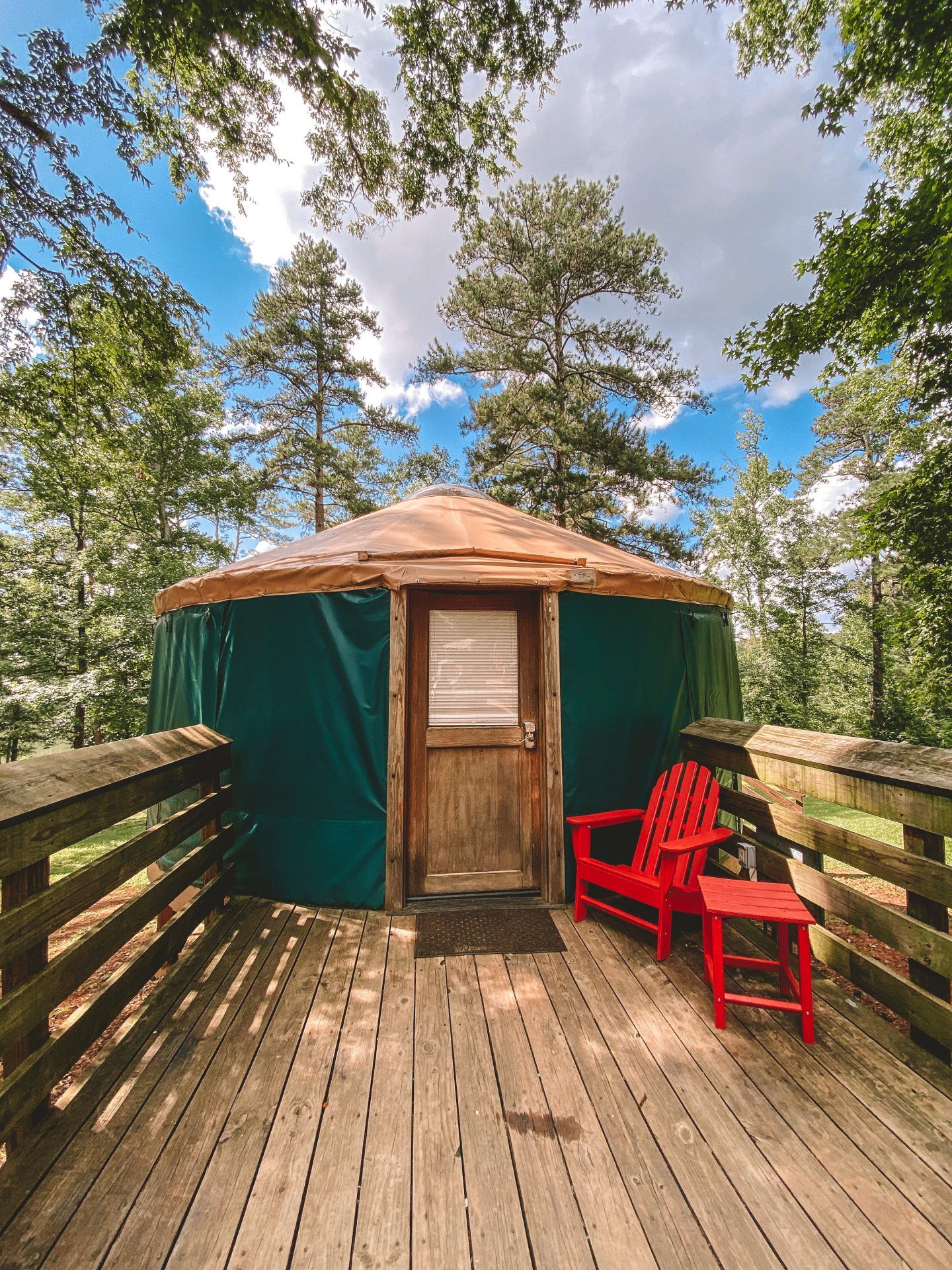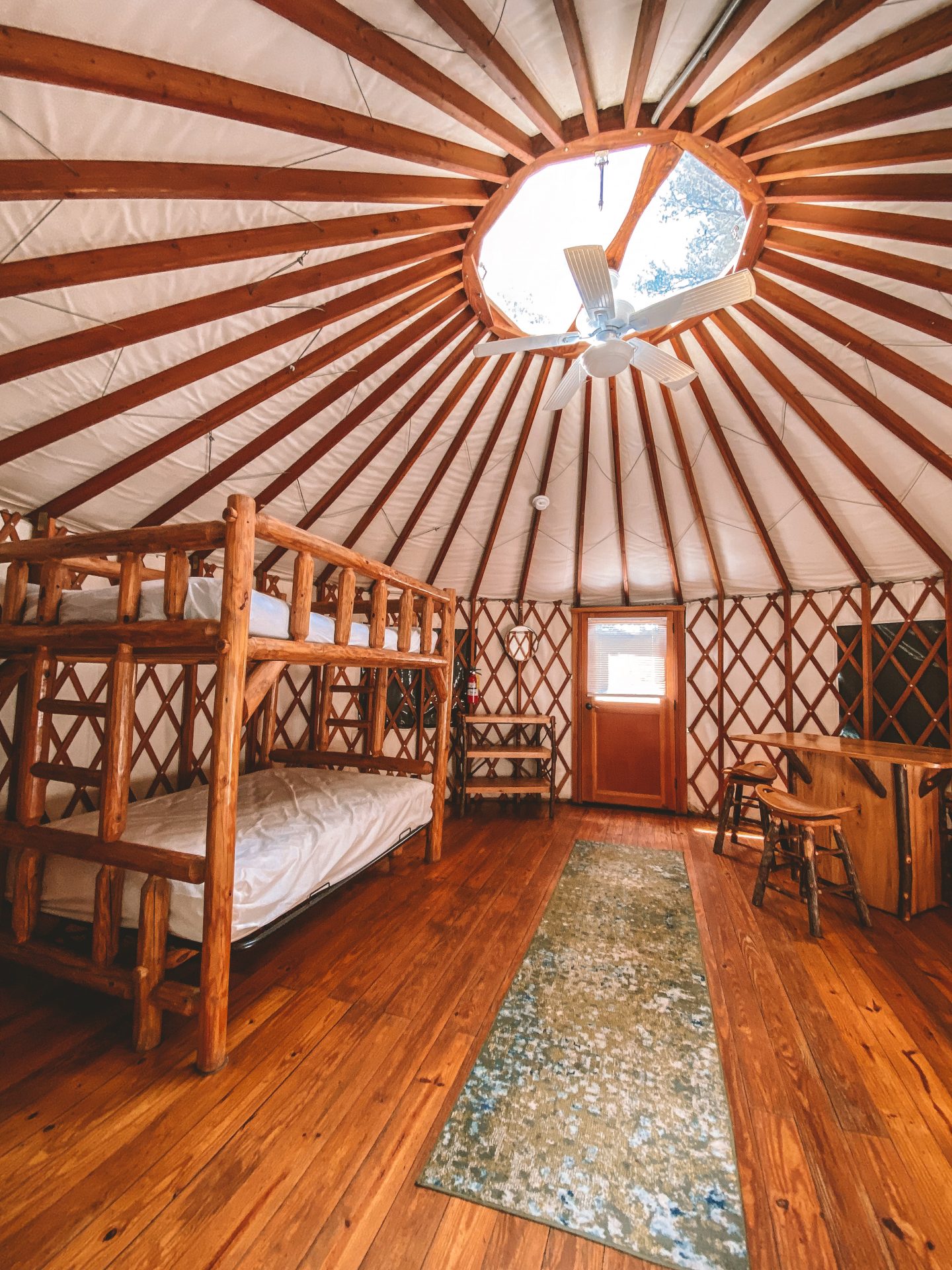 Be sure to pack some hot dogs and marshmallows for some late-night roasting around your fire ring!
---
No matter if you are a hiking enthusiast or you are like me and you get spurts of energy to do spontaneous physical activity, consider a weekend getaway at High Falls Creek State Park! There is so much variety of activities and fun to be had by all!
---
Loved this post? Share it or pin it for later!