Add this book to your TBR list asap!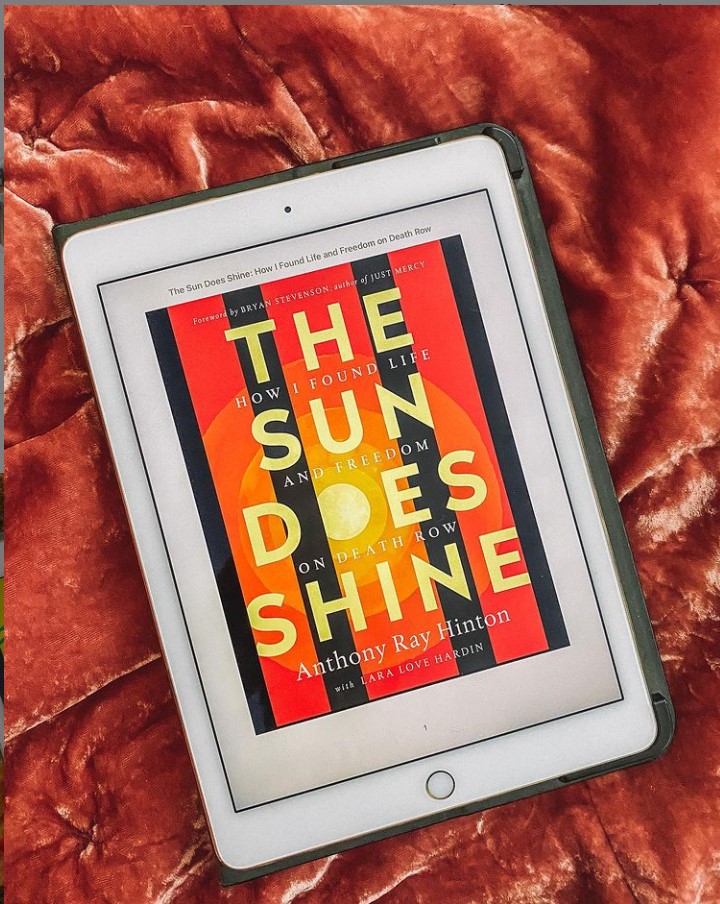 ---
Synopsis from Author
A powerful, revealing story of hope, love, justice, and the power of reading by a man who spent thirty years on death row for a crime he didn't commit.
In 1985, Anthony Ray Hinton was arrested and charged with two counts of capital murder in Alabama. Stunned, confused, and only twenty-nine years old, Hinton knew that it was a case of mistaken identity and believed that the truth would prove his innocence and ultimately set him free.
But with no money and a different system of justice for a poor black man in the South, Hinton was sentenced to death by electrocution. He spent his first three years on Death Row at Holman State Prison in agonizing silence—full of despair and anger toward all those who had sent an innocent man to his death. But as Hinton realized and accepted his fate, he resolved not only to survive, but find a way to live on Death Row. For the next twenty-seven years he was a beacon—transforming not only his own spirit, but those of his fellow inmates, fifty-four of whom were executed mere feet from his cell. With the help of civil rights attorney and bestselling author of Just Mercy, Bryan Stevenson, Hinton won his release in 2015.
With a foreword by Stevenson, The Sun Does Shine is an extraordinary testament to the power of hope sustained through the darkest times. Destined to be a classic memoir of wrongful imprisonment and freedom won, Hinton's memoir tells his dramatic thirty-year journey and shows how you can take away a man's freedom, but you can't take away his imagination, humor, or joy.
---
My Review of The Sun Does Shine by Anthony Ray Hinton
"When it seems like the whole world thinks you're bad, it's hard to hang on to your goodness."
⭐️⭐️⭐️⭐️⭐️
There are no words to describe the book The Sun Does Shine by Anthony Ray Hinton. To read the horrible journey he had to deal with is harrowing. It was so very tough to read about the inherent racism in the criminal justice system (and in general life) in Alabama even in the 1980s-2000s where he was falsely convicted for a murder. How he had to face 54 executions of fellow death row inmates; to smell it from 30 feet away. How he lost his mother while imprisoned for a crime he didn't commit. But the book is so much more than that. It's the humanity and kindness he shows to a KKK member also on death row demonstrating how no one is beyond redemption. It's about never giving up. It's about an ever-faithful friendship. It's about offering forgiveness so freely even after the State of Alabama took 30 years of his life. It's about relishing in the simple pleasures. Ray said it best upon his release: "The sun does shine."
---
Innocence and Error
Our death penalty system treats you better if you're rich and guilty than if you're poor and innocent. As a result, a stunning number of innocent people have been sentenced to death.
185
185 people have been exonerated and released from death row since 1973.1
1532
1532 people have been executed in the U.S. since 1973.2
1 in 9
For every nine people executed, one person on death row has been exonerated.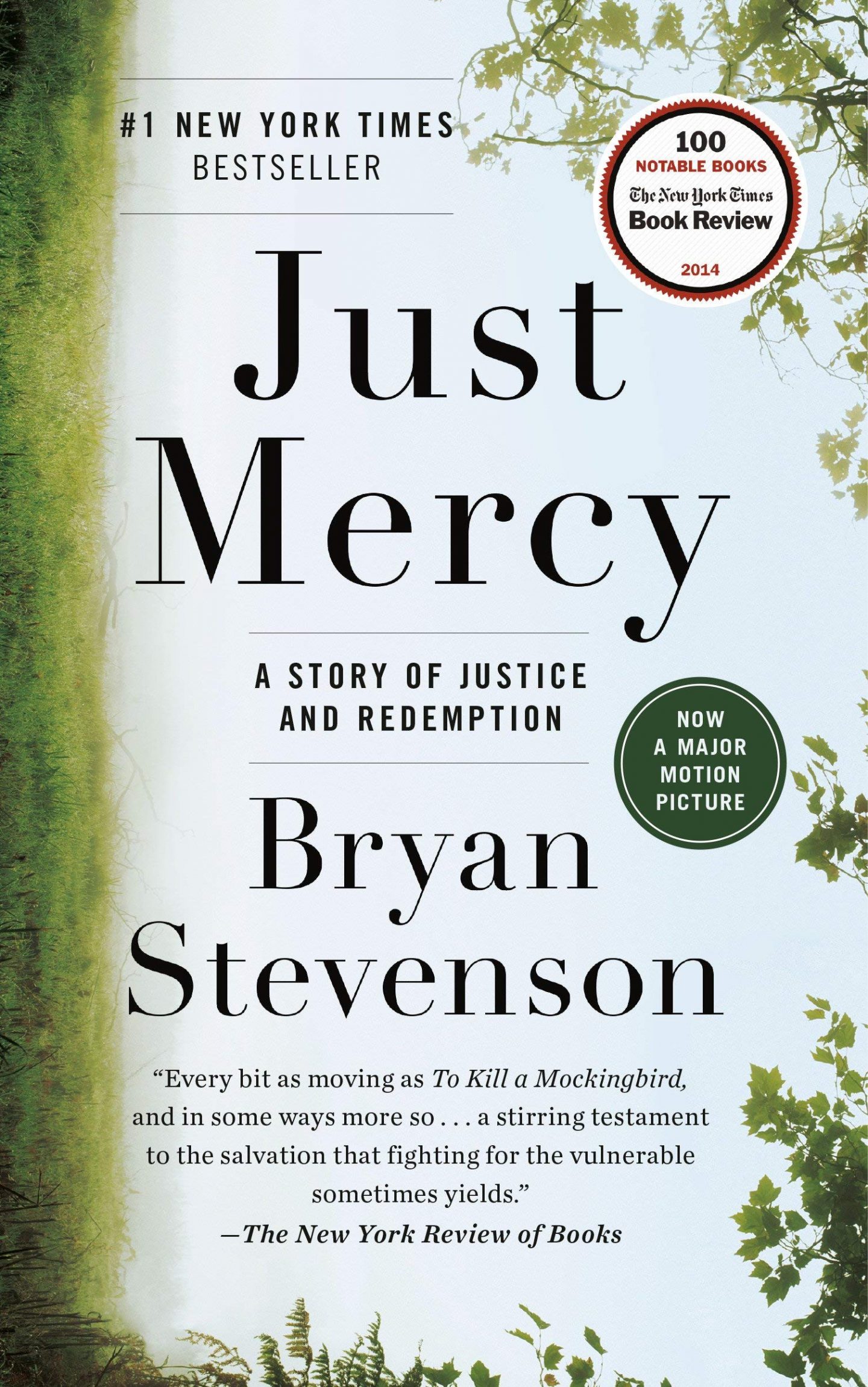 …
Related Case: Walter McMillian was wrongly convicted and sentenced to death for a crime he didn't commit.
This case was portrayed in Bryan Stevenson's FANTASTIC book and a movie starring Michael B. Jordan, Just Mercy, which if you have time to read or watch, I highly recommend!
…
Consider donating to the Equal Justice Initiative
I have personally donated to the Equal Justice Initiative multiple times but I felt it was necessary after reading this book. I believe in Bryan Stevenson's work so much and I hope you will read this book and support the EJI as well.
---
Loved this post? Share it or pin it for later!