Book review disclaimer: I always start off my book review posts with a little known fact about my tastes in books: I love happy endings. I love romances and am OBSESSED with dystopian/fantasy young adult fiction. I don't read books usually to feel edified. I want to be entertained and sometimes left with a crazy cliffhanger so that I just have to immediately start the next book in the series. Just keep that in mind when you read my book reviews. I don't need you coming in the comments for me.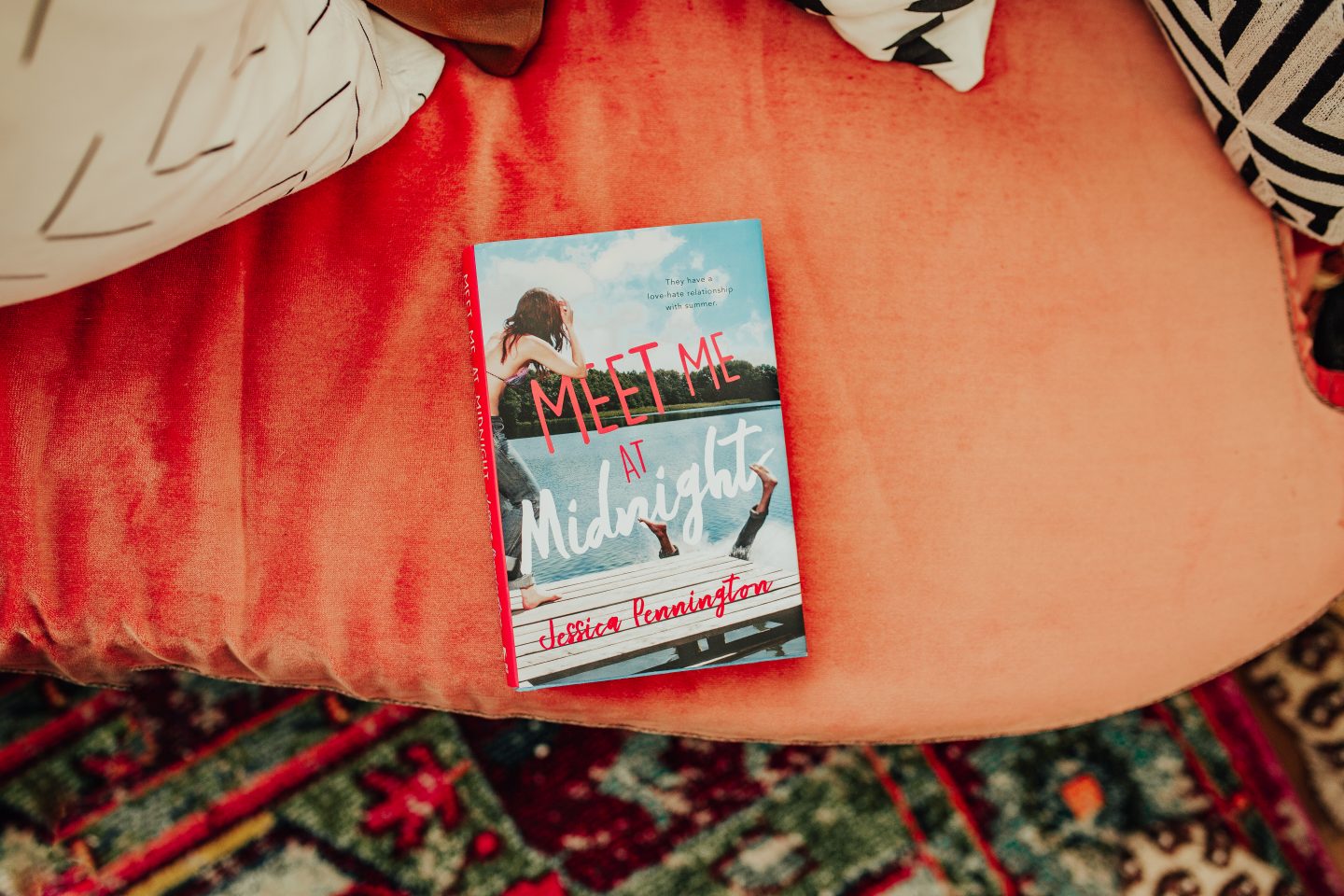 Book title: Meet Me at Midnight
Genre: Young Adult Fiction, Romance, Contemporary
Synopsis of book: Sidney and Asher's family vacation 2 months every summer at a lake in Michigan. And a prank war ensues each summer, with the pranks more daring than the last. That is until a prank goes to far. Everything changes after. These enemies must reevaluate their whole relationship and nothing will ever be same.
Sami's rating: ⭐⭐⭐⭐
Content Rating: pre-teen
Synopsis from Author
Sidney and Asher should have clicked. Two star swimmers forced to spend their summers on a lake together sounds like the perfect match. But it's the same every year—in between cookouts and boat rides and family-imposed bonfires, Sidney and Asher spend the dog days of summer finding the ultimate ways to prank each other. And now, after their senior year, they're determined to make it the most epic summer yet.
But their plans are thrown in sudden jeopardy when their feud causes their families to be kicked out of their beloved lake houses. Once in their new accommodations, Sidney expects the prank war to continue as usual. But then she gets a note—Meet me at midnight. And Asher has a proposition for her: join forces for one last summer of epic pranks, against a shared enemy—the woman who kicked them out.
Their truce should make things simpler, but six years of tormenting one another isn't so easy to ignore. Kind of like the undeniable attraction growing between them.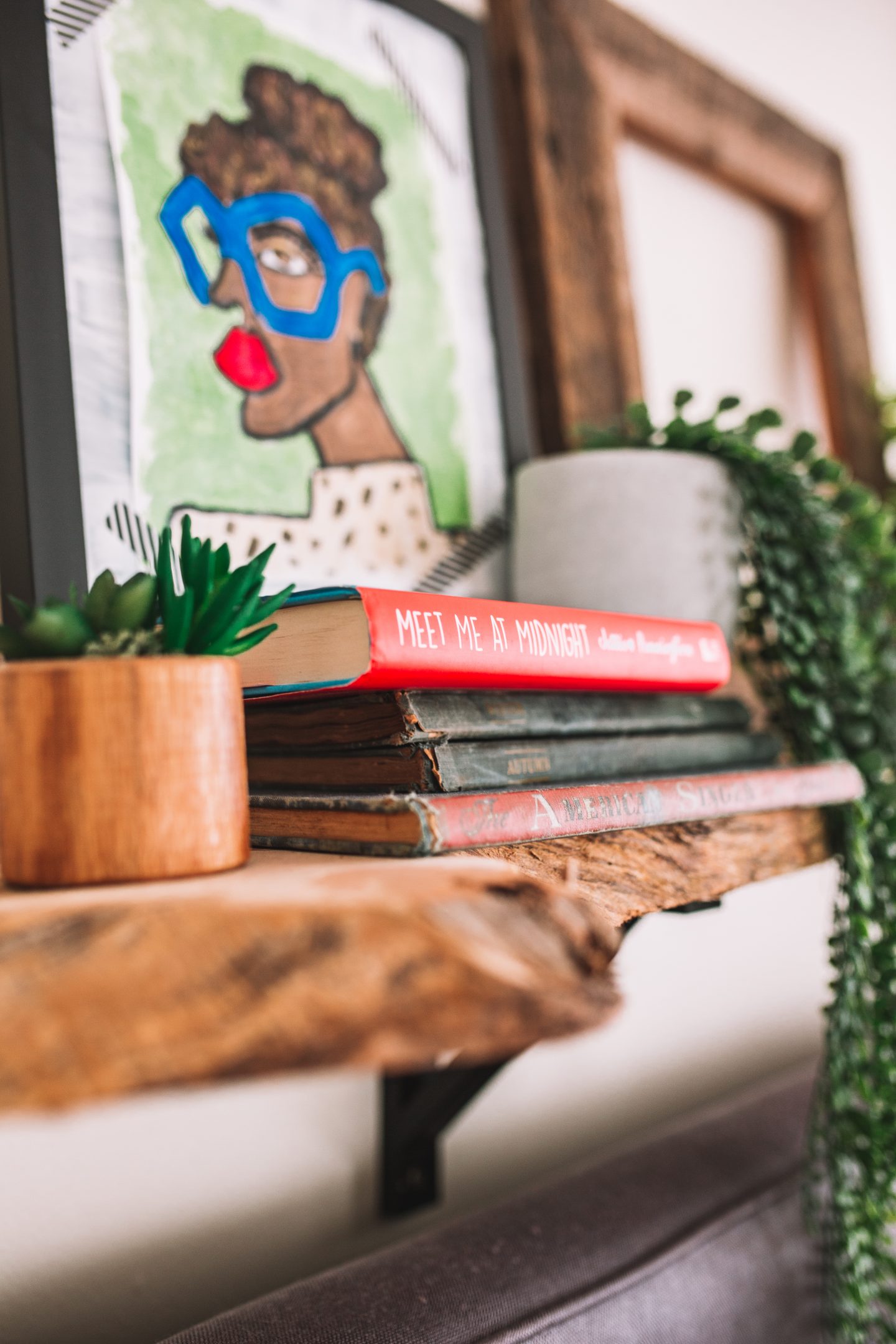 ---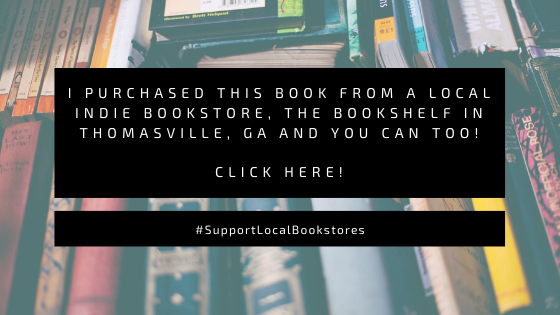 ---
My review
"There's a one-in-four chance Sidney Walters is going to murder me someday. Except no one will ever suspect her, because she'd be neurotic enough to make a checklist – or ten – and cover all of her bases. Sidney would do research (probably annotated) on how to hide my body. She's been researching it for the last ten months, for all I know Maybe since we were thirteen and started vacationing together here."
Asher Marin, page 15
Ok – this book was super cute and the PERFECT beach read. It was a easy to follow, well-written, and just entertaining for the sake of entertainment. No deep thinking required and I don't mean that as a slight! It was light and breezy and definitely kept me turning pages to see what shenanigans were going to happen next. Although I am not usually one for switching POVs or even flashbacks, I think both stylistic elements were just right for this book! It gives complexity to the two main characters and gives the story a little nuance.
Speaking of, I loved them both – Sidney & Asher – and their families. They were competitive, funny, and did some awesome pranks that I personally wanna try. Especially the instant mash potato one. That one is devious and pure genius.
I love how realistic everything felt and I loved that the author didn't try to make them seem more grown-up for the sake of sexy scenes. It felt so realistic and refreshing! I loved that both were athletes who trained like they were athletes. It feel like an equal pairing.
Meet Me at Midnight is a lovely summer read if you want to get away for a few hours and delve into a YA-romance. Definitely recommend!
xx,
Sami