Welcome to the California desert, home of the Joshua Tree. They are not like a regular tree, they are a coooooolllll tree. Like Regina George's mom. Here I am offering the ultimate guide to spending a day in Joshua Tree, a kitschy town that is perfectly Californian, and the vast and gorgeous national park of the same name.
Eat at the Crossroads Cafe
First up, catch a delicious southwest breakfast at Crossroads Cafe in the heart of the town and near the entrance of the park. I stumbled upon this mom-and-pop early on our venture for breakfast! I am a southern girl so I know all about fried potatoes, scrambled eggs, and biscuits and gravy but my meal was on the next level of good. I don't know what kind of seasonings they used but it was a special something! And of course I had to add some hot sauce to give it that extra kick.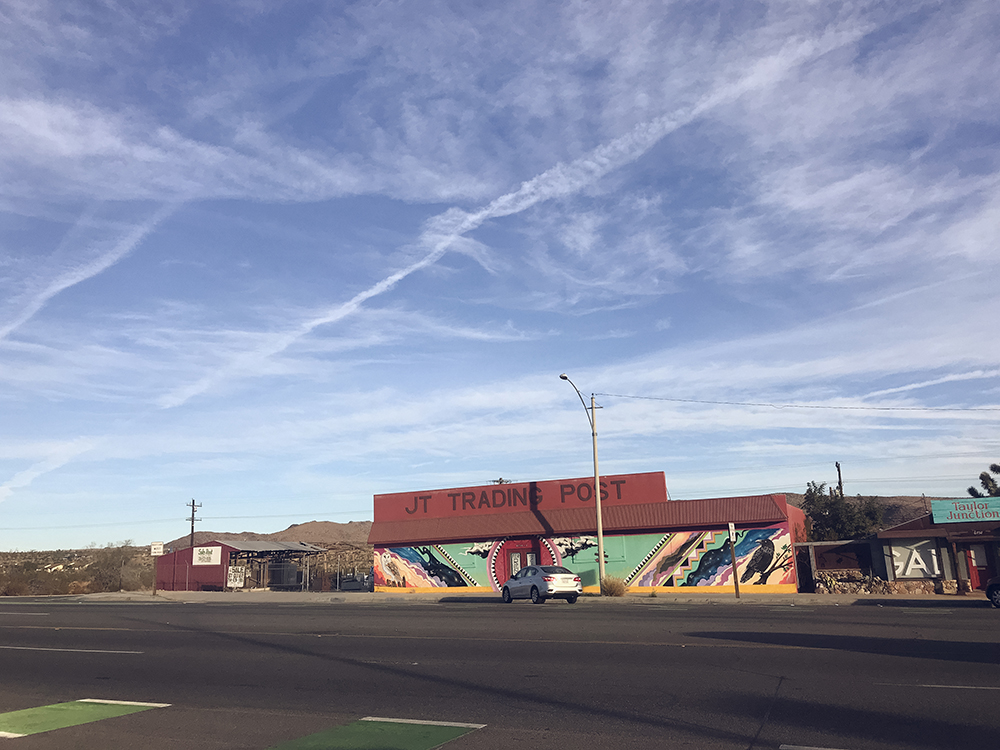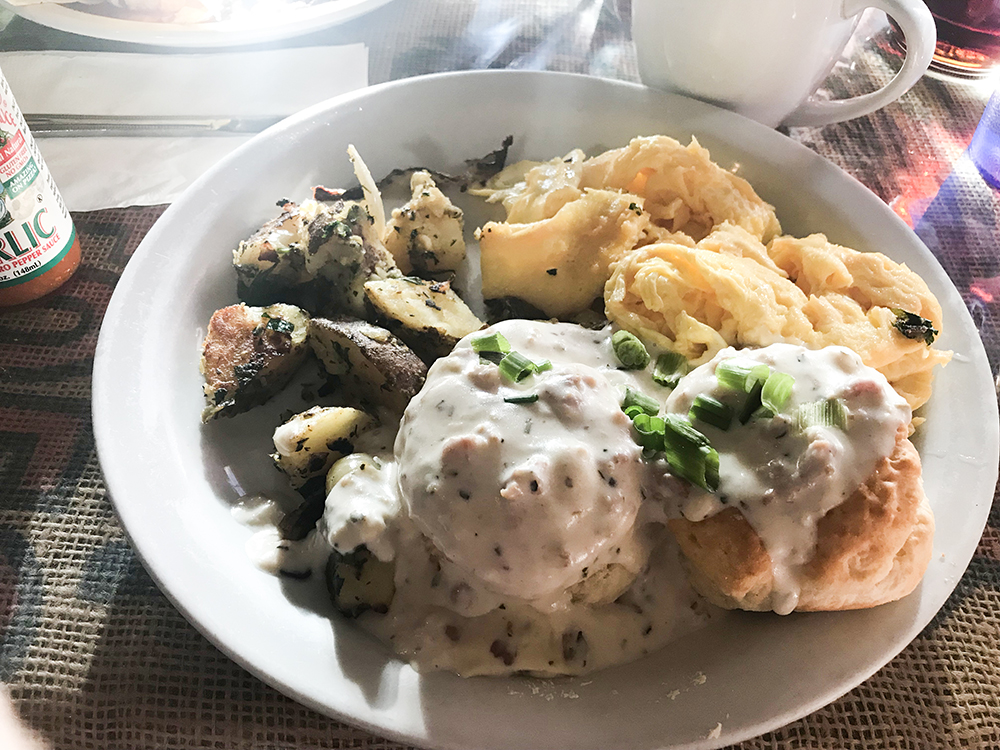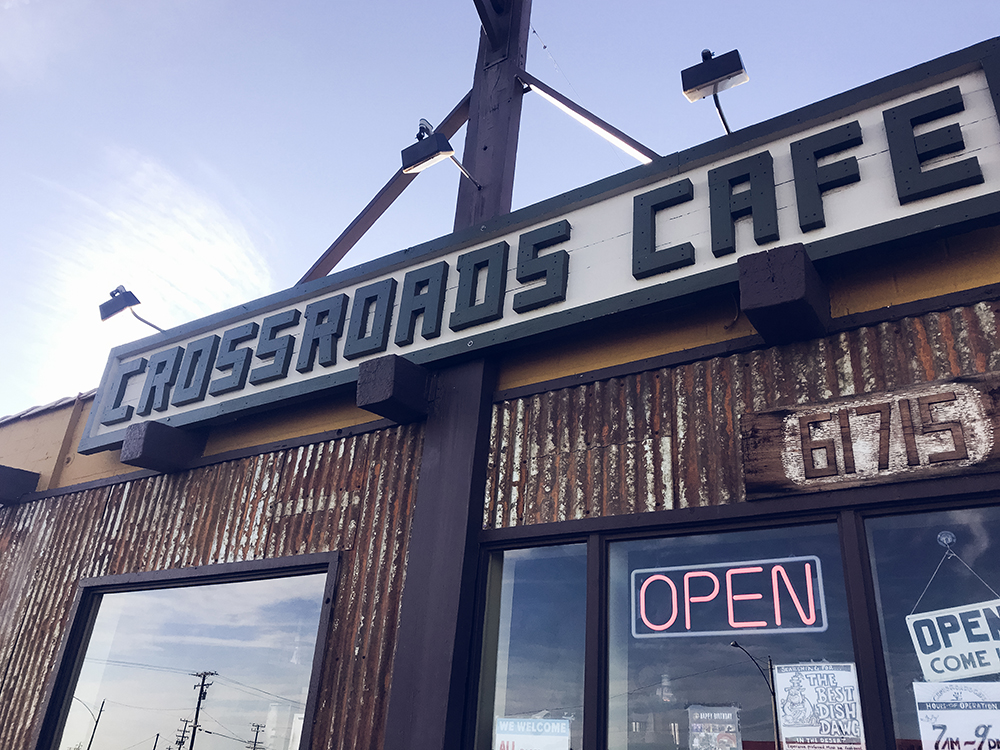 Visit Joshua Tree National Park early!
Immediately after scarfing down the delicious breakfast, we trekked up the road to the park entrance. Don't be fooled by the road because it definitely is through a neighborhood and then bam, park entrance! I got super lucky and visited when the entrance fee was waived for a national holiday, but it costs $25 for a 7-day vehicle past or $12 for 7-day walk-in entry. Once inside, you can easily spend hours upon hours hiking, rock climbing, or doing what I did, taking pictures.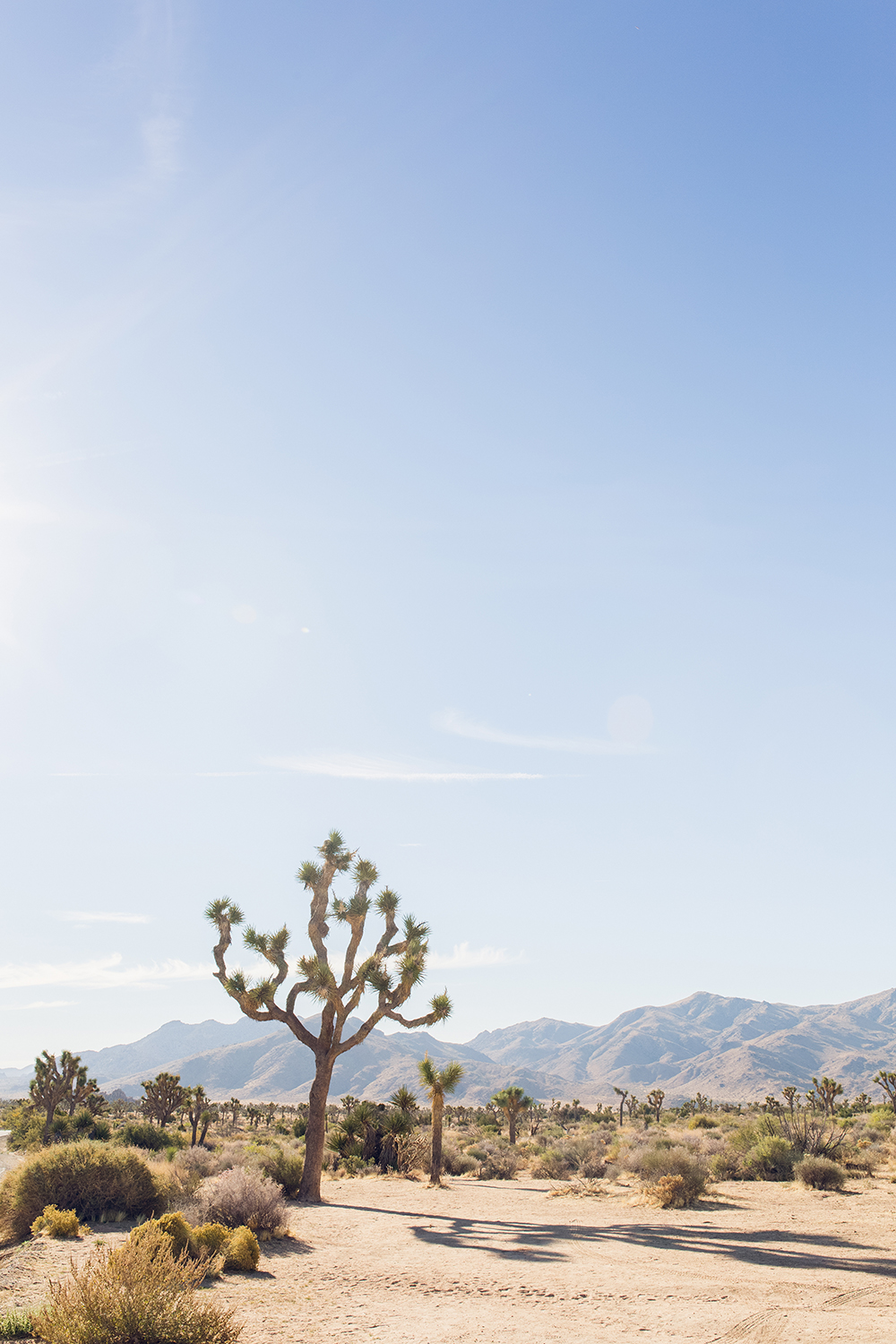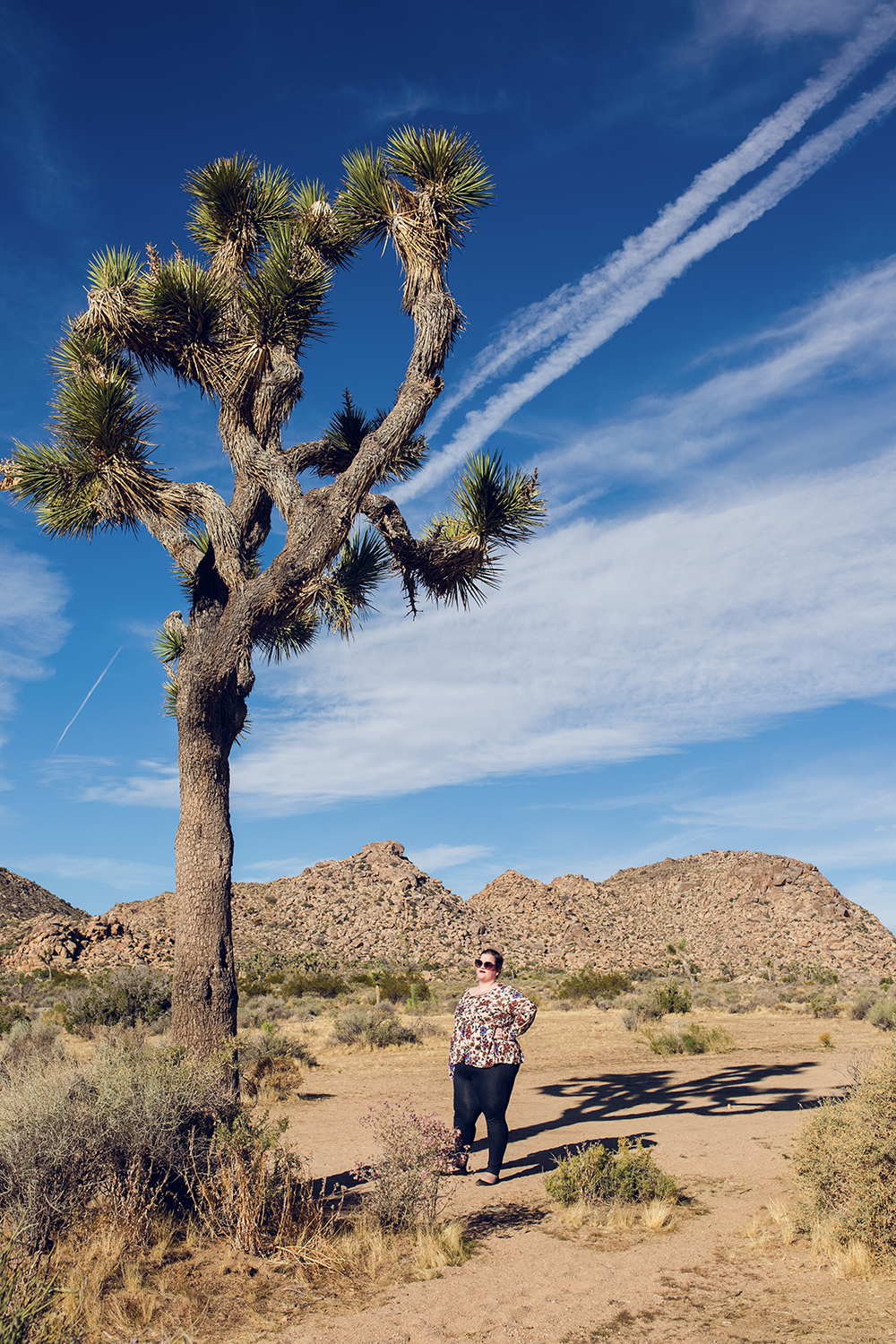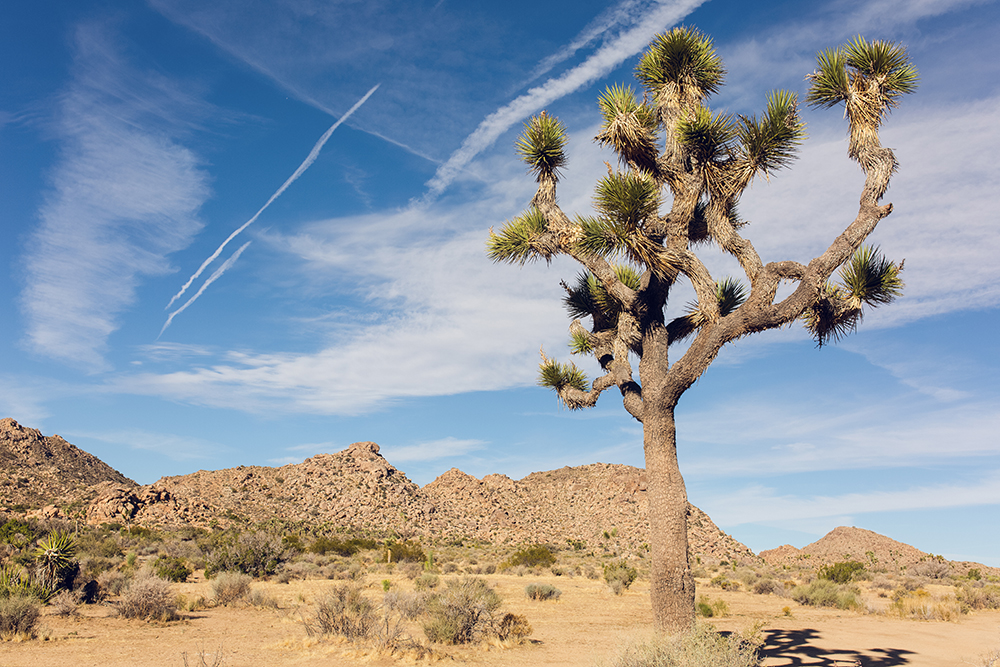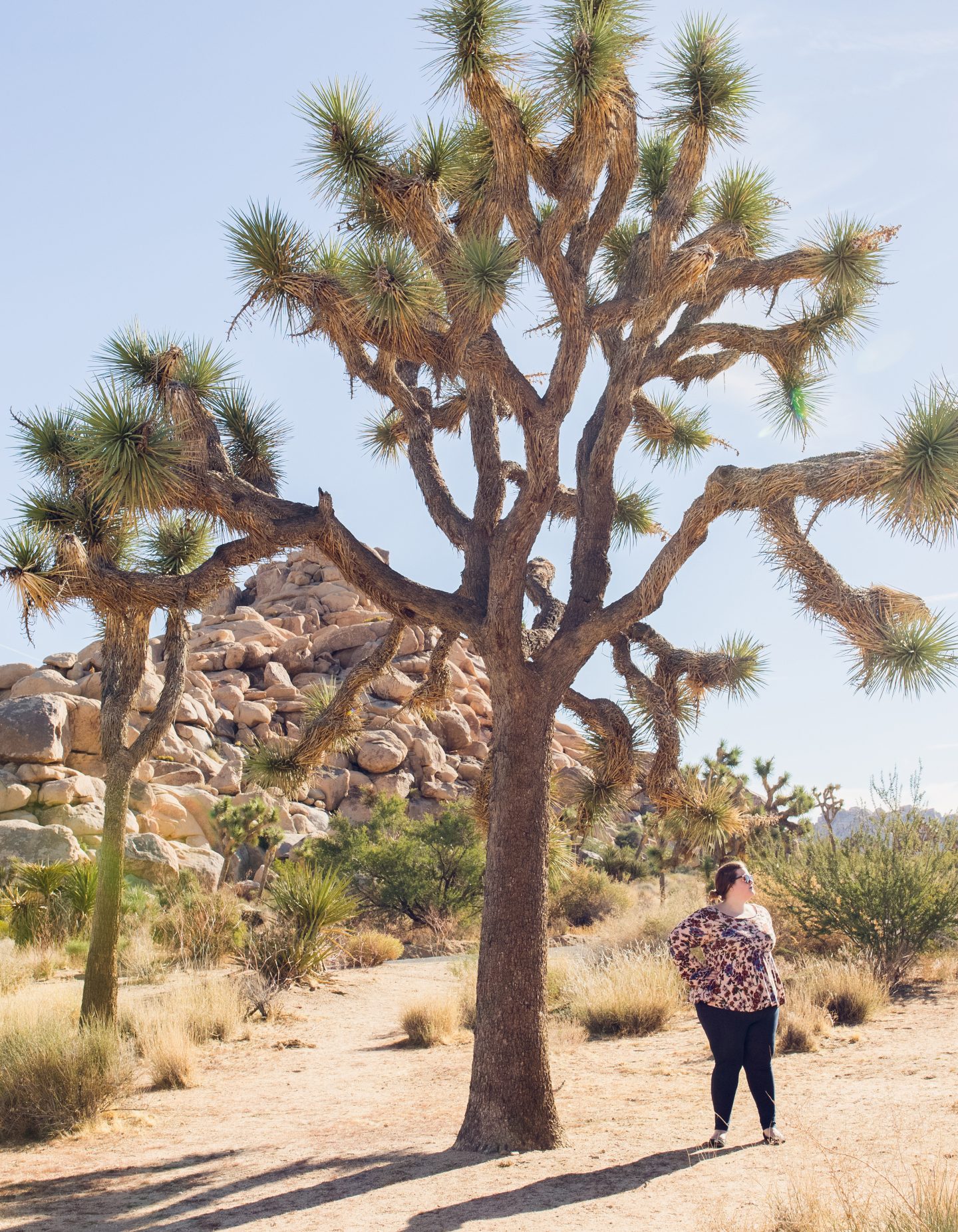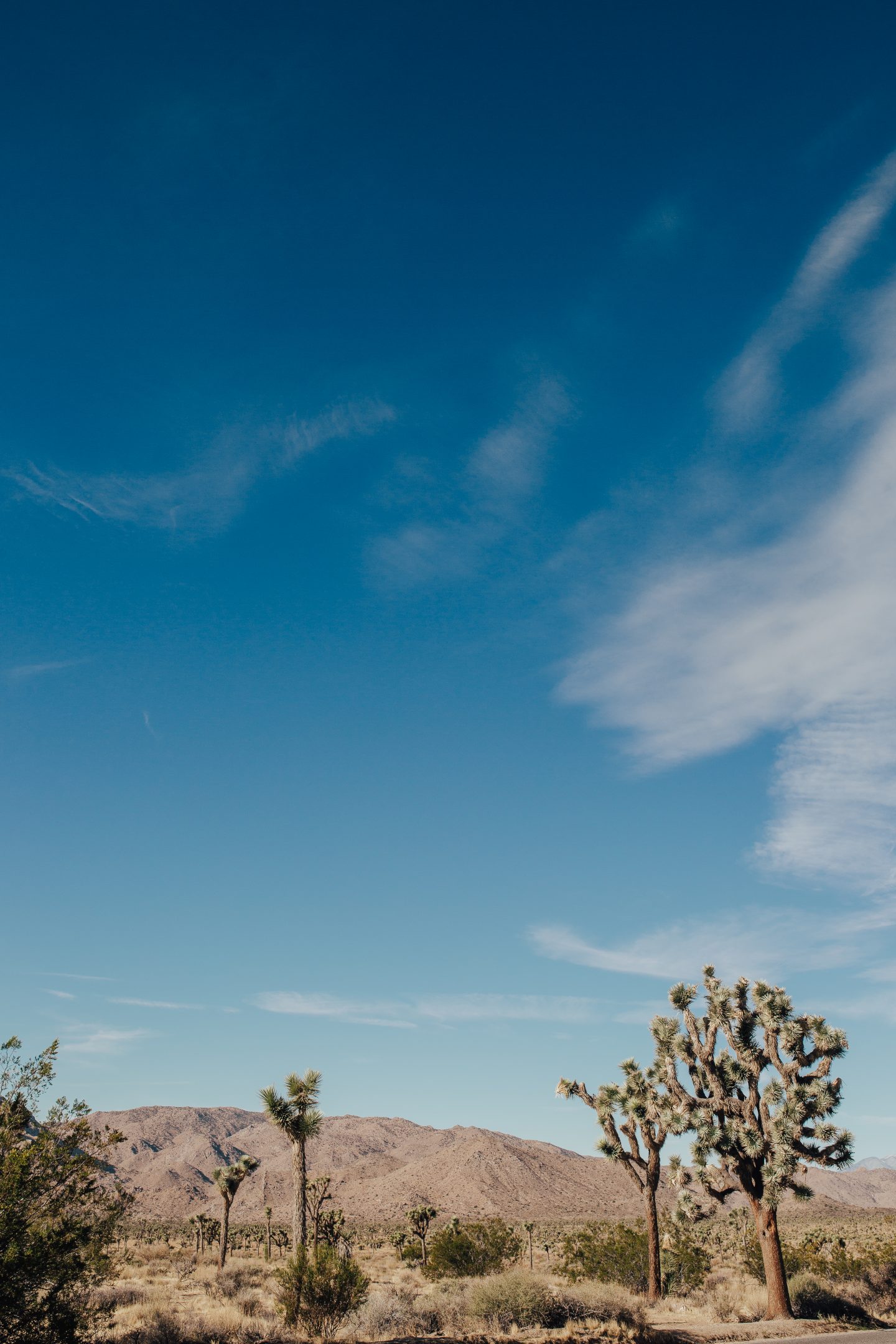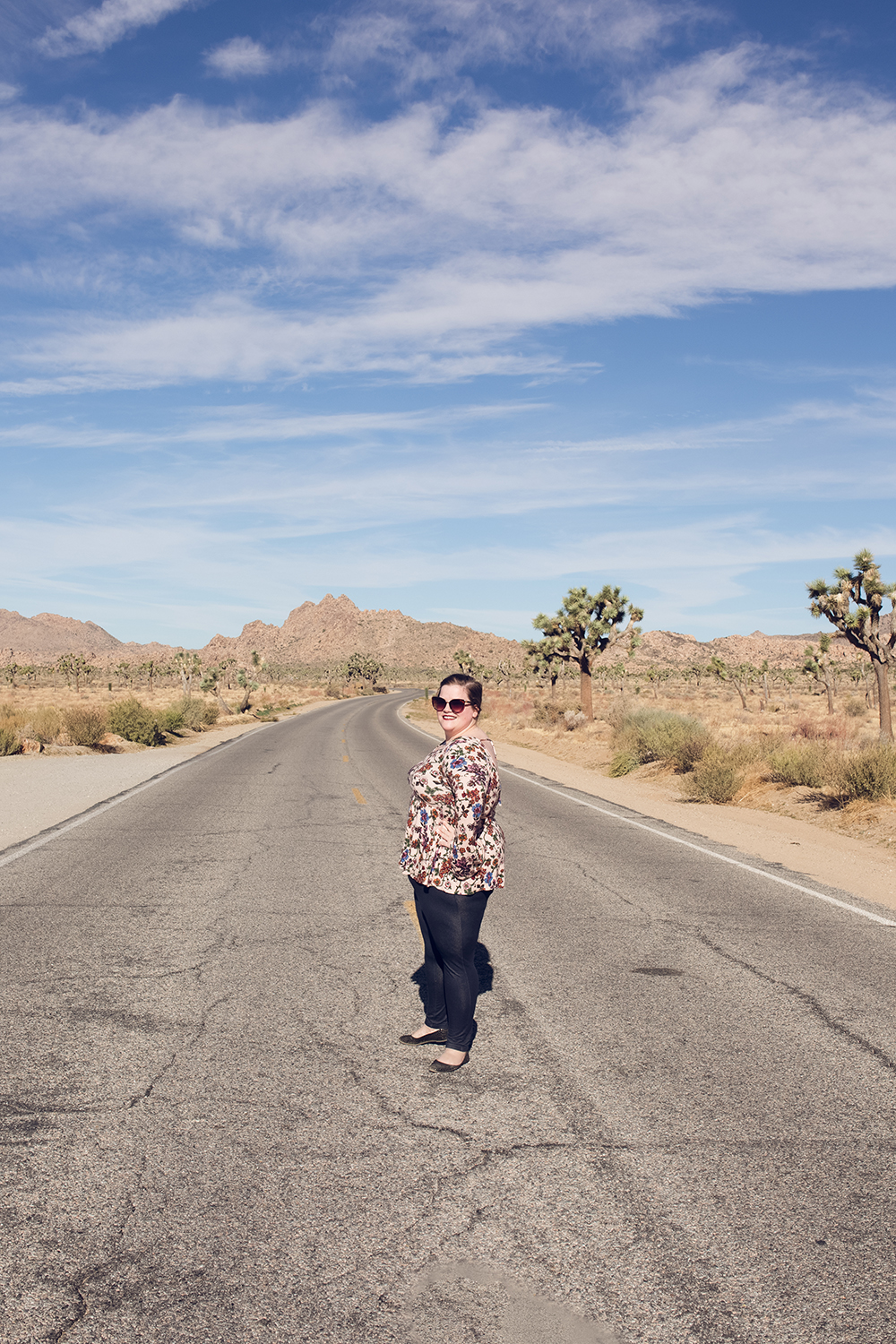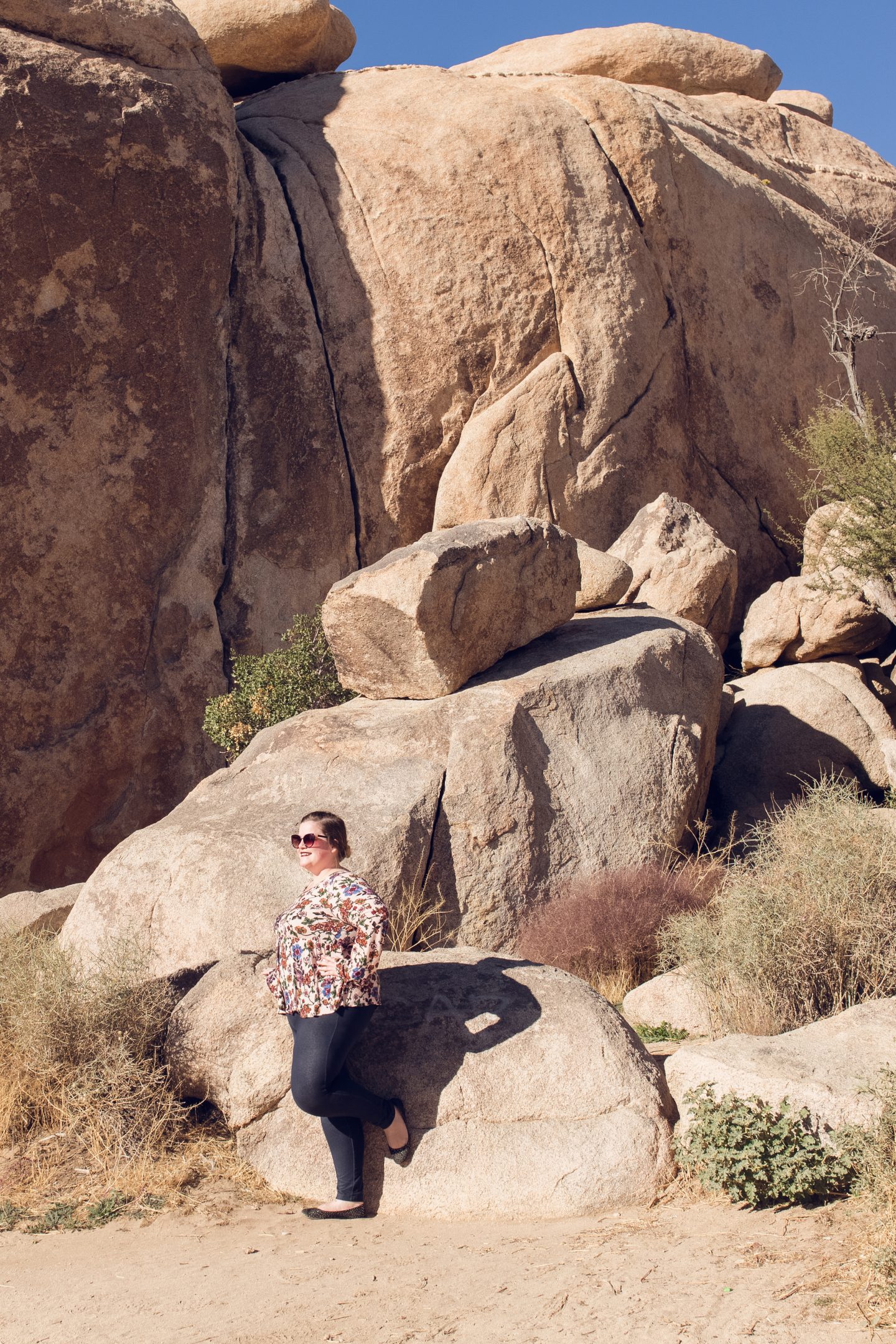 for some relaxing, head back to town and hit up the antique shops and buy something unique to take home with you!
BONUS!
Spend the night in Wanda the Airstream!
I spent the night in the cutest little airstream trailer Airbnb and you can too!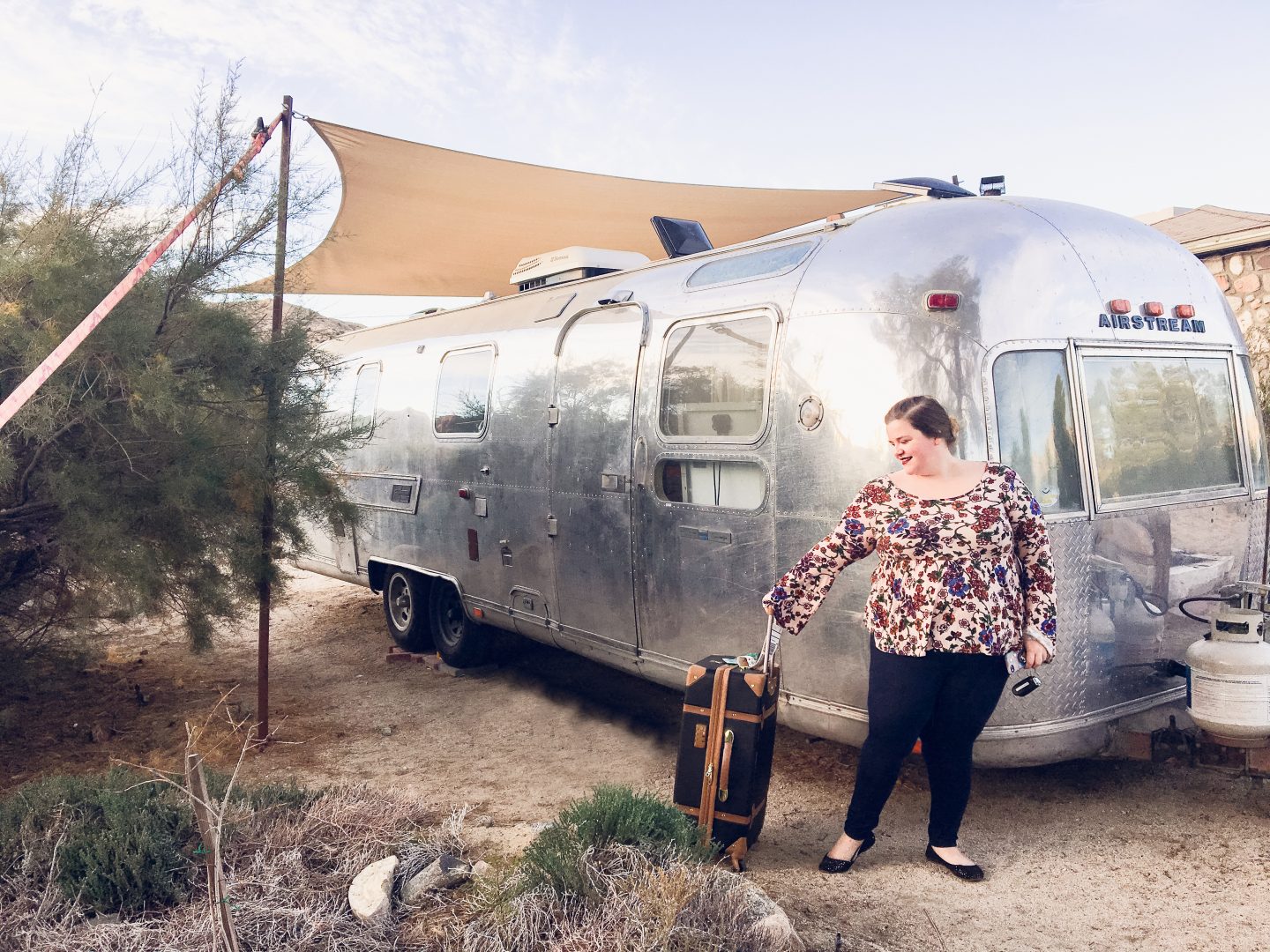 Also, don't forget you are eligible for $$$$ off your Airbnbfirst stay!
Click here!
Have you ever been to Joshua Tree? What was your favorite activity?
xx,
Sami