Books are seriously my favorite thing in the world. This year, I set a personal goal to read 75 books and I have read 129 books (and counting #2020). I read during our social distancing trip to the mountains and I read during the full week I was isolated in my house for COVID. Honestly, more than I watch tv, I would rather curl up with a good book each night. And listen, some books have kept me up into the early hours of the morning many nights.
All of these are guilty!
In no particular order, let's dive into the top 5 books I read in 2020.
---
Nobody Will Tell You This But Me by Bess Kalb
"If you're born a man and halfway decent at something, everyone will tell you you're great."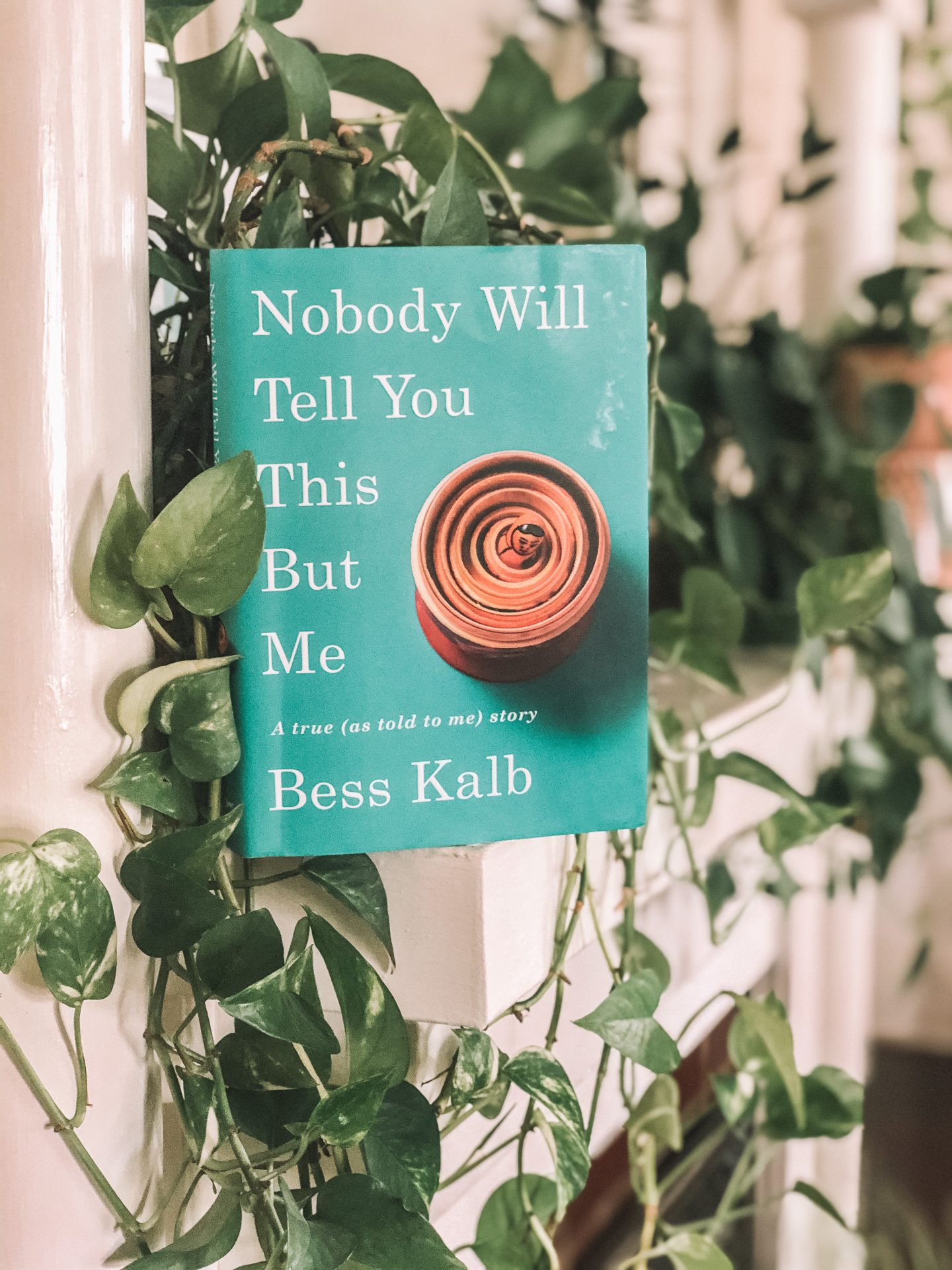 This book is for you if you like:
memoirs
family relationship stories
Well-written POV with modern inclusions of voicemails, emails, and texts
sobbing while reading a book but in a good way.
Easily my favorite book of the year. At it's heart, the book is about a grandmother and granddaughter's relationship- the willingness to drop everything when needed, the well-intentioned but never asked for advice, and the love so clear and evident.
It's a beautiful journey I never wanted to end.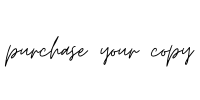 ---
One to Watch by Kate Stayman-London
"Some part of me that still feels like I should be grateful for any attention you show me, even if it's nothing close to the way I want to be loved."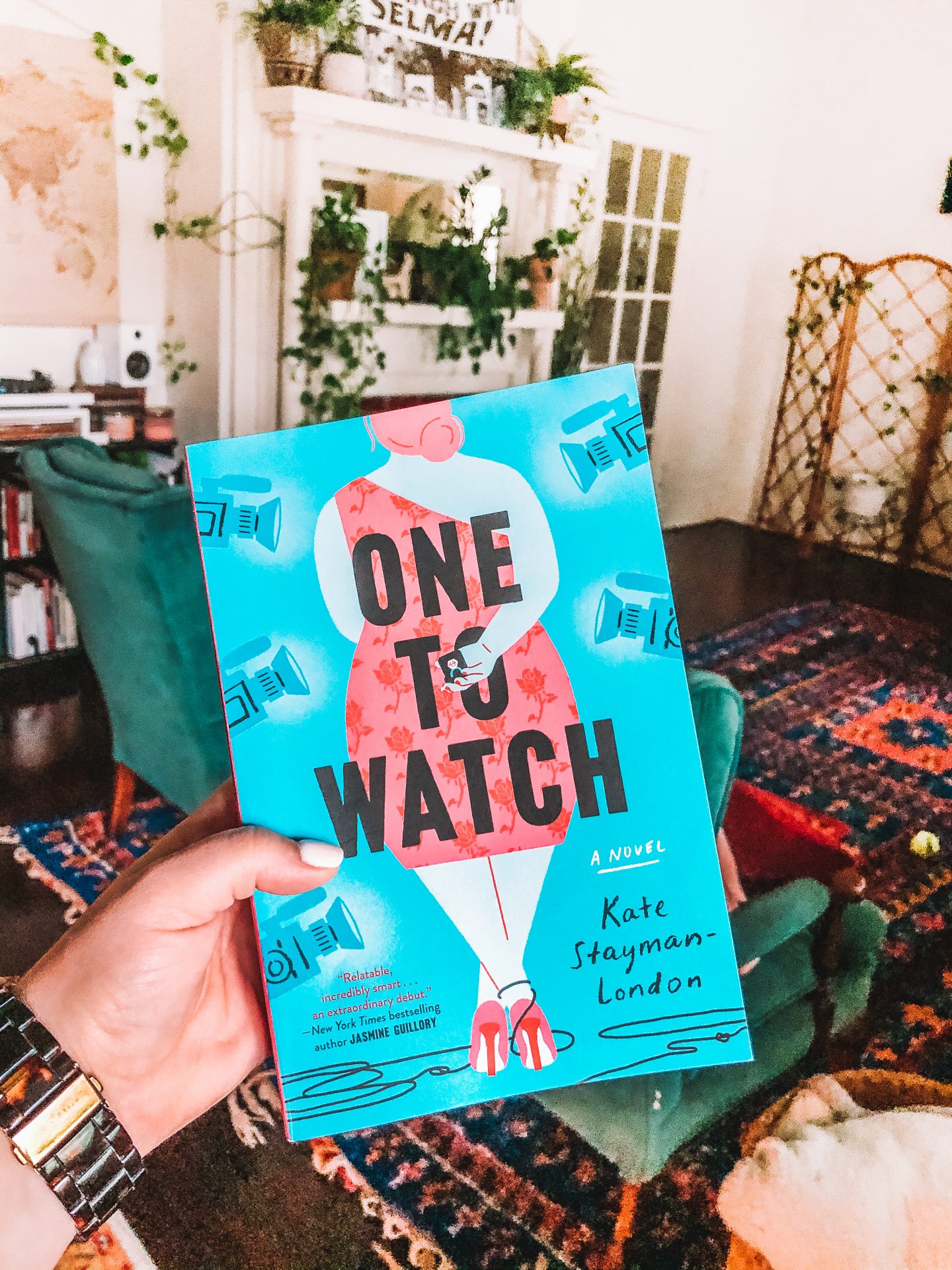 This book is for you if you like:
A plus-size lead
the Bachelorette franchise
Realistic characters
Lots of charming guys who leave you guessing who is good and who is the villain (or a little of both?)
I loved Bea so much and as a recent Bachelorette fan, I found the "behind-the-scenes" look into how the sausage gets made very interesting! This is an easy, breezy read full of realistic modern life and love.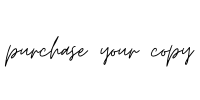 ---
From Blood and Ash by Jennifer Armentrout
"You're an absolutely stunning, murderous little creature."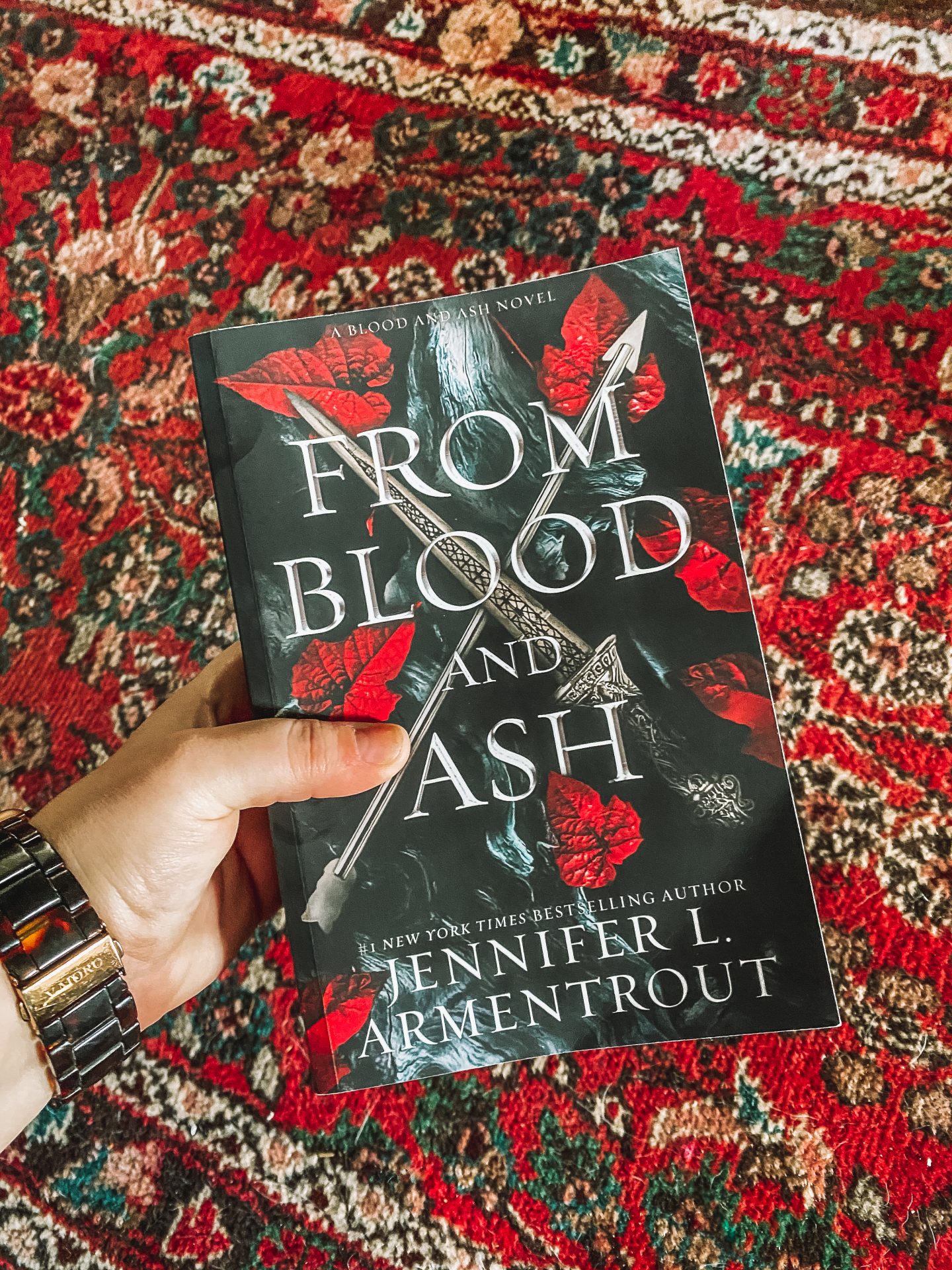 This book is for you if you like:
fantasy genre
incredible world-building
a fierce, snarky heroine
a handsome hero
A book that sucks you in so hard that you never want to leave
Spice ?
I am very invested in Poppy and Hawke and I am dying for book three. Dying. I know I will reread it again when the new one comes out in a few months! I am sad I cannot experience the first two books anew again.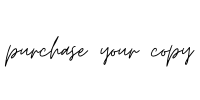 ---
A Court of Thorn and Roses by Sarah J. Maas
"Don't feel bad for one moment about doing what brings you joy."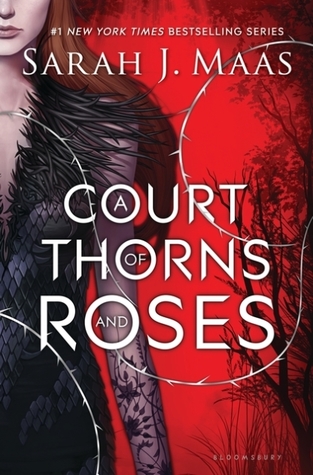 This book is for you if you like:
Fantasy
Amazing heroine development
Twists and turns all over the place
A full series that will blow your mind
Spice ?
Listen, if you asked me if I would have enjoyed a book about fairies, I would have said a resounding no. But I have learned during 2020 that anything remotely unlike our current situation was needed and I had to give new genres a chance. At the recommendation of a friend, I grabbed this book and I was no disappointed! To put it even more plainly, I read this series twice this year. I love it so much.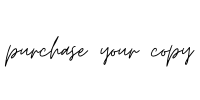 ---
The Invisible Life of Addie LaRue by V.E. Schwab
"Books, she has found, are a way to live a thousand lives–or to find strength in a very long one."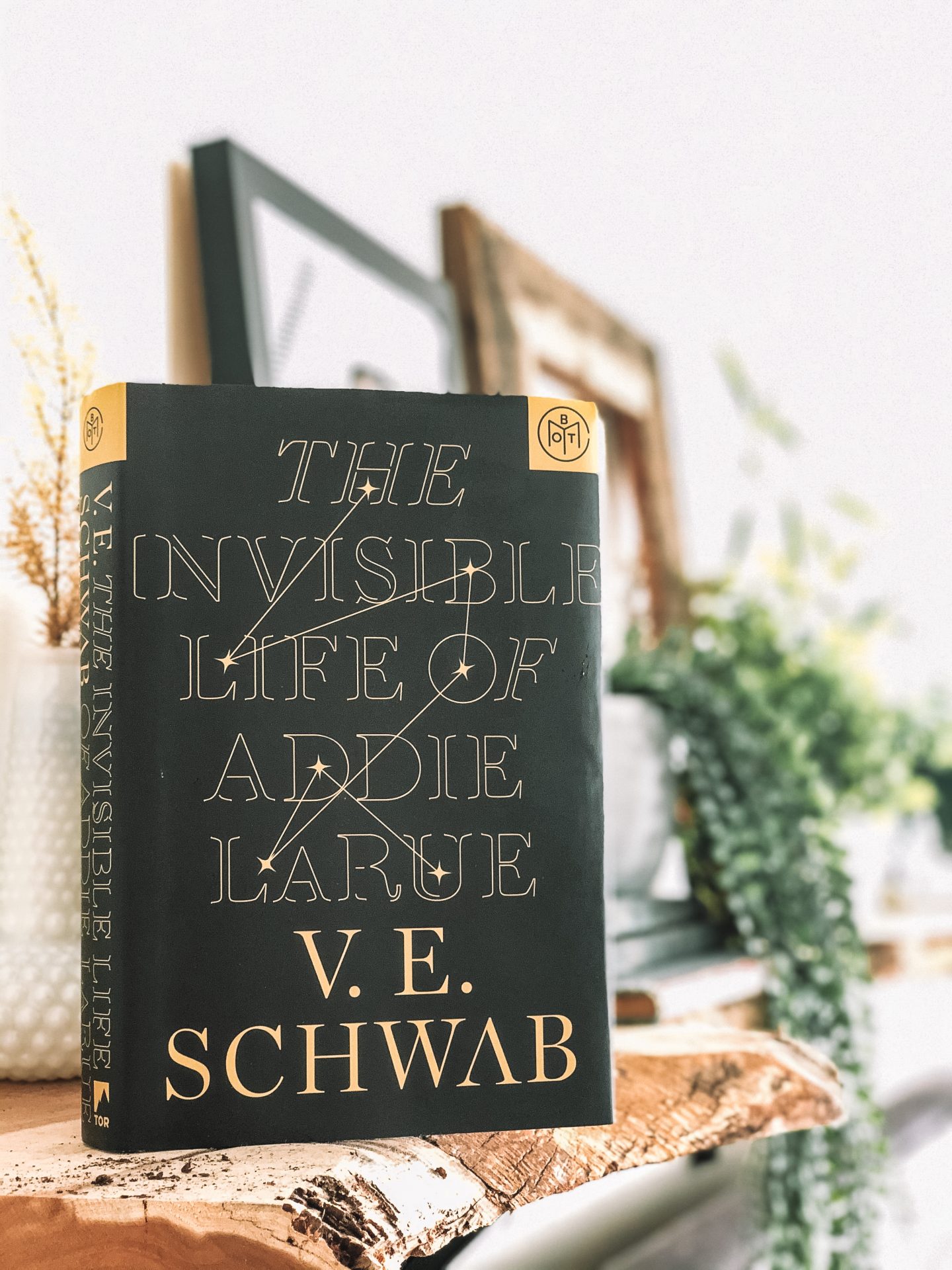 This book is for you if you like:
The most beautifully written book
An interesting dive into immortality and how someone handles it
little quotes throughout that you mark to reread over and over again
The value we place on the simplest things and our indelible marks on the world
It's hard to write about this book without having fond memories of the novel. I had conflict while reading because of Luc. It was hard to watch Addie be forgotten. But sometimes, books are meant to make you feel and this one definitely did.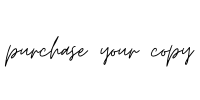 ---
Disclosure: Some of the links are affiliate links. If you do decide to use these links, thank you so much for the support! These links mean that I will earn a commission when you click through and make a purchase but know this does not have an additional cost to you.
Loved this post? Share it or pin it for later!