The United States is one of the largest and most varied countries in the world. It has SO much to offer no matter what adventure one might seek. But let's be honest, our public transportation in the country is severely lacking. Like it's a joke. But despite that pitfall, I believe the best way to see the country is in the car on the open road. I have always been a big believer in road-tripping! Every summer when I was growing up, my moma always packed my sisters and me up in a car for 2 weeks and we road tripped an area of the country. It was definitely an exercise in spontaneity and bonding! The beauty of the road trip is that you have a general itinerary in mind but if you want to go off course and stop for pictures or visit a certain museum you pass by, you can!
There are just so many great areas for road trips in the US but one of my favorites is the American Southwest. Deserts, cacti, and some of the coolest kitschy art – it is a dream trip! Check out my recommendations for the ultimate American Southwest road trip.
Disclaimer: I flew into Phoenix's airport and did a huge circular road trip back to Phoenix because my mom had a conference there but you decide your starting point! If you are renting a car, it may be cheaper to drop it off at the place you rented it from.
---
SW trip on Roadtrippers
---
– Stop 1 –
Salvation Mountain in Niland, California
Situated in the middle of the Southern California desert (read that as pretty much the middle of nowhere) is a rainbow paradise called Salvation Mountain where all the hipsters go for Instagram pictures. I am not knocking them because I was there right along with them getting those pics for the 'gram. And when I say there were a lot of people there, I am not kidding. I was dodging selfie-sticks, iPhones, and tons of people walking around. But aside from the popularity, this place lived up to my imagination and more! Sometimes places can get hyped up in your mind and I was scared that was going to be what happened on my visit. When I actually saw Salvation Mountain in person, I was glad to say I was not disappointed.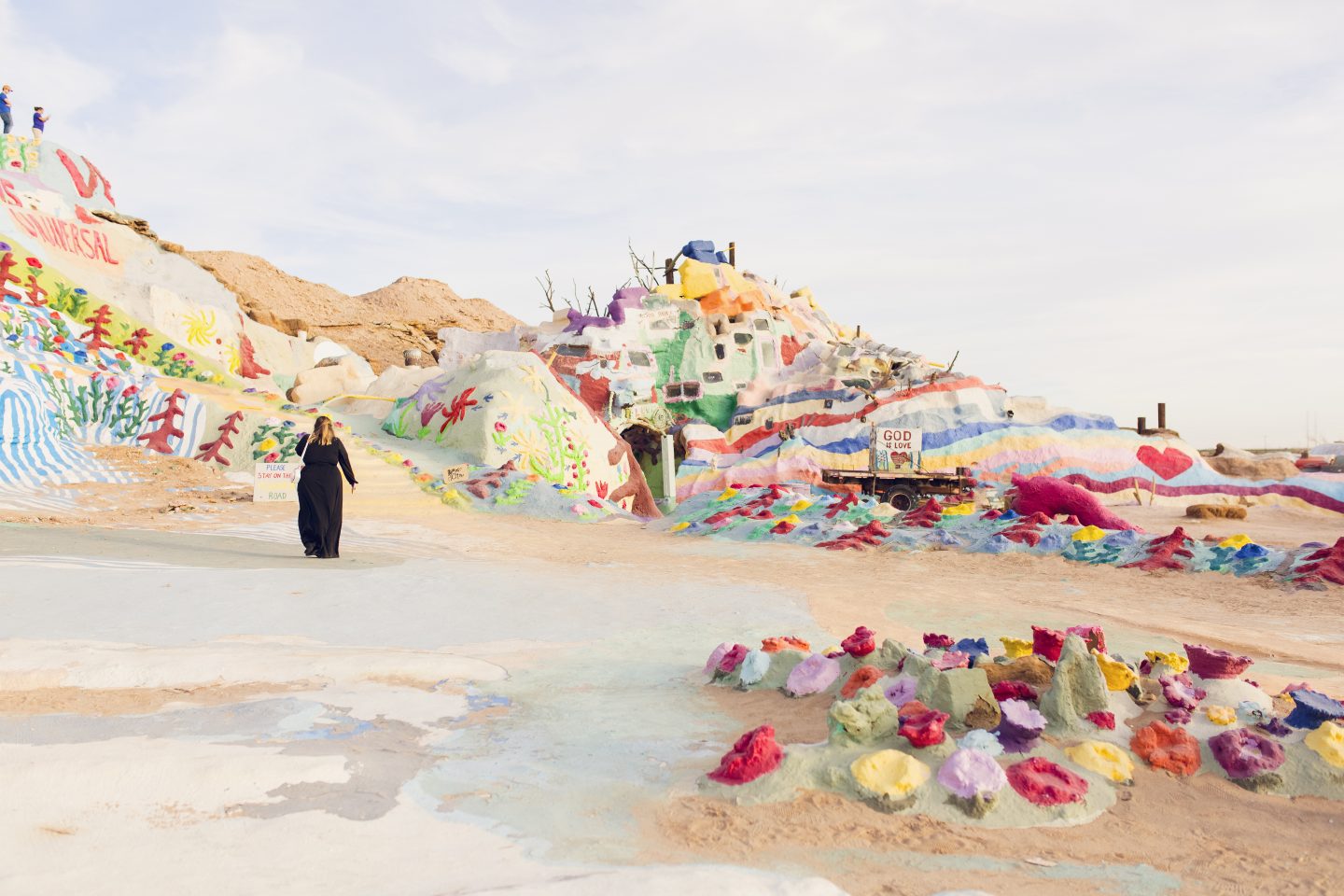 ---
– Stop 2 –
Palms Springs, California
This colorful haven is full of pool parties, yummy southwestern food, and boutique shopping! What more could you want? Oh, you want post-modern houses too with colorful doors and the coolest architectural details? Palms Springs has that too!
---
– Stop 3 –
Spend the night glamping in an Airstream
While researching for a place to stay near Palm Springs in California, I was casually browsing Airbnb and BAM – Wanda the Airstream was right before my eyes and my little hipster millennial heart could not pass her up! I immediately booked that baby. Have you ever imagined yourself glamping in an airstream in the Southern California Desert? Yea, me neither but Wandaland kinda made it an absolute necessity! I am not a camping gal. I love me some hot running water, a bathroom, and some heater/AC – especially when one is out in the desert on a cold winter night. Wanda was the perfect solution to experience a kitschy California overnight stay but with a certain level of comfort.
---
– Stops 4 thru 6 –
Joshua Tree, California
Welcome to the California desert, home of the Joshua Tree. They are not like a regular tree, they are a coooooolllll tree. Spending a day in Joshua Tree begins with you eating at Stop 5 the Crossroads Cafe for a hearty and southwest kick of a breakfast, a drive around kitschy town that is perfectly Californian, and the vast and gorgeous national park of the same name is stop 6.
---
– Stop 7 –
Mojave Desert Preserve
If you are going from the Palm Springs area to Vegas, be sure to stock up on snacks, gas, and hit up the nearest bathroom before you drive through this expansive preserve. It's definitely a beauty but there is NOTHING within the boundaries!
---
If you are looking to edit your photos without blowing out the color saturation, become a best friend of the blog and get my FREE Lightroom preset! It's my GO-TO one-click trick!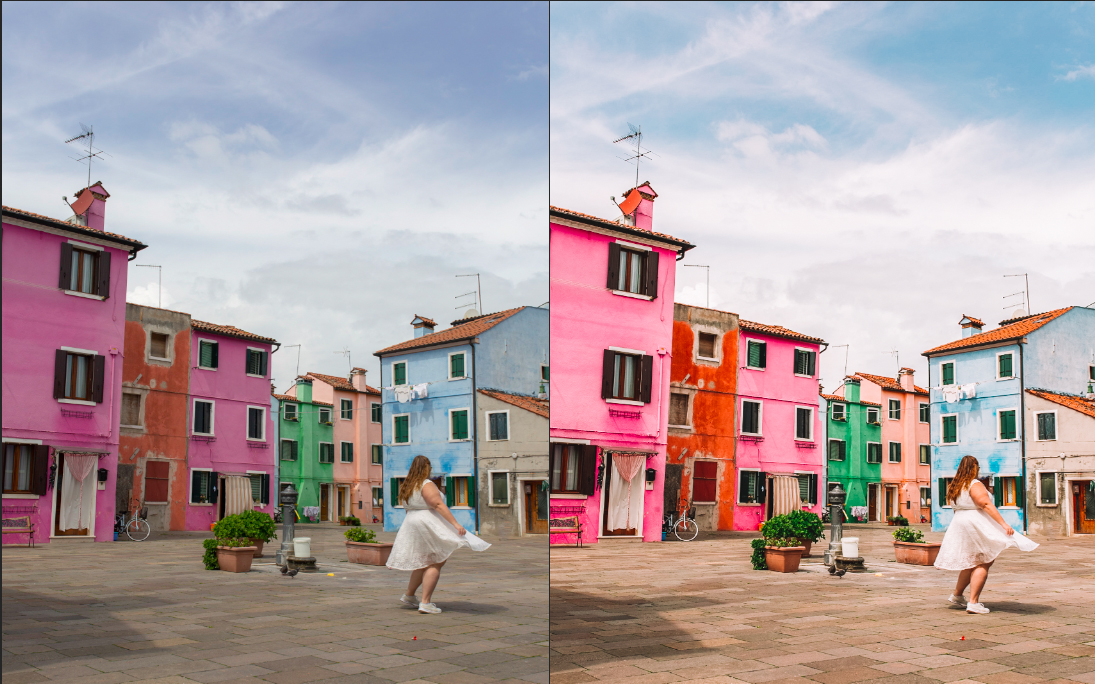 ---
– Stop 8 –
Seven Magic Mountains
Let's take an adventure to a pit stop in the middle of the Nevada desert that is full of magic – Seven Magic Mountains to be exact. ✨ Right outside of Las Vegas, Nevada is this roadside attraction that is a can't miss! Have you ever seen such a sight? Tall stacks of neon boulders just hanging out. Seven Magic Mountains is a temporary artistic exhibition by Ugo Rondinone that draws in thousands of millennials and hipsters alike. It's kind of like Salvation Mountain in that regard. I mean, it got me there, right? I am right there 'gramming with the rest of them taking those selfies, living my best life.
---
– Stop 9 –
Zion National Park
Nestled in the southern portion of Utah, this natural beauty is full of beauty no matter which was you view it! Camping, hiking, driving, no matter where you go in the park, there is always an adventure with a view!
– Stop 10 thru 13 –
all in Page, Arizona
Antelope Canyon
Light beams through the slot canyons. Curved, water shaped walls of the brightest red. Antelope Canyon is one of those otherworldly places that has to be experienced! No matter what your itinerary is, you have to make time and space for this on yours!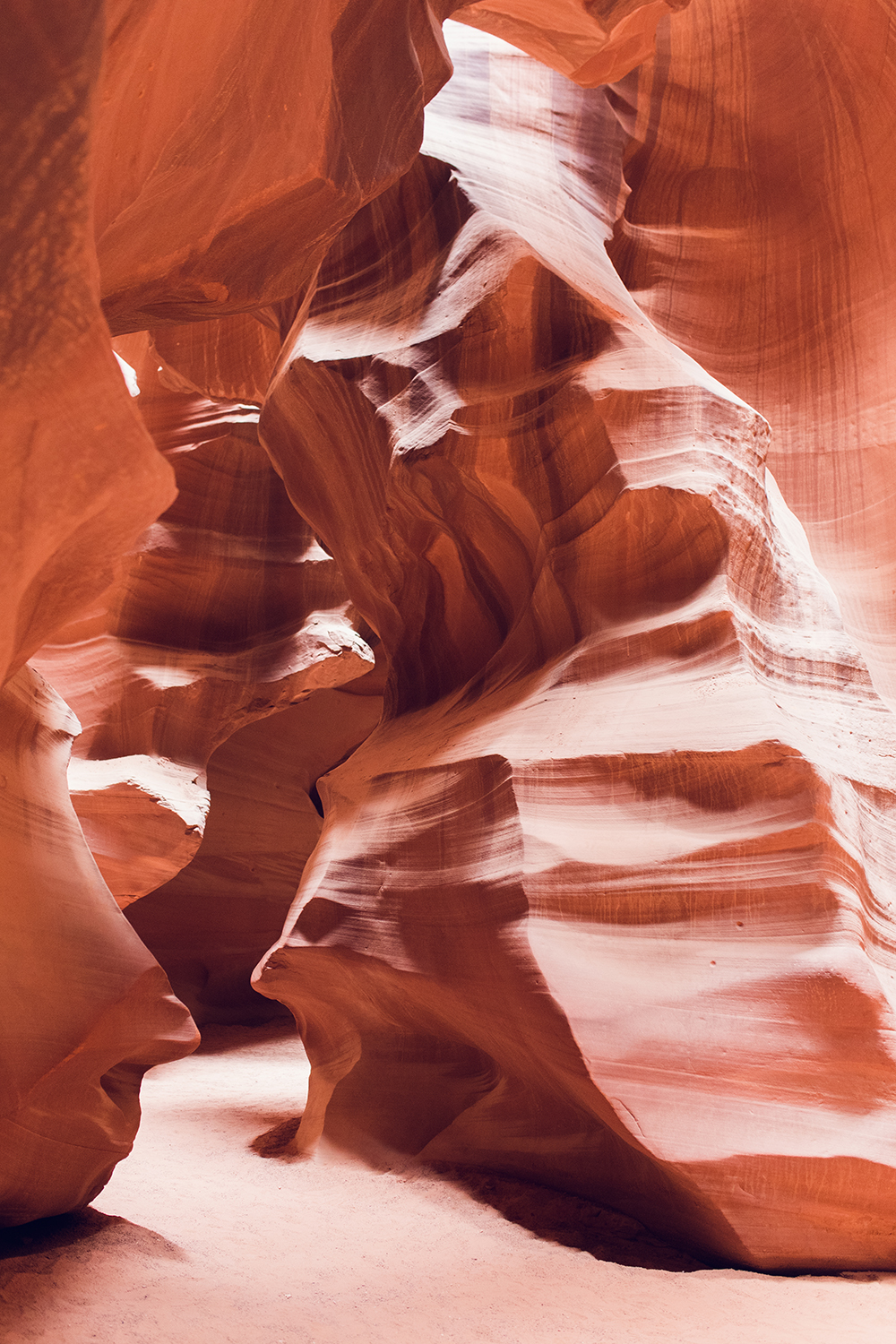 ---
Horseshoe Bend
Open to the public, you have to hike a little bit to see this beauty but it is worth it! Completely free and hardly any commercialization at this sight which is refreshing! But it's probably best to leave pups leashed and children tethered to your hand somehow since there is no rail and steep drop-offs! I saw wayyyy too many people risking it for a photo and I get that a big negative Ghostrider from Sami.
---
Lake Powell
Campgrounds, rafting tours, a dam, and water access? What more could you want for your hot summer day?
Traveling solo and want to still get incredible photos of yourself so you can remember the places you visit? Check out my tried and true options! I have personally done ALL of these options and I have gotten amazing results! Trust me, I am a photographer. ?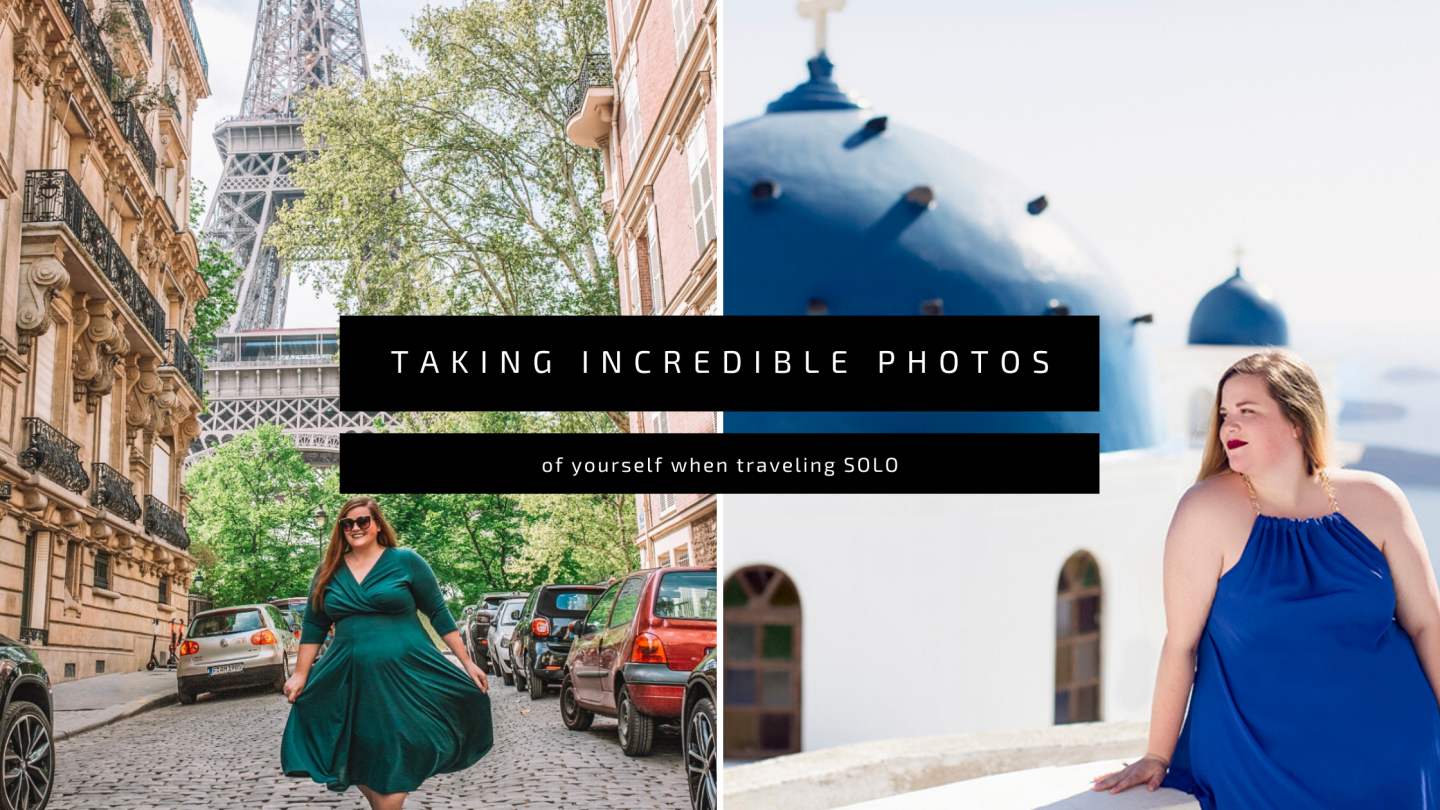 ---
– Stop 14 –
Grand Canyon
This one is a little obvious! Perhaps one of America's most recognizable natural wonders is this beautiful canyon shaped by a fierce river! You don't want to miss a sunset at the Grand Canyon!
---
– Stop 15 –
Desert Botanical Garden
If you have ever been to Arizona, you are aware pretty much most of the state is a desert which happens to be full of the plant that has a little bite- cactus. I am obsessed with these beauties even though they like prick me since I am so clumsy! No two are alike in size or shape and that makes them extra fun. Just outside of the bustling capital city of Phoenix is the gorgeous cultivated space dedicated to these cactus and various other desert native plants of the region. Visiting the Desert Botanical Garden in Phoenix, Arizona is a must-see spot for that reason alone! I can promise that even if you are not a fan of gardens, the Desert Botanical Garden is like nothing you have ever seen before!
---
There is so much more than I didn't even cover in this list! If you have more time, there are tons of more National Parks that are open for adventure, tons of cool shows you can watch when in Vegas, and just so much more in the area!
Loved this post? Share it or pin it for later!