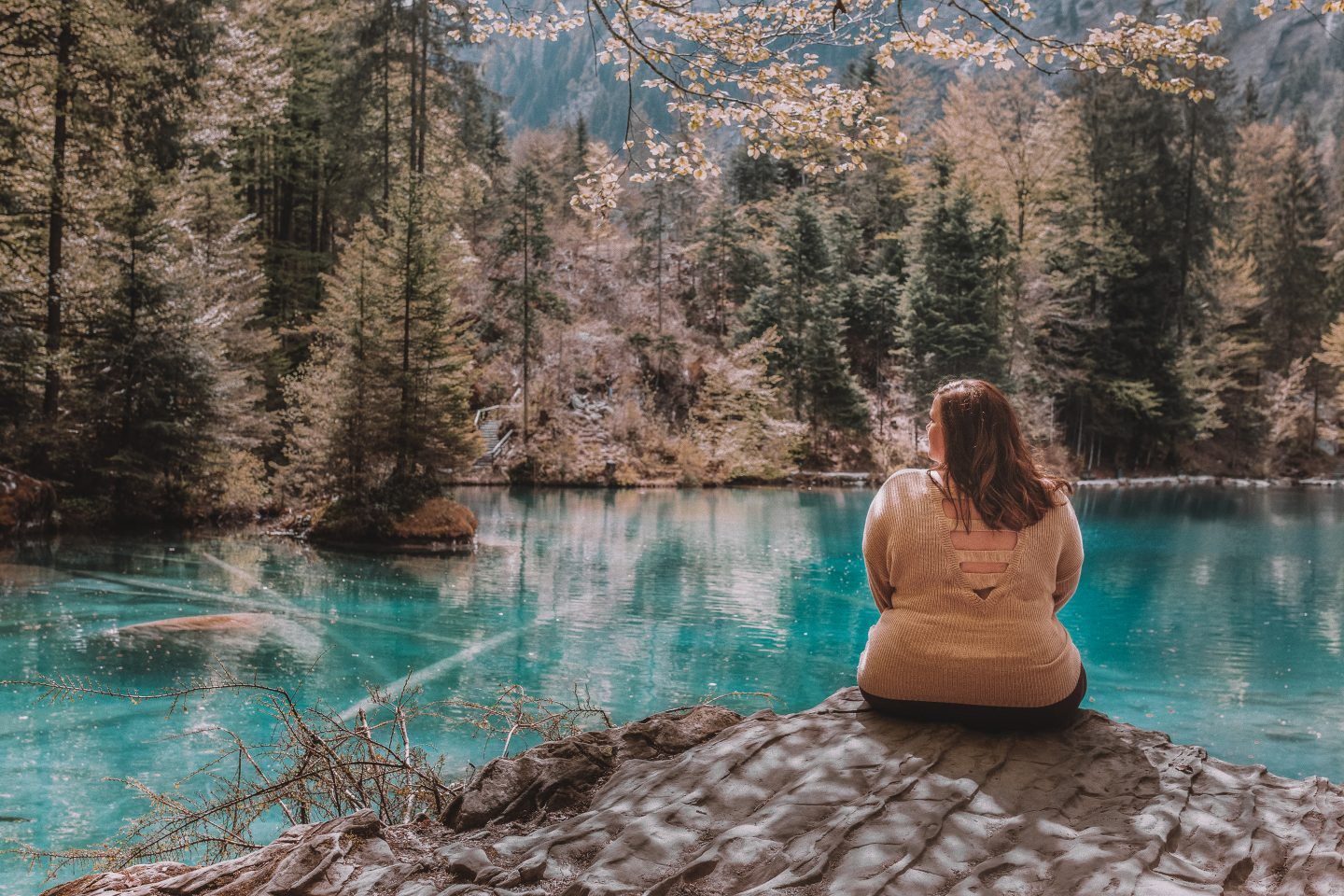 I remember my first attempt at going to Switzerland. I was solo traveling and boarding a plane from Athens, Greece heading to Zurich. I was filled with so much anticipation. And then the craziest, freak accident occurred. I was swapping airplane seats with someone so his wife could sit next to him and when I stood up, I completely tore my ACL. It was a split second. That quick. I was stranded unable to walk in the Zurich airport and flew out the next day. If you want more on that story, check out this post:
But I was bound and determined to get back to Switzerland. And so I did.
I got to twirl around in fields of flowers.
Marvel at the architecture.
Touch the sky and snow on its mountaintops.
Feel the mists of its waters.
Meditate in the beauty of its nature.
Lie in the green, swaying grass.
This is my love letter to the gorgeous country of Switzerland in the form of photos.
Switzerland, you are beautiful and I will never forget you.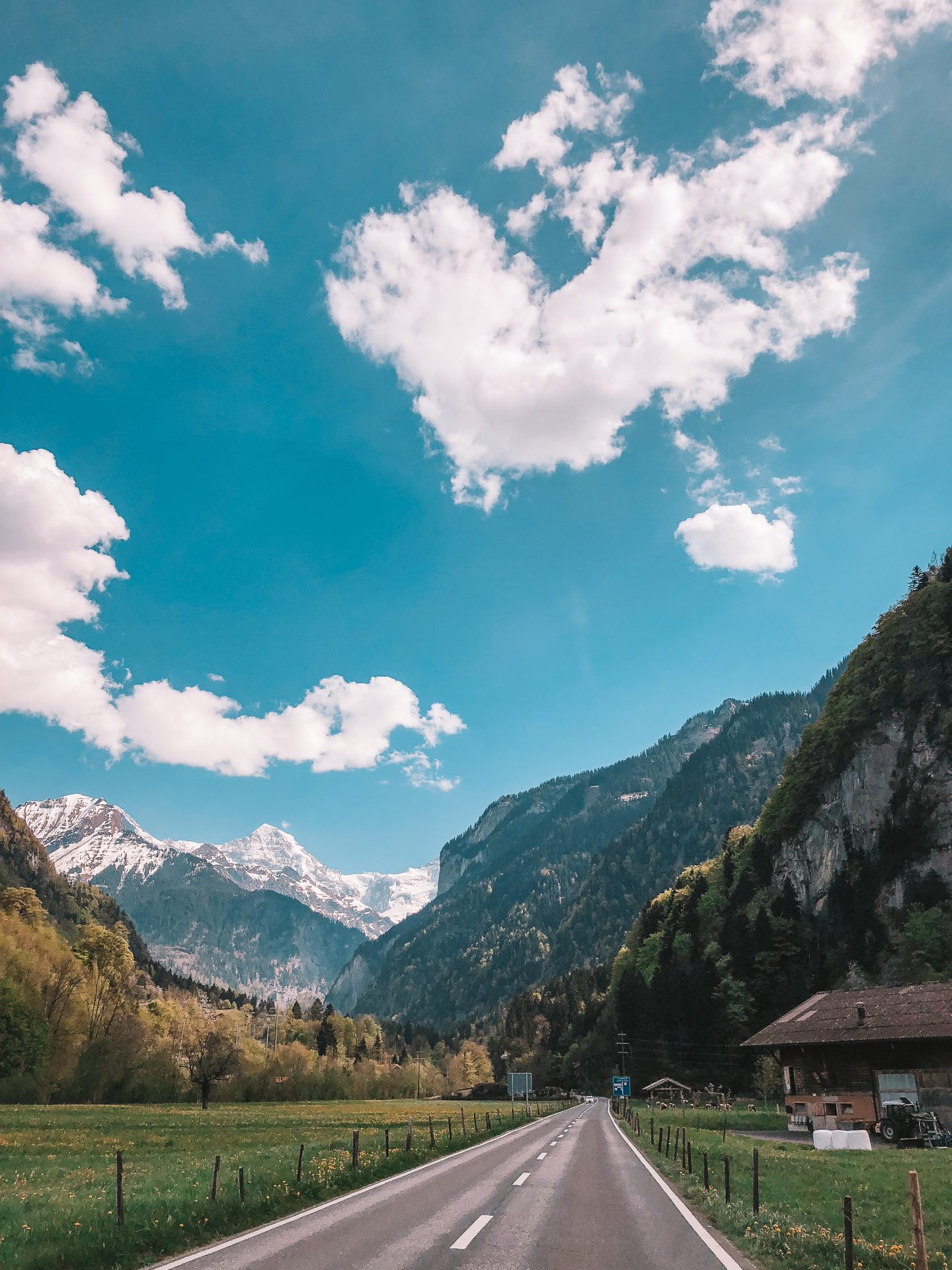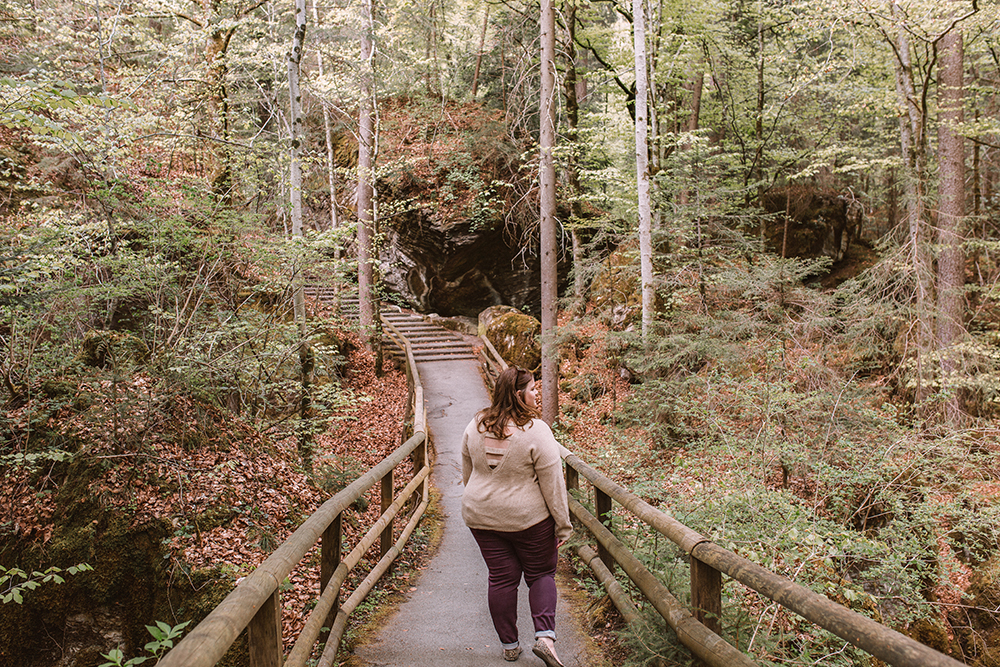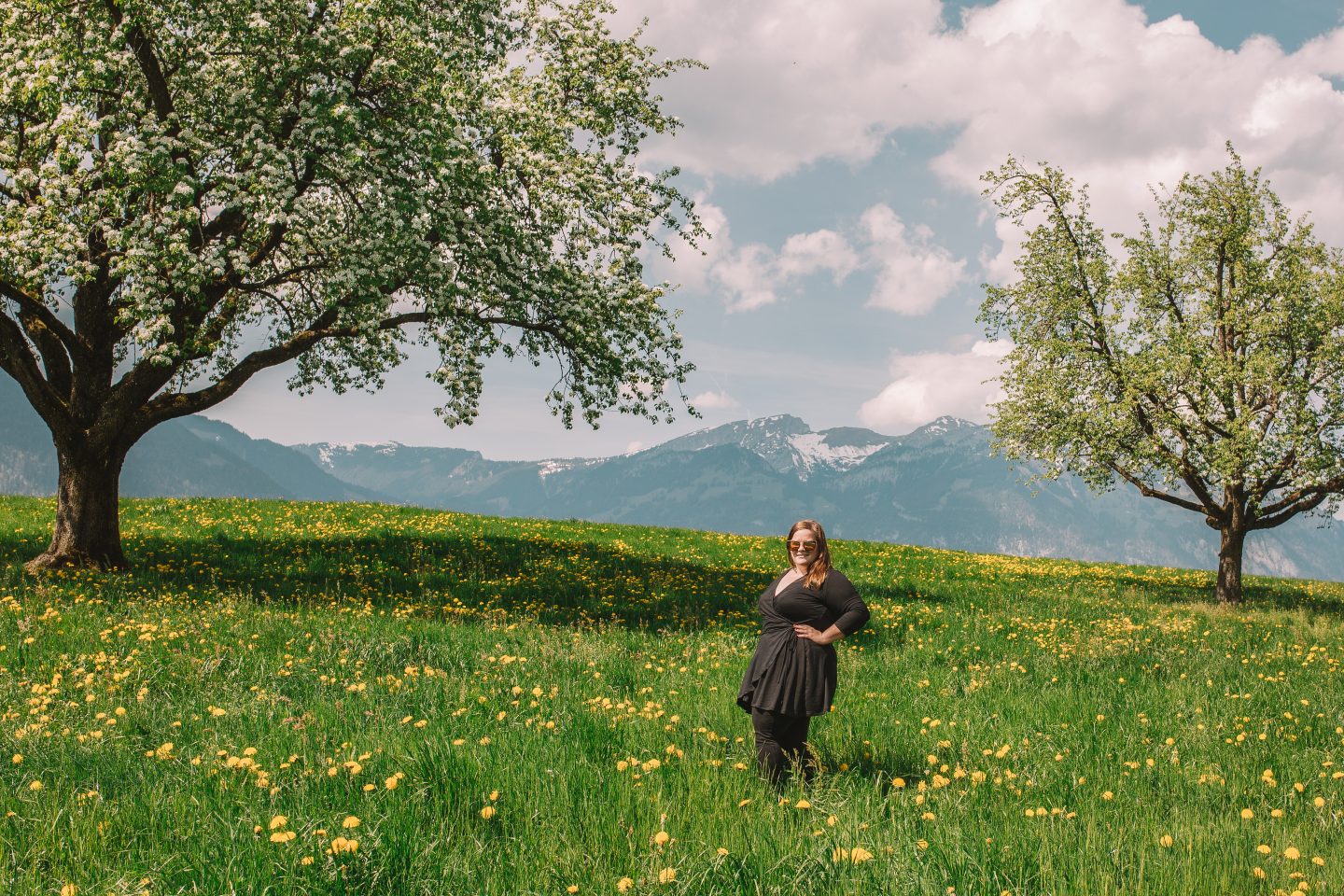 ---
Traveling solo and want to still get incredible photos of yourself so you can remember the places you visit? Check out my tried and true options! I have personally done ALL of these options and I have gotten amazing results! Trust me, I am a photographer. ?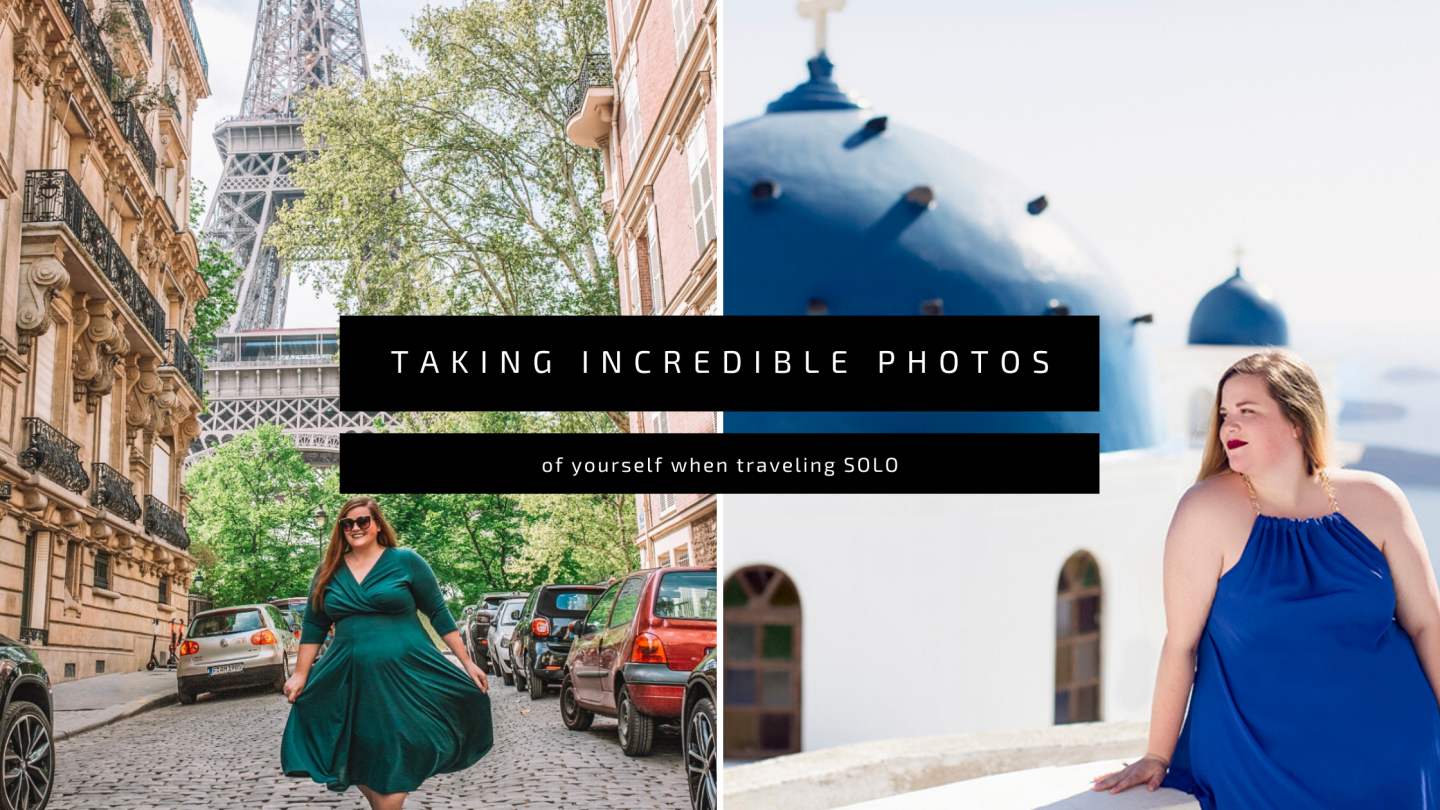 ---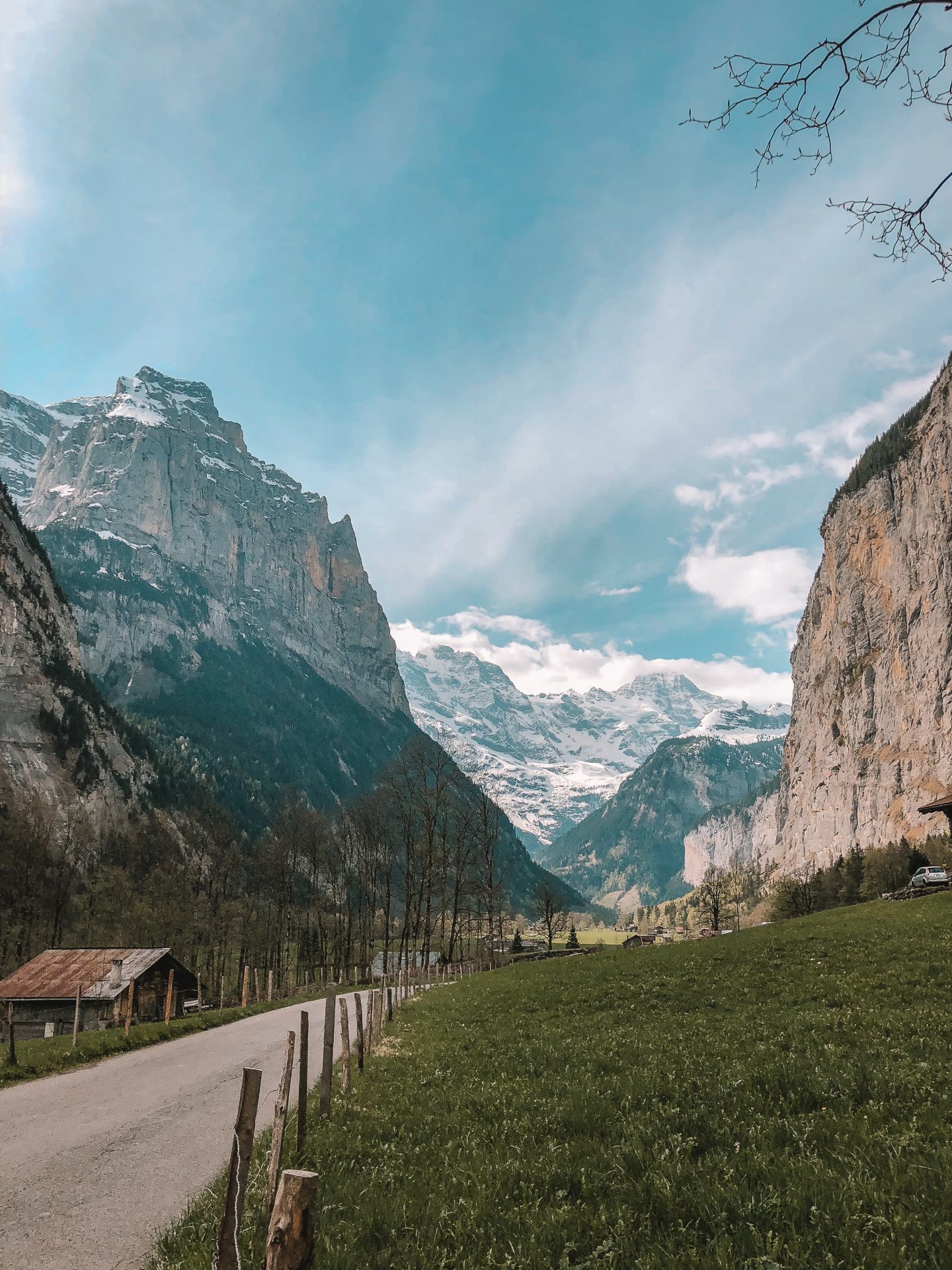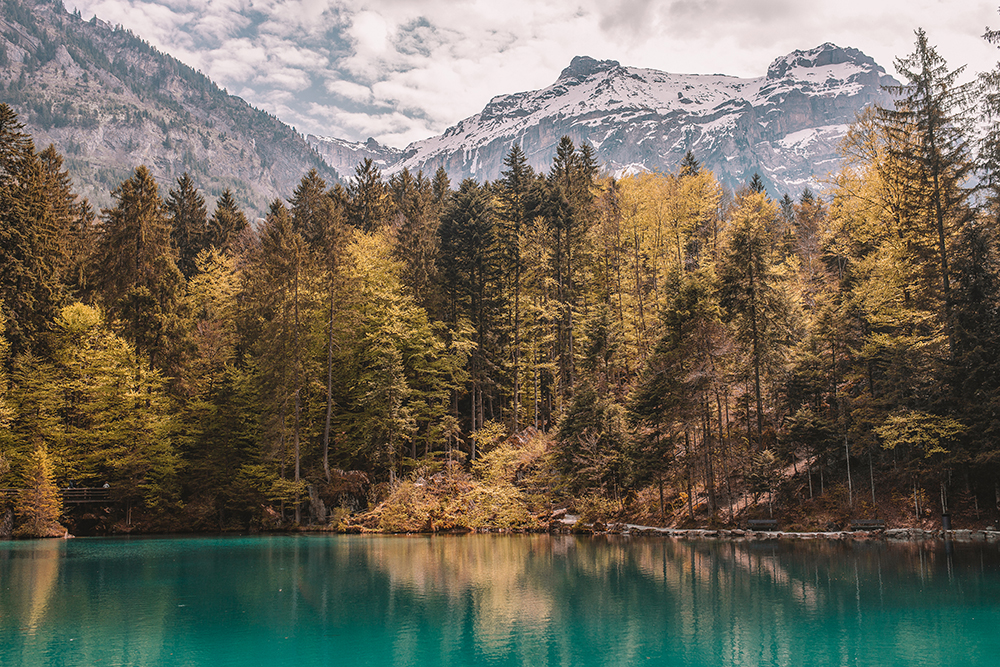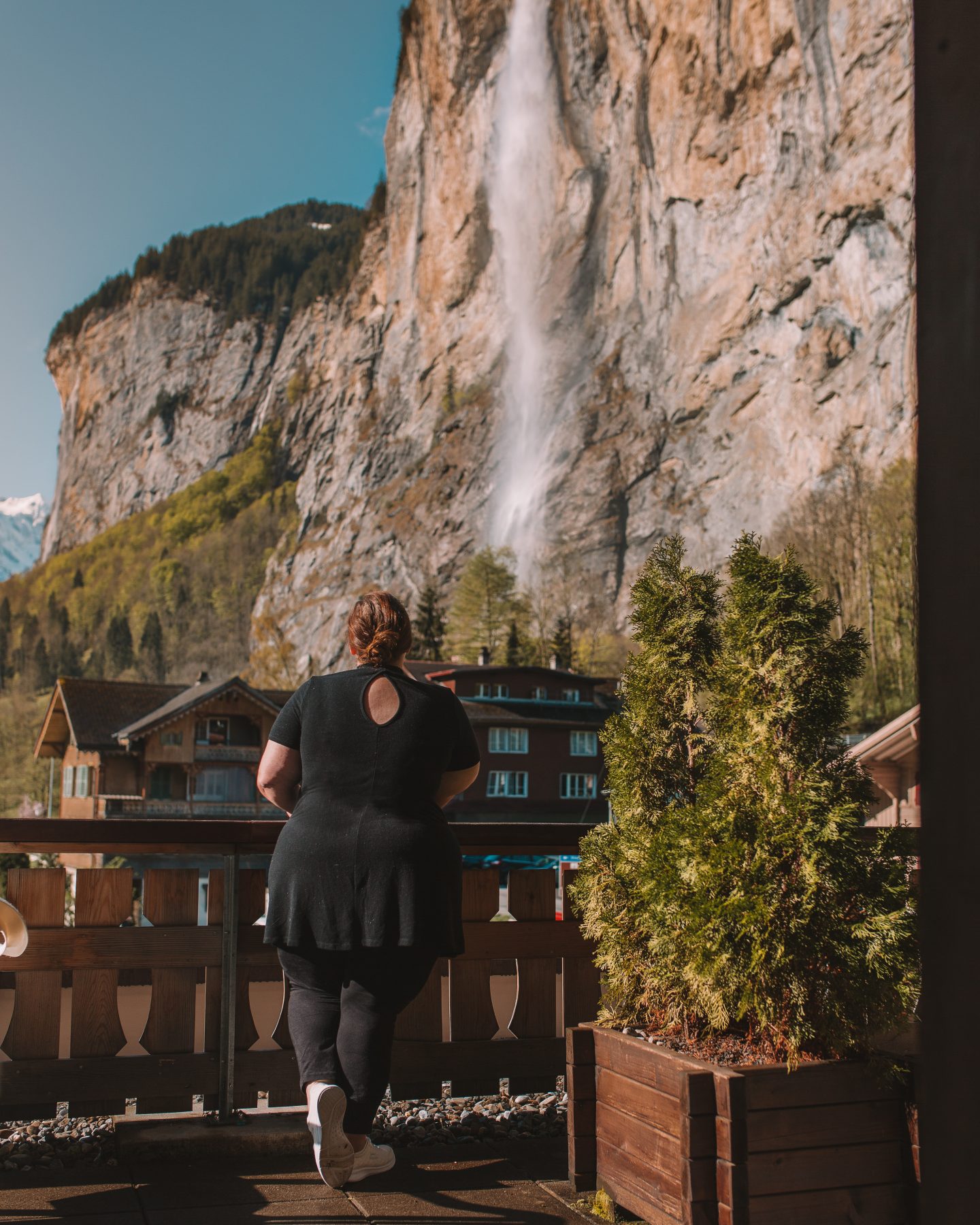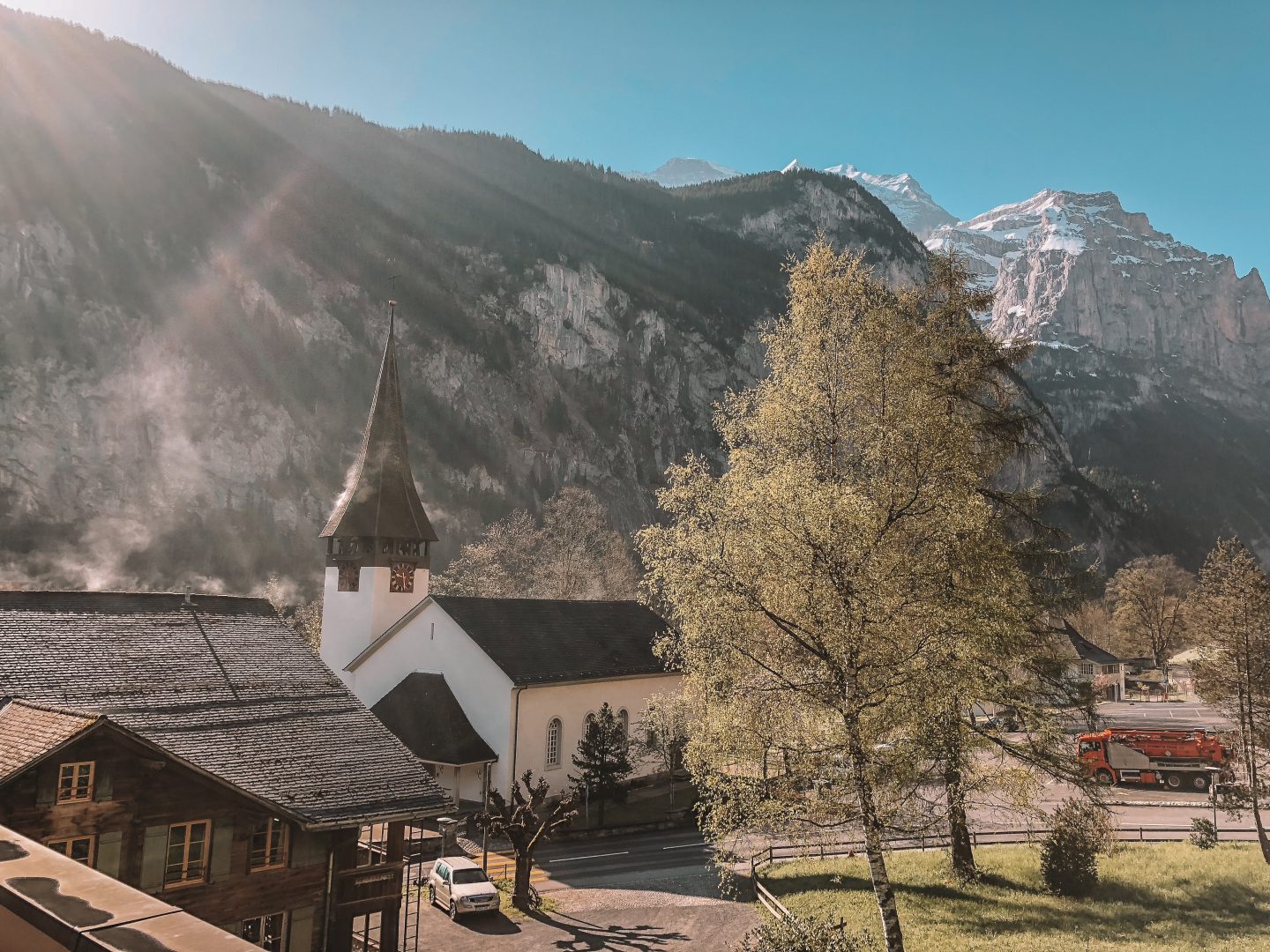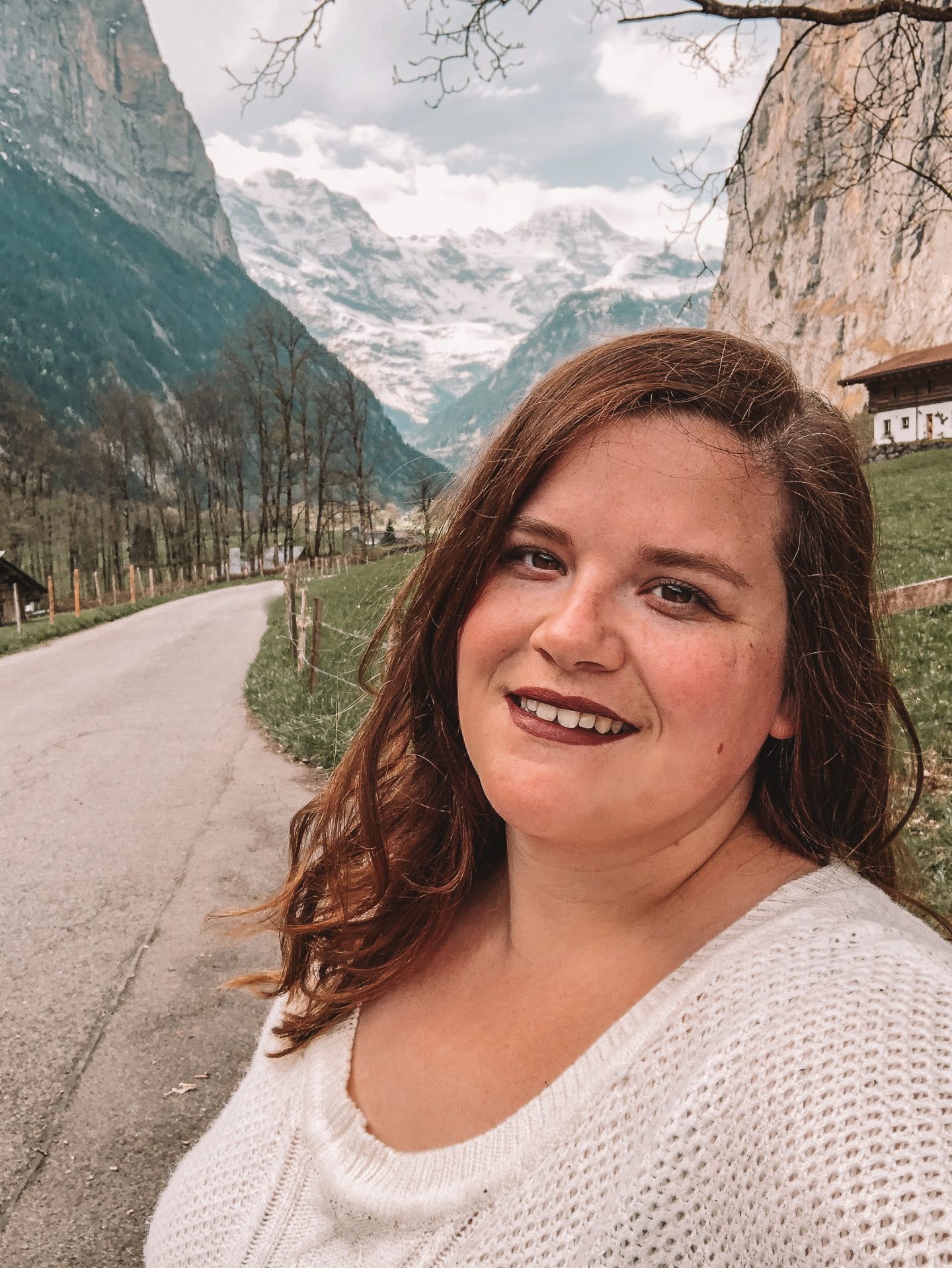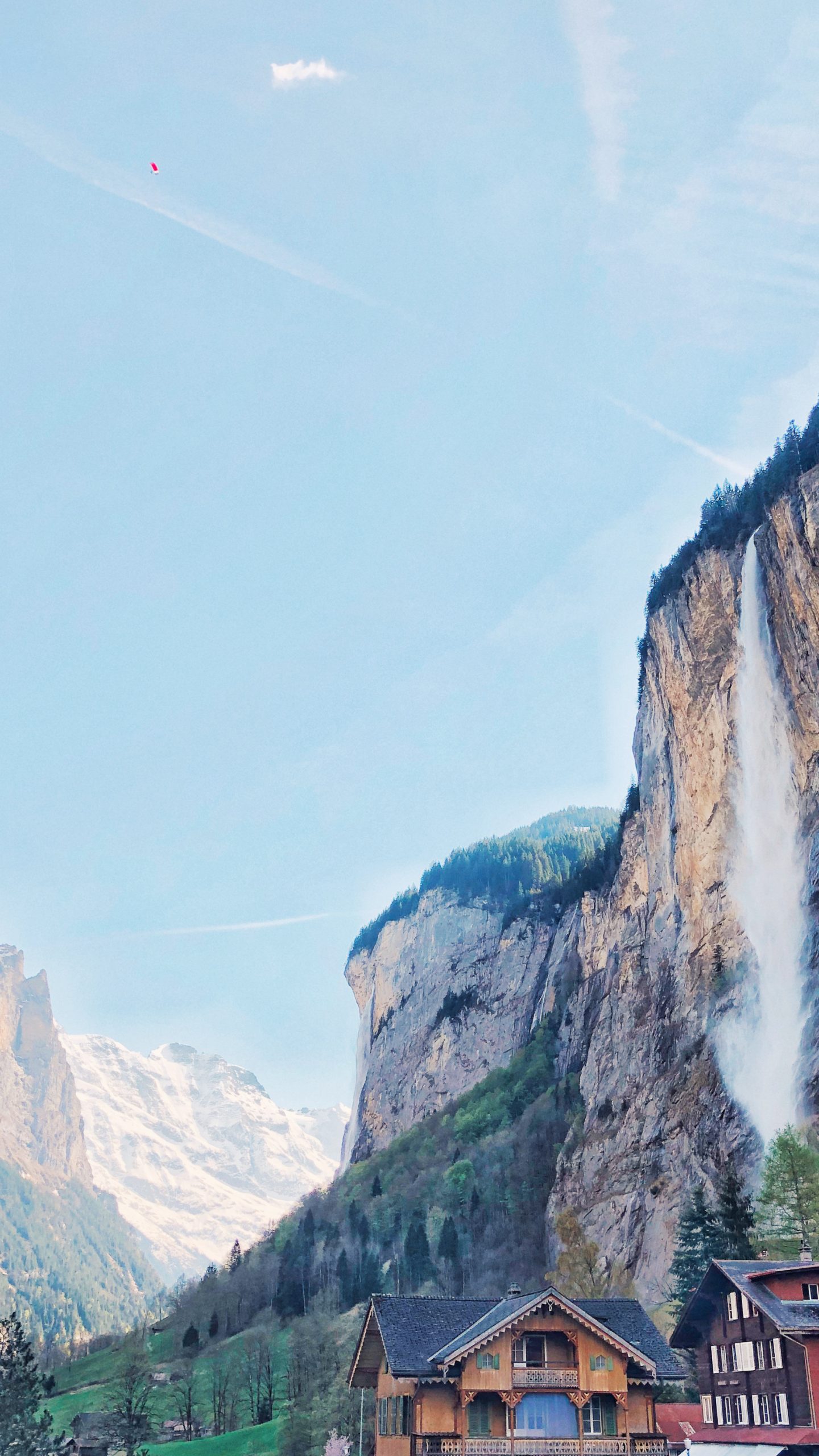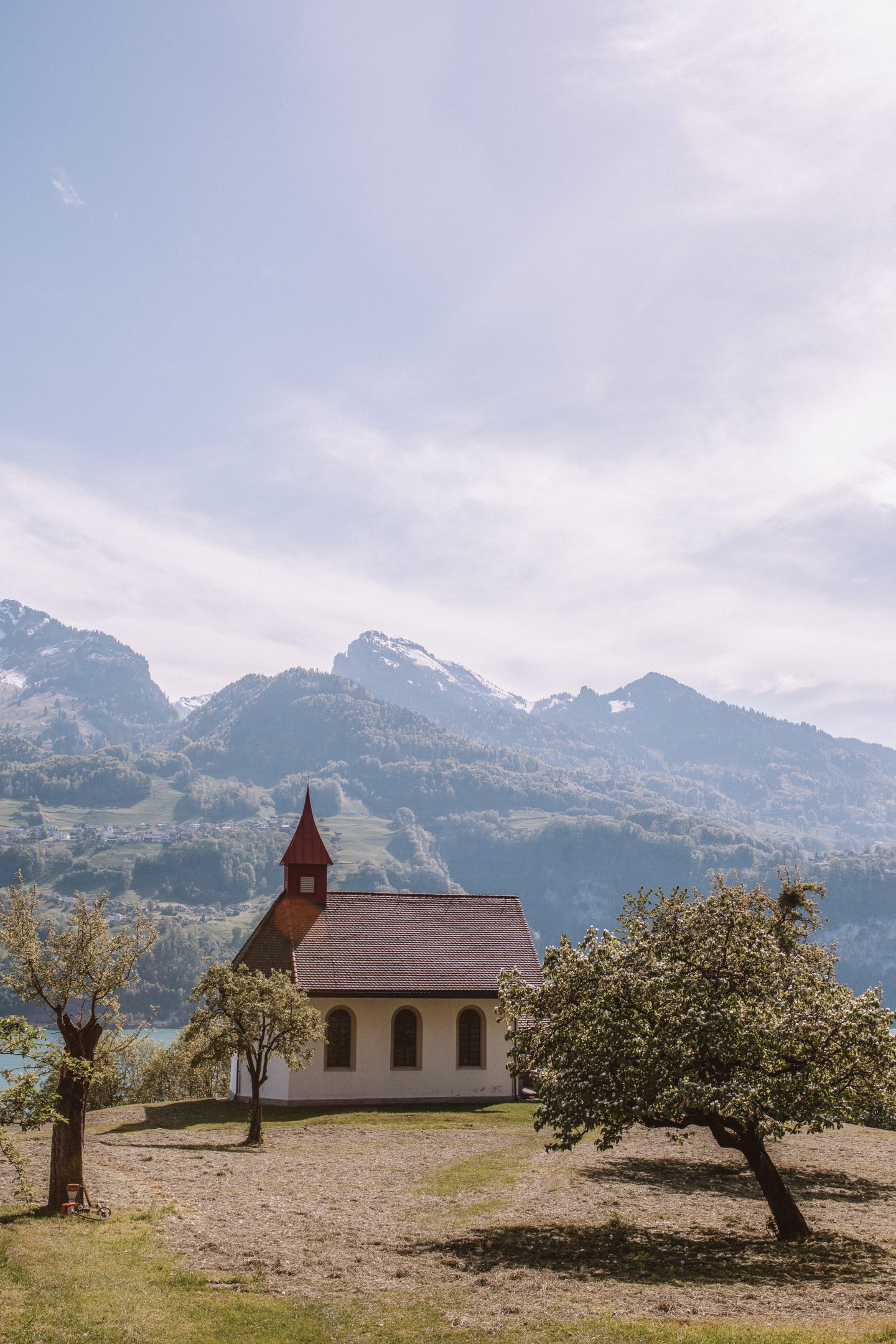 ---
If you are looking to edit your photos without blowing out the color saturation, become a best friend of the blog and get my FREE Lightroom preset!
It's my GO-TO one-click trick!
---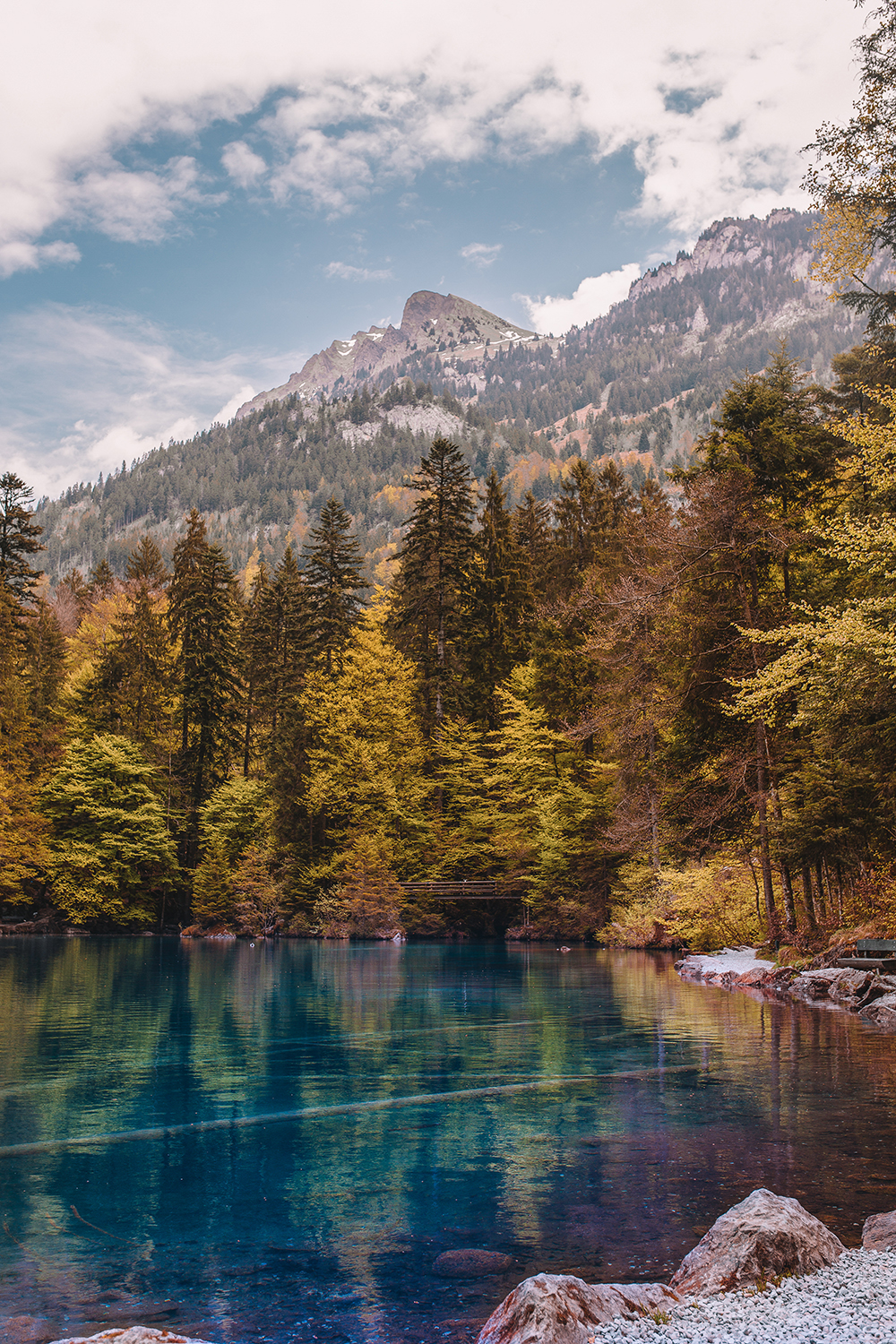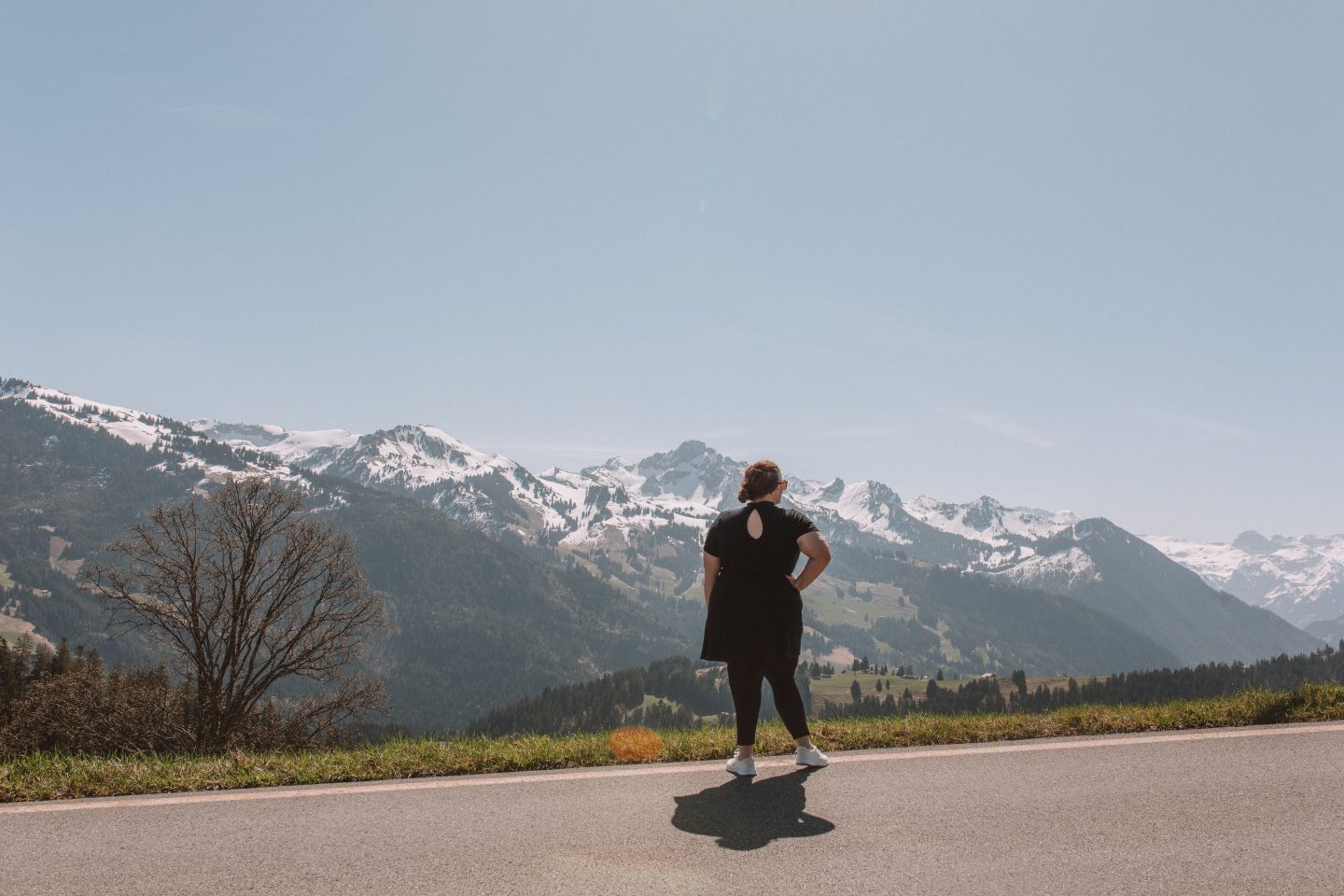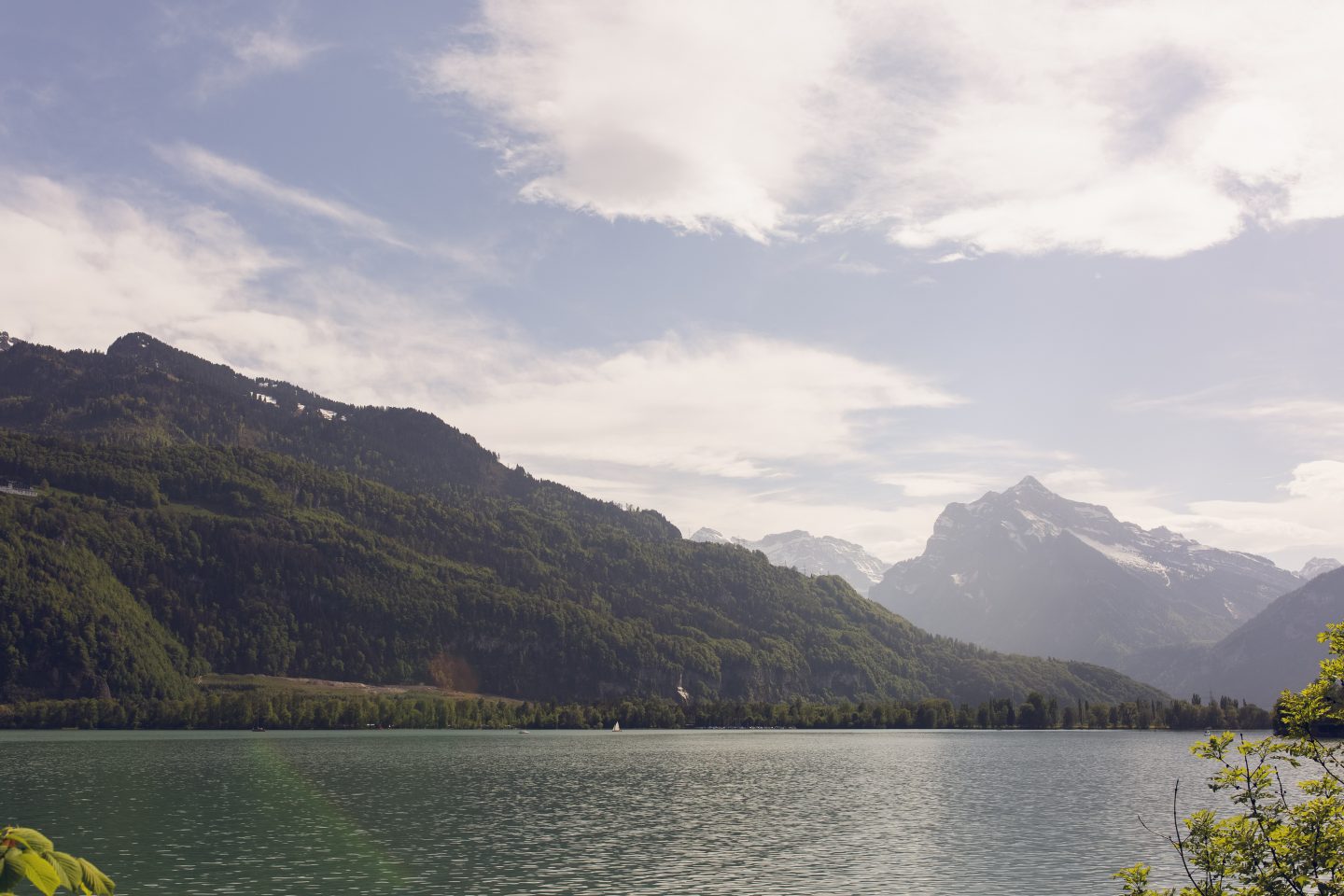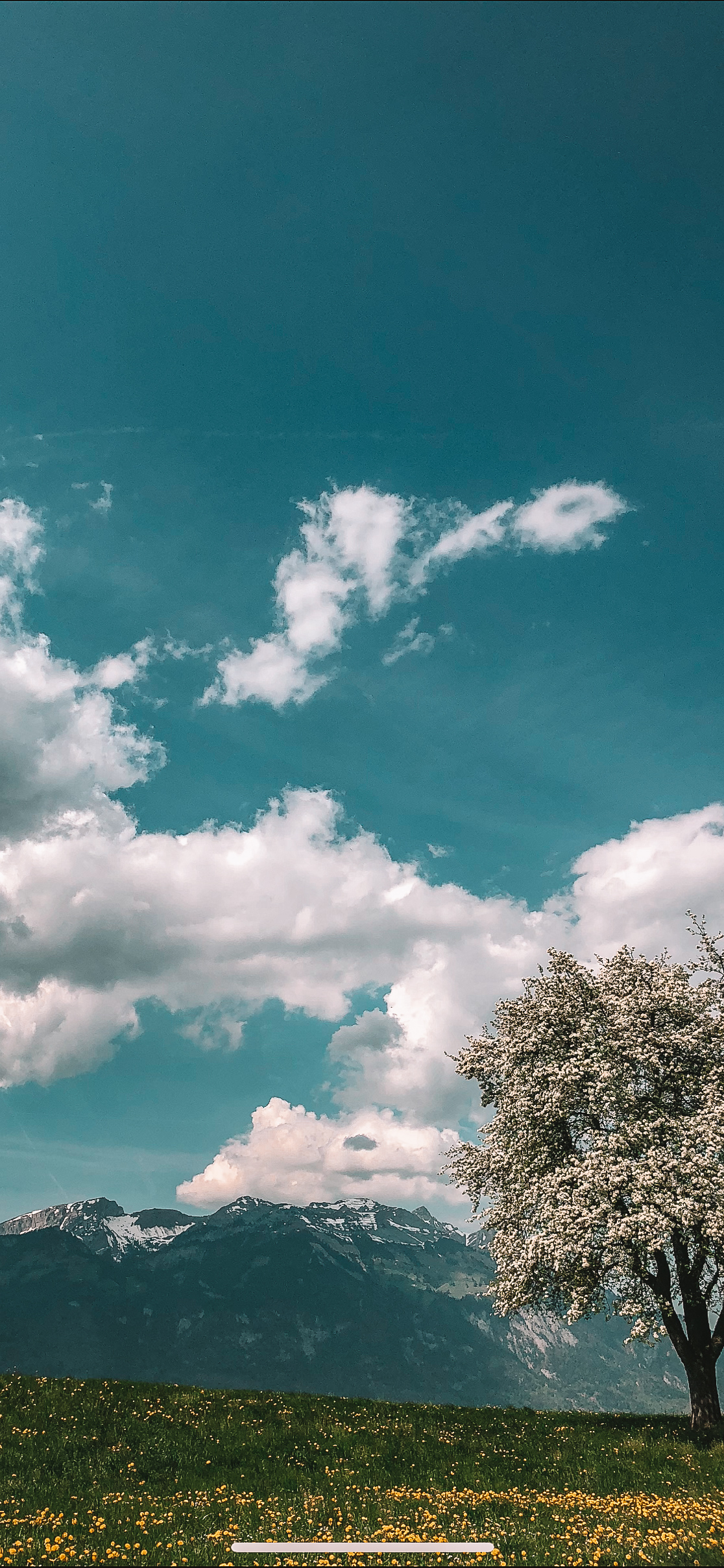 ---
Loved this post? Share it or pin it for later!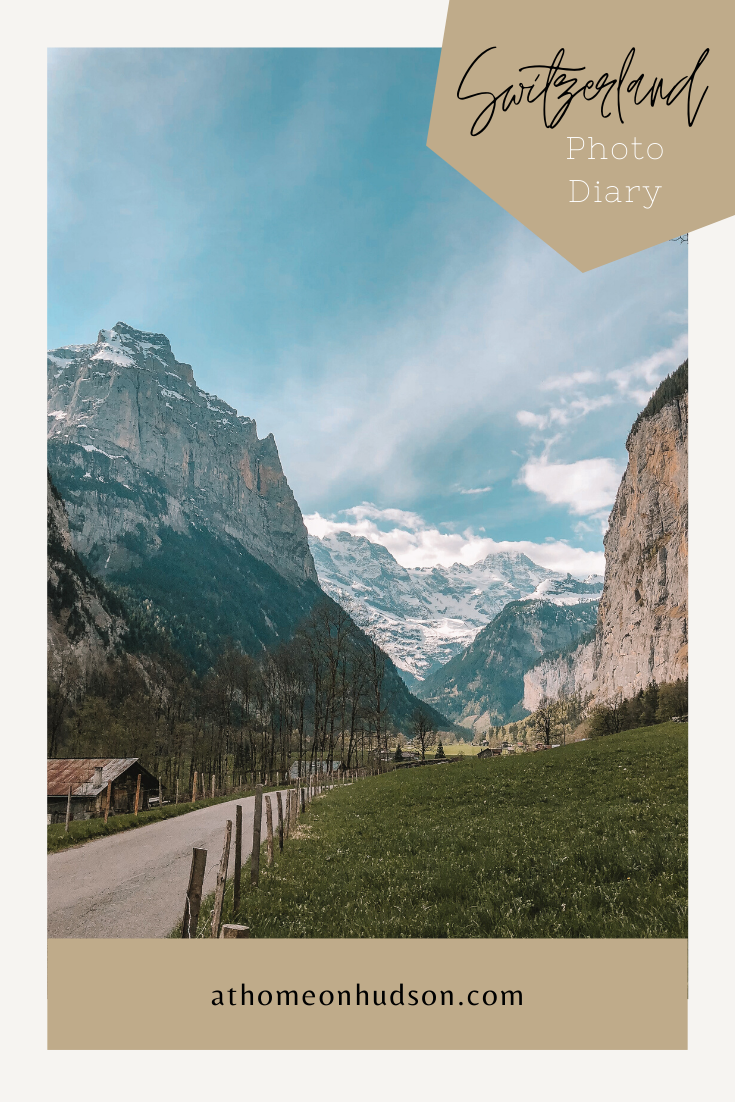 ---
Click here to purchase a travel print!